Girl's Guide 📚 on How to Trim ✂️ Your Own Bangs ...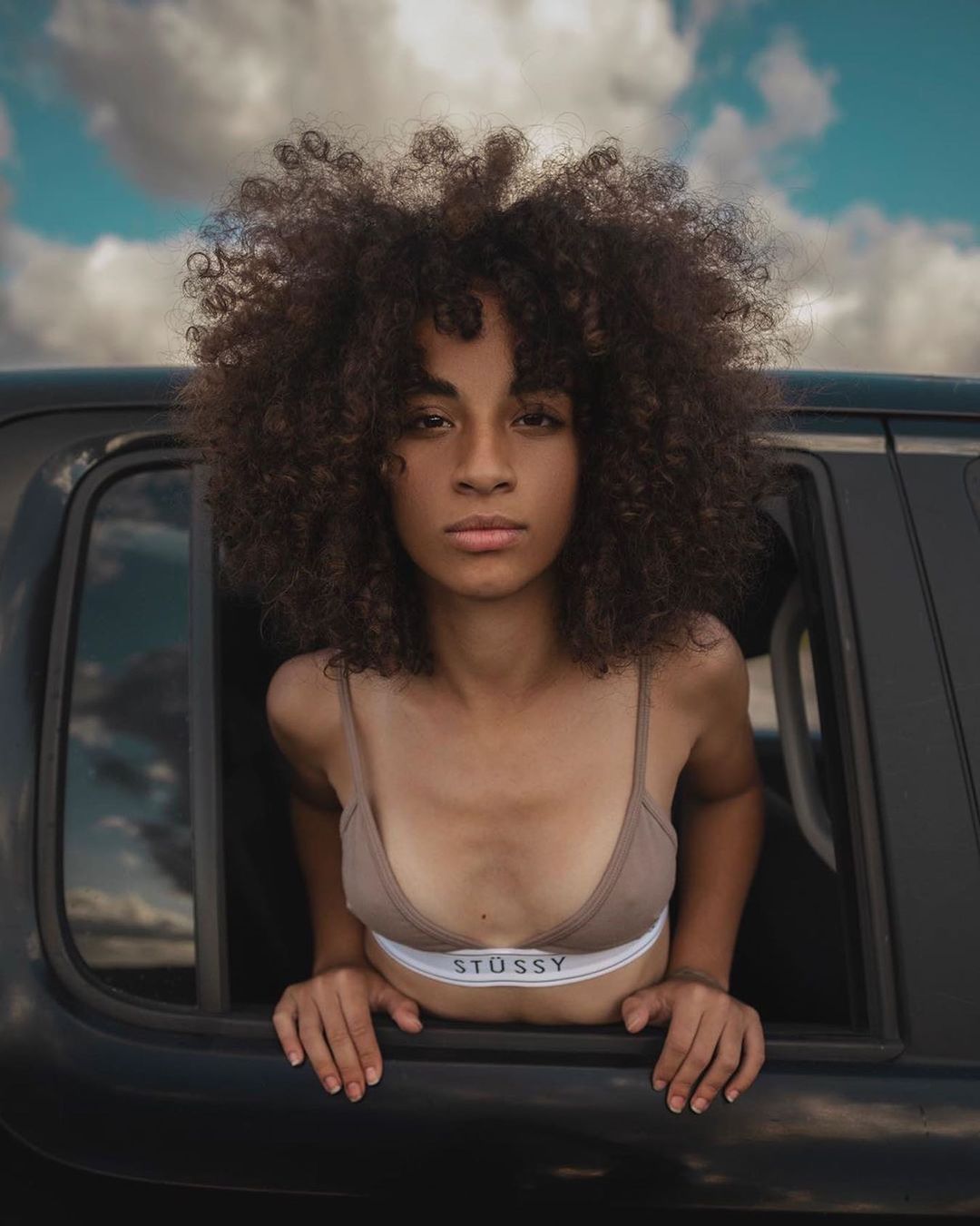 Wondering how to trim your own bangs? When it comes to the complicated world of hairstyling and haircutting, it is usually best to leave it to the professionals for the best results. However, we all like to be a little economical and adventurous sometimes, and this generally seems to take the form of cutting your own bangs! For something so central to your look, it is best to go into the process with a few tips already in your mind, so here's how to trim your own bangs.
It is vital that you arm yourself with the proper tools for the job when you're learning how to trim your own bangs! You want to be positioned in front of big, brightly lit mirror with no distractions around you. Before even starting to think about cutting, you need to make sure that you have haircutting shears and a comb. NEVER cut with cuticle or safety scissors!
Style your hair like you would do on a normal day, bangs included, to make sure that your intended cut fits with your style. Don't wet your hair for this, because you want to see the true image of what your hair will look like. Wetter hair always looks longer, so this could cause problems!
Very carefully, pull down your fringe, ensuring that it is even. Hold your scissors pointing upwards and start to cut into the bangs. Do this from the centre and cut outward until you reach the middle area of your eyebrows. DO NOT cut straight across, cutting into them instead will result in a much more natural finish.
It's important to know when to stop as it's very easy to get carried away when cutting bangs! It's always better to stop too soon and then go back in for a slight adjustment rather than ruining your hair by cutting off too much the first time round!
If you need more detailed instructions or prefer to work from a demo, check out this video tutorial:
{{#comments_count}} Show Commnents ({{comments_count}}) {{/comments_count}}