There are many different hair products every girl needs in her bathroom cabinet. No matter if you leave your hair curly, straighten your hair, put it up in a ponytail, etc. there is something on this list for everyone. The products listed here will make your hair look better than ever, all while improving the health of your locks. So compare this list of hair products every girl needs against what you have at home to make sure you're putting your best hair forward.
---
1

Heat Protectant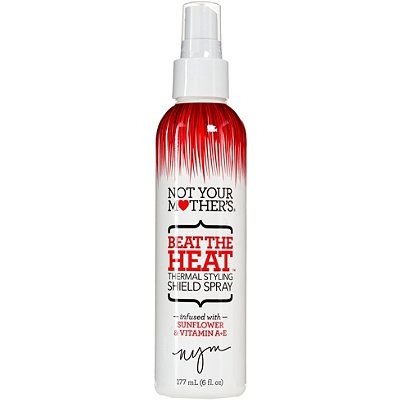 One of the hair products every girl needs is a heat protectant. As I'm sure you know, heat can damage your locks. One way to protect your hair from the dangers of blow drying, flat irons, or curling is with a heat protectant. You can find many different kinds and styles. Some you put on wet hair and others you spray on dry. If you blow dry your hair, it is important to use one that goes in damp hair. One of my personal favorite kinds is Not Your Mother's Beat The Heat Spray. You can get a bottle at ulta.com.
---
2

Argan Oil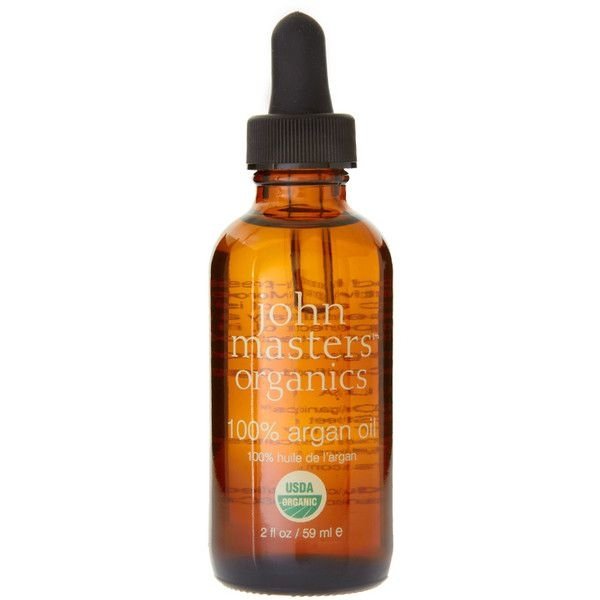 Argan Oil does wonders for your hair. Argan oil will tame frizz with ease. You can use this oil all over on damp hair or just on the tips if your hair is dry. Aside from fighting frizz, argan oil adds moisture and gives your hair a healthy shine. Argan oil also has benefits for your scalp. You can delicately apply the oil using a cotton ball to any dry areas on your scalp to help keep it moisturized. My favorite brand of argan oil is John Masters Organic because, as the name suggests, it's organic and 100% pure. You can pick this product up at johnmasters.com.
Trendinig Stories
More Stories ...
3

Wide Toothed Comb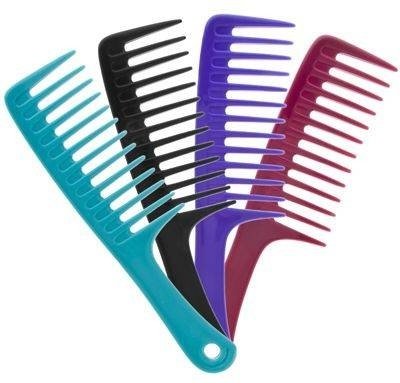 If you use a thick bristled hairbrush or a fine toothed comb, chances are you will notice a difference in your hair if you switch to a wide toothed comb. A wide toothed comb causes less friction on your hair and decreases the likelihood of snagging your hair when brushing. This is especially important when your hair is wet. Your hair is more vulnerable when it is wet and a wide toothed comb will ensure you aren't pulling, snagging, or breaking your locks. Wide toothed combs also detangle your hair more gently. If you don't have one of these, I suggest you pick one up as soon as possible. You can find them in almost any beauty store.
---
4

Dry Shampoo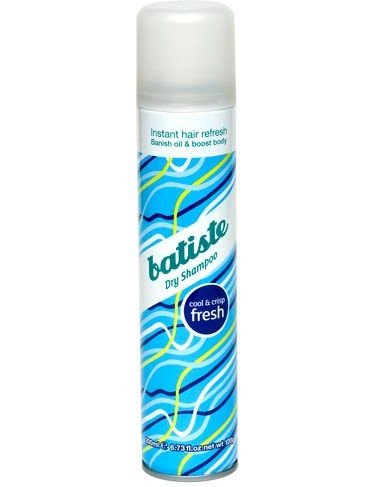 Let's face it – we all have days where our hair doesn't look as fresh as it could. Maybe you slept through your alarm, hit the snooze button too many times, or are simply trying to keep your hair healthier by shampooing less. No matter your reason, I'm willing to bet there are times your hair could use a lift. A girl should always have dry shampoo on-hand for this reason. There is no quicker way to give your hair a boost than with a little spray of dry shampoo. There are many great brands but one of my favorites is Batiste. You can pick up this brand at any Sally's Beauty Store.
---
5

Professional Quality Hair Dryer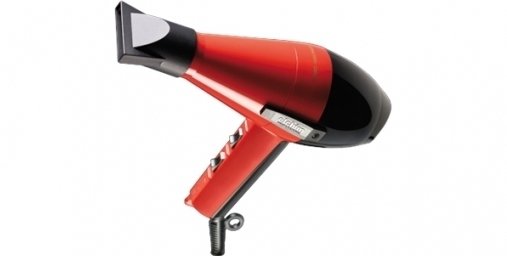 You will not believe the difference a professional hair dryer will make on your hair. Every day your hair will look like you just stepped foot out of a salon once you make the switch. Not only do professional quality hair dryers make your hair less frizzy, they also cut the time it takes to dry your hair in half. My all time favorite hair dryer is Elchim's 2001 model. It was won several awards and has been a fan favorite for over 30 years. You can get one at sears.com.
---
6

Flexible Hold Hairspray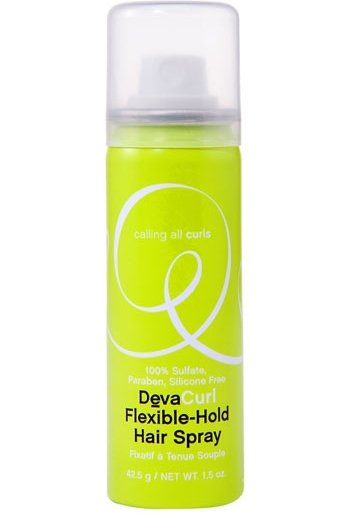 Flexible hold hairspray is a hair product every girl should have on her shelf. Flexible hold can aid you while styling (spraying your hair during curling, etc.) and battle frizz once your hair is fixed. It's good to have stronger holds on hand as well, but you'll get the most use out of a flexible hold spray. There are many wonderful brands, but right now I am loving Deva Curl's Flexible Hold Hairspray.
---
7

Quality Shampoo and Conditioner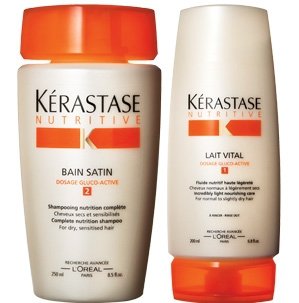 A quality shampoo and conditioner can make a huge difference in your hair's health and the way it looks. Different hair types need different kinds of shampoos and conditioners, so be sure to do research as to what kinds and formulas best suits your unique hair type. For normal (not dry or oily) hair I prefer Kérastase Bain Satin/Lait Vital. You can purchase them at kerastase-usa.com.
Incorporating these hair products into your routine will help you achieve hair that looks straight out of the salon at home. Now that I've told you what I believe are the essentials to a fabulous 'do, I want to hear from you. Share the products you believe no girl should live without in the comments section so I can give them a try too!
---
Comments
Popular
Related
Recent