Ladies if you have curly hair then you know how thirsty our hair is and the attention it requires, especially when we are taking care of long curly hair. Those strands can get caught on everything and eat up product like nobody's business. Taking care of long curly hair requires patience and a little extra time to execute each step. Oh, yeah, and a little more of each product, too. If you are new to the transitioning game: welcome to the journey. If you are maintaining your kinky, coily, wavy, or curly goodness we applaud you, too! No matter where you are in your journey we can all use some reminders for taking care of long curly hair. I have created a list of seven suggestions to help you along.
---
1

Pre-poo Whenever Possible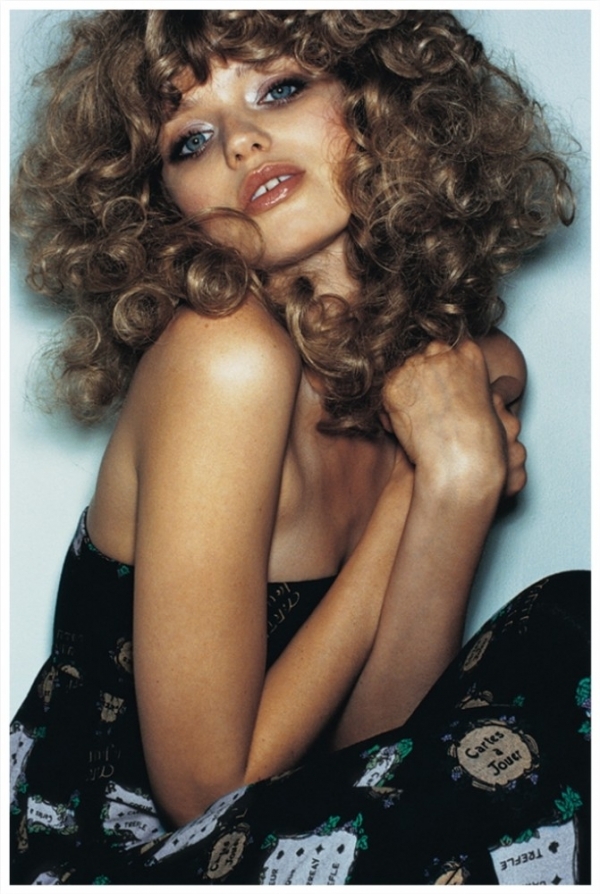 Moisture retention is a major concern when you are taking care of long curly hair. If your hair is like mine then it is insatiable. Consider adding a pre-poo step to your routine. Pre-poo is the process in which you condition your hair before cleansing it. Adding this step will help your hair retain as much moisture as possible while cleansing. I like to apply a light layer of coconut oil to my 3C curls (if you're into the numbers/letters combos), concentrating on the ends. Pre-poo also helps ease the detangling process and adds shine.
---
2

Concentrate on Your Roots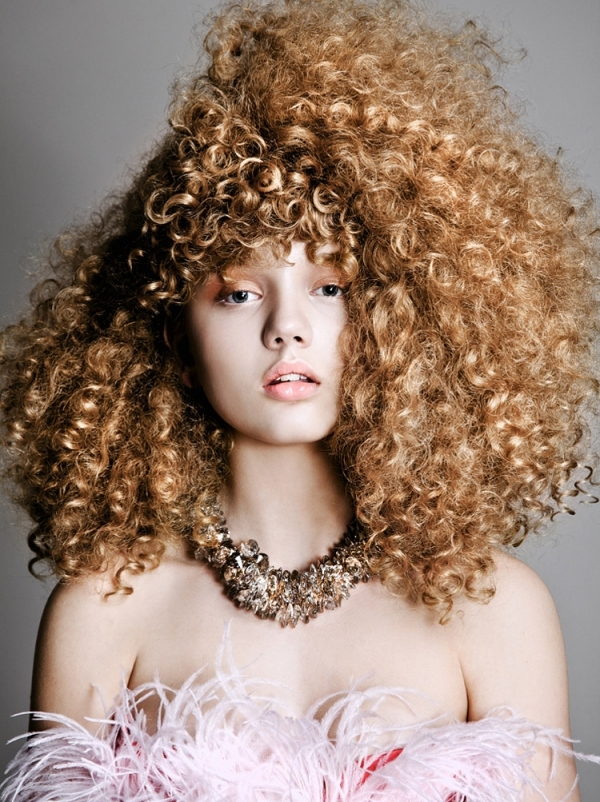 At some point after you pre-poo your hair, or not, you are ready to cleanse. It can be difficult to find a good nourishing cleanser. When you are shopping for a cleanser, look for products with natural ingredients or products that do not contain sulfates or parabens. Using this type of cleanser will help you retain as much natural oil and moisture as possible. When you are ready to cleanse, concentrate on the roots. Sliding the cleanser down the length of your hair will clean the rest. I must also add this: do not feel restricted to using only cleansers that contain all natural ingredients. Yes, they are the best kinds for your hair and your health but sometimes money is tight and we have to use products that are not all natural. There is nothing wrong with this. Use it sparingly and be sure to rinse it well.
---
3

Condition Your Ends Well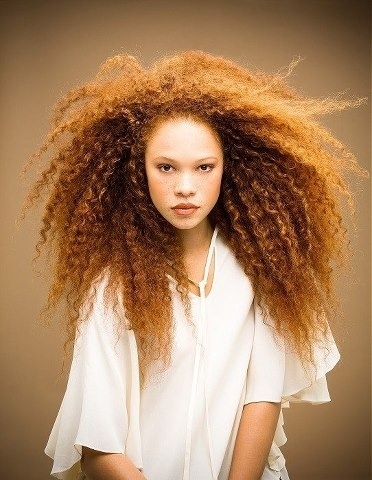 While your hair is still wet, apply a rich nourishing conditioner. No matter where you begin your application, be sure to concentrate on the ends. I like to part my hair down the middle, create two loose twists, pin them into two low buns and allow the conditioner time to work it's magic. As with hair of any length, you are concerned with split ends, dryness, knots, and length retention. Condition after each cleanse and be sure to also deep condition your hair at least once a week, concentrating on the ends.
---
4

Detangle Carefully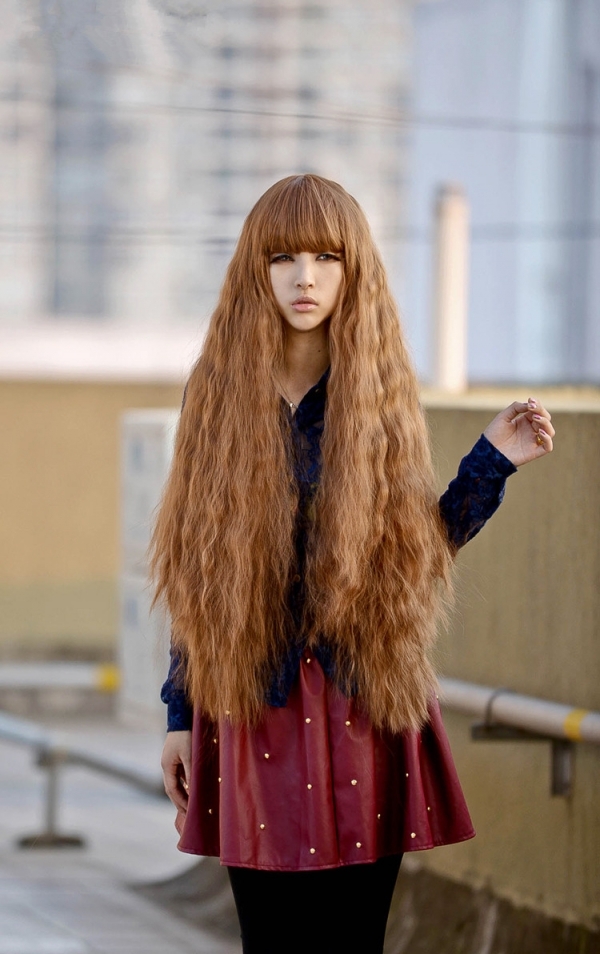 Now that your hair is clean and conditioned you need to detangle. This step is a little time consuming with long curly hair. Take your time with this part; detangle carefully to avoid causing any breakage or snarls. You can start the detangling process while rinsing out the conditioner under running water. Begin with the ends of your hair working your way up towards the scalp. Finger detangling is best but not everyone prefers this method. You can also use a wide-tooth comb to achieve the same results.
---
5

Moisturize Well, and Often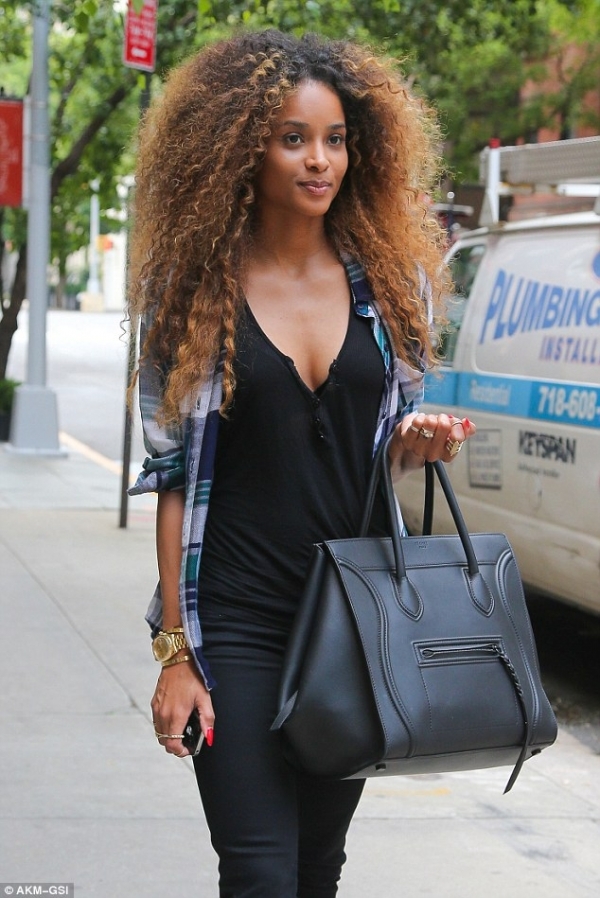 Clean, conditioned, and detangled hair feels great! However, don't stop there. Your next step is to add a leave-in conditioner – again, focus on the ends. Almost any curly will tell you that a leave-in conditioner is essential for moisture retention and curl control. My daughter and I love to lightly layer a leave-in conditioner and coconut oil. Lightly layering these products moisturizes well without weighing down our hair.
---
6

Mind Those Ends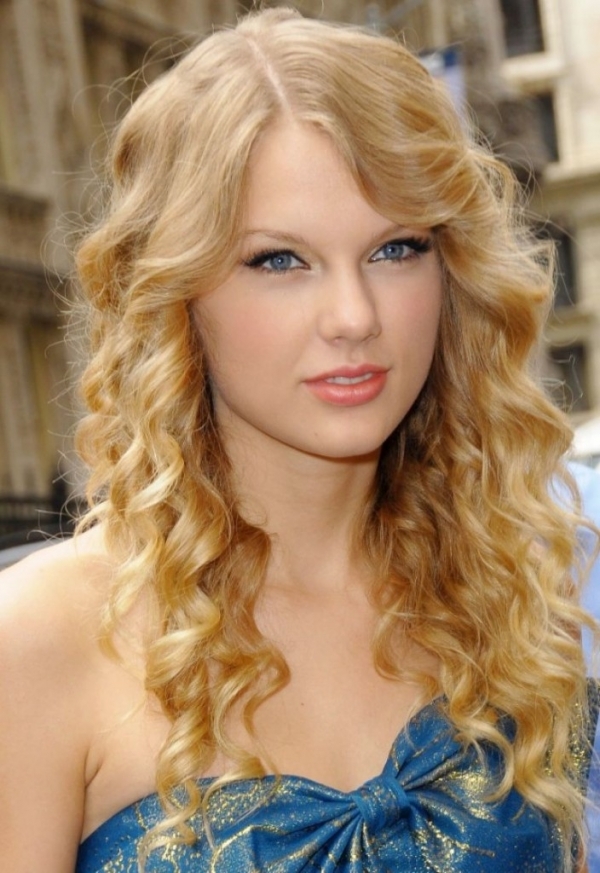 Sometimes, no matter how carefully we detangle or avoid heat, split ends happen despite our best efforts. Sad. Fact. We can't stop them entirely but we can reduce them. Some curlies trim their hair once a year while others trim as often as is necessary. The latter is sometimes referred to as the "search and destroy" method. This method is useful if you are not concerned about your hair being all one length. Trim at a casual pace clipping only the problem areas as you spot them. "Dusting" is another trimming method that many curlies like to use, too. No matter which method you choose be sure to use sharp scissors made for cutting hair.
---
7

Protective Style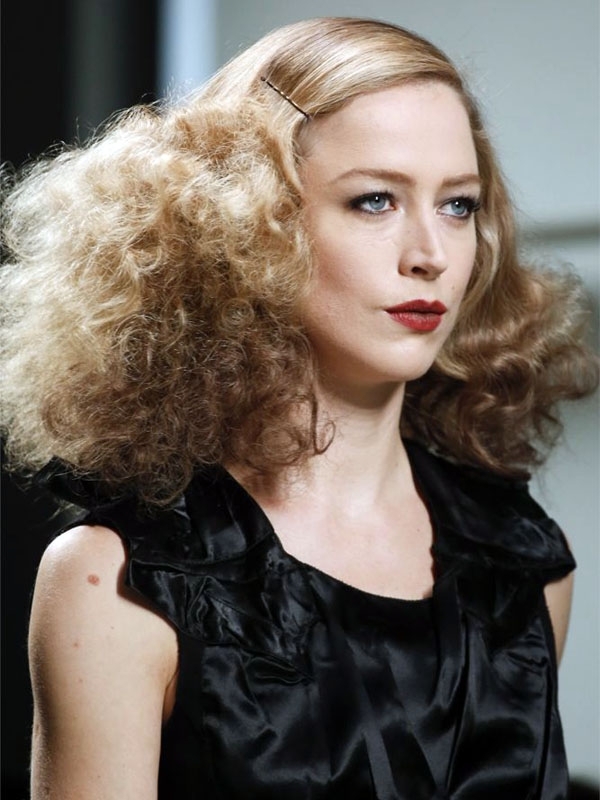 In addition to cleaning and trimming your hair, you need to protect those ends as much as possible. To this end, braids and twists will become your best friends as style options. Each style helps you retain length and moisture. A high bun is my go to style…but it is problematic. While it is a quick and easy solution the tension is not good for your hair. If you like to wear a bun, or something similar to it, be sure to keep the sides loose and the ends tucked away. Whichever protective style your choose, try to wear it at least once a week. My daughter and I have pretty long hair – her especially so. We love protective styles in the winter but wear them year round as we see fit.
Long curly hair requires work, patience, and attention. Do you have curly hair? How do you care for your curly, coily, kinky, or wavy strands? Please, share! The more tips the better!
More
---
Comments
Popular
Recent