Tired of your short hair? Unlike going from long to short, going from short to long takes some time and simply can't happen in a matter of minutes. All is not lost though. The primary thing you want to do for your hair is to take really good care of it. That ensures that each strand is healthy so it can grow out. Beyond that, you can try one of these home remedies to help give it a boost. Good luck!
---
1

Castor Oil Mixture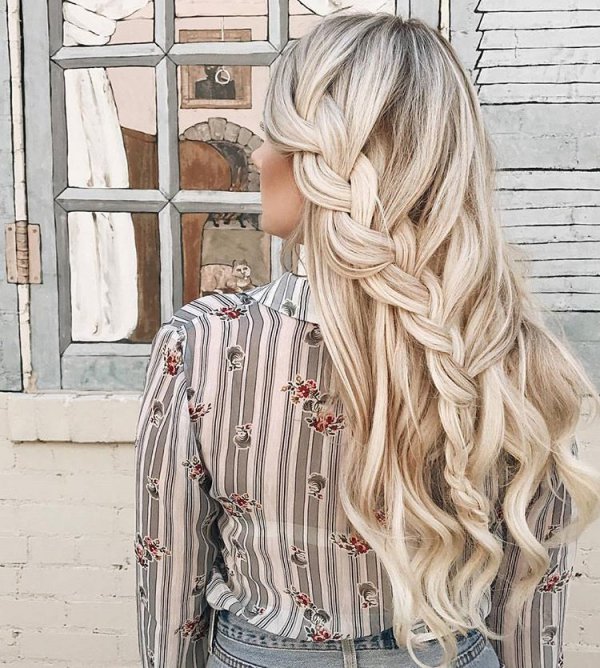 Oils are extremely good for your hair and can help hydrate and nourish them, which leads to better growth patterns. This easy remedy is one you can use anytime you want to.
Ingredients:
1 part castor oil
1 part olive oil
Directions:
Combine the two oils and massage them through your hair. Leave the oil there for about 45 minutes before washing.
Source: top10homeremedies.com
---
2

Egg Mask for Growth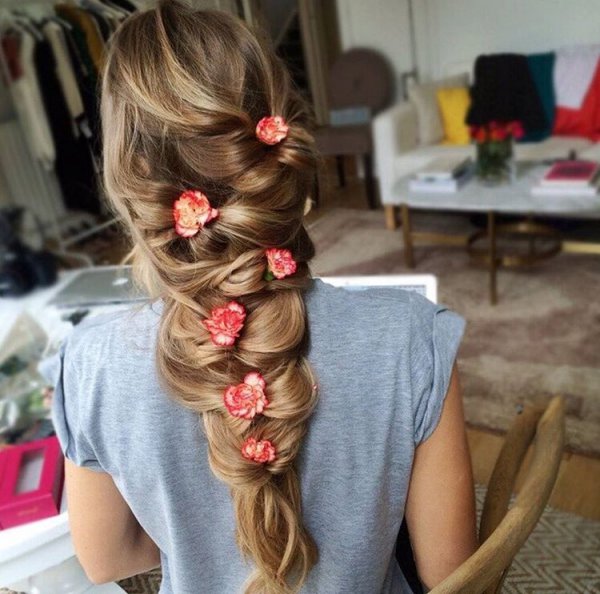 Eggs are great for more reasons than just that they taste good. The nutrients in eggs are good for your body when you eat them, but infusing your hair with their vitamins and minerals is s sure fire way to make it grow longer.
Ingredients:
1 egg
4 tablespoons grapeseed oil
2 drops lavender oil
Directions:
Whisk the eggs, then add the oil and lavender. Apply the mixture to your hair and wait 30 minutes before washing and rinsing.
Source: top10homeremedies.com
3

Rosemary Oil Scalp Massage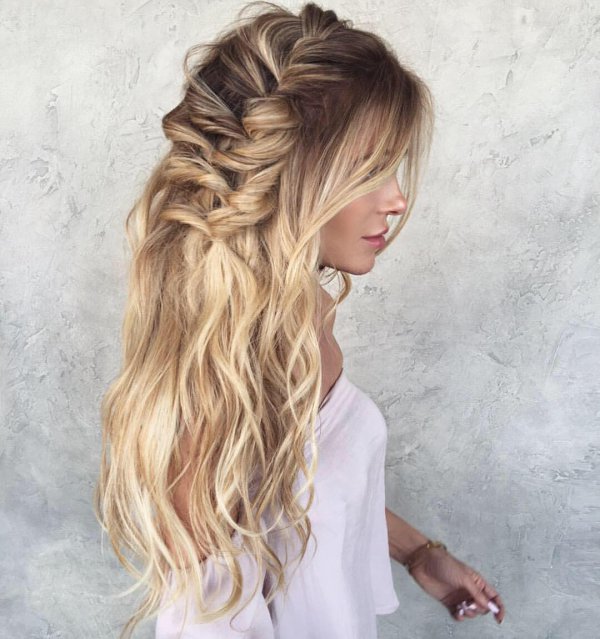 Here's something really cool. People have been using rosemary oil to stimulate hair growth for many, many years. It works by encouraging growth at the follicle. You're going to love this treatment!
Ingredients:
2 drops rosemary oil
Shampoo of choice
Directions:
Combine the rosemary oil with the shampoo you usually use. Massage it throughout your hair. Rinse well.
Source: byrdie.com
---
4

Potato Juice Mask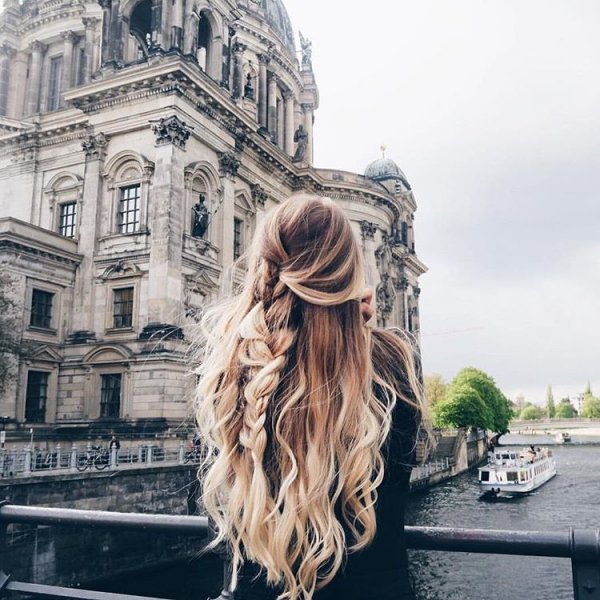 Who knew potatoes could be so good for your hair? This is a super easy treatment and will give you the results you want in no time at all.
Ingredients:
1 potato
Directions:
Peel the potato and juice it. Apply the potato juice to your scalp, allowing it to work for 15 minutes. Wash and rinse.
Source: stylecraze.com
---
5

Coconut Milk Treatment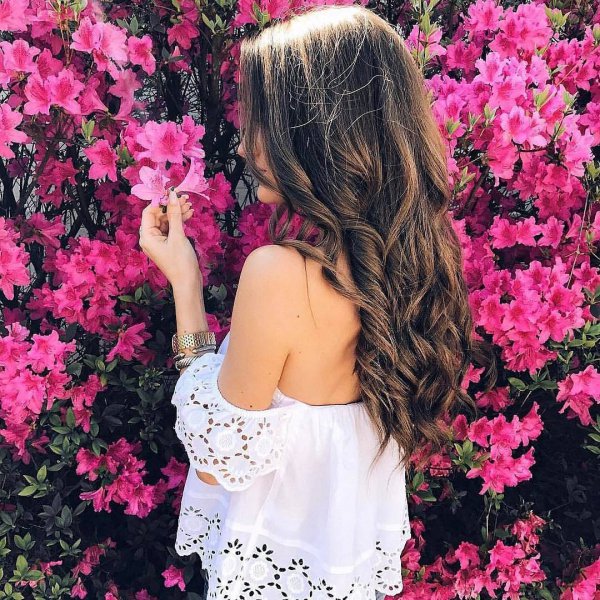 Coconut is having a moment right now because of the wonders of coconut oil. It's pretty great for your hair, but if you want growth, coconut milk is your answer.
Ingredients:
Coconut milk
Directions:
Use enough coconut milk to coat your hair, paying special attention to your scalp. Cover and let it sit overnight before rinsing.
Source: stylecraze.com
---
6

Try an Onion Rinse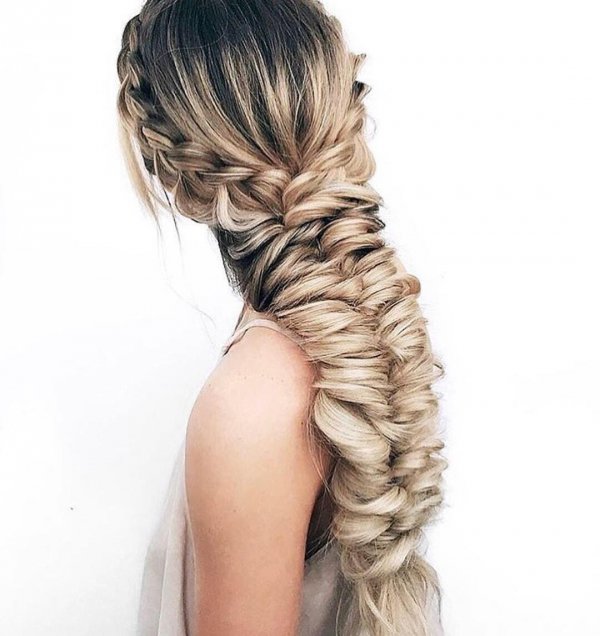 Onions have plant compounds that are great for stimulating hair growth. Chances are you have an onion in your kitchen right now so there's no reason not to give this a try.
Ingredients:
2 red onions, chopped and juiced
Directions:
Apply the fresh onion juice to your scalp. Let it sit for 20 minutes, then wash and rinse.
Source: homeremediesforlife.com
---
7

Try a Banana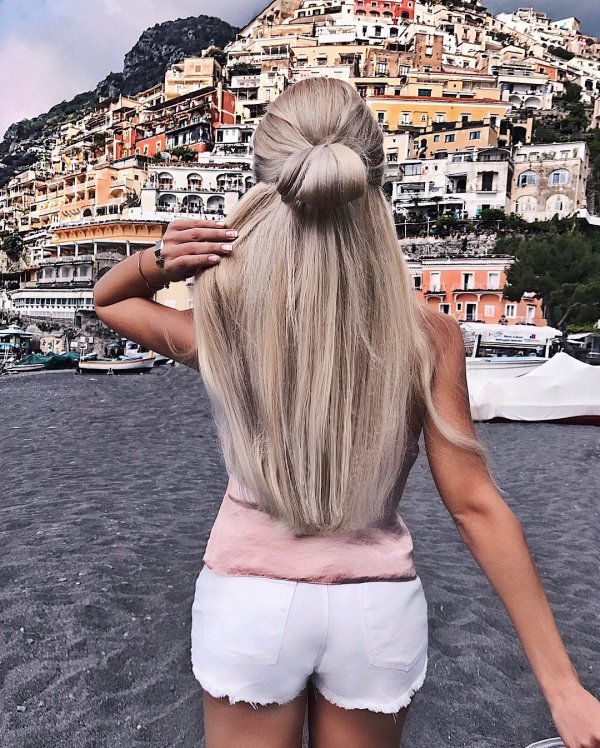 Not only can banana help hydrate your hair, but it can also help boost the growth. Check your fruit bowl right now. I bet you can do this treatment today.
Ingredients:
1 ripe banana, mashed
Directions:
Massage the mashed banana into your scalp, cover with a shower cap and wait 45 minutes. Rinse.
Source: homeremediesforlife.com
---
8

Try a Fenugreek Mask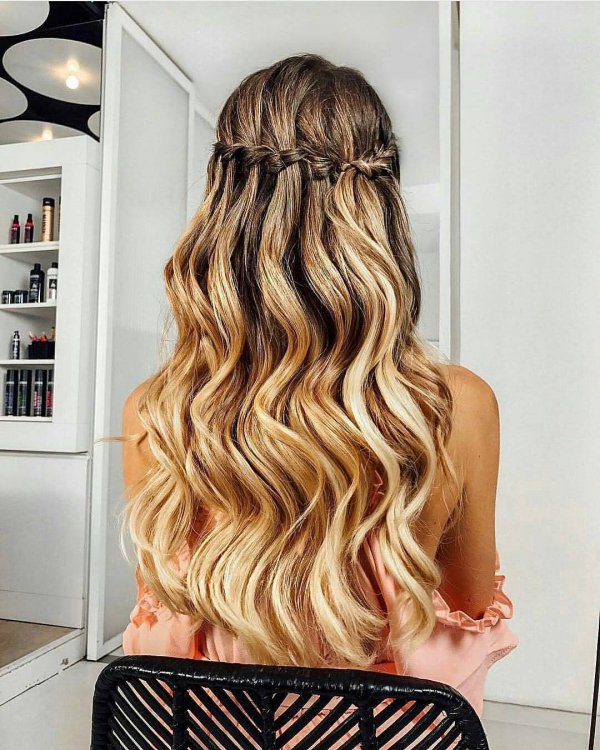 The protein present in fenugreek accelerates your hair growth and protects the natural colour of your hair. It contains lecithin which strengthens and moisturizes the hair shafts.
Ingredients:
Cup of fenugreek seeds
Directions:
Soak a cup of fenugreek seeds in enough water overnight.
In the morning, strain the water and grind the seeds into a paste. Apply the paste on the scalp and massage for few minutes. Leave it on for few hours and rinse off with water.
Source: homeremediesforlife.com
---
9

Opt for Cayenne Pepper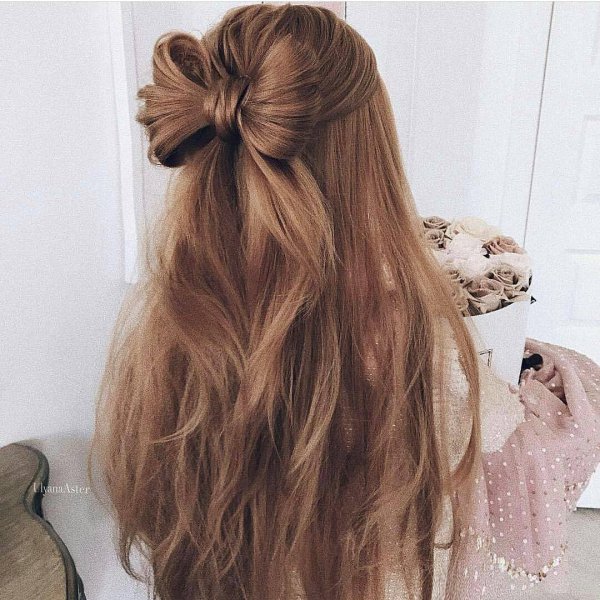 Capsaicin present in cayenne pepper irritates your scalp when applied. This irritation causes an increase of blood flow to your head, which causes hair growth.
Ingredients:
1/2 cup of olive oil
1 teaspoon of cayenne powder.
Directions:
Slightly heat 1/2 cup of olive oil in a pan and then add 1 teaspoon of cayenne powder. Stir continuously to avoid clumping. Turn off the heat and let it cool down. Apply the solution to your hair and scalp. Massage for few minutes and leave it for at least 3 hours or overnight. Rinse off with shampoo and water.
Source: homeremediesforlife.com
---
10

Get into Green Tea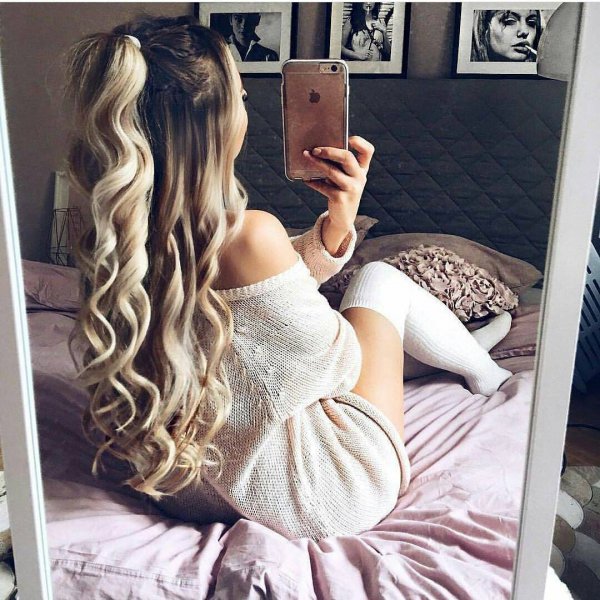 The antioxidants present in green tea boost hair growth and prevent hair loss. It also cleanses the scalp and fights off the scalp infection that can weaken the hair roots.
Ingredients:
Fresh green tea
Directions:
Brew some fresh green tea. Using a cotton ball, apply it on the scalp thoroughly. Leave it for an hour without disturbing. Rinse it off with cool water.
Source: homeremediesforlife.com
Do you want longer hair today? Which of these masks are you going to try first?
---
Comments
Popular
Related
Recent