Colored hair is a wonderful thing because you can get the exact look you want, no matter what your mama gave you. However, color treated hair requires special care because the chemicals used to color it can cause damage if you don't give your strands some tender, loving care. The right products can go a long way toward keeping your glorious color without sacrificing your hair. Here are some of the best.
---
1

Shampoo and Conditioner for Frequent Use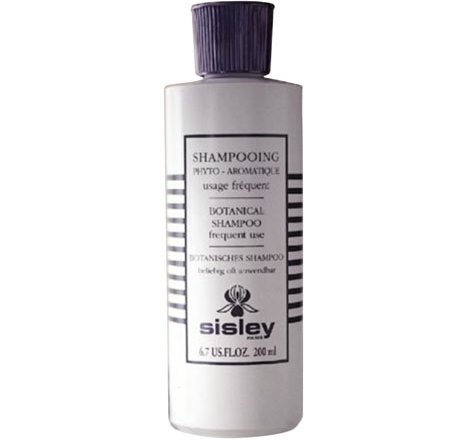 neimanmarcus.com
$86.00
This product is a shampoo and conditioner in one and is designed for all hair types, but it especially gentle on color treated hair and is perfect for using all the time without ruining your color or damaging your hair.
2

Color Preserve Shampoo
target.com
$5.00
This totally affordable shampoo will give your hair tons of volume, while also protecting your color each time you wash with it. At the same time, it contains ingredients that will help protect your hair from the damage that often occurs when you color it.
---
3

Color Luster Glaze Treatment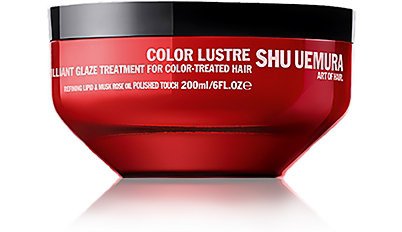 barneys.com
$68.00
When you use this treatment, you protect your color by infusing each strand with antioxidants and nutrients that keep it healthy and beautiful without ever having to worry that your color will fade.
---
4

Color Treated Leave in Cream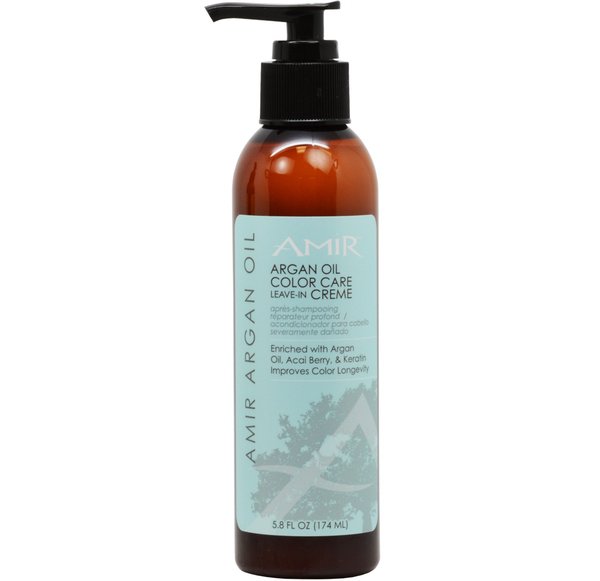 overstock.com
$13.00
This cream is perfect for massaging into your hair and since you don't have to rinse it, you can be sure it will protect your color treated hair even when you've moved on to other things. Perfect!
---
5

Color Maintenance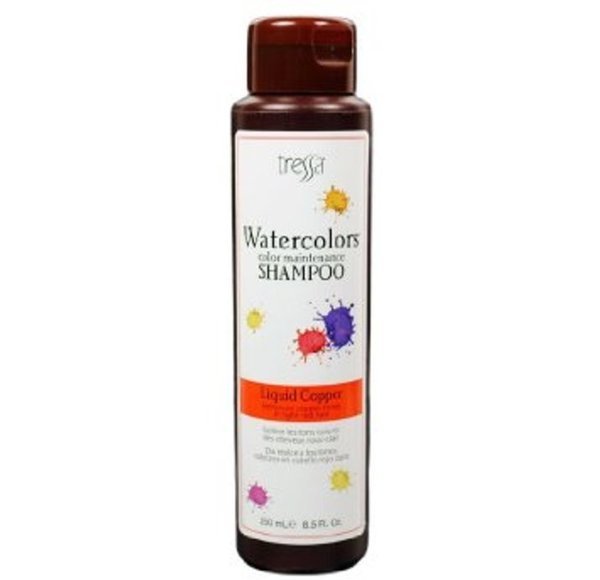 overstock.com
$16.00
This fantastic product is perfect for girls who dye their hair red. It will keep your color perfect and prevent that icky brassy look you want to avoid.
---
6

Brilliant Glaze Conditioner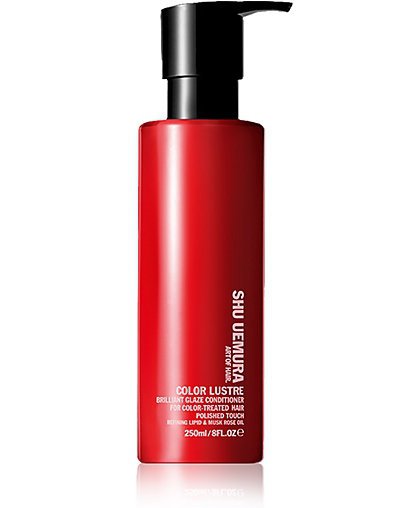 barneys.com
$58.00
Shampoo isn't the only important product for color treated hair. You also need to use conditioner designed for your dyed strands. This one will hydrate your hair and keep it from getting dried out, but will also preserve your fabulous color at the same time.
---
7

Tonic Lotion Primer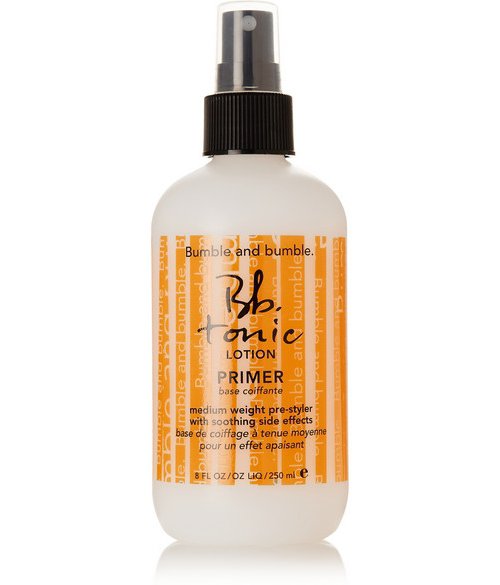 net-a-porter.com
$24.00
Use this primer to as a great way to prep your hair for styling as well as all of your other products. It's an easy way to get the look you want without having to pile on a ton of spray or mousse.
Which one of these products do you want to try first?
---
Popular
Related
Recent