So here's an idea for you ladies with natural hair. The next time you think about standing in front of the mass of choices on the hair products aisle, think again and head to your kitchen cupboards instead. There are a few household products that can be used on natural hair and one of them might be exactly what you're looking for.
---
1

Avocado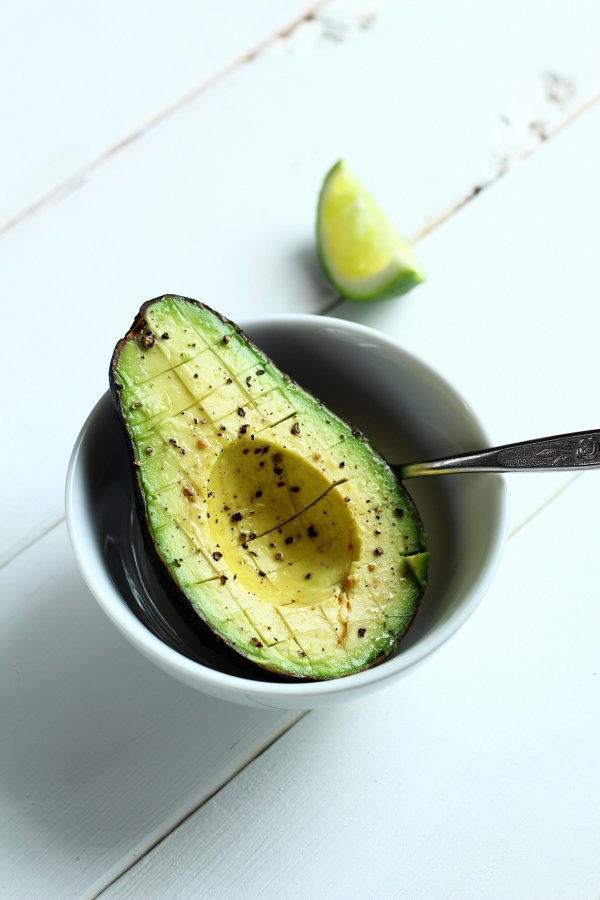 Among household products you can use on natural hair, avocado is among the best. It is super underrated at the moment but it can do wonders for brittleness, dryness and dullness thanks to its high vitamin B, A, C and E content. It can be applied by whipping the pulp in to a smooth paste and applying as a hair mask conditioner to moisturize and soften.
---
2

Aloe Vera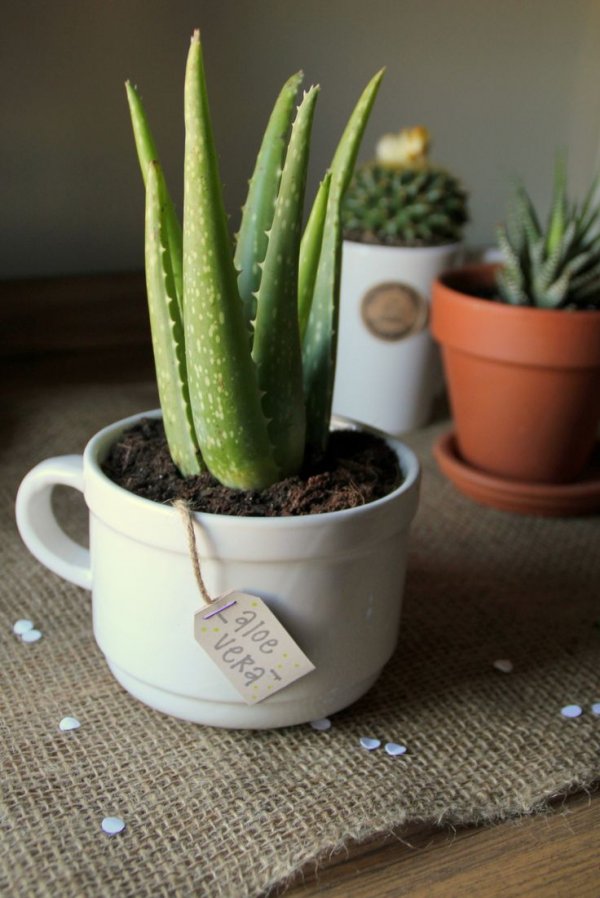 It's been the thing for a while now, but aloe vera is still living up to the hype! Aloe vera gel is perfect for natural hair, as it is water based but also contains helpful minerals, fatty acids and vitamins to help condition and retain much needed moisture. The handy gel form also makes it very easy to detangle any pesky tight curls.
3

Apple Cider Vinegar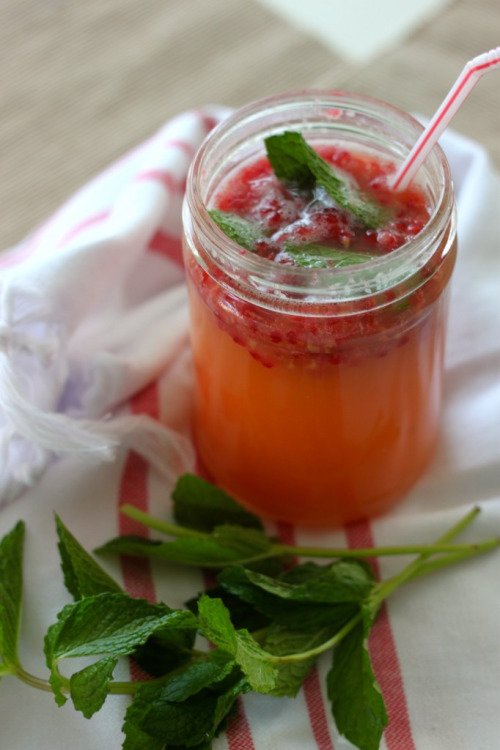 This is something of a secret ingredient for superb natural hair, as its anti bacterial and anti fungal properties make it great for treating dandruff and dry scalp. It can also be used as a cleanser that does not pose the risk of stripping away important natural oils. A total win-win.
---
4

Coffee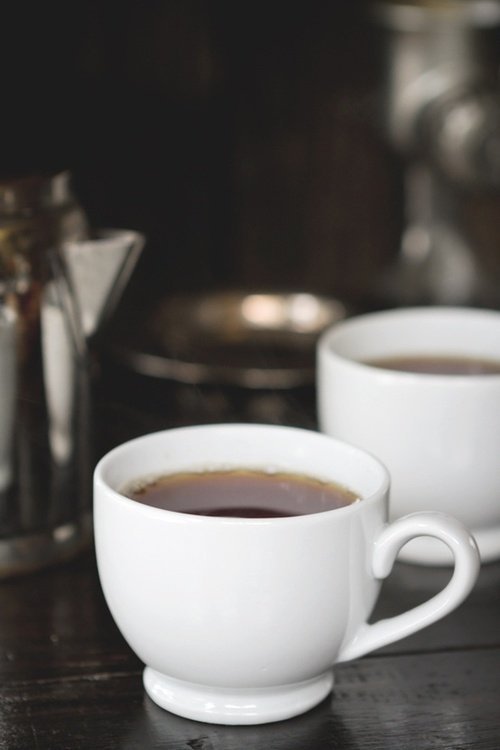 Coffee is a live saver in the morning, but did you know that it can also be a hair saver? Massage coffee in to your scalp to help speed up hair growth. The caffeine in the liquid encourages improved circulations and stimulates your follicles for quicker growth.
---
5

Beer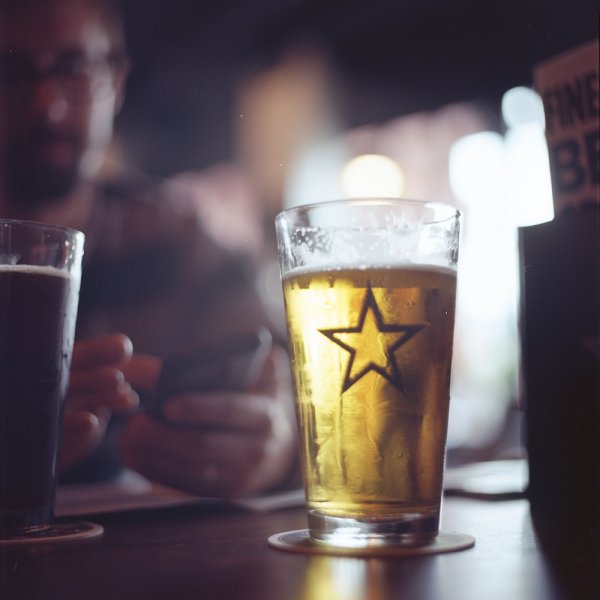 Want another excuse to buy more beer? How about for your hair! Beer is rich in antioxidants and B vitamins, so washing your hair with it will strengthen kinky strands and add to shine and softness. And best of all? You will be able to reward yourself with a nice cold deink when you are done with the hair treatment!
---
6

Raw Eggs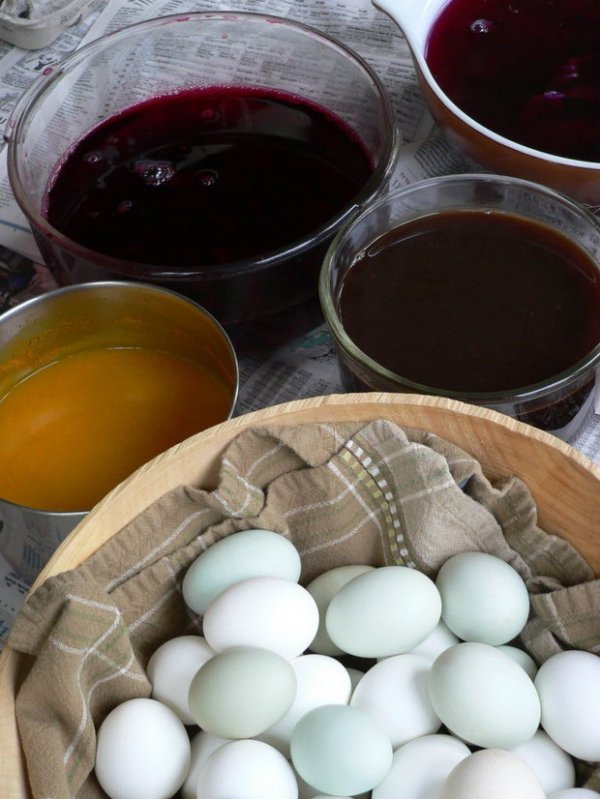 Raw eggs are something of a wonder ingredient for many things including hair health. Because they are so rich in protein and vitamins D, A and E, they can be used as the key component of a mixture that will help to repair damaged hair and strengthen follicles. An egg solution will also make your hair wonderfully shiny and easier to manage.
---
7

Mayo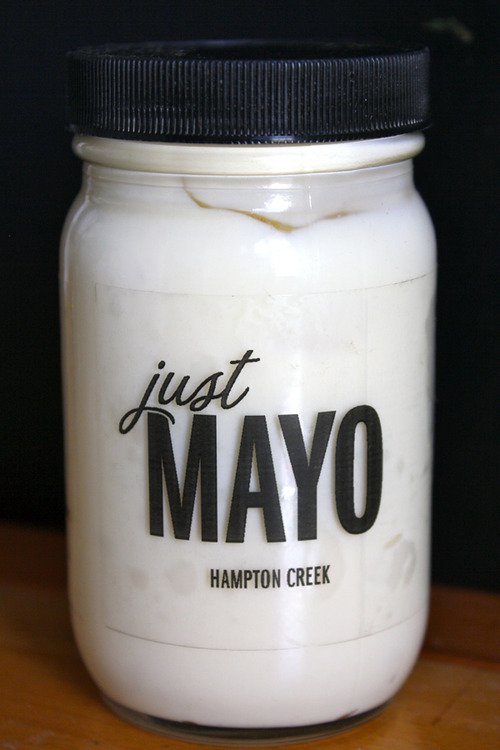 Mayo is a brilliant household item for giving you hair a smooth and shiny boost. Though on its own it won't do much to condition or strengthen your hair, as part of a mixture with eggs, it has been proven to be a super effective softener and sealant.
---
8

Honey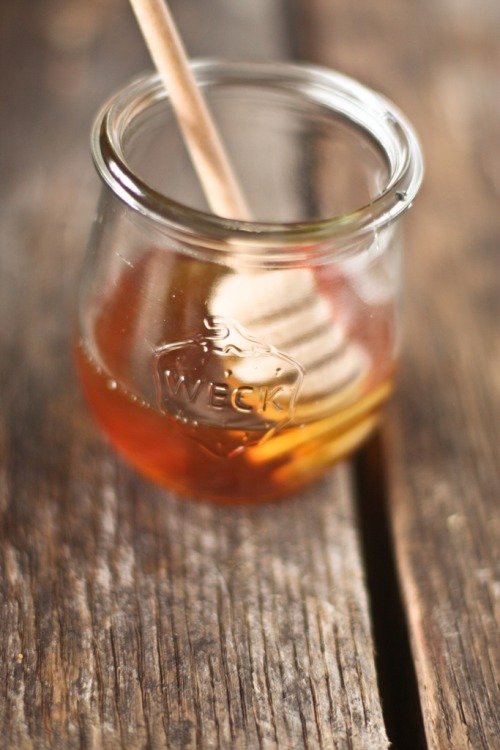 Honey attracts moisture, and this is really helpful for natural hair that is always at risk of becoming too dry. Honey's antioxidants and nutrients also promote hair growth whilst maintaining moisture, and the best part is that you only need to incorporate a very small amount in to your homemade hair recipes. A little goes a long way.
---
9

Olive Oil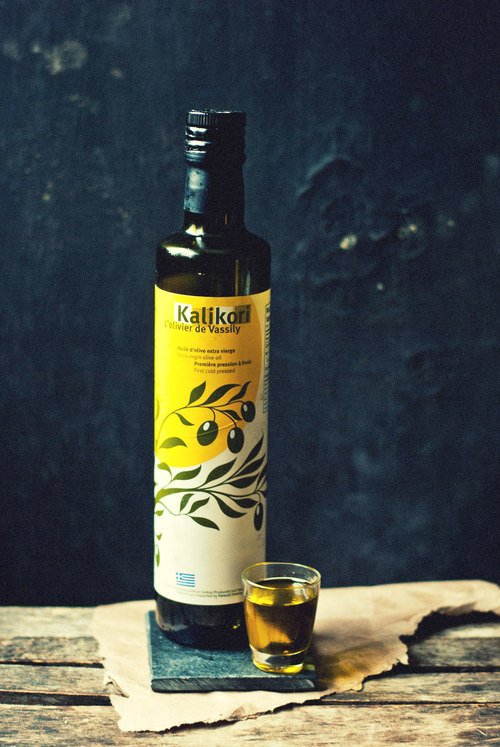 Using olive oil to treat natural hair is a classic method. The liquid is perfect for moisturizing because it is super lightweight and can actually be absorbed in to the hair rather than just settling on top and becoming greasy. It will also add smoothness and shine.
We'd love to hear (and so would interested readers) to hear from natural hair goddesses who have tried household products. Which have worked and not worked for you?
---
Comments
Popular
Related
Recent