For those of us girls with curly hair, a flat iron is a miracle worker when it comes to styling. While I let most of my hair curl, I like to straighten my bangs and the layers right around my face. It just looks more polished. Whether you straighten just a little bit of your hair or all of your strands, it pays to do it correctly. Heat styling can really do a number on your locks, so use these handy tips to keep the damage to a minimum.
---
1

Only Drag the Flat Iron through Your Hair Once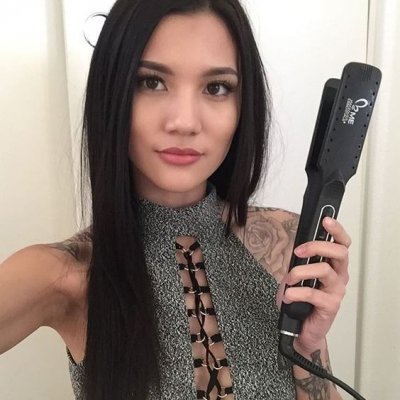 Instead of going over the same chunks of hair several times, experts recommend just doing one slow pass over each area of your hair. This limits the amount of heat that can suck the moisture from your strands, while also giving you the straight style you want. Separate your hair into sections and clip them back as you go so that you know which areas have already been straightened and which ones haven't.
2

Start at a Low Heat Setting and Turn It up as Necessary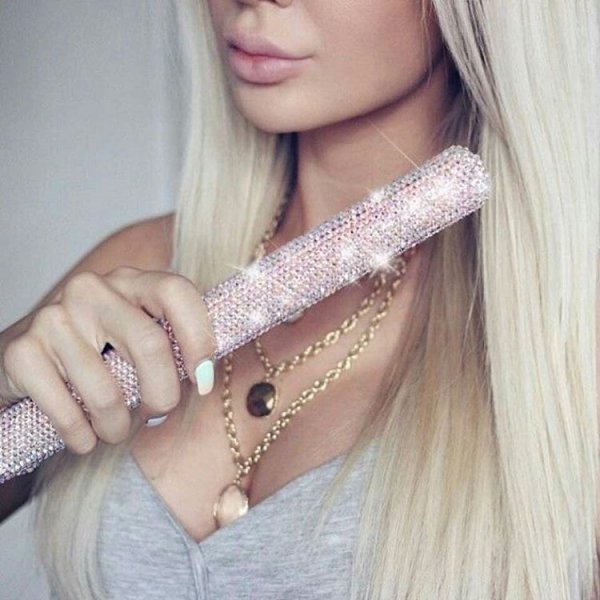 Many flat irons go from warm to scorching so you have lots of options. In general, you never want to start with the highest heat setting because it can burn your hair, especially if it's thin to begin with. Start low and if it's not working, gradually increase the heat until you get where you need to be.
---
3

Use Heat Protectant Styling Products to Counteract the Damage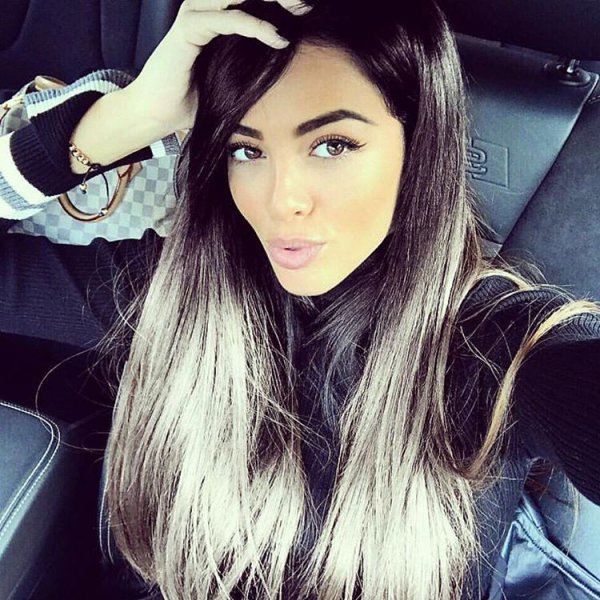 These products are designed to coat your hair, creating a barrier between your strands and the heat of your flat iron. You simply spritz or massage the product through your hair before you heat style it and you should notice less damage over time. Talk to your stylist about the right ones for your hair type.
---
4

Never, Ever Use Your Flat Iron on Wet Hair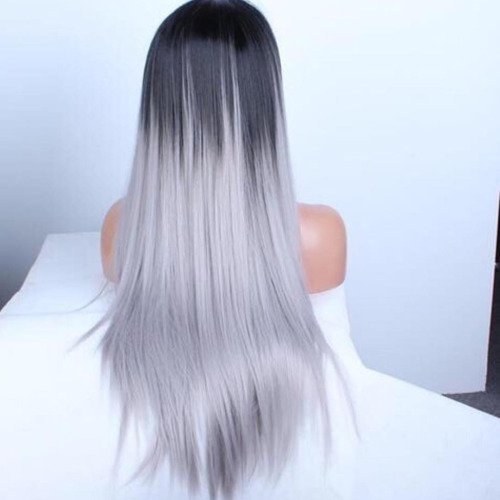 Not only does this not work very well, but it really does a number on your strands. When you place a flat iron on wet hair, you hear a sizzle sound, right? That sound means your hair is being damaged. It's best to only flat iron your hair once it's completely dry. I like to wash mine at night so it can dry while I sleep. Then in the morning I can style and go without having to blow dry or wait for my hair to air dry.
---
5

Use a Bit of Product before You Flat Iron for Good Hold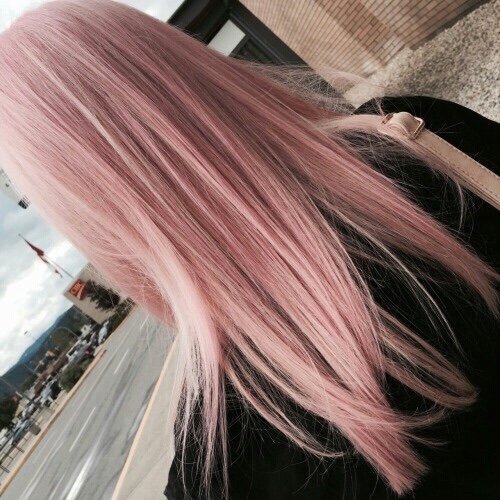 A dab of mouse for curls or a blob of straightening serum if you don't want any waves will really help your heat style hold throughout the day. Apply the product, but give it a chance to dry before you use your flat iron. Wet product is just as bad as water in your hair, but done correctly, the product is activated by the heat of the flat iron, helping to set your style.
---
6

Straighten in an Upward Motion Instead of Pulling Hair down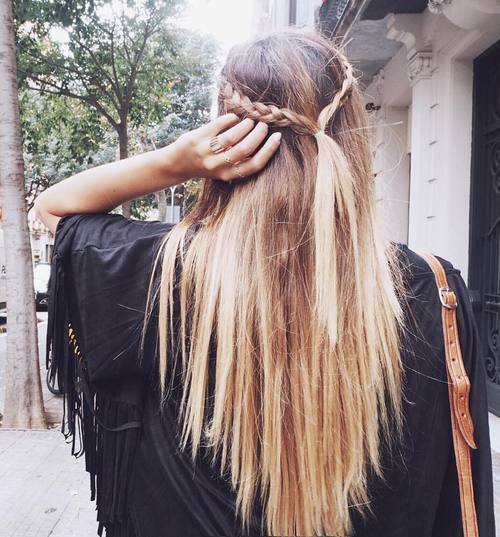 Pulling the flat iron through your hair in a downward motion means it will fall flat. But worse than that, it puts unneeded pressure on delicate strands, which can lead to breakage and split ends. Straightening in an upward motion lessens the pull on your hair, helping get the look you want without worry about damage.
---
7

You've Got to Clean Your Flat Iron on a Regular Basis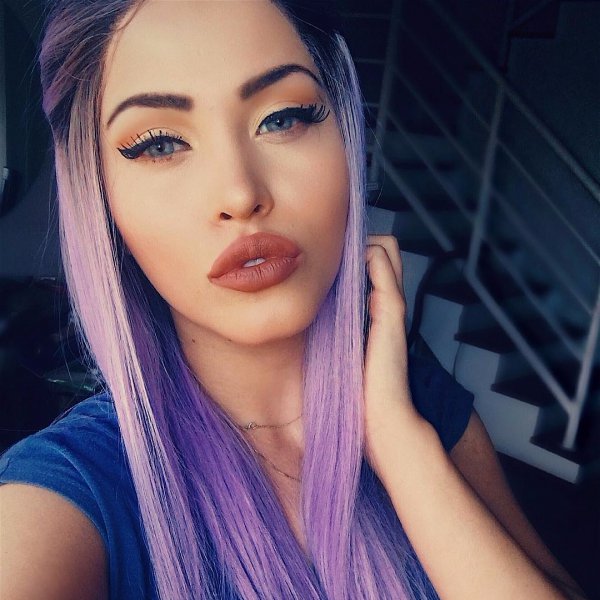 If you never clean your flat iron, your products and hair oils will build up on it. This can snag your hair, leading to damage. When the flat iron is cool, wipe it clean to eliminate this problem. Do this every few days for the best results. It's not hard to do and can save your hair.
Are you damaging your hair with your flat iron? What are you going to do differently from now on?
---
Comments
Popular
Related
Recent