A visit to the salon is always such a treat. From the nice head massage you get from the shampooing process to the new cut or style that makes you look and feel good, it's a joy. It's no wonder then that most of us leave the salon practically walking on air. And we can't but help indulge in our experience - outwardly. Here's how the love of a new haircut manifests itself. I bet you can totally relate to this.
---
1

Delayed Decision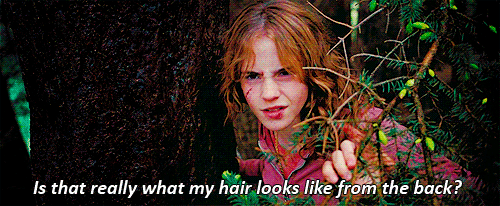 You just have to wonder why you left it so long to change the color / go short/ get a bob. 'Cos, dammit girl you look good,
2

Reflections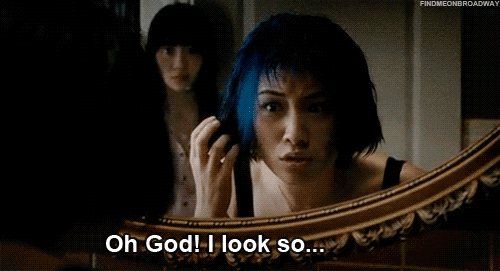 You look in every mirror and reflective surface you pass just to admire your new style.
---
3

Fingers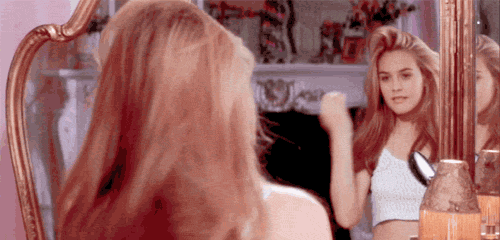 You can't but help running your fingers through your hair to feel how soft and silky and bouncy it feels
---
4

#hair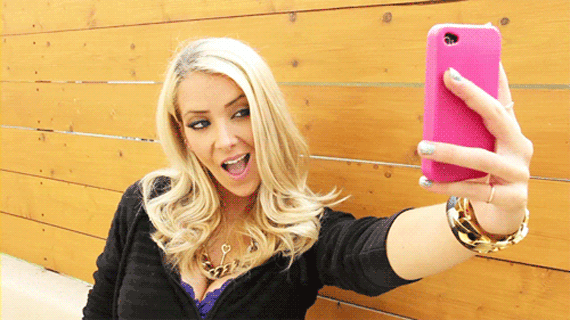 #snipsnipnewhair becomes your selfies' tag for the day. And of course you have to post your new style from various angles.
---
5

Social Media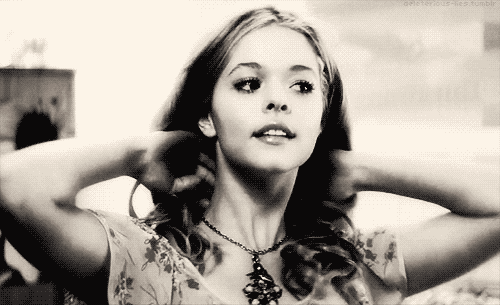 And of course, you'll update your profile pic and avatar on every social media platform and website.
---
6

Catwalk Strut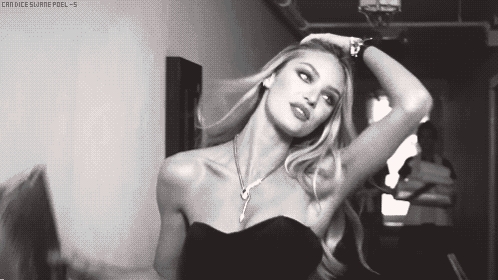 No matter your destination, you walk like a Victoria's Secret Angel, flipping your hair as you go.
---
7

The Weather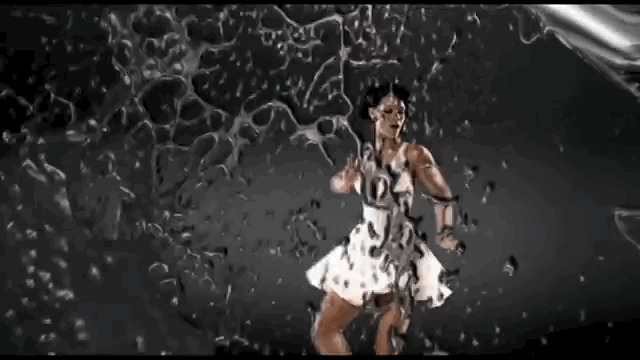 Heaven forbid that it dare rain when you leave the salon. You can't run in these heels.
---
8

Consuming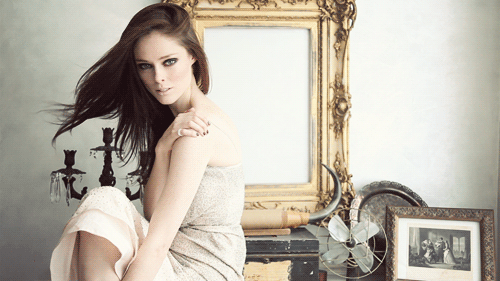 You can't hold a conversation for 5 minutes before mentioning your hair.
---
9

The Flick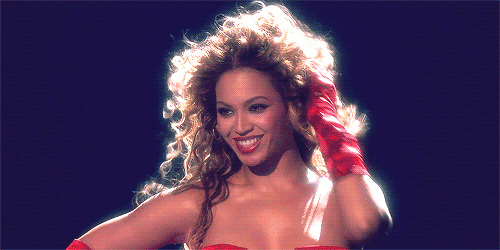 Every 30 seconds or so, you have to flick your hair. You just can't help yourself.
---
10

Recommendation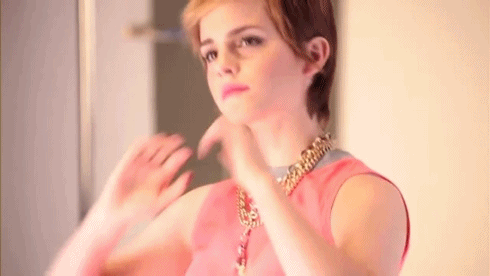 Just in case no one has noticed your new do, you tell them of a great stylist/salon you can recommend.
---
11

Persistence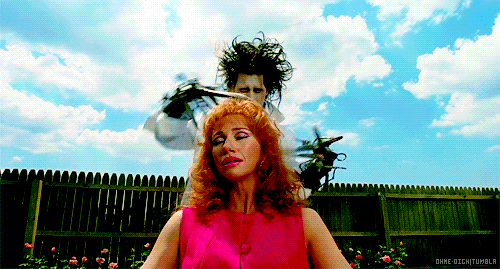 And just in case they still don't notice, you puncture conversations with phrases like "my stylist told me today ..."
---
12

BFF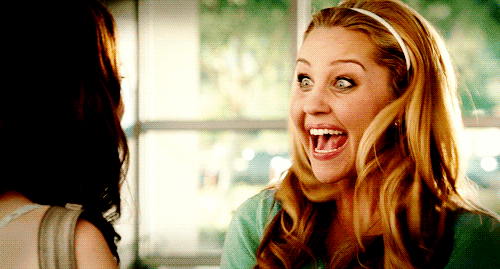 No matter what, you know your BFF is going to gush about how fabulous you look.
---
13

No Poo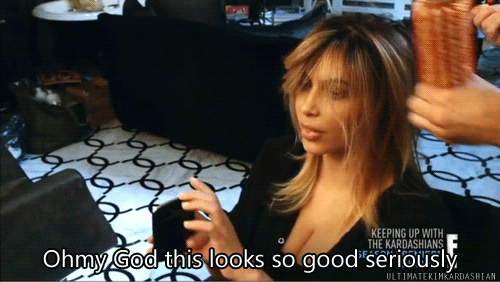 You can't bear the thought of washing your hair because you just know you won't be able to style it as well as the salon.
---
Comments
Popular
Related
Recent