Through trial and a lot of error, I have happened upon some of the worst hair products. I hate to say that because there are so many wonderful hair products out there. But today, I am talking about ones that didn't measure up for me. We all have our own preferences but these are some of the worst hair products I have encountered for my hair.
---
1

Rave Hairspray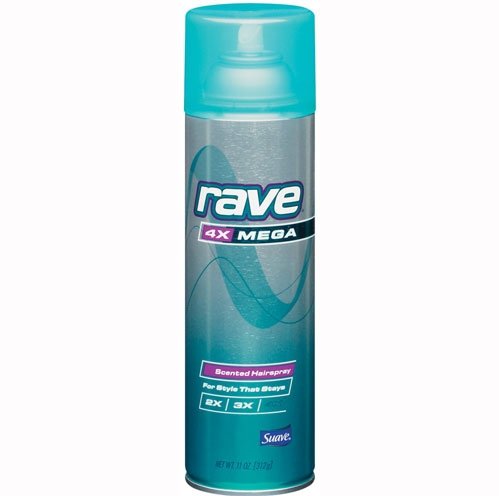 Oh, I do not like Rave hairspray. It is sticky and stiff, which lands it squarely on my list of worst hair products. I used this quite a bit in my teenage years because that was what was available to me. However, as I grew older and began purchasing my own hair products, this was one of the first ones to go. My favorite hairsprays are actually by Suave and TRESemme.
---
2

Suave Professionals Volumizing Root Lifter Spray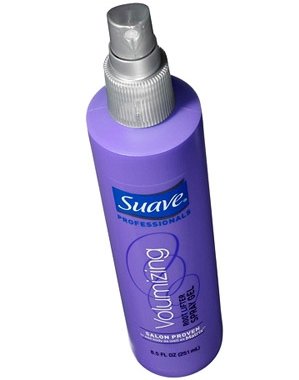 You know, I actually like a lot of Suave products. But I do not like their Volumizing Root Spray. For one thing, it does not work well. I expect root lifter to, you know, lift the roots? This does not. It was a waste of money and something I took time to do that did not deliver.
---
3

Tresemme anti-breakage Shampoo and Conditioner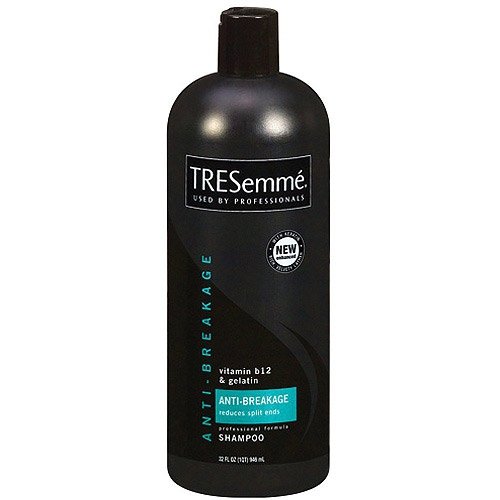 This is a pretty new shampoo and conditioner by TRESemme. I was honesty very psyched to try this, but it was so disappointing! Not only was there a lack of a lovely fragrance, which is a factor for me when shampoo and conditioner shopping, but it doesn't make my hair feel good. My hair feels waxy after I use these products. It almost looks dirty, which is the opposite result of what I am trying to accomplish.
---
4

Pantene Pro V Repair and Protect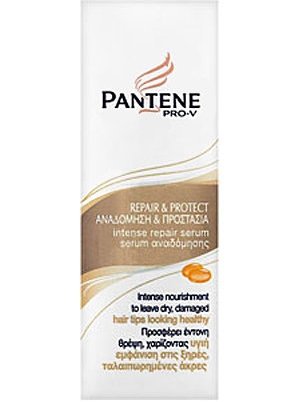 You know, I am not a huge fan of Pantene products but every now and then I think I will give them a whirl, thinking that they may have revamped their formulas and they may work better for me than they used to. This is not so, at least with this product. I could not notice that this product added any benefit to my hair in the way of repairing it or protecting it. Additionally, it also left a waxy finish to my hair. And as with most Pantene products, my hair was very limp afterwards.
---
5

Fx Special Effects Silk Drops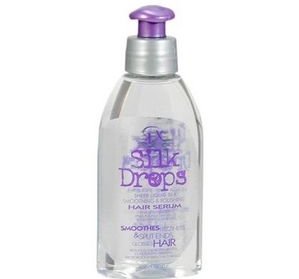 My daughter has very different hair than I do. While mine is naturally straight and my main issue is fighting lifelessness, my daughter has wavy hair that tends to get dry if we aren't careful. I bought this product, thinking it would combat dryness. What this product did was make her hair look oily and dirty. The product to buy instead is Matrix Silk Wonder Smoothing Oil. It is absolutely perfect for her hair needs.
---
6

Aqua Net Hairspray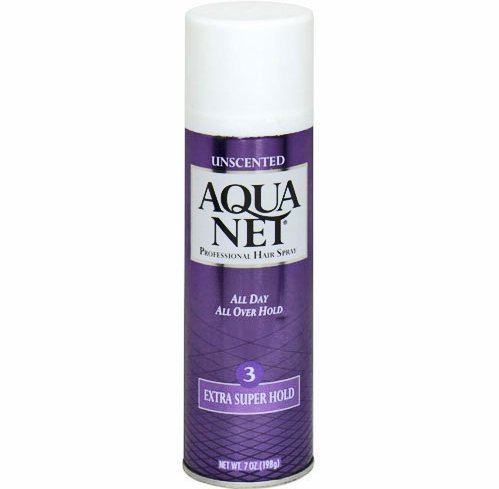 Okay, I don't want to be unfair to Aqua Net here. It may be an absolutely wonderful product for the right hairstyles. I know that my grandmother loved it and a lot of older ladies are fans of it so it may work wonderfully for women in that age group and their common hair styles. However, it makes my hair stiff and frozen in place. I hate this result. I want my hair to hold its style but also be touchable and soft.
---
7

Redken Guts 10 Volumizing Spray Foam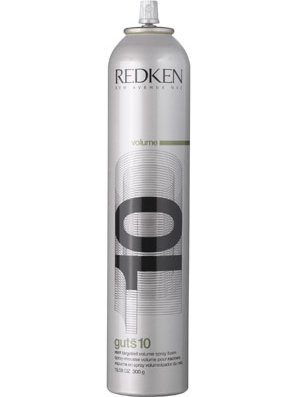 I used to love this product years ago. But I bought it again recently and it is nothing like it used to be. First of all, the smell was very vinegarish. I dreaded putting it on but made myself use it up since I paid nearly twenty dollars for it. It was stiff and made my hair freeze in place if I wasn't careful to blow dry it immediately. Instead, pick up Catwalk's Root Boost for a great root lifter.
I would love to know what your worst hair product experiences have been. What hair products have you found to be not so great for you? I would love to hear about them.
More
Comments
Popular
Recent