COMMENT
I'm constantly on the look out for the best hair creams out there, almost too often, if you want to know the truth. I have big, thick and slightly dry and coarse hair. I don't use hair spray, gels, serums or any other styling products because my hair is already so dry, I don't want to damage it, and hate when it gets that sticky feeling. If you have dry hair like I do, or hard to manage hair, you might be wondering what you can do to tame down your mane, and make it silky smooth. I have the answer for you: hair conditioning creams. These creams are my personal weapon in creating smooth, silky hair, all by just using them after I shower. I apply regular conditioner in the shower, and then, afterwards, I apply one or even two of the hair creams below, and then comb it while wet with a detangling comb. After that, I dry it with my hair dryer, and when I'm done, my hair is silky smooth, fly aways are gone, and trust me, if I go without these creams, I always regret it. These are my personal favorites below, but I'm always up for tips from all of you as well!
1. Organix Argan Oil Penetrating Oil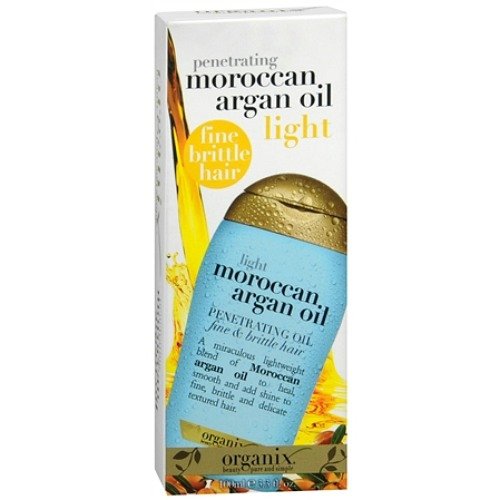 Technically, this is an oil, but because it creates a non-oily look to your hair, I am calling it one of the best hair creams of my personal choices. It's really wonderful because although it's an oil, it is light in texture, and it makes your hair incredibly soft and shiny. All you need to do is apply a dime sized amount in the palm of your hand, rub your hands together, and then rub your hands through the bottom portion of your hair strands, as if you were combing them with your fingers. Then, dry as normal, and you won't believe how awesome your hair looks!
Renpure Organic Argan Oil Blowout Cream