If you had styles for second day hair up your sleeve would you stop washing your hair every day?
Washing your hair every day is a drag. It's also drying to your hair so it's good to know some styles for second day hair. There are benefits to styling your hair on the second or even third day. It has more texture to work with so it typically holds better. Here are some ideas of pretty, polished styles for second day hair for you to try.
---
1

Go for a Tight Top Knot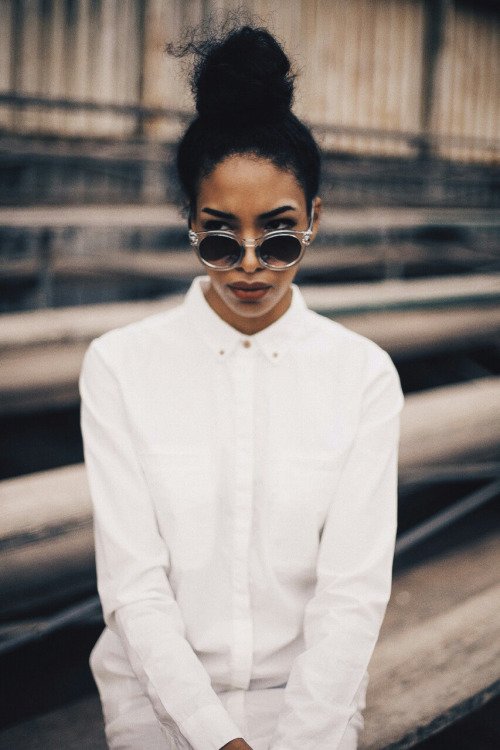 Top knots are the perfect choice when you're dealing with second or third day hair. It's a quick and easy choice that's perfect for a casual day hanging with friends or even for wearing in a work environment. Think of it as the messy bun's more elegant cousin. You can style a top knot by gathering your hair and twisting it in a circular motion, then securing it with a rubber band and bobby pins. Another way to create a top knot is to secure your hair into a ponytail and wrap your hair around, pinning as you go.
---
2

Wear the Lovely Loose Side Braid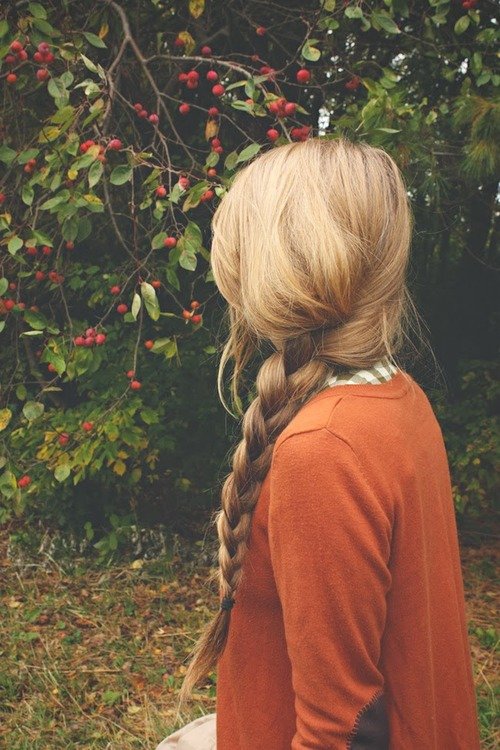 I love this option for second or third day hair. It always reminds me of the bohemian style for some reason. There are several ways you can wear a side braid. You can go for a regular, French or fishtail braid. Braid only the bottom portion or start the braid higher up.
3

Enjoy a Half Updo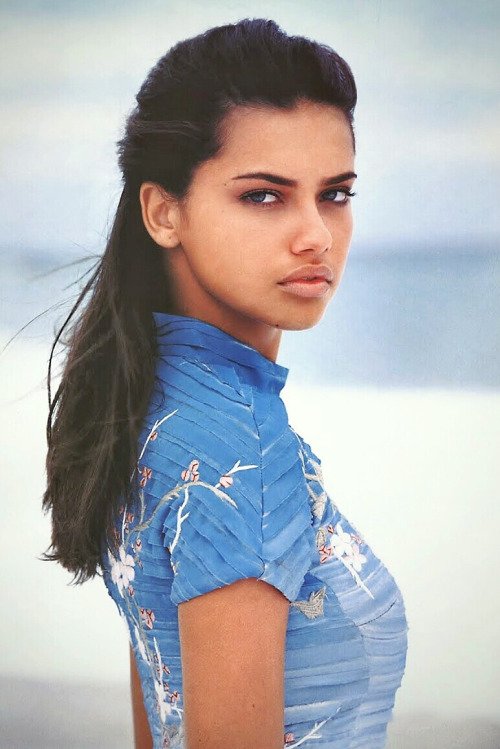 Half updos are the perfect choice when your hair isn't squeaky clean. Pump up the volume at the crown by teasing it, then pin the sides back. You can also braid your sides back to create a look that doesn't show any pins. I love this look. It takes a bit more time than some of the other options but it's worth it.
---
4

Learn the Art of a Smooth Chignon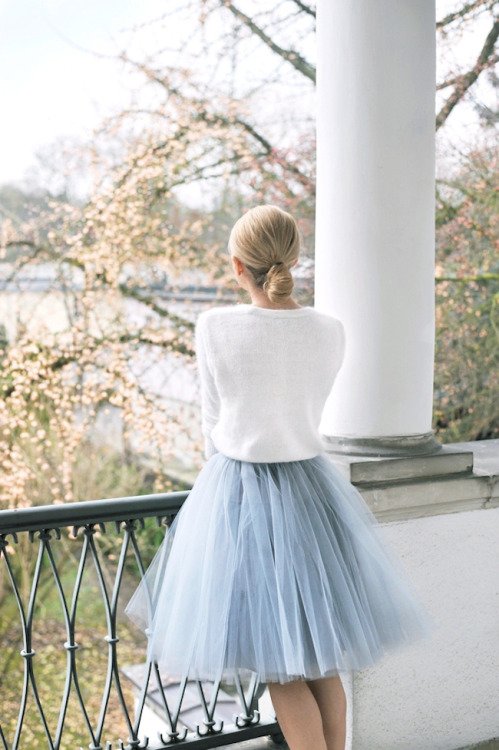 The chignon is a style that's been worn for centuries. It's a simple way of rolling your hair into a unique bun. It looks more complicated than it is. You can find a tutorial to give you some instruction on the chignon. YouTube and Pinterest are both great places to find helpful hair tutorials.
---
5

Have Spiral Curls Everywhere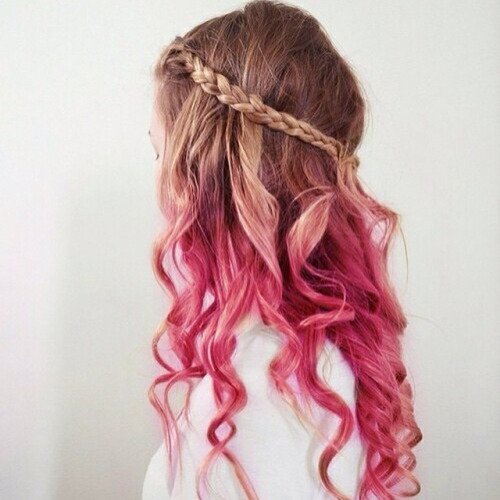 Second or third day hair is perfect for this hairstyle. My hair always curls better on the second day. It has the advantage of more texture plus leftover styling products you've applied to give it a boost. If you curled your hair the day before then all you may need to do is re-curl the pieces that have gotten a bit too loose. This is a style others are sure to admire.
---
6

Ease into an Ever so Sleek Low Pony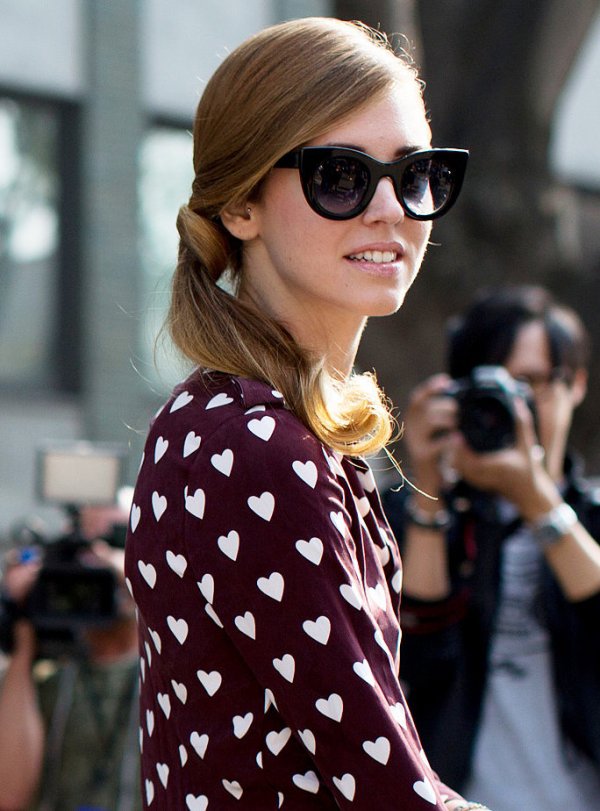 It wouldn't be a complete list without the ponytail. This is the style most often used for second or third day hair. But you don't have to go basic. Pull your hair into a low ponytail and wrap a small strand of hair around the rubber band for a sleek finish. The natural oils in your hair will aid in making this style look lovely.
---
7

Embrace the Pumped up French Twist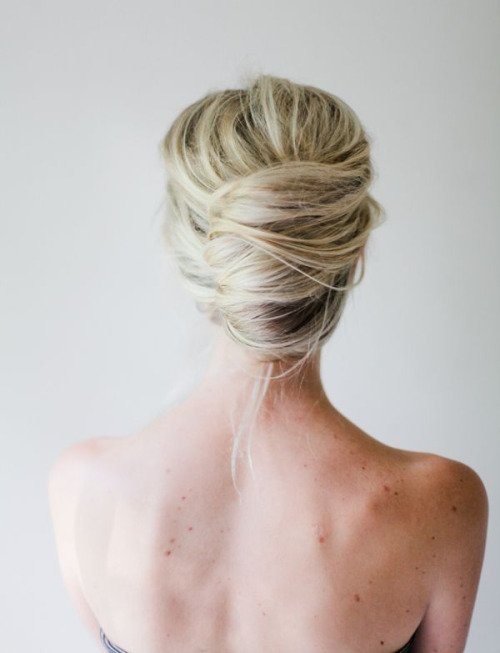 Alright, girls. Time to share my favorite way to wear second or third day hair. I always go for a pumped up French twist on day two or three. Tease the crown of your hair, then smooth the top layer. Gather your hair into a French twist and pin it carefully, being sure not to disturb the carefully constructed volume. Add in a hair accessory like a headband to distinguish the full volume even more. Decorative bobby pins also work to add a touch of glam to the sides of your twist.
These are some creative ideas to give you a pretty, polished look for second or third day hair. Which ones are your favorites? I'd love to hear from you!
More
---
Comments
Popular
Recent