Celebrity Hairstyles come and go, but some of them are incredibly iconic. There are certain celebrity hairstyles you remember long after the celebrity herself has faded from public view, long after the movie has become a classic, long after someone else has popularized a different look. So maybe it's time for a reminder! Check out these iconic celebrity hairstyles to try, and see if any of them jump out at you!
---
1

Louise Brooks' Bob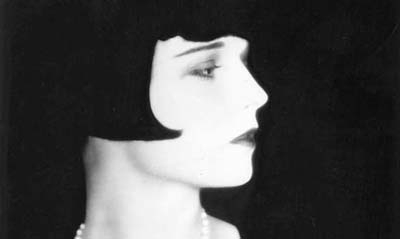 Louise Brooks has one of the most signature celebrity hairstyles of all time. If you aren't into today's sharp, angled bobs, think about this classic cut. It will certainly give you a certain vintage, flapper kind of flair!
---
2

Meg Ryan's Short Shag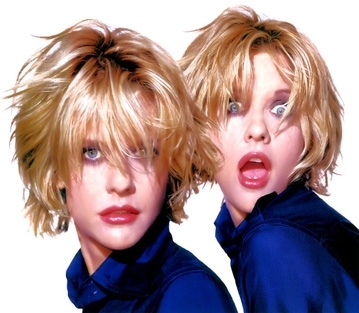 I really love Mey Ryan's hair – especially when it's short and messy. If you're not afraid of layers and want something short that isn't quite cropped, consider this look. It's easy to pull off, easy to care for, and easy to style – what could be better?
---
3

Halle Berry's Shorn Locks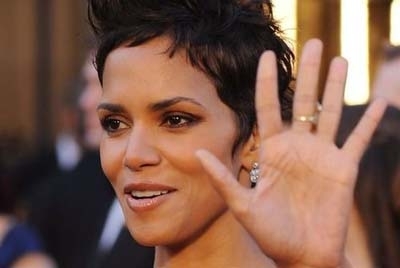 However, if you do want to go short, there are several celebrity hairstyles you can try. Halle Berry's signature shorn look is among my favorites. When you want to bring out a long neck, gorgeous eyes, and incredible cheekbones, this is the way to go!
---
4

Marilyn Monroe's Platinum Curls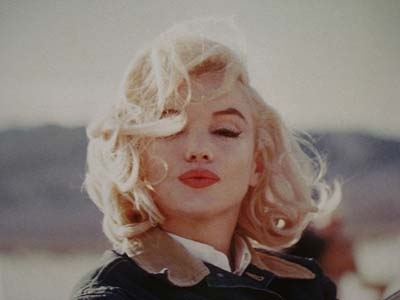 Marilyn Monroe is a style icon for a reason. One of my favorite things about her remains her hair. She was just so … so blond. You never saw a root or even a hint of darkness once Norma Jean became Marilyn. If you're looking for an extreme change, why not try some platinum curls? Just don't try to sing "Happy Birthday" to any presidents and you'll be fine!
---
5

Rita Hayworth's Long Red Locks
Who says you have to turn to modern stars to find the best celebrity hairstyles? Sometimes vintage looks are even more glamor. If it's glamor you want, go with Rita Hayworth. This silver screen siren was a bombshell of another color – red! Get a little daring, a little fiery, a little luscious with your hair!
---
6

Victoria Beckham's Pageboy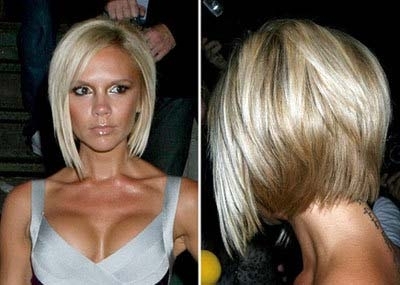 Victoria Beckham is like a hairdo queen. Where once everyone clamored for Jennifer Aniston's hair, but now I think Becks might have the most copied hair. The look is always edgy, it looks good with most facial shapes, and it's incredibly sleek and chic.
7

Mia Farrow's Crop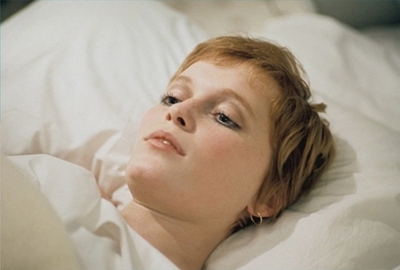 Mia Farrow's cut in Rosemary's Baby is probably one of the most iconic celebrity hairstyles of all time. I can understand why Tyra always gets so obsessed over it on America's Next Top Model. Again, if you want to show off a pair of gorgeous eyes, a long neck, and some incredible cheekbones, don't be afraid to go this short!
---
8

Naomi Campbell's Long Tresses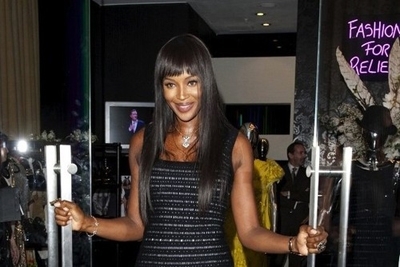 It's not all about short 'dos, though. Naomi Campbell has been rocking long, luscious hair for years. If you have angular, defined features and high cheekbones, you too can work sleek, straight hair like this. It takes time to style, but the end result is worth it!
---
9

Audrey Hepburn's Pixie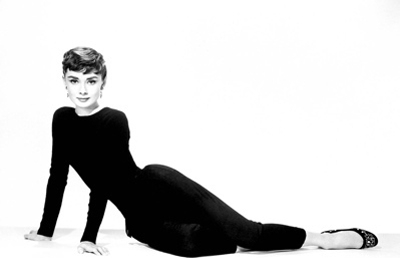 Still, sometimes short hair just makes the look. Gorgeous as Audrey Hepburn looked with long hair – especially all those Holly Golightly updos – it's her pixie cut that really makes her exquisite face. It's not too short either, so if you want to start off slow, take a page out of Sabrina's book.
Many celebrity hairstyles are transient, but some of them are just classic. Most of my favorite celebrity hairstyles are short 'dos like Halle Berry's, Mia Farrow's, and of course Audrey Hepburn's, even though I can't pull them off myself. I love vintage styles, too, especially Rita's. What are some of your favorite celebrity hairstyles?
Top Image Source: weheartit.com
---
Popular
Related
Recent