COMMENT
I just got my hair cut and while in the chair, I was feeling totally daring and a little bold. Have you ever felt like that? Don't you worry! I've got some of the edgiest, boldest haircuts that will make you look fierce AF girls.
1. Shaved Sides, Curly Top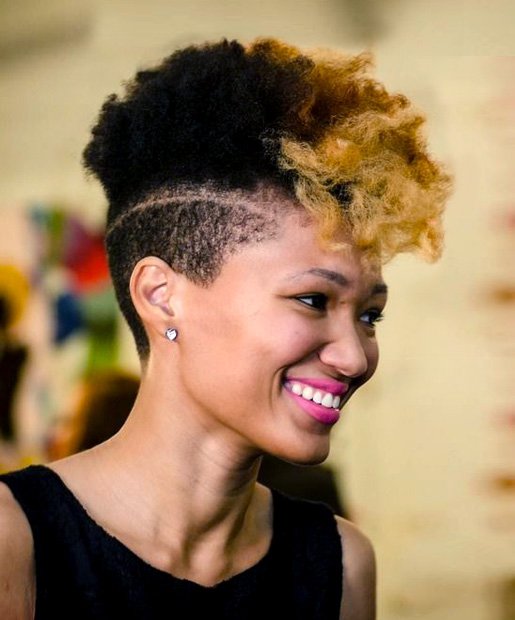 2. Shaved Side and Long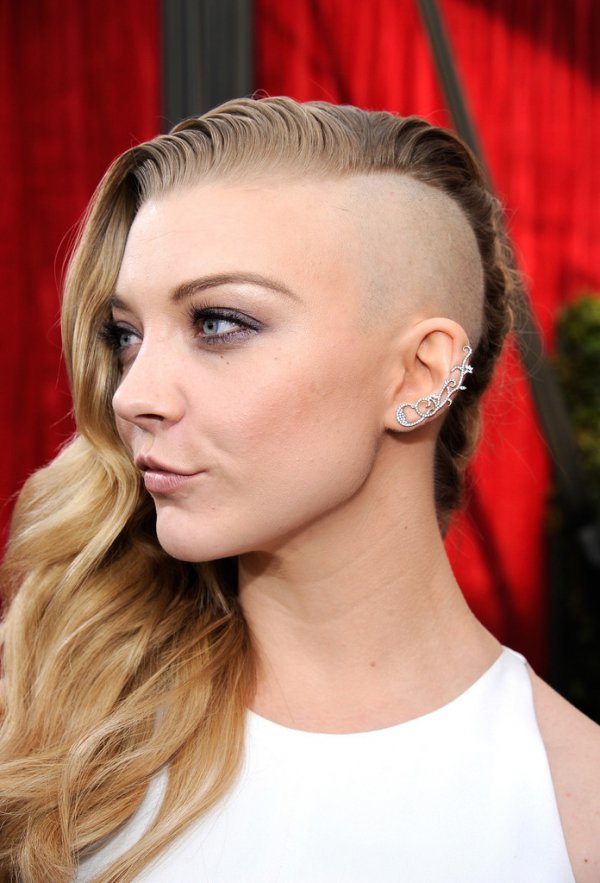 3. Edgy Platinum Pixie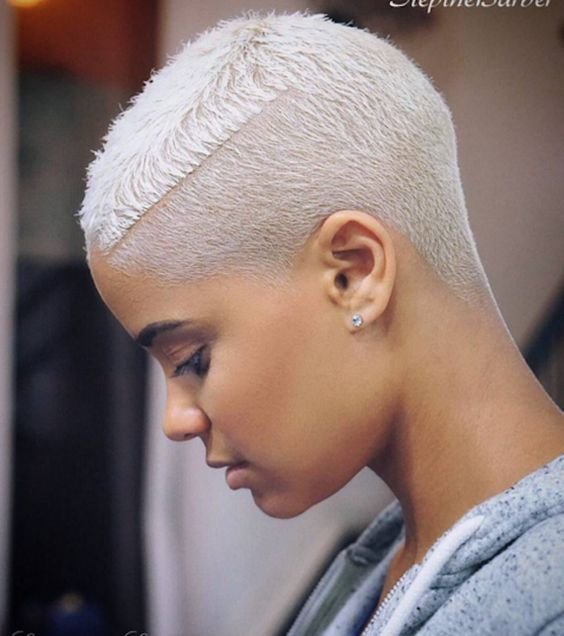 4. This Etched Lavender Hairstyle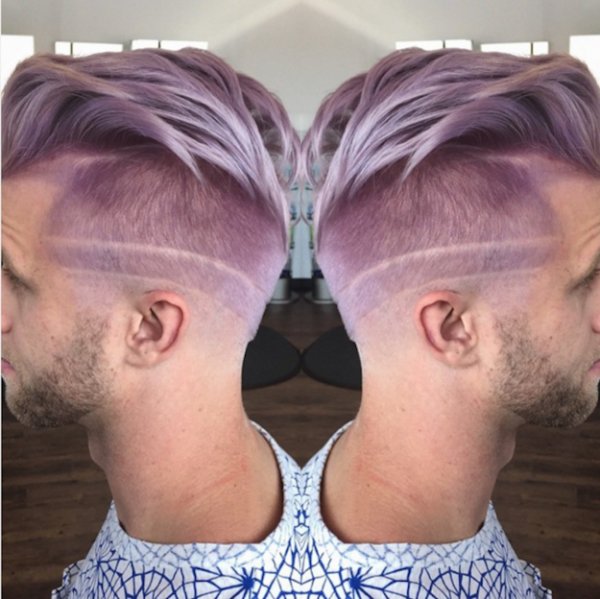 5. Fierce Bob with a Surprise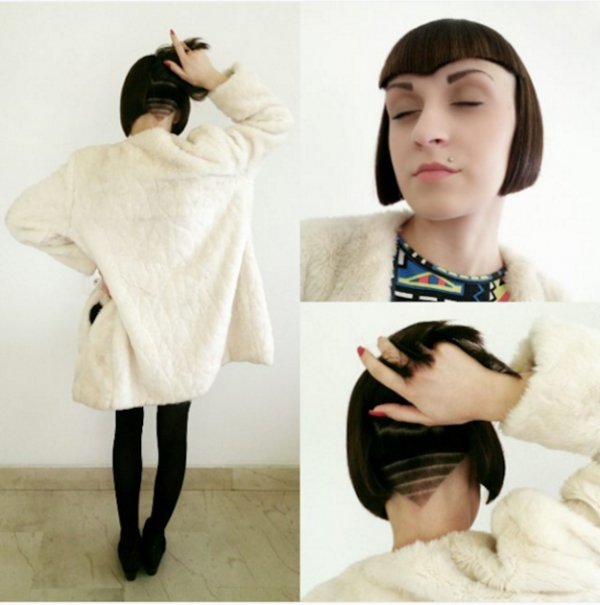 6. Awesome Undercut!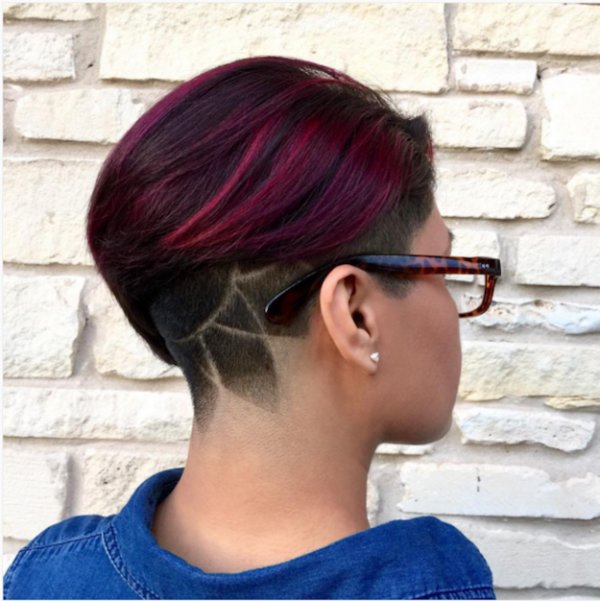 7. These Itty-bitty Bangs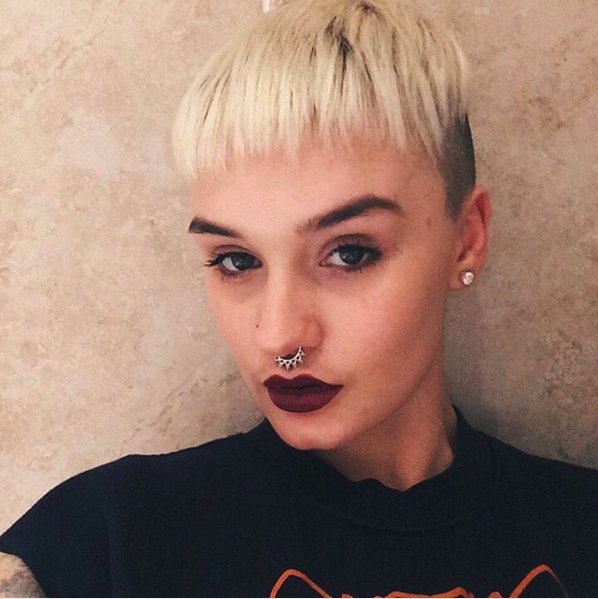 8. A Masterpiece in Some Eyes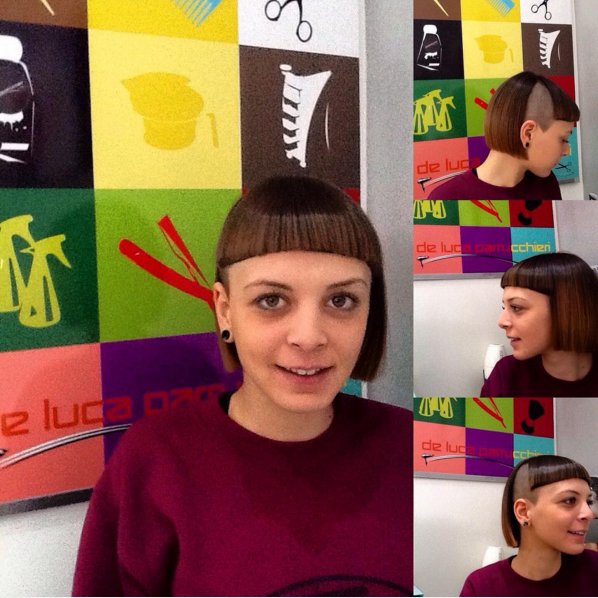 9. Geometric Display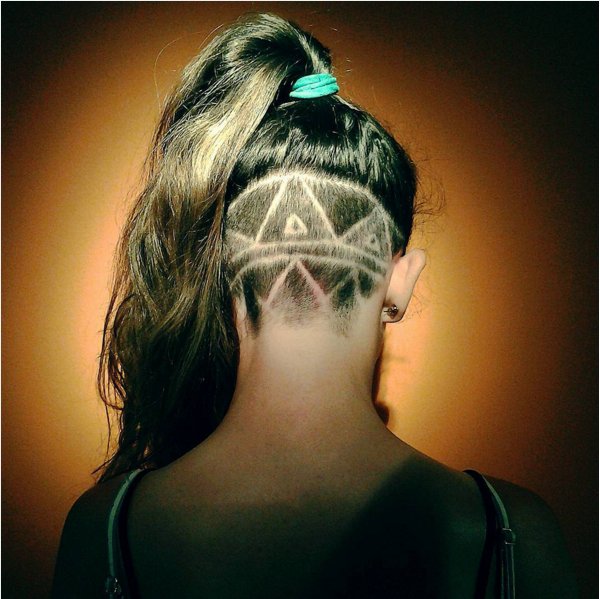 10. This Fire Triangular Shave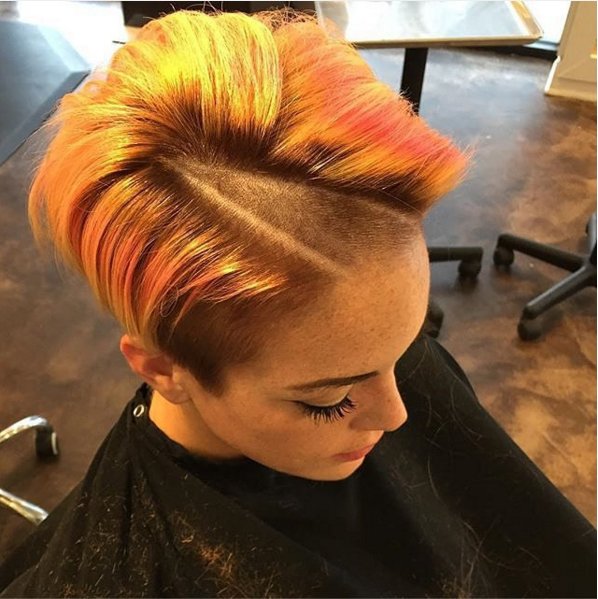 11. Oh, Those Beautiful Bangs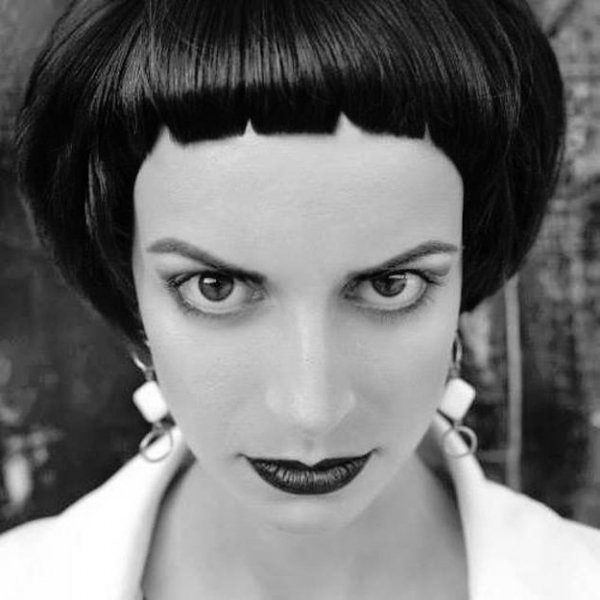 12. This Pretty Mohawk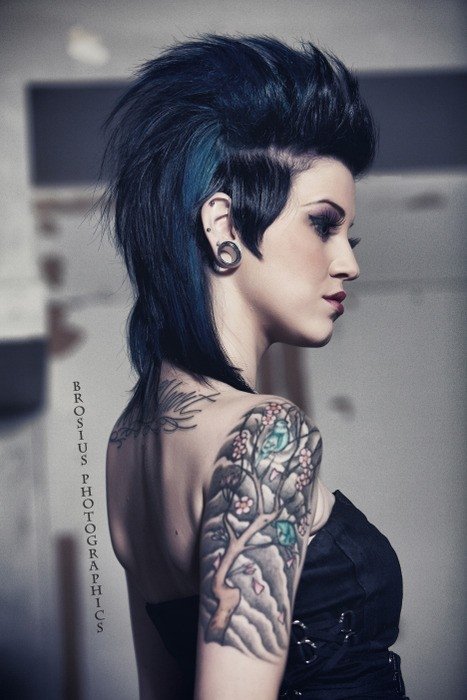 13. These Pointy Bangs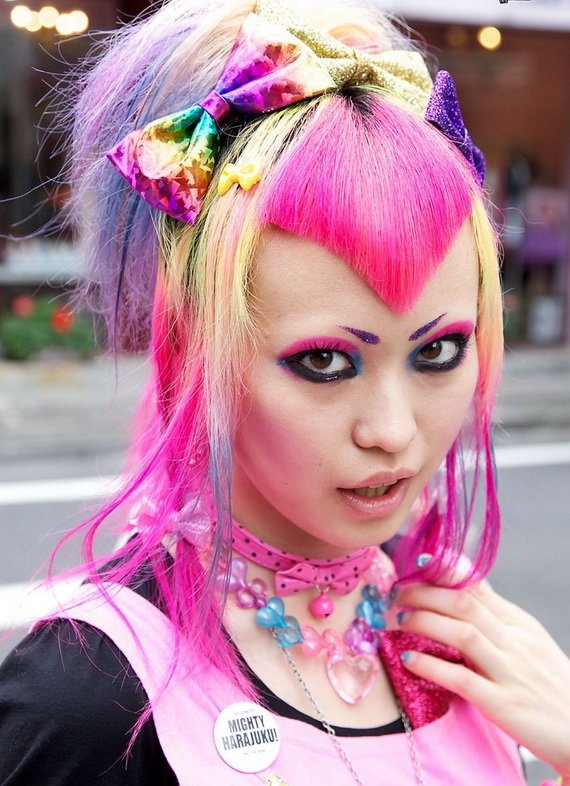 14. This Edgy Pixie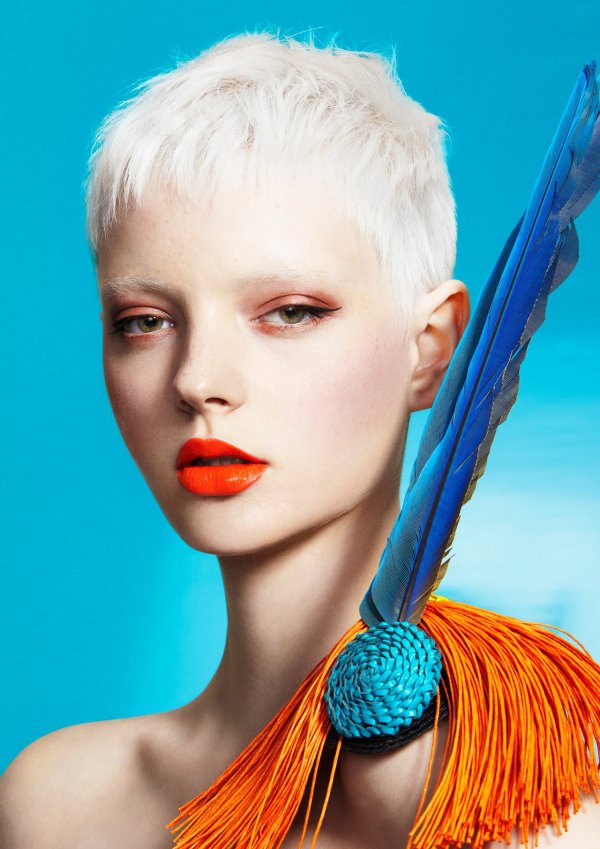 15. This Edgy Braid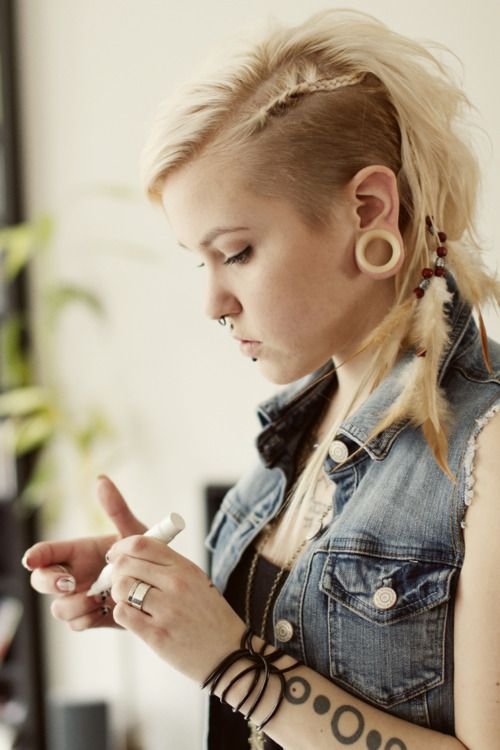 16. All These Dreadlocks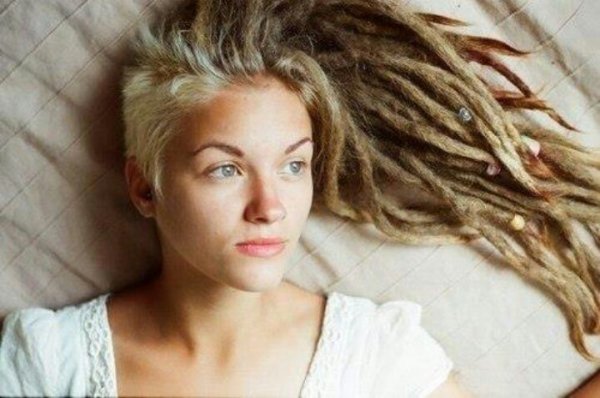 17. This Curly Undercut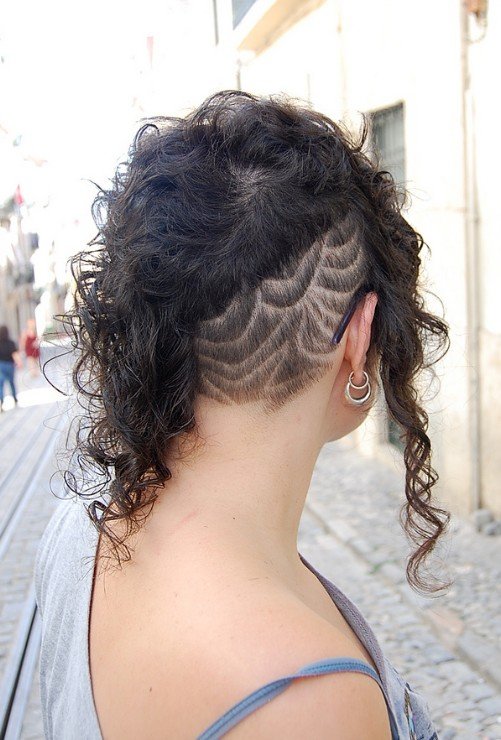 15 Flirting Rules to Get a Guy You like ...