Do you ever just want to try something new with your hair? You don't necessarily want to make a huge change, you just want to look fresh to death without a lot of hassle or time. Twist out styles can help you do that, not to mention the fact that they're gorgeous! I can't twist my hair because it's too fine, but I like getting inspo from twist outs so I can embrace my natural curls a little more instead of straightening my hair every single day. Even though I can't work the twist, I know plenty of you can, so this one's for you – but I think everyone can appreciate the beauty of these stunning styles!
---
1

A Not-so-simple Bob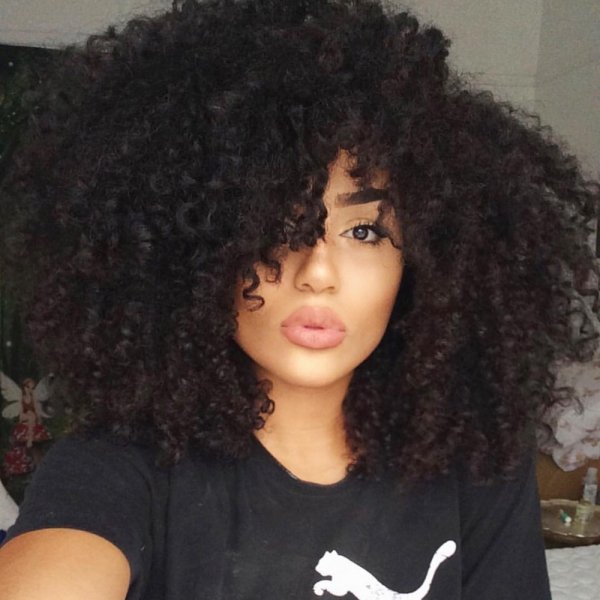 No, this is not a next level bob. This is an out-of-this-world bob. I wish, wish, wish I could copy this twist out!
2

The Flexi Rod Twist out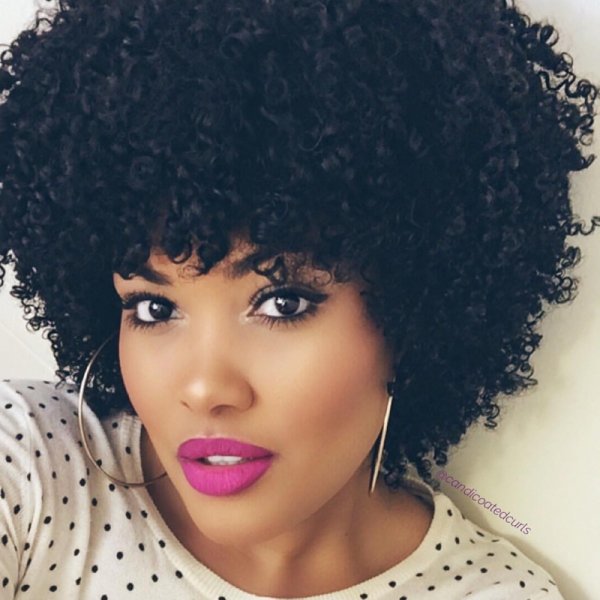 Curls for days – months, even! How luscious are those curls?
---
3

A Natural Twist out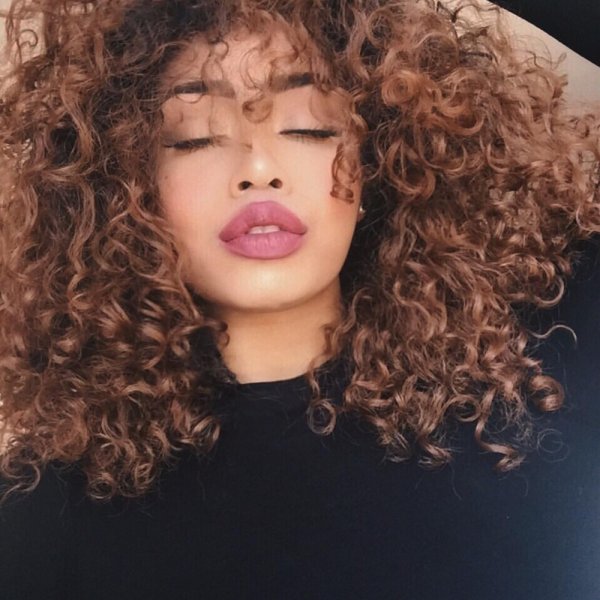 Can I just also mention that in addition to loving this beautiful lady's hair, I'm dying over her makeup, too?
---
4

All the Shine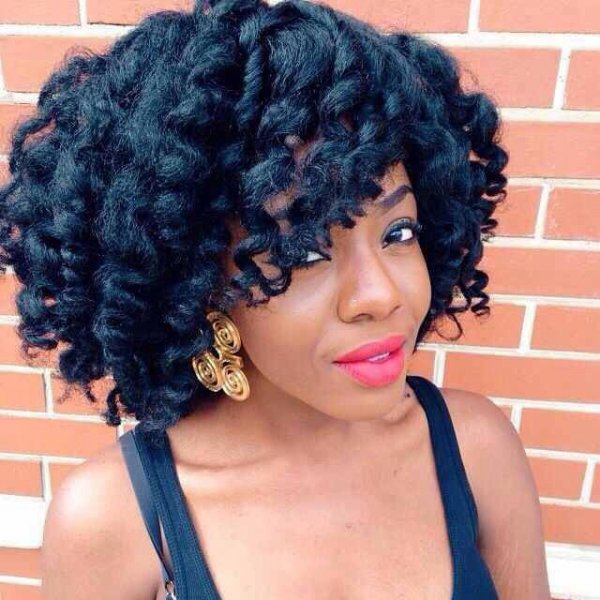 There are all sorts of ways to give your twist out some luster and shine. Sometimes a little sheen is the perfect finishing touch.
---
5

Two Strand Twist out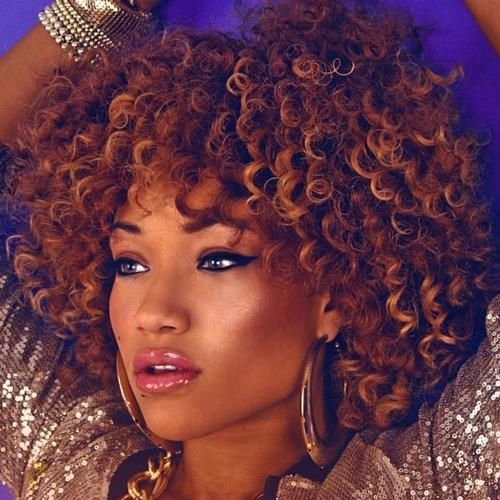 If you want thicker, fuller bodied curls, go with the two strand twist out. You know you want this look!
---
6

A Little Bedhead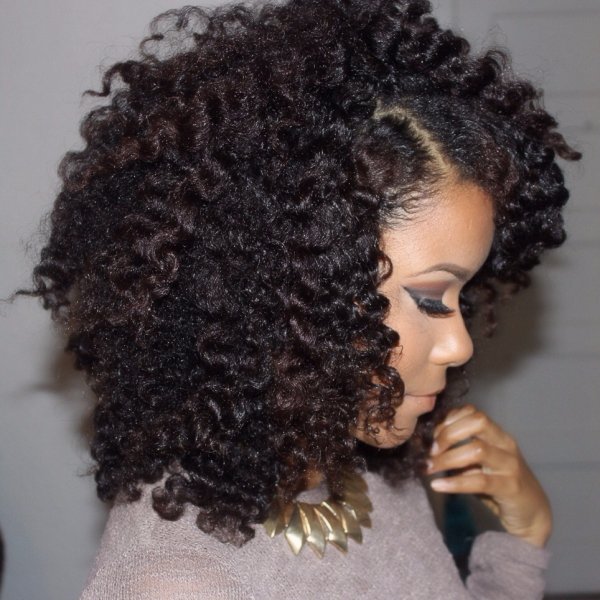 I love her profusion of curls. There's a little bit of a tousle, just enough to give her hair even more oomph.
---
7

A Simple but Stunning Twist out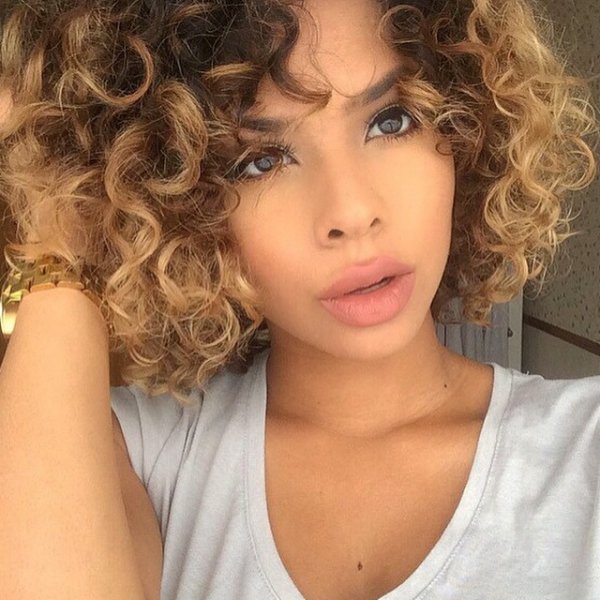 Want some shape and dimension? This is a simple but always stunning way to get it.
---
8

Twist out Your Bangs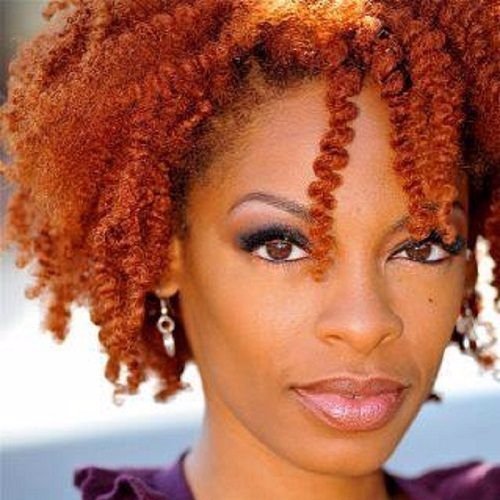 Because why not? Seriously, why not? This is so pretty!
---
9

Twisted and Tight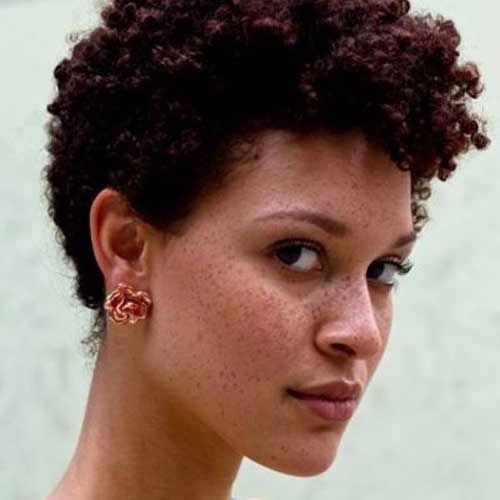 You can also go for a tighter twist. Give your cute coils a kind of pixie twist, you know?
---
10

Flat Twist out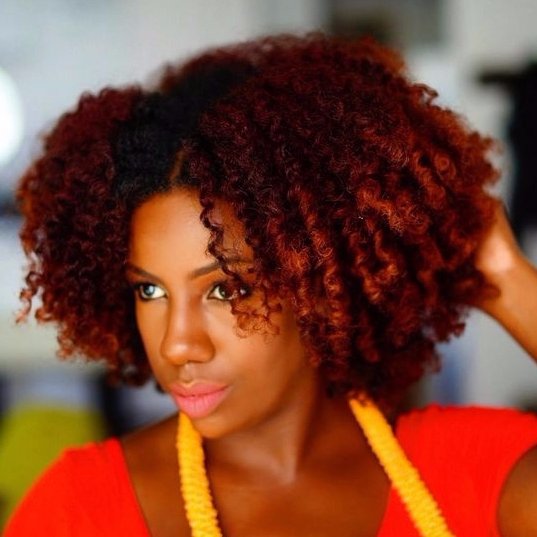 I am all about this. I really love her hair color, too.
---
11

Braid out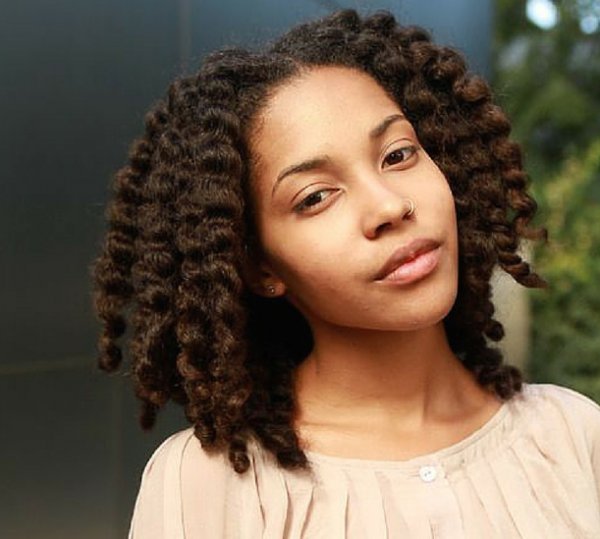 If you want a vintage-inspired look, a braid out hairstyle is an excellent way to get it. I'm in love!
---
12

Perfectly Arranged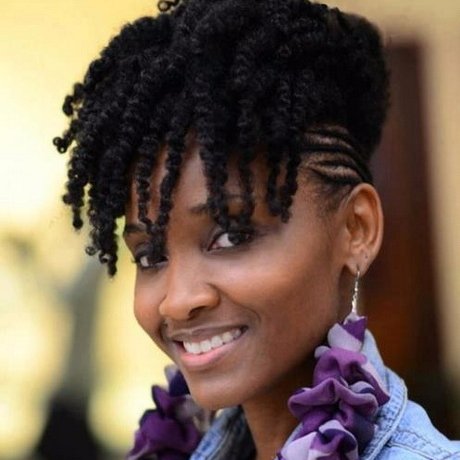 Seriously, everything about this is perfect. The entire style is absolutely on-trend right now, especially with the close sides and full top.
---
13

A Formal 'do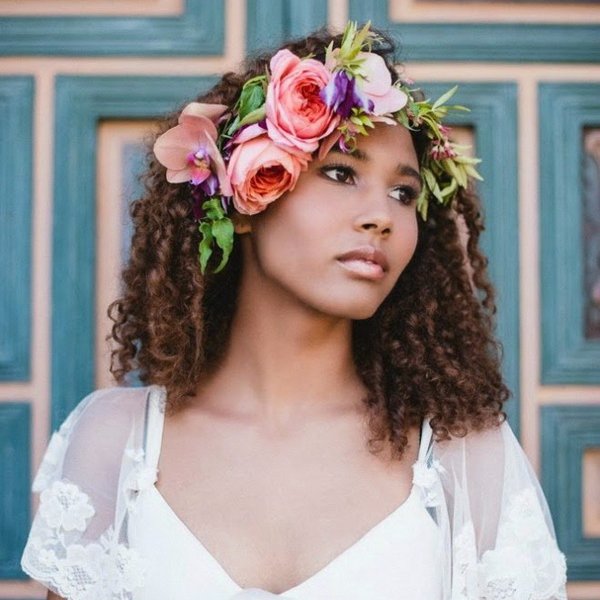 You can get some fab formal looks with a twist out, too. This is just one way, with looser curls and the perfect accessory!
---
14

Another Two Strand Twist out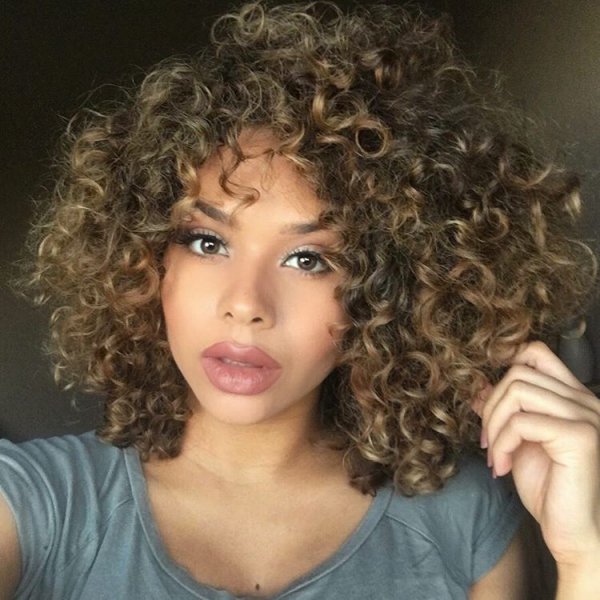 Here's another great example of the two strand technique. Don't you love it?
---
15

Twist out Updo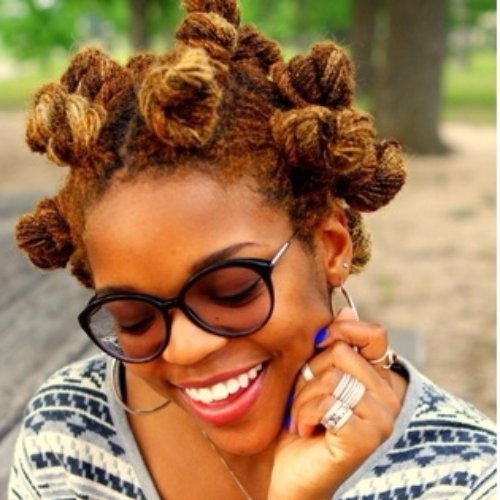 And when you need an updo, that's totally doable, too. This is so stunning and intricate!
---
16

Soft Curls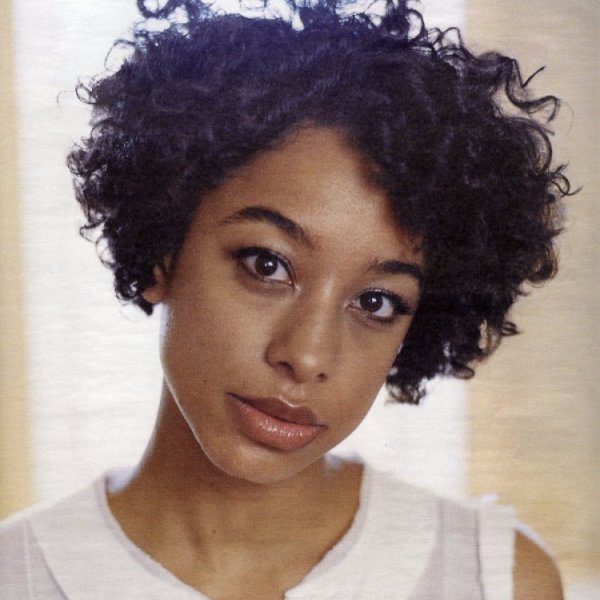 Soft, loose curls look lovely, too. I love the length here, I think it suits her gorgeous face.
---
17

Cute Coils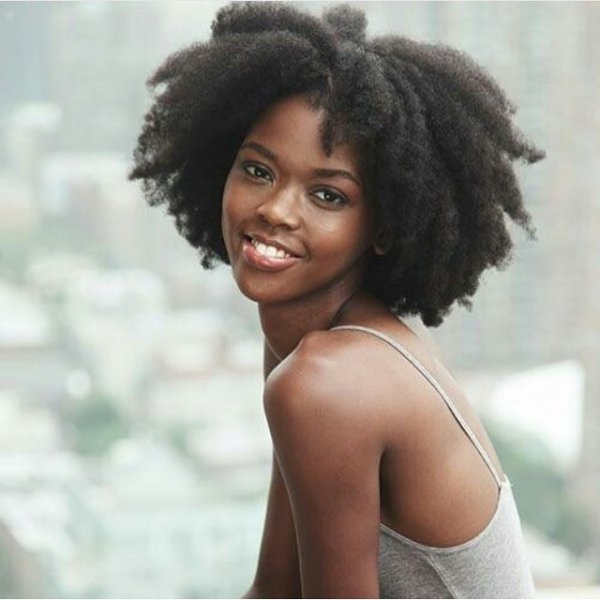 I love everything about this look, from her luscious locks to her show-stopping smile!
What's your favorite twist out style?
---
Comments
Popular
Related
Recent