One thing that I've always wondered is how to make hair smell good all day. I mean, I've tried everything from changing up my shampoo, to putting baby powder in there (don't ask, it was just an experiment)! Still, nothing seemed to work to make hair smell good all day until I tried some of the tips below. If you've been trying to make hair smell good all day, don't worry, I've got your back!
---
1

Body Spray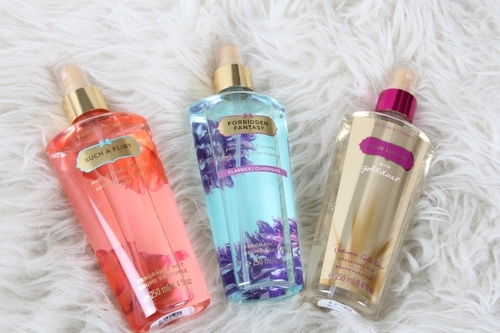 Did you know that you could actually spray body spray into your hair? Avoid the roots because body spray does have alcohol in it, but if you just do a couple spritz's in the morning is a great way to make hair smell good all day! For me, I love Dove's body sprays, they last so long!
---
2

Perfume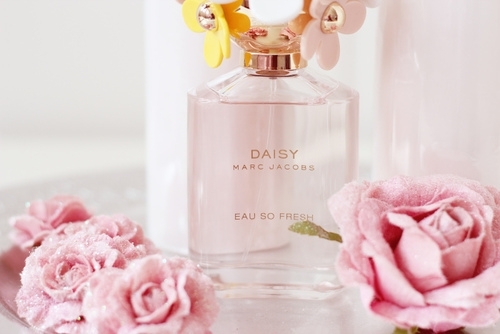 If you don't have any body spray, what about perfume? You probably love the smell of your favorite perfume on your skin, why not spray a little bit in your hair? I promise it'll make your hair smell incredible all day! Just a few little spritz's and you'll be getting all kinds of compliments on just how great your hair smells!
---
3

Hair Products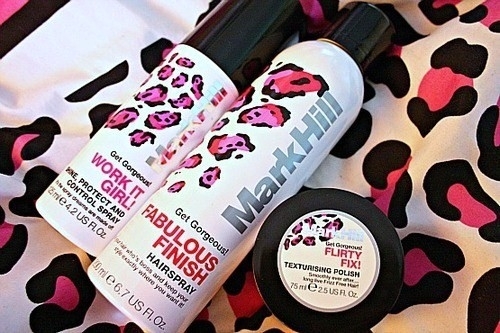 So I have curly hair, so I use all kinds of hair products to keep my hair in check. What if you trade out some of those smelly hair products and trade up for some hair products that smell awesome? It'll make a huge difference!
---
4

Great Smelling Shampoo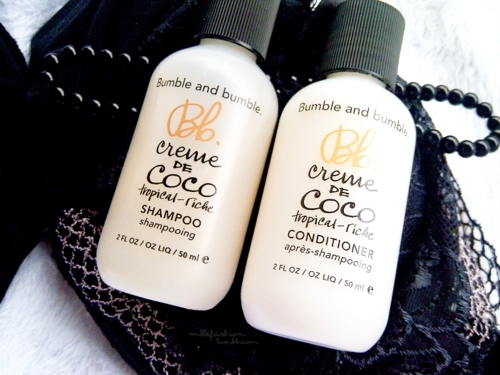 Speaking of trading out hair products, what about your shampoo? Well ladies, I'll tell you, I've switched out my shampoo to Dove's shampoo and it smells awesome! Also, it is one of the few products that makes hair smell good all day!
---
5

Long Lasting Conditioner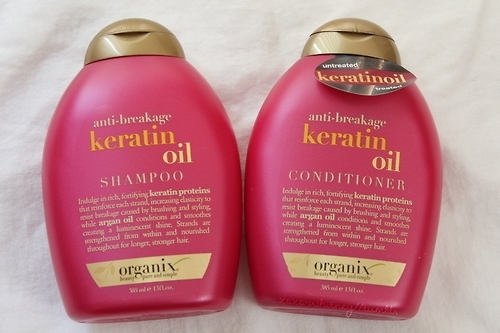 After you buy the perfect shampoo that makes hair smell good all day, next try to find a conditioner that is going to really sink it's scent into your hair! I actually love Herbal Essences, Tousle Me Softly. It smells so delicious and it really lasts all day long!
---
6

Leave in Conditioner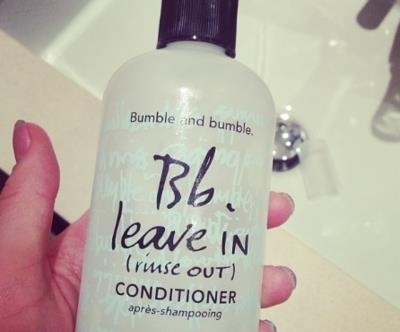 The conditioner you use in the shower is one option to make your hair smell good, but the other is Leave in Conditioner. I thought that the option should be here because some people may like leave in conditioner better. Garnier Fructis's Sleek and Shine leave in conditioner is a great one that definitely leaves your hair smelling great all day.
7

Careful with the Heat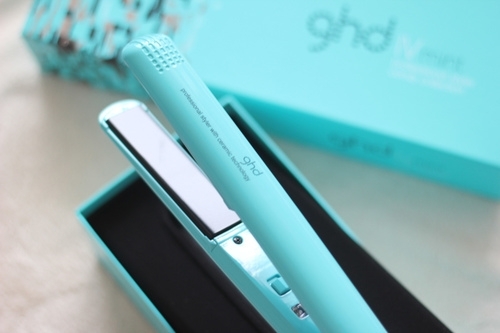 I am so guilty of straightening my hair almost every single day. One tip that I would say to keep your hair smelling good and crisp is to make sure that you are using a heat activated product to protect your hair. This will not only keep your ends from frying, but it'll also keep your hair from smelling like it's burnt.
---
8

Keratin Products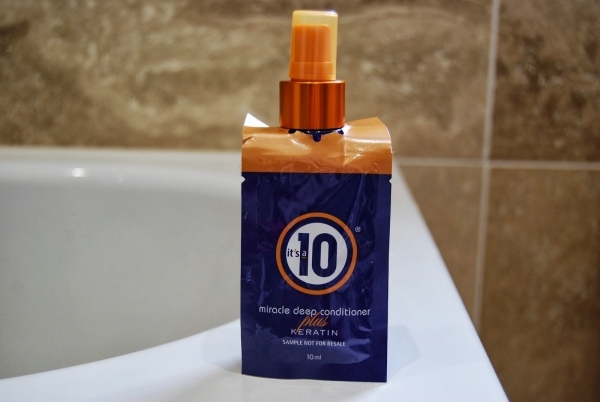 A lot of people do keratin treatments to straighten their hair which straightens their hair while also making it shiny and healthy. Products like It's a 10 carry different items that have keratin in them. These products not only leave your hair feeling and looking great, but it also smells good all day!
---
9

Shine and Detangling Spray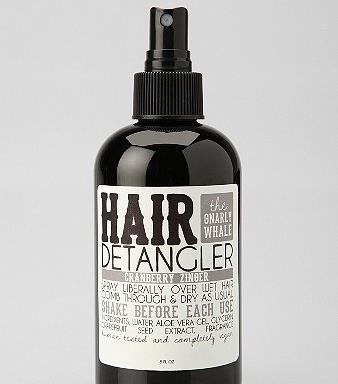 These two different types of spray are something that people likely use for their hair anyway, so why not make your hair smell great too? Not only could you help make your hair look and feel wonderful, free of knots and looking dull, you can also help your hair smell amazing.
---
10

Lemon Juice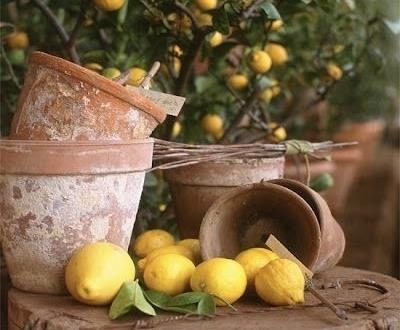 The natural citrus in a lemon can make your hair smell fabulous all day! Before you shower, apply some lemon juice to your hair and scalp and then when you shower, wash the juice out of your hair. The lemon juice is not only helpful to making your hair smell great, but it can also help get rid of dandruff.
Trish
Actually, lemon juice dries out your hair quickly ...
---
11

Rose Water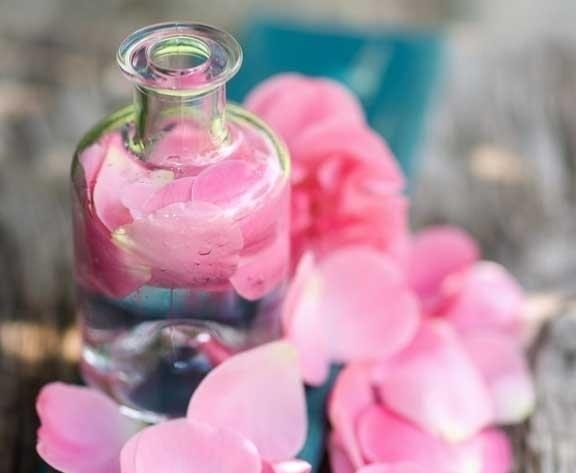 Rose water doesn't have any benefits to your hair's health like some of the other ideas on this list, but that doesn't mean that it doesn't help your hair smell great. Soak your hair in rose water and it's sure to leave a last fragrance to your hair. It's a great natural way to make your hair gets people's attention!
---
12

Jasmine Oil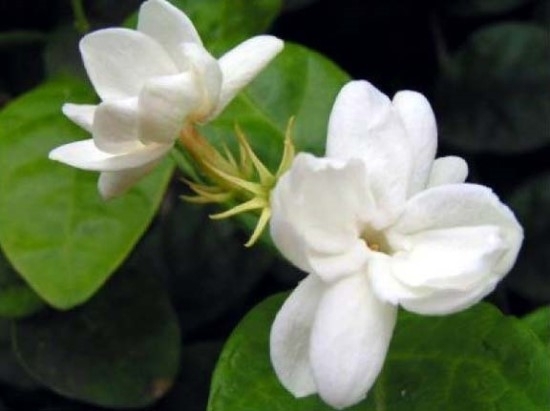 Jasmine oil can be used to stimulate hair growth, but did you know it also is one of the most fragrant flowers? Massage your scalp with jasmine oil and not only will your hair smell amazing, but your hair will grow faster too! If you don't want your hair to grow, then I suggest trying a different method.
---
13

Hibiscus Oil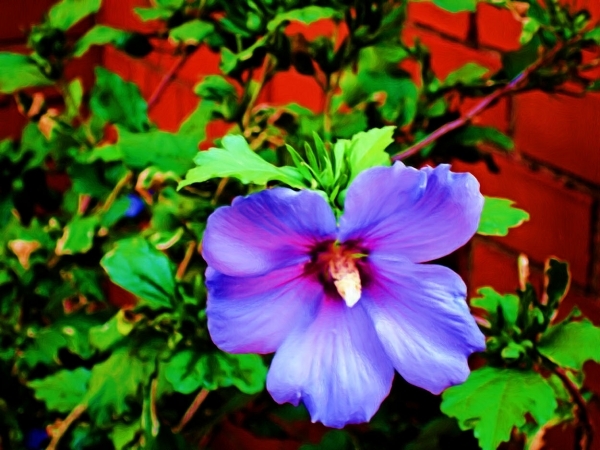 Here is another natural way to make your hair smell great all day. Hibiscus oil not only can make your hair smell beautiful, but it can also help to darken your hair and strengthen your roots. Who doesn't want stronger roots?! Again, if you don't want to darken your hair then I would suggest going with a different method;there's likely one out there for you!
---
14

Hair Perfume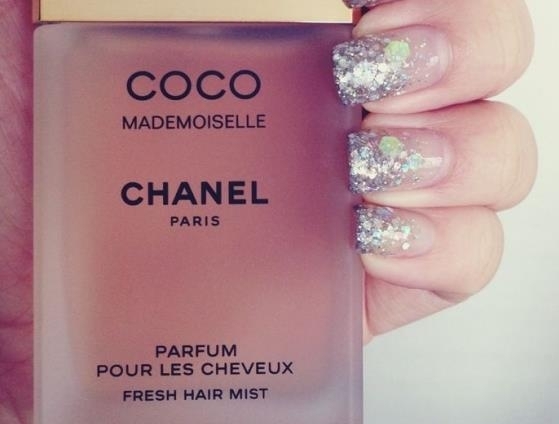 Of course, it seems so simple! They make a product for this exact question of how to make your hair smell amazing all day. Hair perfume is made specifically for your hair so it won't damage it or dry it out in any way. Products like Garren New York Fragrance for Hair, is definitely something you should try if you want your hair to smell great without much work!
---
15

Dry Shampoo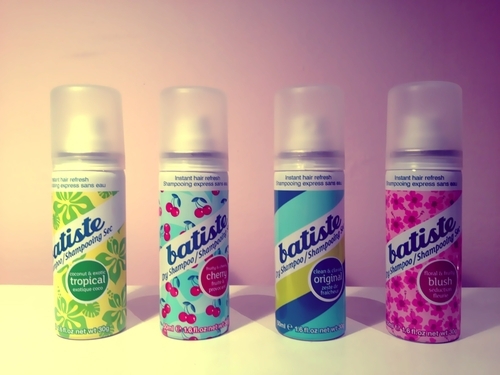 Finally, if you are having one of those days that you just don't want to wash your hair, try to use some dry shampoo! I actually use Tresemme's dry shampoo on the days that I don't wash my hair and it works great – and smells even better! You could also make sure to sprinkle some baby powder on your scalp too, this will not only keep the oil off of your scalp, but it will also keep your hair smelling fresh and clean!
Trying to find ways to make hair smell good all day can be hard! After all, think about how many elements you enter day after day after day. The wind, the water, the smog and even office air. Well ladies, these are some of the tips that really work to make hair smell good all day! So, what's your favorite way to make your hair smell great?
---
Comments
Popular
Related
Recent