COMMENT
Life is busy. There are days when you've only got 5 minutes to spare on your hair. That means there's no time for washing, drying, curling or straightening. When it's just you and your dry shampoo, here are some ideas to get you through.
1. Touching up Your Blowout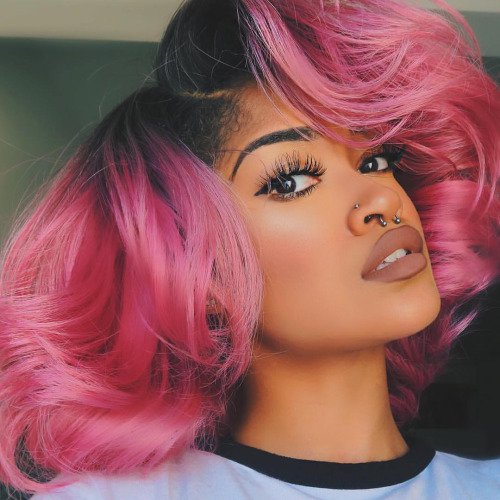 A good blowout can give you at least a couple days. Don't let yesterday's blowout go to waste! All it takes is a bit of dry shampoo and some careful styling and you'll be ready to face the day. A blowout leaves you with smooth, silky looking hair so that's exactly what you're going for here. Add some dry shampoo to the roots and tease before smoothing down the top layer.
2. Embracing Your Natural Texture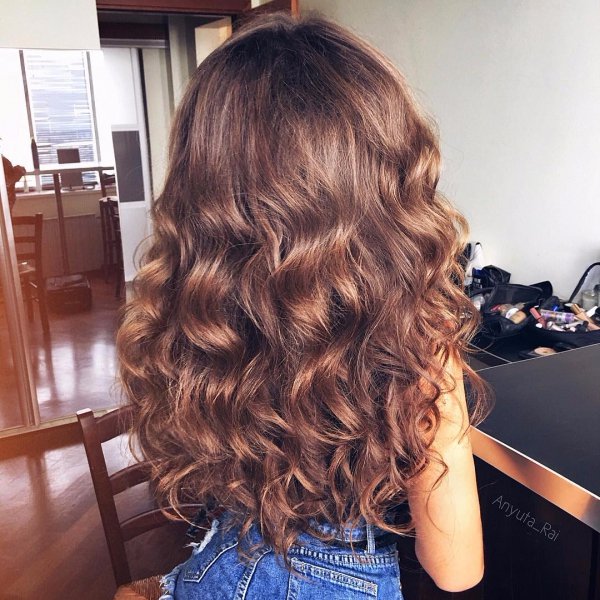 We women are bad about fighting our natural hair texture. Those of us with curls want straight hair and those of us with straight hair want curly. While it's fine to play with different styles, the days when you've only got 5 minutes are the days you want to bypass fighting nature. Embracing your natural texture is a choice that only takes a few minutes and is totally doable with nothing more than a bottle of dry shampoo.
3. A Simple Side Braid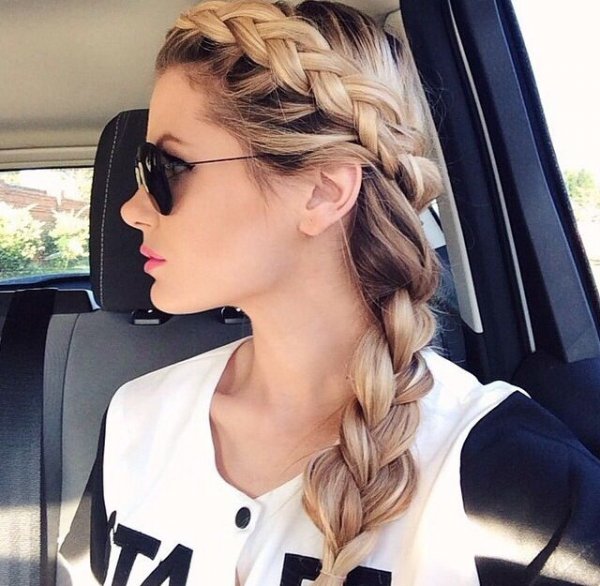 Side braids are such a pretty look. In fact, I'm growing my hair out and I can't wait until I can wear this style. It's soft and delicate and brings attention to your face. It's also a quick hairstyle that can easily be achieved in five minutes. If your hair is on its second day or you just want to add a bit of texture, dry shampoo does the trick.
4. A Messy Bun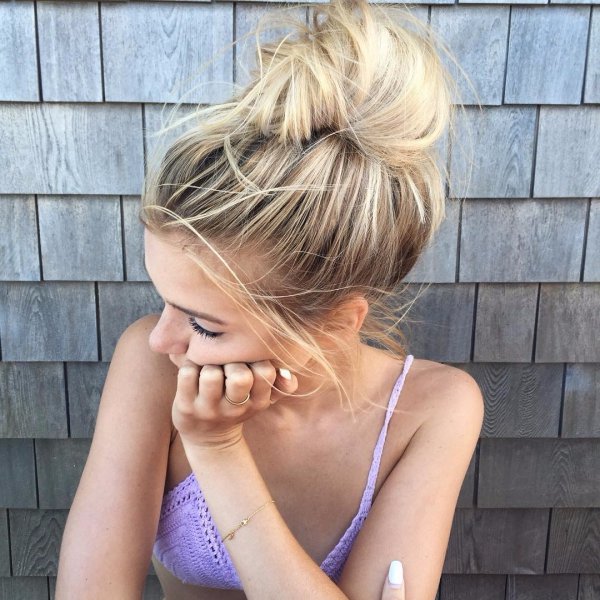 Messy buns are the perfect style when you're in a hurry. It's pretty much impossible to go wrong when styling your hair this way. If it isn't perfect, no worries. That's the beauty of a messy bun, right? Adding some dry shampoo can help this style hold better as well as dealing with any greasy roots you have.
5. Adding in a Side Twist
This is my latest favorite hair style, mainly because it allows me to hide my bangs, which are at that awkward stage of growing out. It's a quick and easy style that has a little something special about it. You'll look both unique and lovely. But it's a style that doesn't always hold easily, which is where dry shampoo can be a lifesaver. It gives your hair the grit it needs to hold a twist.
6. Add in a Headband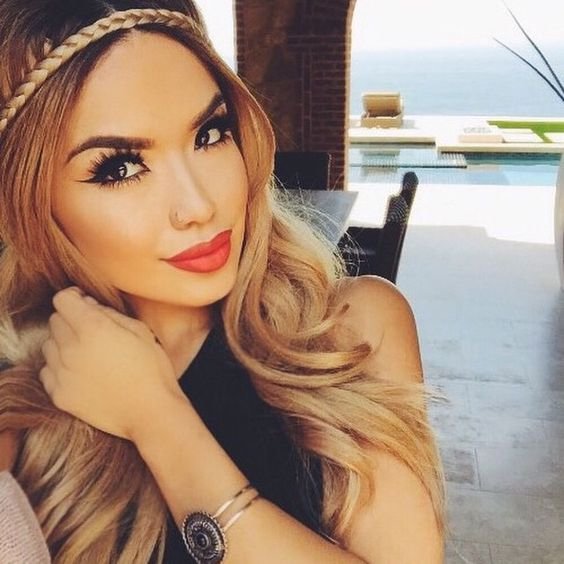 If my hair is truly dirty, I'm likely to go for this option. Headbands hide the worst of your dirty hair and dry shampoo takes care of the rest of it. It also gives your hair volume, which is something you usually want when you're wearing a headband. I spray in some dry shampoo, tease my hair and put it into some kind of updo, then add in the headband last. I love how this style looks and no one knows it's second-day hair.
7. A Tight Top Knot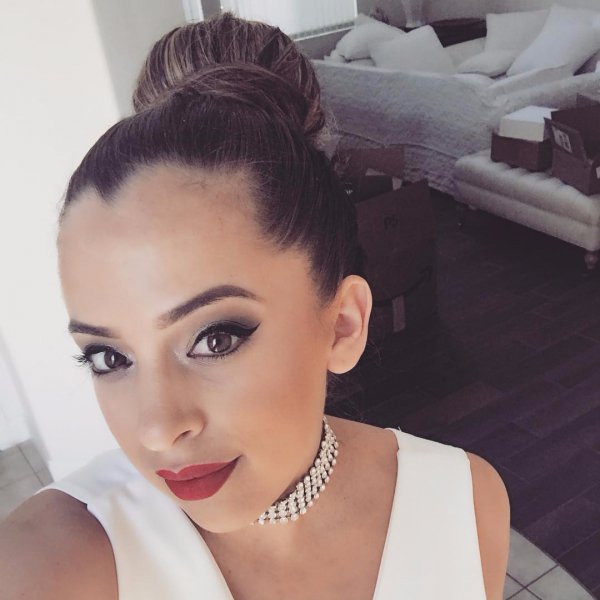 The tight top knot is a distant cousin to the messy bun. It's still an updo, but there's nothing messy about it. Pull your hair taut into a high ponytail, then wrap the remaining hair around it, securing it with either pins or a clear elastic hair band. It's a sleek, sophisticated look, making it perfect for the office. Dry shampoo helps it hold. This may become your new favorite hairstyle.
These 5-minute 'dos that only need dry shampoo can change your busy mornings for the better. Which of these is your favorite style? Which ones are you excited to try?
23 Hairstyles for Your Diamond Shape Face ...