It's almost festival season, which means it is time to begin planning out your hairstyles for music festivals. The best music festival hairstyles are easy, functional, comfortable, and stylish. Music festivals are a great opportunity to try out something new or simply let your natural locks down. Here are 7 adorable hairstyles for music festivals that anyone can rock!
---
1

Flower Headband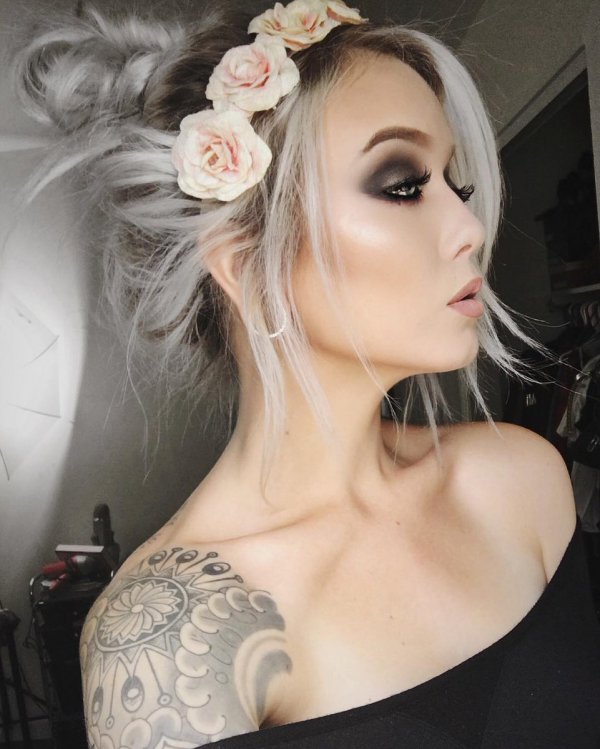 One of the easiest hairstyles for music festivals is to simply add a flower headband to your hair. This look is cute and perfect for the occasion. Flower headbands look great on any haircut, style, or color. Flower headbands are a simple way to add something special to your hair without having to do any extra work. Flower headbands are a music festival staple after Nicole Richie wore one to Coachella a couple years ago.
---
2

Top Knot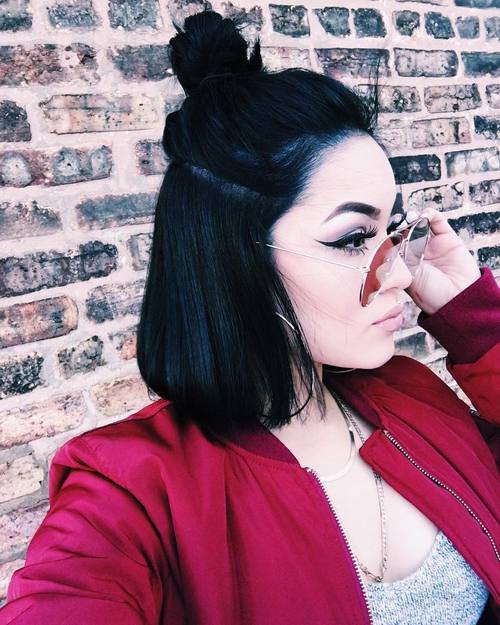 Since most music festivals are outdoors in the summer, keeping your hair off your neck is a great idea. A simple top knot bun is a great option. They are easy to do and they look adorable. Just make sure you don't forget to put sunscreen on the back of your neck!
3

Braids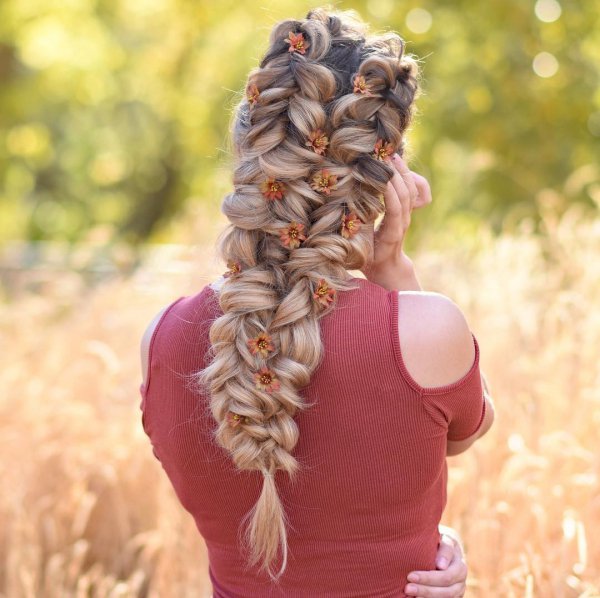 Braids are another great option for music festival hairstyles. Braids keep you cooler by keeping your hair off your neck while keeping your hair down instead of up in a bun or a ponytail. You can do braided pigtails, a side braid, a fish tail braid, or any other type of braid and look cute and stylish for your music festivals this year!
---
4

Natural Curls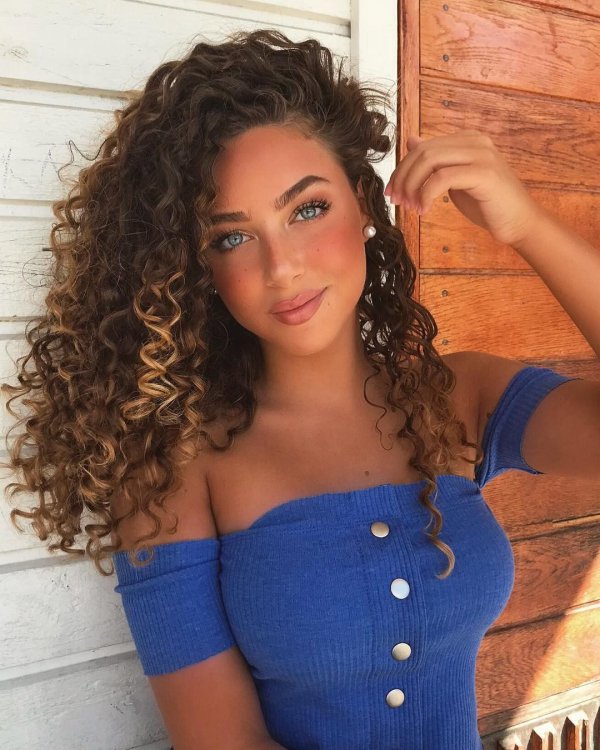 Music festivals are the perfect occasion to rock your natural curls. If the festival you go to stretches out over a few days, most likely you will be camping out and won't have access to your hair tools and products. So embrace those curls for the duration! Not only will they look good, you'll love not having to keep up with any maintenance.
---
5

Chain Headpiece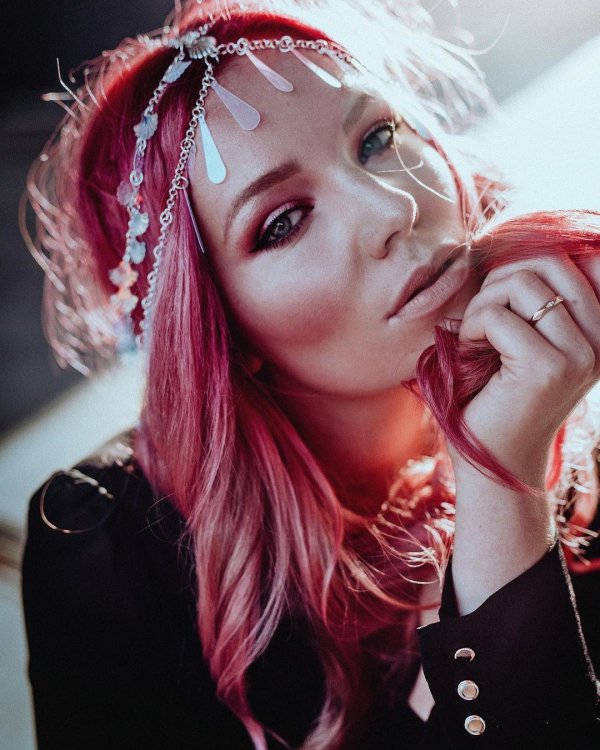 If you aren't into the flower headbands, consider a chain headpiece. These Boho hair accessories are the perfect addition to your music festival look. Just leave your hair down and parted in the middle and add a chain headpiece to look fashionable all festival long. These cute headpieces are becoming more popular and you can now find them in several retail locations and online.
---
6

Ponytail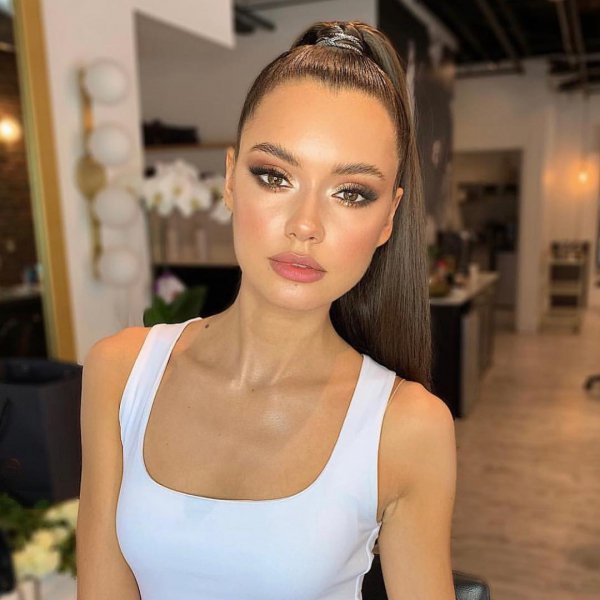 It may not be the most original idea, but don't count out the wonders of a basic ponytail when you go to a music festival. They are low maintenance, will keep your hair off your neck, and can work with hats and other accessories. It doesn't matter if you have long hair or short hair or wear it low or high, a ponytail is a classic style that anyone can pull off.
---
7

Hair Bow
If you are up for a little more maintenance, rocking a hair bow is a cute idea for music festivals. You will stand out in the crowd with this unique bun. This look requires more hairspray and bobby pins than the other looks, but it if you don't mind the hassle, it's a great music festival look!
These hairstyles for music festivals will keep you looking stylish without having to fret too much over your locks during your long, music-filled weekend. What's your best suggestion for music festival hairstyles? Tell us your ideas in the comments section.
---
Comments
Popular
Related
Recent