Amazing Winter Hairstyles to Wear with a Headband ...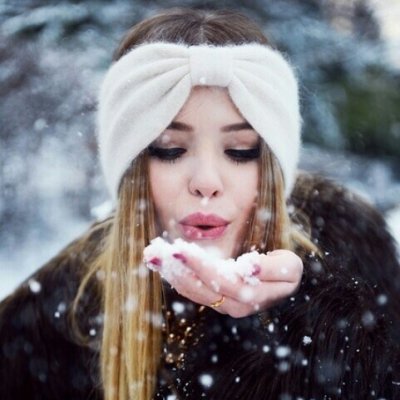 Winter time is the time to break out your headbands and really spice up your hairstyles. Problem is, you've probably forgot how to wear your hair with a headband right? Don't worry! I've got your hair inspo right below!
You don't need long hair to wear a headband.
4.

All the Curls in the World
Love this look!
5.

The Pigtail Braids Have It!
This look is so chic and innocent.
Wavy, parted, perfect!
This look actually would work for me, since I have shorter hair!
Short, sweet and sassy.
Push it back and leave it alone!
This look would be great for date night!
11.

Hair in the Front, Pulled up in the Back
Easy and manageable!
I love the up-do that she has on too!
How chic!
14.

Add in a Crown of Braids
Headband + braids = beautiful!
Love, love, love this look!
This one would look great at work!