Winter time is the time to break out your headbands and really spice up your hairstyles. Problem is, you've probably forgot how to wear your hair with a headband right? Don't worry! I've got your hair inspo right below!
3

Short and Sweet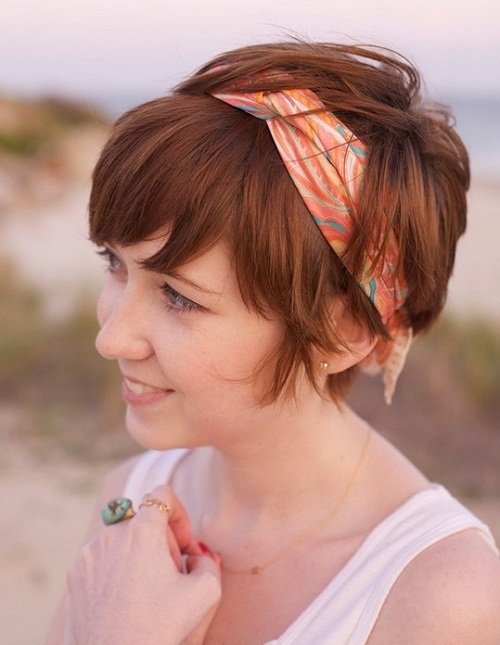 You don't need long hair to wear a headband.
5

The Pigtail Braids Have It!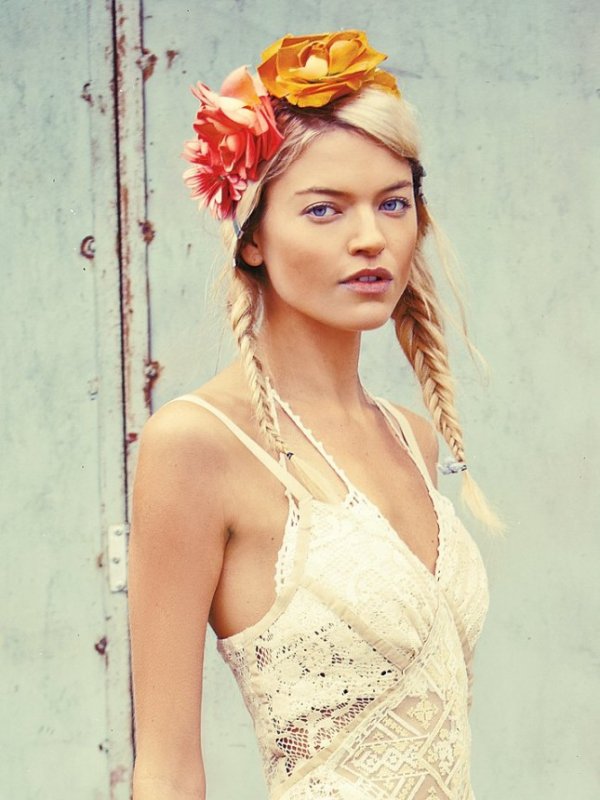 This look is so chic and innocent.
7

Cute Short Side Part!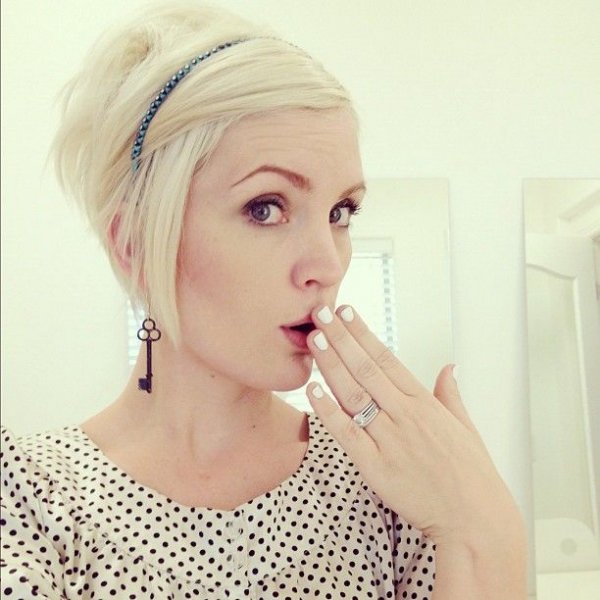 This look actually would work for me, since I have shorter hair!
9

All Those Curls!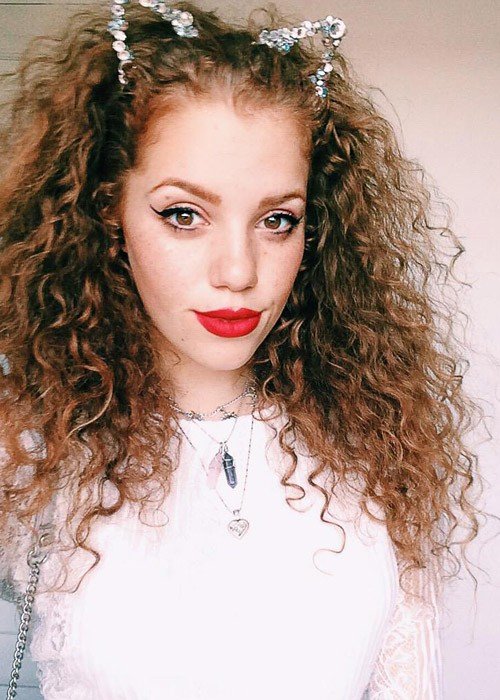 Push it back and leave it alone!
10

Braided up Bun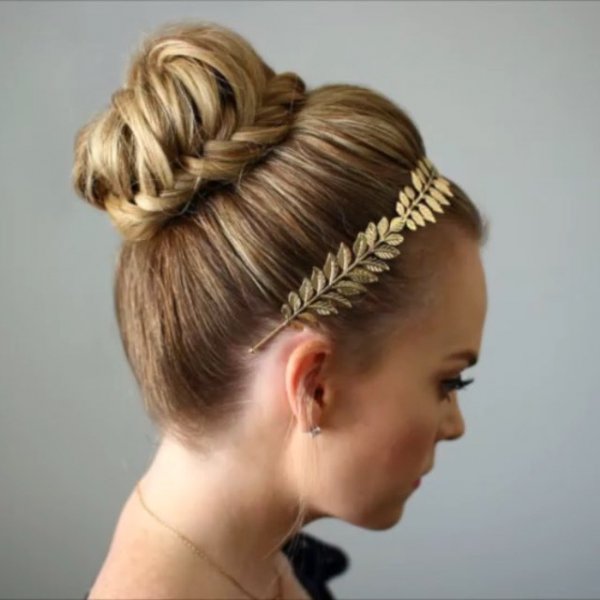 This look would be great for date night!
12

Wispy Bangs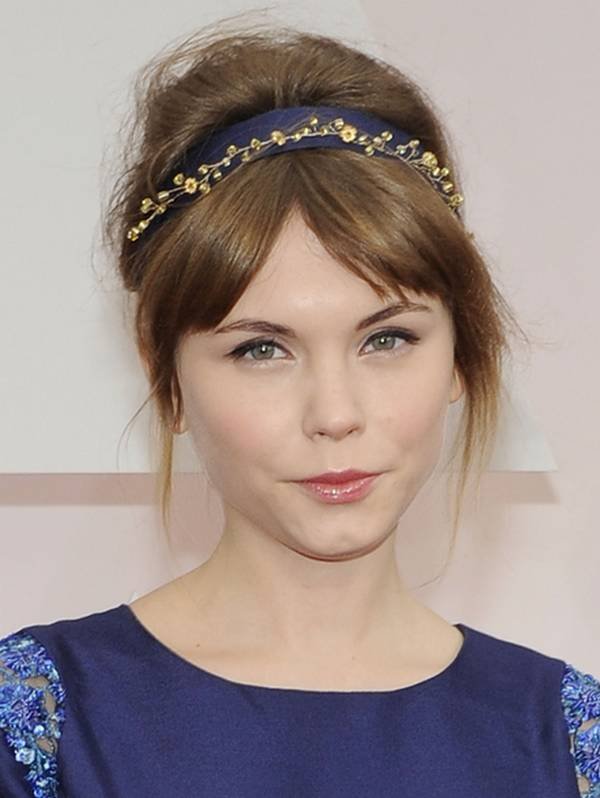 I love the up-do that she has on too!
14

Add in a Crown of Braids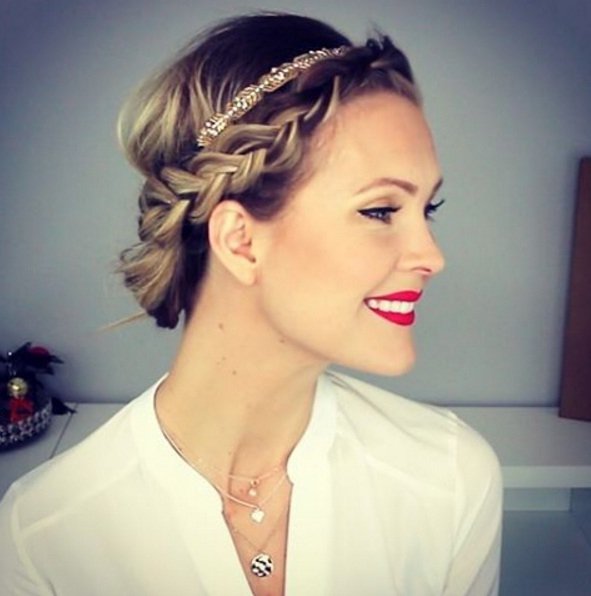 Headband + braids = beautiful!
15

Ultimate up-do!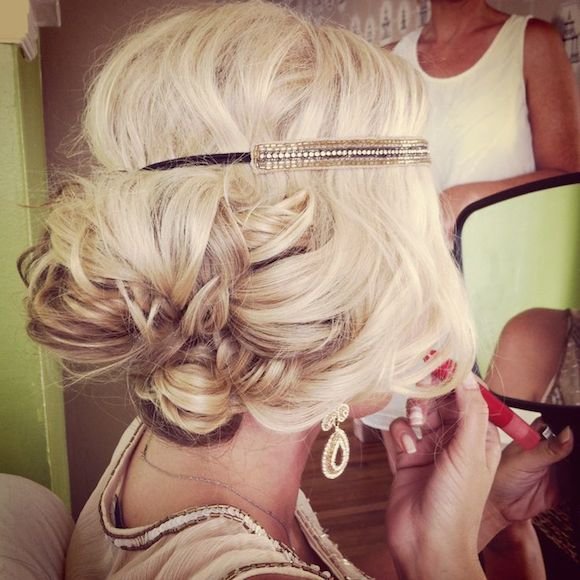 Love, love, love this look!
16

Slicked Back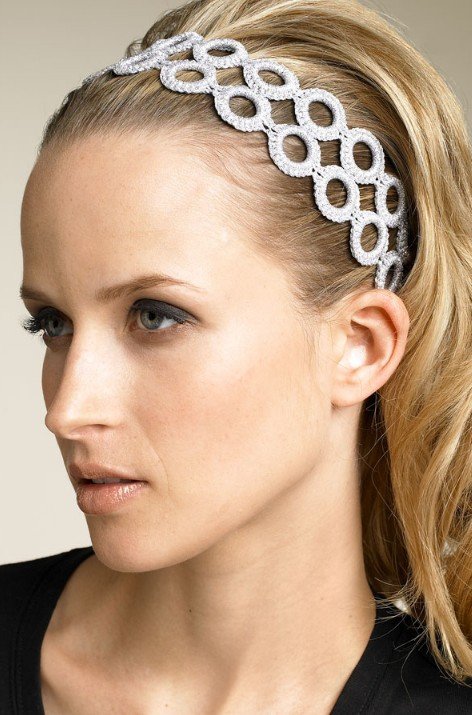 This one would look great at work!