Blow Drying Tips really come in handy, especially when you aren't eager to drop cash on a professional blow out all the time. In order to take care of your hair and keep it from getting dry and damaged, blow drying tips are also necessary. After all, you want to do things right so your hair stays healthy as well as gorgeous. The good news is that I've got a ton of amazingly easy blow drying tips that could save your lovely tresses, all while being kind to your wallet!
---
1

Get the Right Flow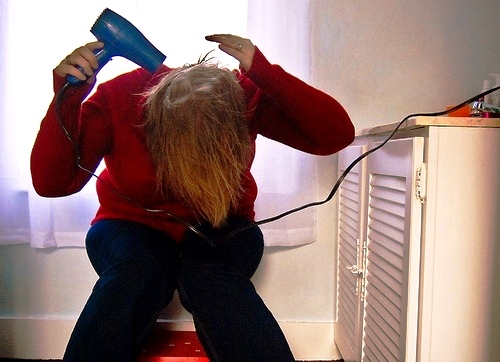 One of the most essential blow drying tips is to make sure that your blow dryer is properly positioned so the air flows correctly. When you want your hair straight and sleek, you have to make sure the air flow is pointed down, from root to tip. That often involves making sure the nozzle of your dryer is elevated. It might be easier to sit on a chair and do this, especially if you have short arms.
2

Let Your Tools Take over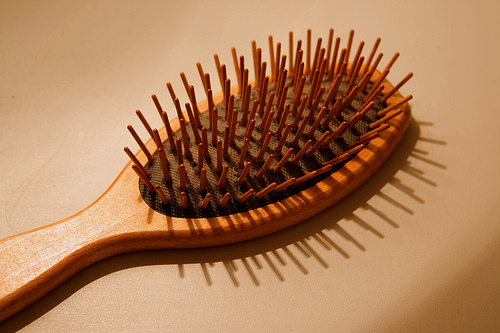 The tools you use can also help. My stylist suggests a vented brush, because that will help your hair dry faster so your arms don't get so tired. I'm one of those short-armed girls, and I can attest to how helpful this is!
---
3

Prep Your Locks Properly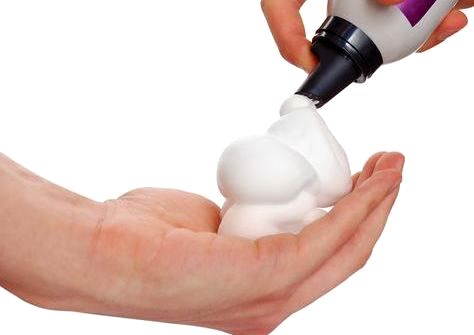 Proper prep is a big help. Prepping your hair is one of the best blow drying tips you can use, and the texture of your hair plays a big part in this. If your hair is really fine and/or thin, make sure your products are more lightweight. For medium hair, lighter things like mousse, gel, creams, and glaze work well. If your hair is thick, make sure your products are extra strength.
---
4

Love Your Products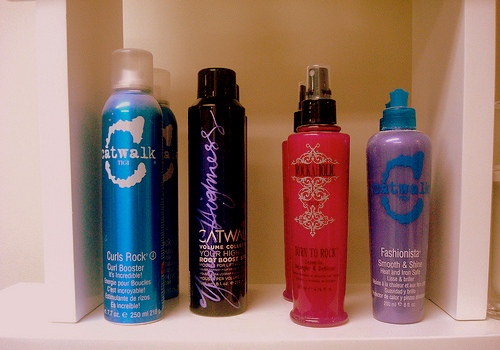 As you can see, it's very, very important to choose the right products – and to use them the right way! So, if you want a really straight blow out, things like gels, glazes, creams, and other temporary straightening products work best. If you want to make the most of your curls, get products that promise lots of body. For a wavy look, mousse and gel will do the trick.
---
5

Be Hot and Cold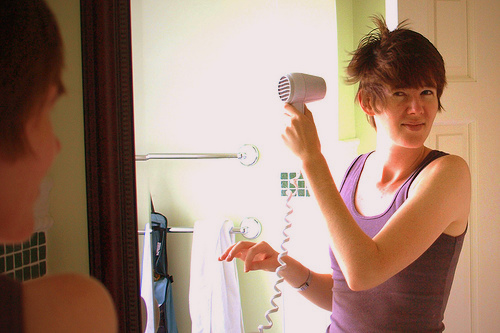 Pretty much all blow dryers have a cold setting in addition to varying levels of heat. When it comes to temperature, good blow drying tips are definitely necessary. It's better for your hair if you alternate between hot and cold temperatures. You also want to finish up the section you're drying with a jet of cold air.
---
6

Know Your Drying Patterns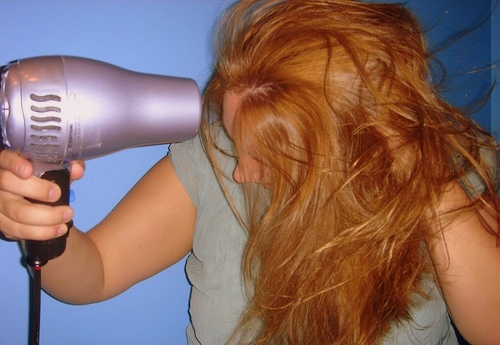 Know your hair's drying patterns is essential too. You need to know which areas need more heat. For example, the left side of my hair always dries faster than the right side and, naturally, the front dries faster than the back. So, I always know which area needs the most work.
---
7

Don't over-Blow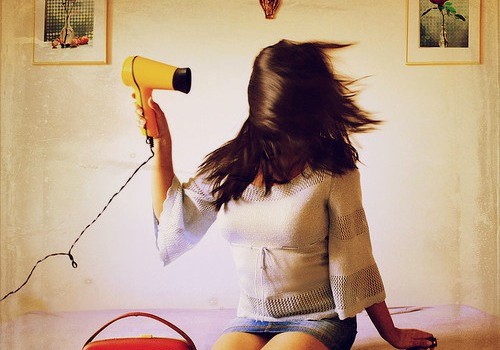 Finally, this is one of the most helpful blow drying tips you'll ever see: use moderation! Don't over-dry your hair, because doing so will lead to serious damage. Give it a break every couple of days, don't blast it on high heat, and make sure you take care of it during your down time with hair masks and deep conditioning treatments!
Those are some amazing blow drying tips, right? There's no reason to wait until a trip to the salon to get an awesome blow out. You can do it all by yourself, right in the comfort of your own bathroom! Remember, it's important to follow quality blow drying tips to keep your hair healthy and shiny. Don't let your locks get all dried out, dull, and damaged. Do you have any other blow drying tips to share?
Top Image Source: weheartit.com
---
Popular
Related
Recent