We're always hearing about women's hair, but what about men's hairstyles? Their locks are just as important to their look as ours is. A great cut can make the difference between an average looking dude and a total hottie. Let's turn the tables, and focus on their style for a change. It's about time, isn't it? Here are some of the best men's hairstyles for you to drool over:
---
1

Spiky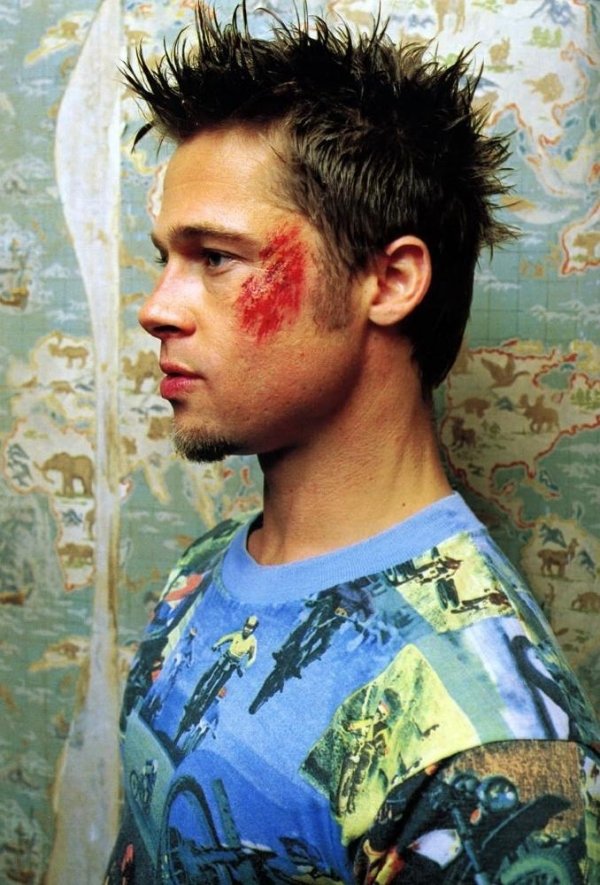 One of the best men's hairstyles doesn't even require heading to the barber. All he has to do is buy some gel, and spend an hour in a mirror. This style looks a bit messy, but we all know how long he spent on it. The effort each morning is well worth it, because it's going to help him achieve model-status.
---
2

Slicked Back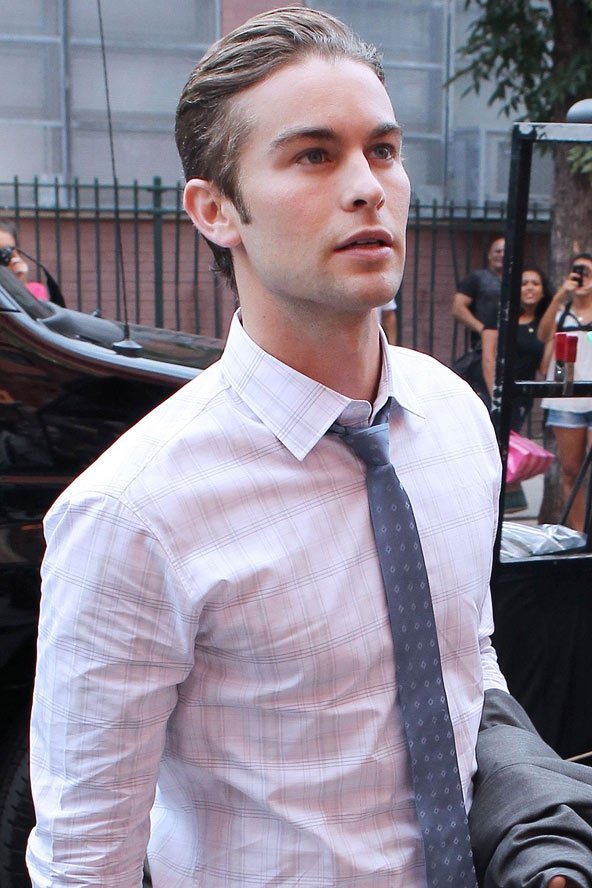 This isn't an everyday style. You won't see it on a typical day at school, or at a relaxing location like the beach. It's meant for fancy occasions, like a party or elegant dinner. If you see a man with slicked back hair, you know he means business. He's aiming to impress someone--hopefully it's you!
3

Crew Cut
Men love this style, because it's easy to mantain. Wouldn't you love to wake up in the morning without having to go through the trouble of brushing, straightening, and adjusting your hair? While donning a crew cut, men know that they'll never have a bad hair day, because it'll always look the same. Such a simple style takes away a whole lot of stress from your morning routine.
---
4

Bangs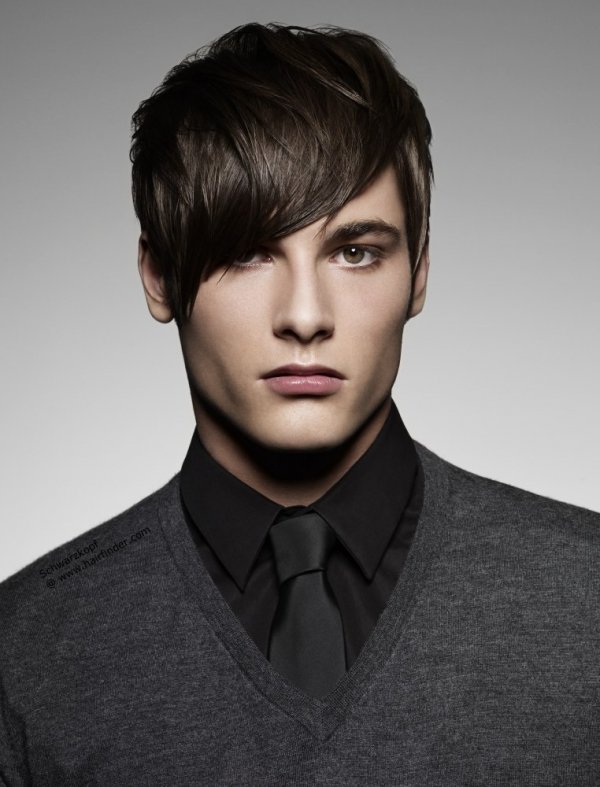 As long as the bangs don't conceal his gorgeous eyes, this look is sure to please. Stars like Chace Crawford and Zach Efron have proved that bangs can be hot on men. Don't lie: you've had a crush on at least one of them in the past. The wispy look makes them appear extra adorable. How could you not fall in love with this look?
---
5

Rocker Look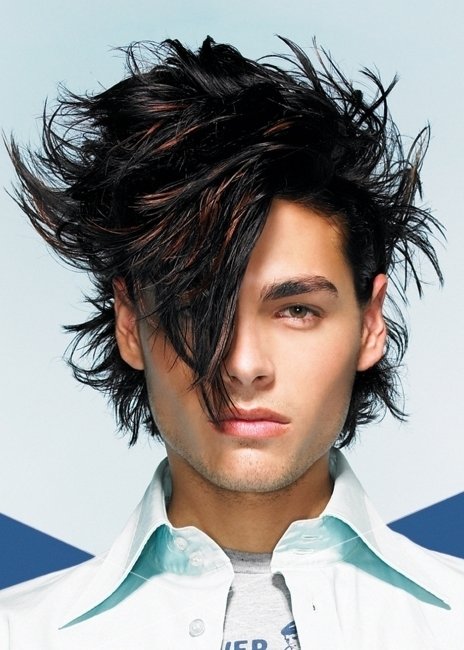 Only certain men can pull this off. Don't expect the boys at your office to come in looking like they stepped right off of a tour bus. However, if you're dealing with a wannabe rockstar, then this look is highly attractive. If he can pull it off, then he's capable of anything.
---
6

Curly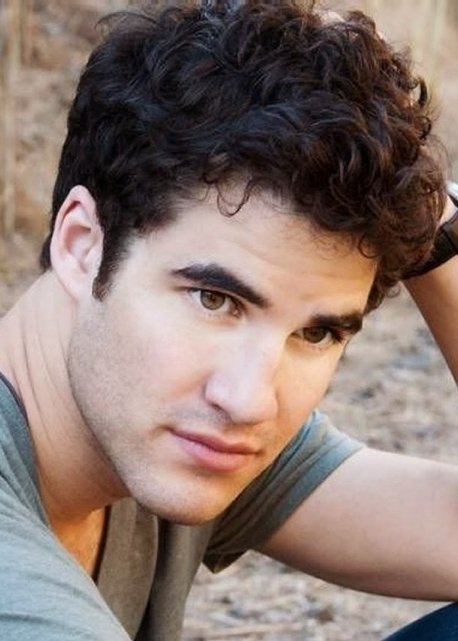 He doesn't have to have straight hair in order to look fantastic. Some men are able to look fabulous with their hair in its natural, curly state. As long as he makes sure that it isn't unruly, then what's the problem? He might as well embrace his natural hair. As long as he has confidence, he's going to look great.
---
7

Long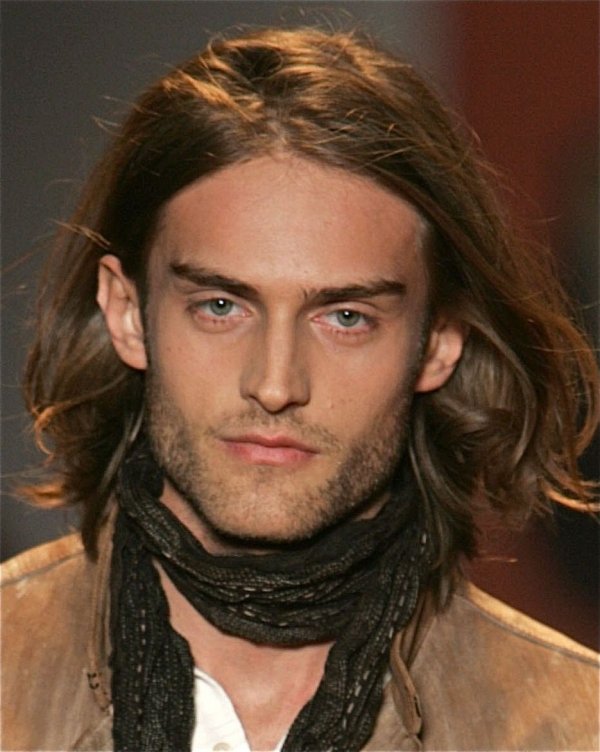 Some people prefer long hair to short hair. If he can grow it out long, then why not go for it? Boys don't have to be confined to short styles. There are some great long haired styles that will frame his face, making him look even more desirable than he already is. He might as well use his hair to his advantage.
We all have our own opinions when it comes to men's styles. What hair do you prefer to see on men? Is good hair a requirement, or do you pay little attention to the way that your man styles his locks?
---
Comments
Popular
Related
Recent