Hair color trends come and go but one trend in hair color that's big right now is using hair color to express your individual style. It's not just dying your hair pink because everyone's doing it but more like dying your hair pink with your own little twist on it. Tons of IG stars and models embody their unique personalities through their hair with their distinctive hair color choices. Keep scrolling to see some of the raddest ways to express yourself through your hair.
---
1

A Touch of Rainbow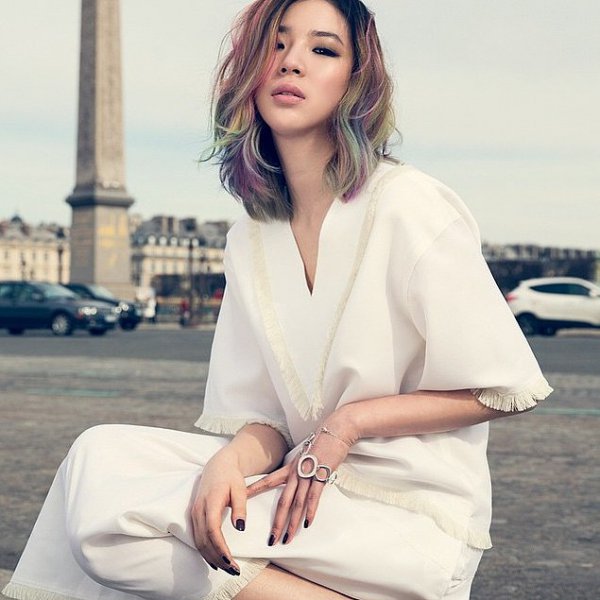 If you don't want to commit to all-over color, try adding a few brights streaks of color to frame your face. Model Irene Kim is a pro at adding bright splashes of color in her hair and the pops of color really personifies her free spirit.
---
2

Bubblegum Queen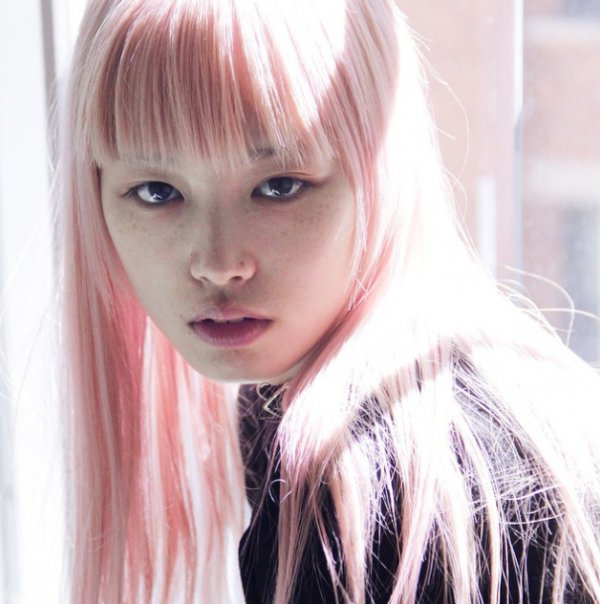 Model Fernanda Ly is known for her trademark pink hair. Why not have a trademark hair color of your own? I've seen photos of Fernanda with pastel and bubblegum pink, both which are super fun and girly.
---
3

Mellow Yellow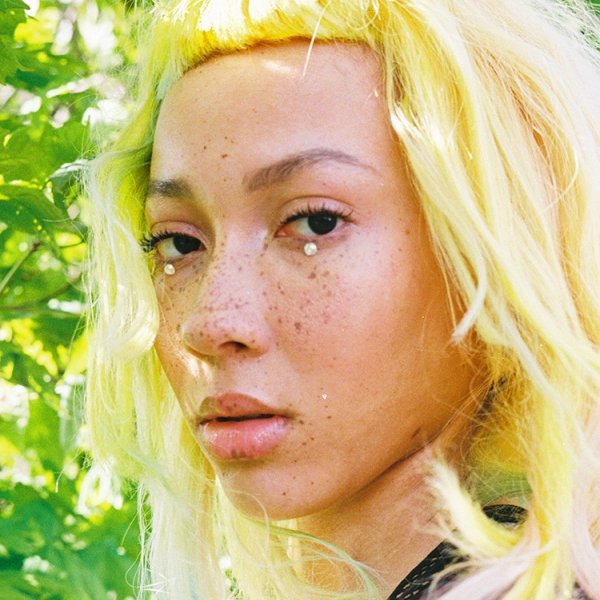 I am dying over this model's haircut and color. I love her super short bangs and the soft yellow color. This color is definitely not for the faint of heart but for the girl who knows what she wants.
---
4

Rainbow 2.0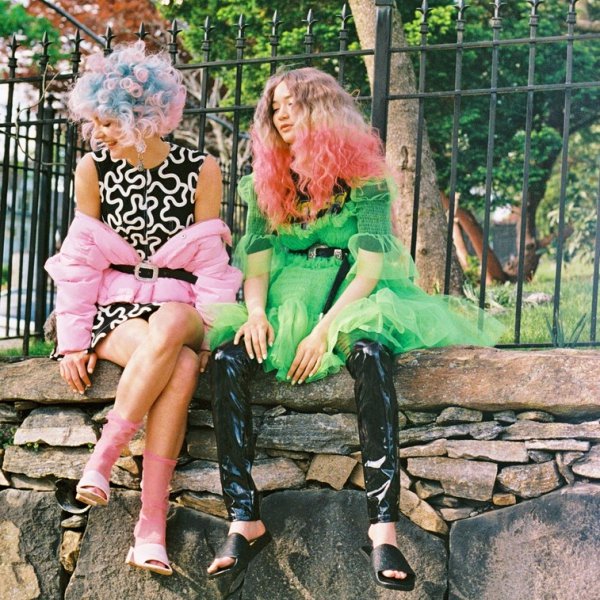 I can't handle all the gorgeousness in this photo! I love the pastel pink and blue with the curls and soft waves with the ends in red. Both looks look intricate yet very carefree and happy-go-lucky.
---
5

The New Blonde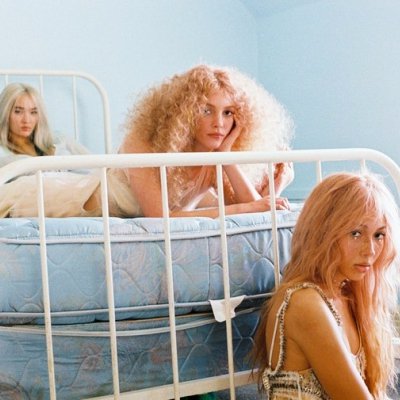 As you can see here, there are various shades of blonde so you don't have to settle for just the traditional ones. Strawberry blonde, ash blonde, and neutral blonde are very wearable and pretty options that are far from average.
---
6

Faded Rainbow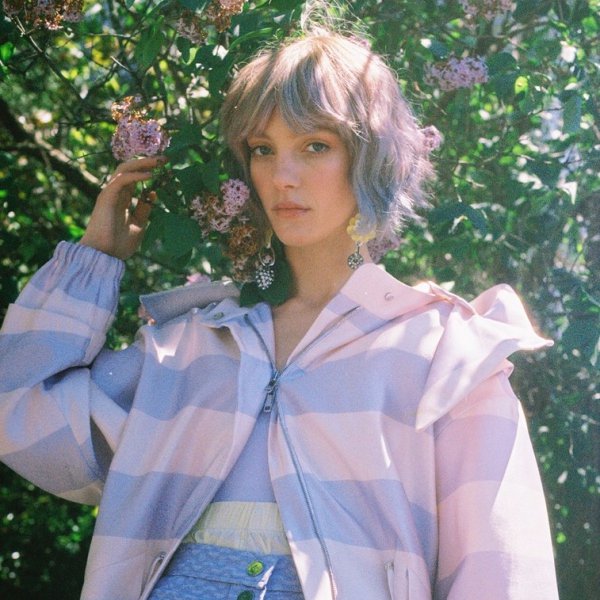 This washed-out rainbow hair looks effortless and embodies cool girl style. Whether you choose to go with lavender like the model or something totally different. This is a toned down way to express your individual style without being too dramatic.
---
7

Cool Blue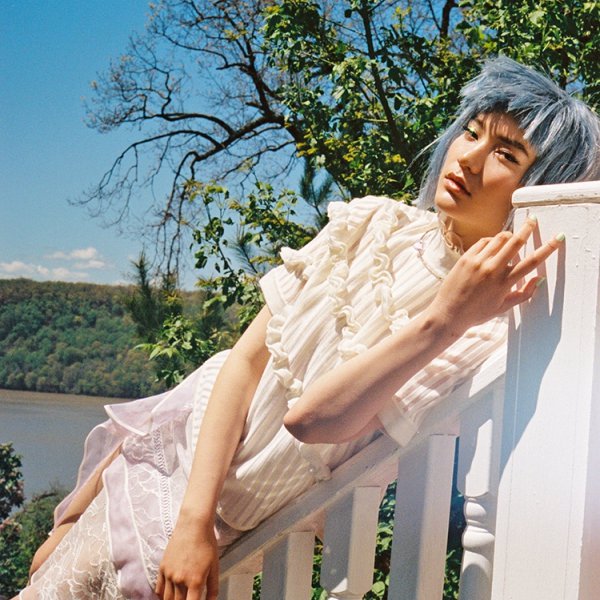 A cool bluish-gray hair color be just what you need to show off your laid back and keen sense of style. This model pairs the color with a choppy haircut but this color would work extremely well with long, straight hair as well.
---
8

Rose Gold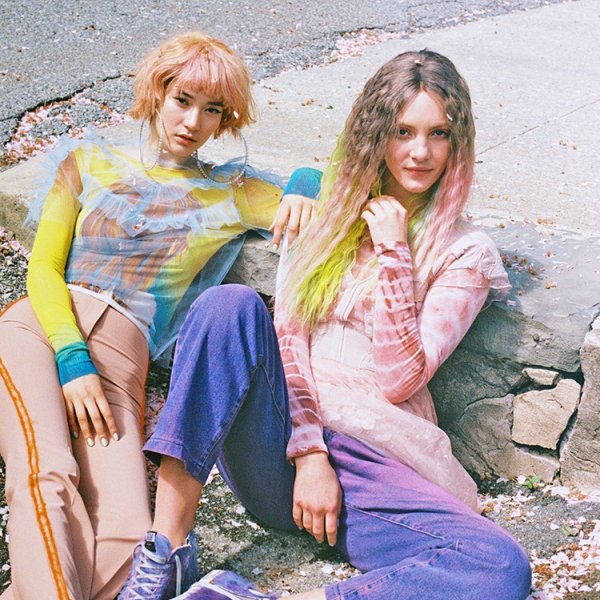 The model on the left rocks rose gold hued hair that's understated yet funky. The model on the right wears streaks of color throughout her wavy hair that looks party-ready. The style and color on the left is much more relaxed compared to the right which looks like she's ready for action,
Are you tired of rainbow or mermaid hair? Do you color your hair to express your individuality? Comment below with your dream hair color. Mine would be black and silver hair!
More
---
Popular
Recent