There's no denying that winter is hard on your hair, and sometimes you need to use deep moisturising treatments to leave your hair feeling replenished, soft and silky. If you're like me and you have fine hair, then you'll know that many leave-in or deep moisturising treatments can leave your hair feeling weighed down. I've listed 7 of my favorite treatments which will leave hair feeling soft, looking shiny and won't weigh down fine or limp hair - get moisturising!
---
1

Tresemme Restructuring Deep Conditioning Treatment Masque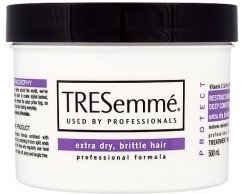 This is one of my favorite deep moisturising treatments for hair and I always keep a tub around! It's affordable, the tub is huge and it really does work. It always leaves my hair soft and silky without leaving build up - the tub says to apply after shampooing, leave for a few minutes then rinse out. I like to apply, wrap my hair in a warm towel and then get on with my day, rinsing out after about 30-45 minutes for a really deep conditioning treatment - gorgeous!
---
2

Moroccanoil Restorative Hair Mask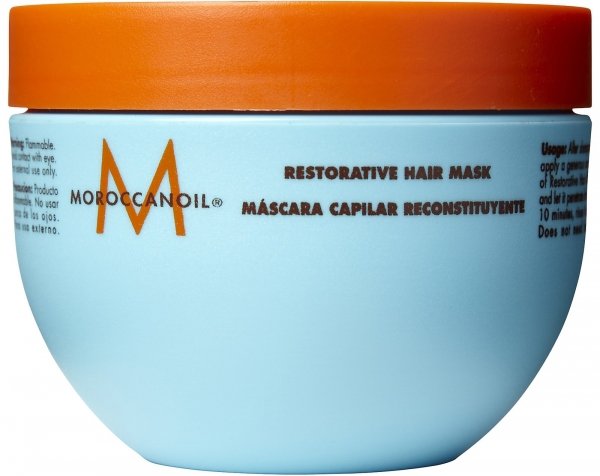 This is like a magic wand for dry, coarse hair. With softening, restorative Argan oil and protein, this locks in moisture and is reputed to infuse your hair with protein. You just apply after shampooing, leave for 5-7 minutes (or longer if you're having a pampering session) then rinse out, sealing the goodness in with some conditioner to finish. I love using this every couple of months as a hair boost, but it is quite pricey.
---
3

Aveda Dry Remedy Moisturising Treatment Masque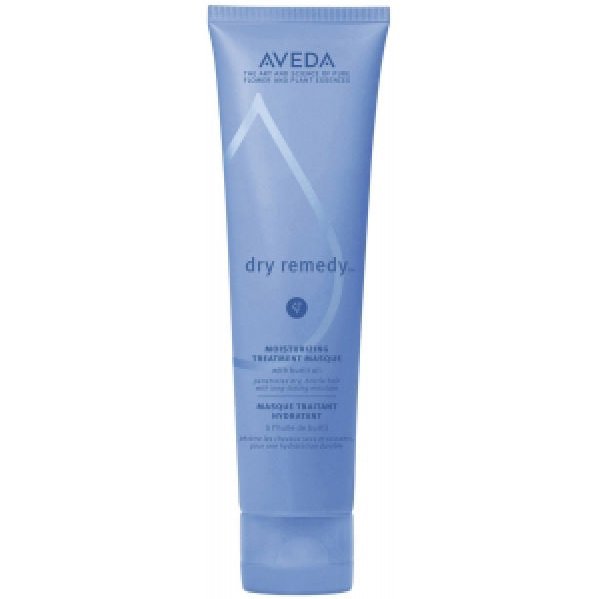 This smells so yummy and is great to use on your hair once a week if you've been neglecting it. A word of warning though: don't leave this one on for more than 3 to 5 minutes, particularly if you have fine hair, as it can weigh it down. It's great for a moisture boost for dry or colored hair though!
---
4

Aussie Moist 3 Minute Miracle Deep Conditioner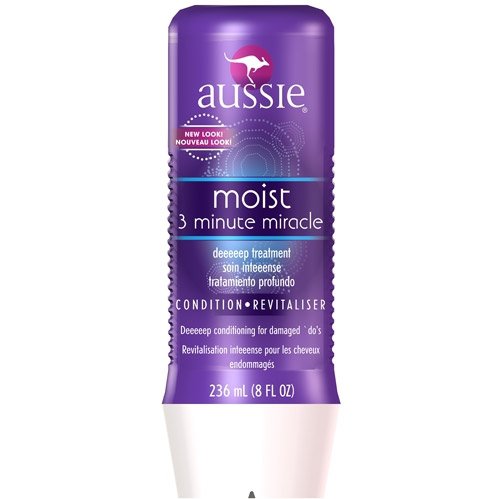 Now, I have to admit this isn't one of my personal favorites - in fact it tends to disagree with my fine hair, leading to it being christened '3 minute hurricane' by myself and my friends. It made my hair limp, greasy and frizzy (if it's possible to be all 3 at the same time!), but I know friends who swear by it as a deep moisturising treatment and use it every week. It doesn't cost much, so pick some up and decide for yourself - it's filled with Jojoba Oil, Sea Kelp and Aloe Leaf juice, so it's got all the ingredients for healthy, soft, shiny hair.
---
5

Kerastase Masque Age Recharge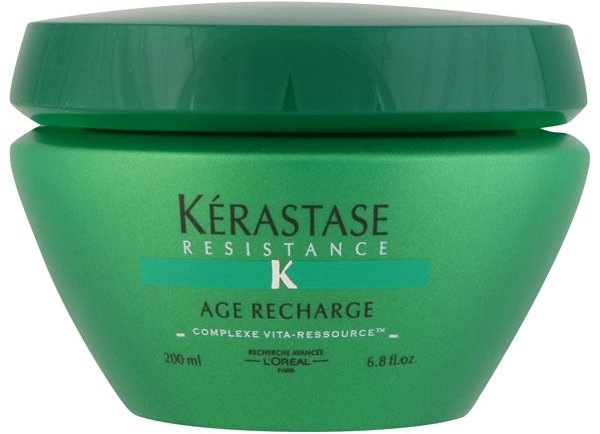 Kerastase has a great range of deep moisturising treatments, but if you're a fan of hair dye, this one will do the trick nicely. I color my hair red every month and this takes my dried out locks from frazzled to soft and shiny in just a few minutes. It's expensive, but a little goes a long way; make this a pampering treat rather than a regular event!
---
6

John Frieda Full Repair Full Body Conditioner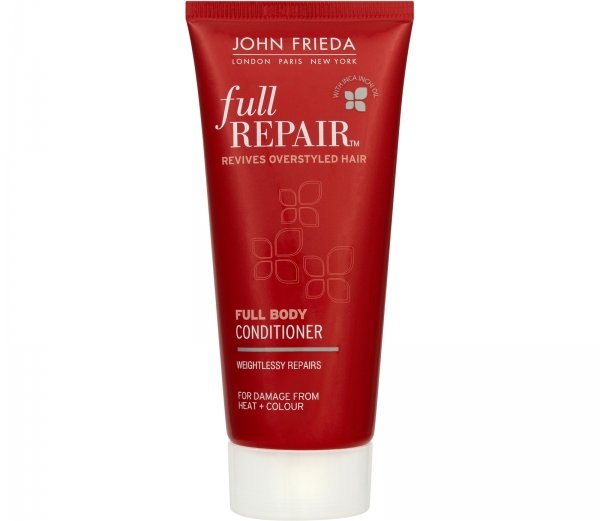 This smells amazing, is affordable (well, compared to Kerastase) and will add softness and incredible shine without weighing hair down, so it's great for those with fine hair. Your hair will be left soft and manageable in just a few minutes; this is one of my must-have products.
7

Redken Intense Renewal Super Moisturizing Mask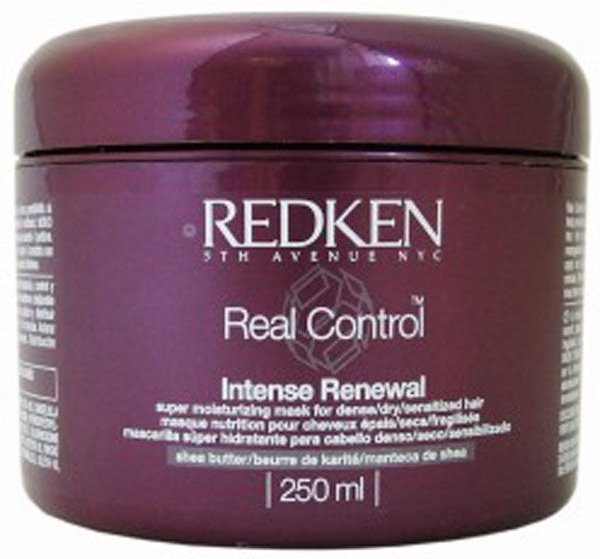 This is one of the best deep moisturisers around but make sure you only use it if you have fairly thick hair. I'm not a huge fan of this product personally, but friends have told me it's their must-have deep moisturiser, and for curly or colored hair it does seem to do the trick nicely!
There's no excuse for limp, frizzy, unmanageable hair when you get your hands on some of these gorgeous treatments; plus it's a great excuse to pamper yourself with a little 'me' time - I'm sure that's something most of us could do with more of! What are your favorite products for keeping your hair soft, shiny and healthy?
---
Comments
Popular
Related
Recent