5 Easy 👌 Ways to Get Natural Curls 🌀 ...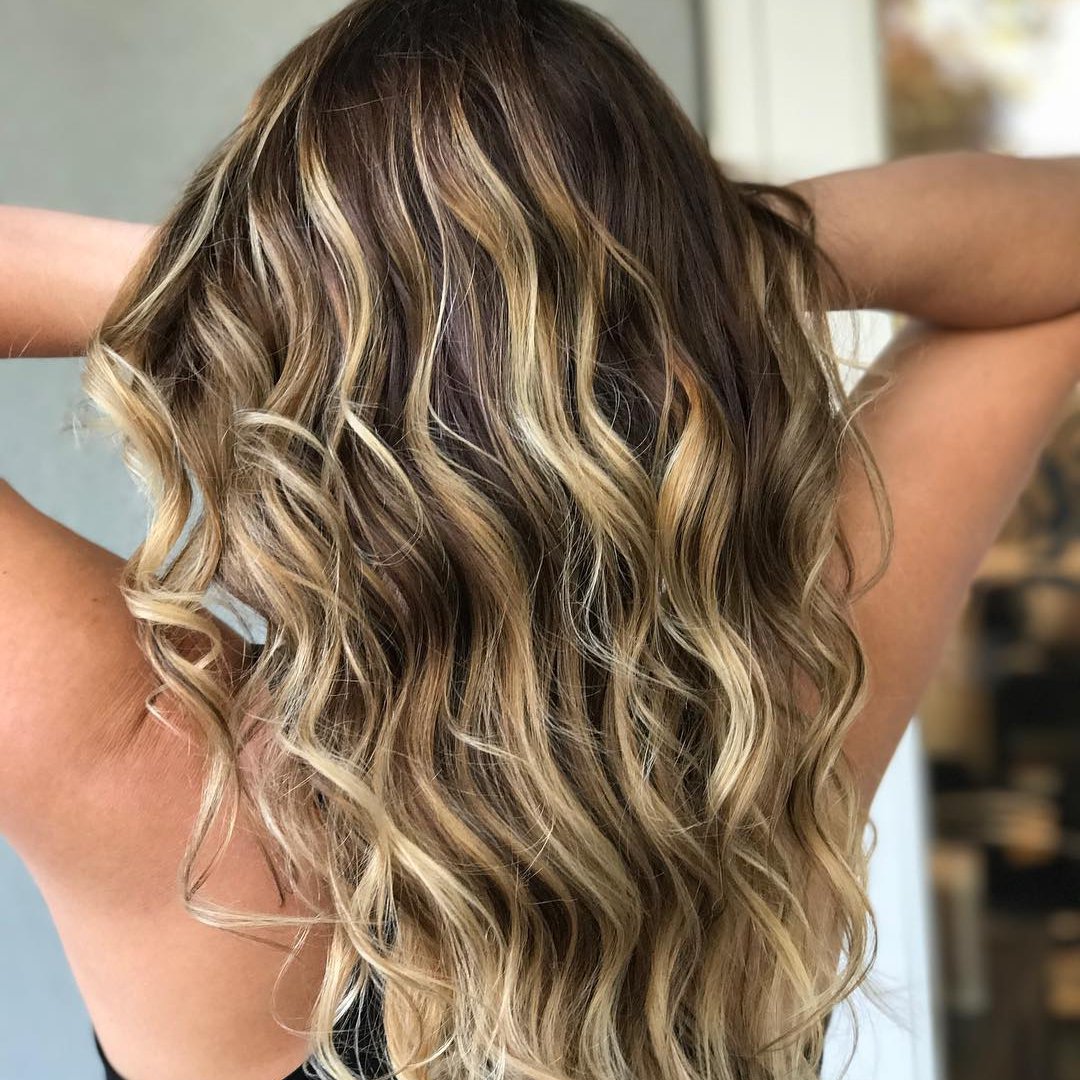 Need some easy ways to get natural curls? As much as straight looking hair feels amazing, nothing can really beat bombshell curls or even beach bohemian waves. They just give you extra oomph and make you look extra amazing. They automatically give your hair volume and make you look more energetic and outgoing. However, getting curls can be pricey if you have naturally straight hair. Fortunately, there are a variety of other easy ways to get natural curls. It can be with the use of hot rollers or curlers or yes even with the use of socks. In this article, I give you 5 easy ways to get natural curls. Read on and find out the secret.
With Hot Rollers
1.

Gather All Your Supplies
You are going to need a set of hair rollers, a wide-toothed comb and also some gel or mousse if you want.
Your hair has to be clean before styling, so make sure that you wash your hair thoroughly and condition it afterward to make sure that your hair is free from tangles.
3.

You May Opt to Use Mousse or Gel
You can do this just to enhance your curls some more.
4.

Get Small Sections of Hair
Afterwards, wrap it around your hair roller. Move it toward the scalp.
5.

Wait for It to Dry First before Letting out
Style as you want.
With Socks and Rags
1.

Cut Your Old Socks in Half Lengthwise Sizes
Make sure they are not too thin.
But make sure it is not dripping wet.
3.

Add Some Mousse if You Want
You can do this to make styling easier.
4.

Divide Your Hair into Sections
Wrap small sections of your hair that have been divided around the socks. Do this until all hair has been wrapped up.
5.

Wait for It to Air Dry before Letting out Your Hair
Then style as you want.
With Bobby Pins
Make sure your hair is damp.
Run your comb through it.
Then take it out afterward.
You can do this with bobby pins.
Do this until you have rolled all of your hair and it has all been secured with a bobby pin.
6.

Wait for at Least Three Hours before You Let Your Hair out
Make sure your hair is completely dry.
With Buns and Braids
1.

Make Sure Your Hair is Damp
Then apply some mousse product. The hair product will make your hair curl easier.
2.

Choose a Braiding Style
Remember, the tighter and the more braids you do, the tighter the curls will be. You may opt to do a French braid if you want all over curls.
3.

Afterwards, Divide Your Hair into Two Equal Buns
Twist your hair until it forms a bun. Secure your bun with some bobby pins or just a hair tie.
4.

Wait for Your Hair to Air Dry before Letting It out
This could take a couple of hours.
5.

Let Your Hair out Once Dry
Then style as desired.
With Sea Salt Spray
Do this with a sulfate free shampoo. Condition it afterward.
2.

Make Sure Your Hair is Only Damp
If it is dripping wet, use a towel to dry it up a bit.
Then leave it alone.
Just let it air dry.
This can include mousse to enhance your curls and give them an extra boost
And there you have it, folks! Those are the five easy ways to get natural curls. Remember, all you need to have are some hot rollers or old socks or bobby pins or sea salt spray and you will be good to go. Also, keep in mind that the key here is to let your hair air dry. And you will be having those deeply desired curls that are bound to make you look extroverted and vivacious in no time.
{{#comments_count}} Show Commnents ({{comments_count}}) {{/comments_count}}