Any woman who says that she never had any bad hair day is lying. Everyone from Betty Boop to Rapunzel has had their fair share of hair mishaps. The good news is we now live in an era where there are products available to help us fix those hair emergencies, may it be dry roots or unmanageable locks. Below are seven essentials for a quick hair fix:
---
1

Sexy Hair Smooth Frizz Eliminator Smooth and Sleek Serum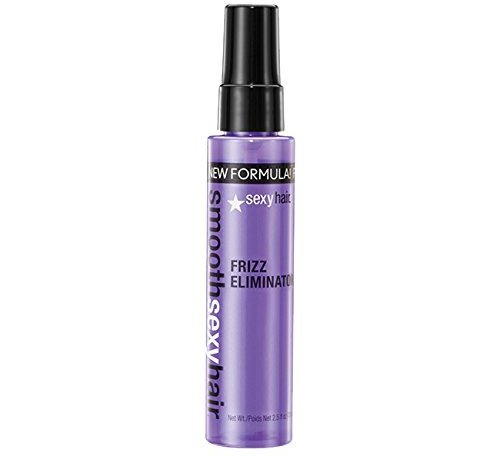 amazon.com
$9.99
This serum is infused with coconut oil, which helps fight frizz and smooths your strands, no matter what kind of hair you have. In fact, this product is great for use on both straight and curly hair so you simply can't go wrong. The serum is gluten and parabe free so it can tame your hair without any worry about reactions. Anytime you have frizzy hair, smoothing on a bit of this serum should take care of the problem in no time at all. Perfect.
---
2

Suave's Apple Detangler Spray Conditioner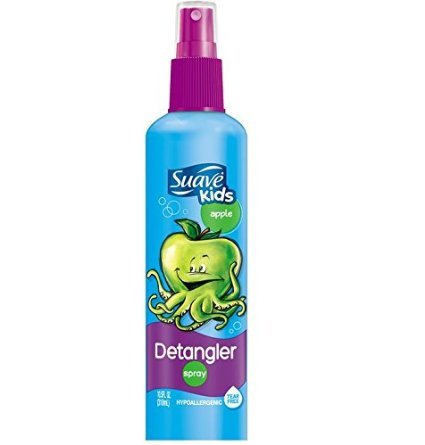 amazon.com
$6.95
Yep, this is a product that screams "FOR KIDS," but it works well with adult hair too especially when your hair looks and feels like a bush in the wilderness. It works best when your hair is still wet: spray a few spritzes and comb or brush as usual. It's made for children so the logic is that it is milder and kinder to your hair. Works wonders after a long day at work when your hair is all over the place and you just need a mild product that can help you get rid of the tangles while smelling fresh.
---
3

Salon Selectives' 3-minute Hair Therapy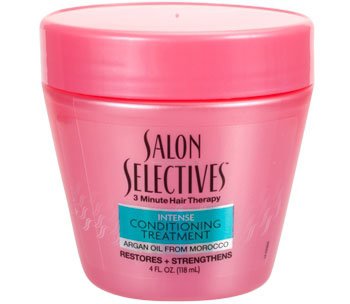 amazon.com
$18.98
Stock up on this one by rushing to your local Dollar Tree Store! The smell is not overpowering and it delivers what it promises. Give it three minutes if you're in a hurry, and your hair will feel and smell great! If you have a lot of time on your hands, though, let it sit for 30 minutes for maximum results. It takes on a white, creamy formula and hydrates your hair really well. What hair product can give that to you for a mere dollar?!
---
4

Alterna Caviar anti-aging Dry Shampoo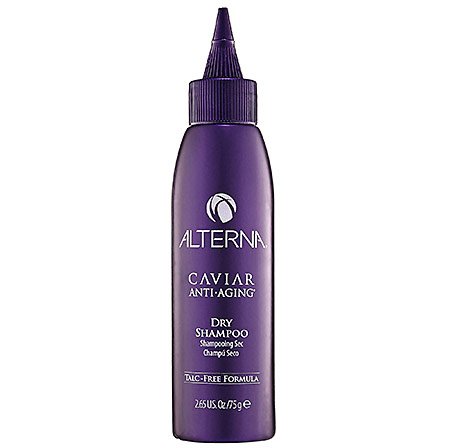 amazon.com
$16.05
Have you ever tried dry shampoo? If not, then perhaps you can give this one a swig. A bit pricey for $22, but if you're the very busy type who squeezes in workout sessions during lunch break or you're just the type who prefers to wash your hair every other day, this product might just work for you. It works for dark and blonde hair. Make sure that the applicator's hole is small enough to shake some of the powder before application. Work on your roots to get rid of excess, annoying oil. Brush and style as needed.
---
5

Biosilk Hair Therapy Serum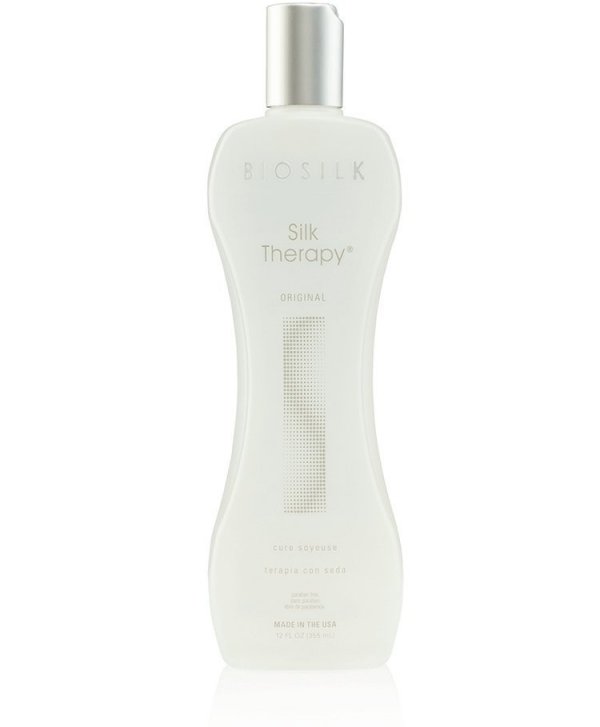 amazon.com
$13.99
If you're into a lot of blow-drying and styling, consider this as your best friend. Not that its function is limited to the previously mentioned usage but this is just the perfect hair polisher and well, protector, when you apply too much heat onto your locks. But... if you just want a quick hair fix after a shower or a bath, use a pea-sized amount of this serum and apply to your hair. It can give you sleek and shiny hair as a result. Be sure to shake the bottle well before using!
---
6

Pantene Overnight Repair Serum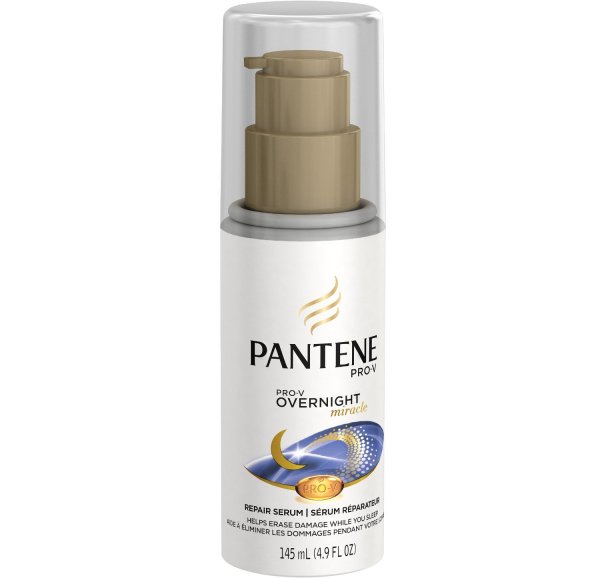 amazon.com
$10.78
We've heard this advice all too often: let your hair breathe overnight. That means don't tie it up, don't put anything on it that might cause it to be dry and damaged. But what if your hair is already dry and damaged in the first place because of bleaching and straightening? What can you do to make it breathe? Enter Pantene's overnight repair serum, which literally works wonders overnight.The serum is immediately absorbed by your hair (especially the roots) so you don't have to worry about a greasy pillow. Continue to shampoo and condition the next day and be prepared for an awesome surprise.
---
7

Garnier Fructis Perfector Straightening Mist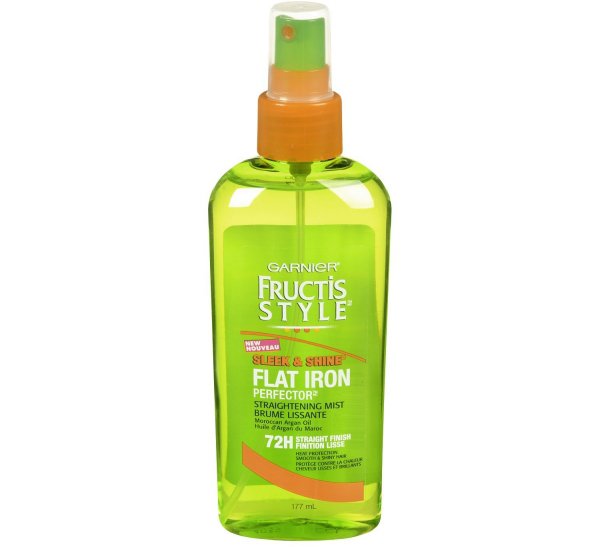 amazon.com
$8.79
There's a reason why this product is known as a "flat iron perfector straightening mist" because it works well with a flat iron - and NOT a curling iron. For a product that protects and shines, it is incredibly inexpensive compared to its salon counterparts. There have been a couple of hate reviews for this one because "it doesn't work" but the key is to separate your hair into sections first, spray some mist on your hands, and rub it in.
What other "quick fix" hair essentials do you have in your bathroom or your beauty kit?
More
Comments
Popular
Recent