7 Excellent Ways to Fix Hat Hair ...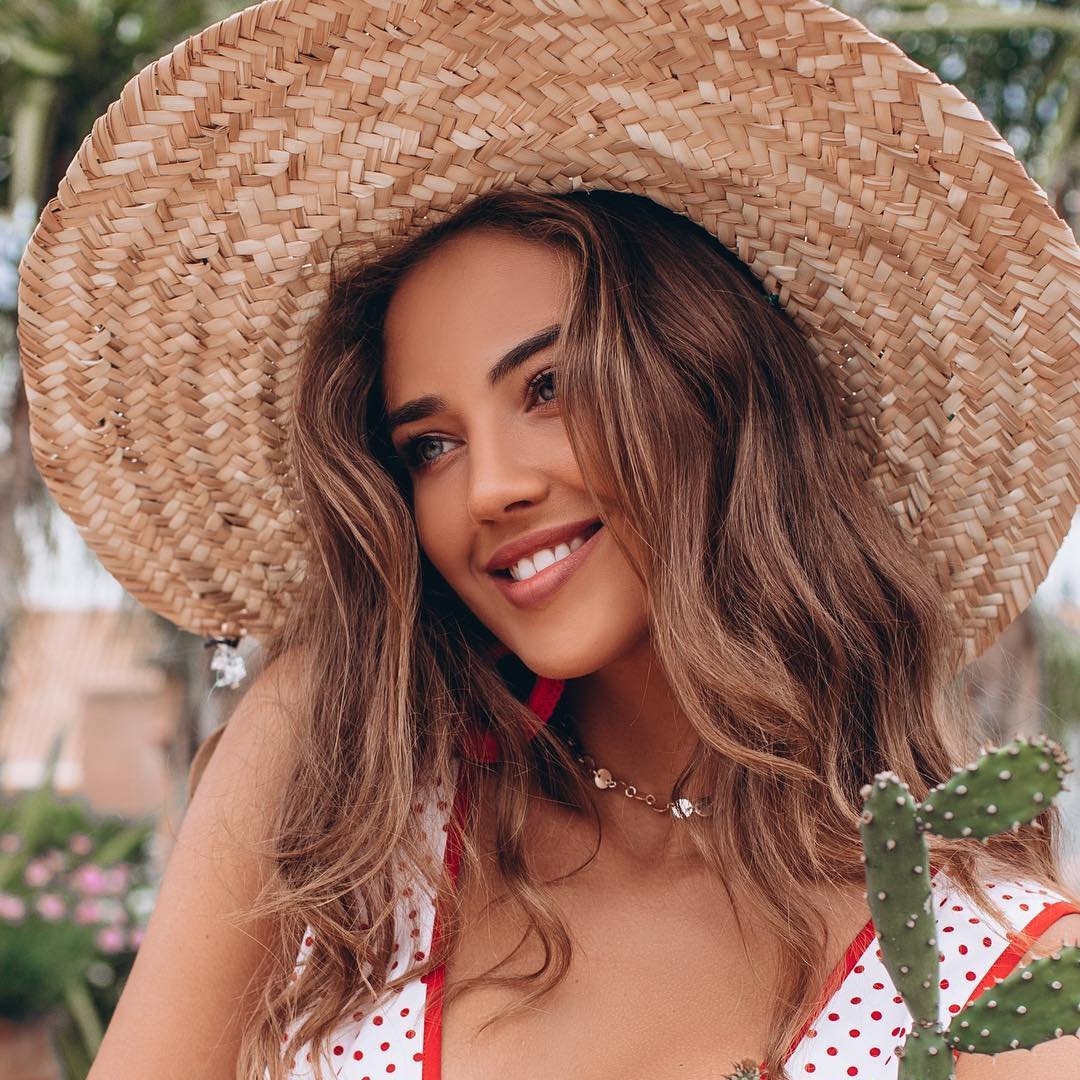 How to fix hat hair is a question that's long been asked. As we turn to fall/winter dressing, hats are becoming a popular choice of accessory to top off a stylish seasonal outfit. While a fashionable felt hat may look stylish on, as soon as you take it off there's always the threat of dreaded hat hair! Learn how to fix your hat hair with a few helpful tips, below.
A quick fix for unruly hat hair is as simple as running a comb through it (brushing it might cause more static). When it comes to how to fix hat hair, keep a compact wide tooth comb stashed away in your handbag for touch ups on the go. If your hair is particularly unruly, keeping a compact mirror stashed away might be a handy idea as well!
If you don't have a comb or brush handy, gently run your fingers through your hair to help restore its shape. When wearing a hat, your hair tends to flatten up at the top. Restore it by lightly tjuzing it up at the roots to give it a bit more lift and volume.
One of the key give aways of hat hair is flyaways and static. Combat this with some styling product. You don't need to use a lot either, when looking at how to fix hat hair this way. Just spread a small amount onto the palms of your hands and lightly run them over any trouble spots to smooth flyaways. If you don't have any product handy, a bit of body lotion will do the trick!
A quick fix for hat hair is to simply tie it up in a pony tail or messy bun. This is especially useful if you think a quick flip of the hair or a bit of styling product won't fix your hat hair in the slightest. Pull it up into a bun, braid it quickly to one side, or stick it in a low ponytail – whatever takes your fancy!
Dry shampoo really is the wonder product for hair. When looking at how to fix hat hair, just apply some dry shampoo at the roots to absorb any excess moisture and to give your hair a bit of extra lift.
How you wear your hair when wearing a hat also plays an important role in preventing hat hair. Avoid dead straight hair as kinks and bumps can show up more easily. Wearing your hair out, with natural styling is better for potentially masking messy hat hair.
When it comes to how to fix hat hair, stay one step ahead of the problem by trying to prevent it in the first place! Clean, healthy hair will bounce back into shape much easier than oily or greasy hair. Also spraying a light mist of hairspray on either your hair or hat can help prevent static and flyaways occurring.
Rest assured there are ways to salvage messy hat hair! These are just a few tips that will hopefully help you learn how to fix hat hair in an instant. Are you a seasoned hat wearer? Do you have any tips when it comes to how to fix your hat hair?
Top Image Source: fashionising.com
{{#comments_count}} Show Commnents ({{comments_count}}) {{/comments_count}}