7 Fabulous Hair Care Tips for Indian Girls ...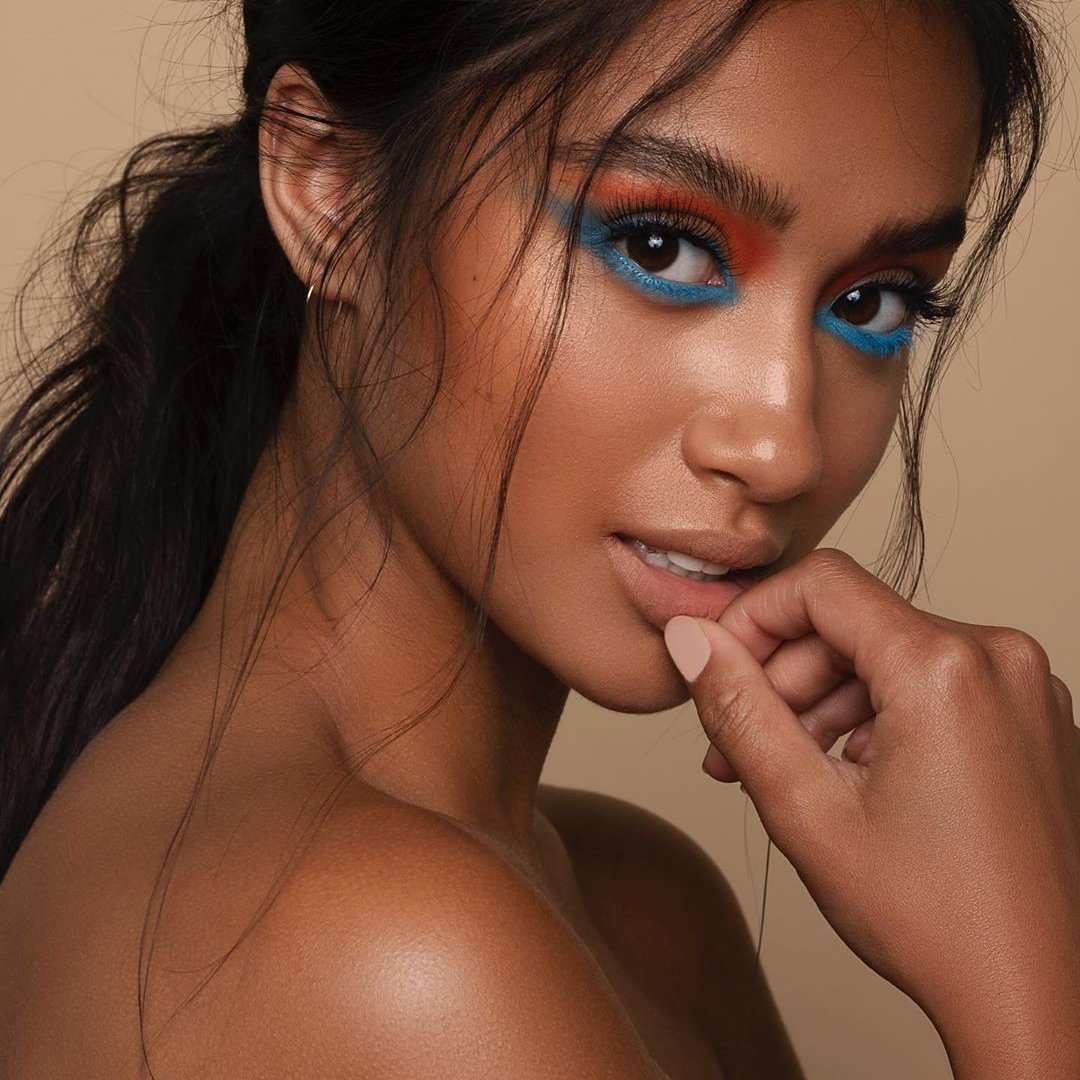 Indian hair is so much different than any other hair. It is thick, it is coarse sometimes and it can be difficult to find the right hair care tips for Indian women right off the bat. If you have this type of hair and are looking for the latest and greatest way to care for it, take a look below! I have all of the top hair care tips for Indian women that really work and will make your hair super soft, totally manageable and will make sure that your hair looks awesome!
Coconut oil is one of those oils that can help your skin and your hair! This hair care tip for Indian hair is one that can be for really any type of hair to keep it looking beautiful. The best part about coconut oil is that you can actually purchase it right at your local grocery store! So, what does coconut oil do? It'll make your hair super soft and totally manageable in every way!
Another great hair care tip for Indian hair is to use castor oil! This oil is known for its amazing properties and will make your hair super healthy and your scalp looking beautiful! One thing that you need to know about castor oil though is that you want to use just a little bit of it. You don't want your hair to be too oily, but you do want it to feel good.
One thing that you might not know about Indian hair is that it has a ton of special needs and it really needs to be cared for in a special way. Washing your hair in tea (it can really be any tea, I read up on black tea as being the best), is a great way to really stimulate the follicles and really make it grow long and thick.
4.

Olive Oil, Lemon Juice & Coconut Oil Treatments
Doing treatments like this one at least once a week is another hair care tip for Indian women that really works! The lemon juice will strip out any extra oils, while the coconut oil and olive oil moisturizes your scalp, this treatment will leave your hair looking beautiful and soft! Just leave it on for about fifteen minutes, shampoo out and see how your hair looks!
5.

Almond Oil & Gooseberry Juice
While it might seem a little strange, using almond oil (the same one you get from the grocery store!) mixed with some gooseberry juice is another great hair care tip for Indian women! This amazing mixture actually helps treat premature gray hair and makes sure that your hair stays manageable and super soft!
When you are dealing with this type of hair, you've got to make sure that you aren't using brushes that are going to be super harsh or brushes that will pull and break your hair. Instead, keep it simple and untangle with a wide brush after your shower. It'll help keep the split ends at bay! Let's not forget that this isn't only a hair care tip for Indian hair but something all ladies should do, regardless of their hair type. Whenever you are and which ever type of hair you're blessed with - you need to take care of your tresses with the help of the right tools.
7.

Choose Your Shampoo Wisely
Finally girls, when you have Indian hair, you want to make sure that you are choosing your shampoo wisely. This means that you've got to do your research and find a shampoo that is going to work for your hair. For me, I use Dove. It leaves my hair looking soft and beautiful!
So all of you Indian women out there, what other hair care tips for Indian hair do you have? Any more to share that I may have missed? Give it a try! Is there anything special Indian hair may require?
{{#comments_count}} Show Commnents ({{comments_count}}) {{/comments_count}}