Aside from trimming your hair, are there any products to get rid of split ends? There sure are and I'm going to show you seven you can use to bring damaged or dry hair back to life. If you have a lot of damage to your hair, a hair cut might be inevitable but, if you just want to camouflage some frizz and seal up some split ends, these products will do wonders for your tresses. Check out these exceptional products to get rid of split ends and start loving your hair again!
---
1

Pantene Advanced Keratin Repair Split End Fuser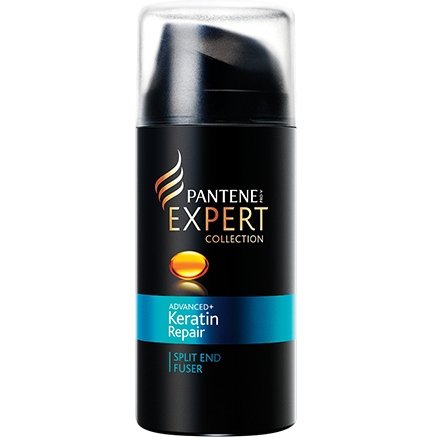 This is one of the most highly rated products to get rid of split ends. Not only does it prevent split ends, it's also formulated to bind existing ones so they're much less noticeable and your hair is silky smooth! As you can tell from the name, it contains keratin which is what our hair is mostly made of so it coats the hair shaft and protects hair while healing hair from the inside out. It's also gentle enough to use on color-treated hair! Available at Walmart for $13.97
---
2

Schwarzkopf Professional Bonacure BC Hairtherapy Repair Rescue Sealed Ends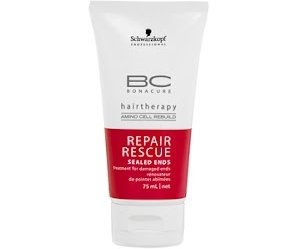 Via Hair
Using breakthrough Biomimetic Repair Technology, this hair treatment repairs and rescues damaged, split ends. Improve the health of your hair with each use thanks to the product's high concentration of proteolipids and wake up to shinier, smoother hair after the first use! Available at Drugstore.com for $21.
3

Carol's Daughter Monoi Split End Repair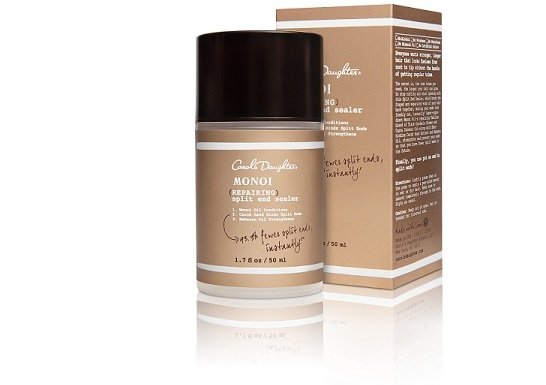 Via beautybesties.com
Carol's Daughter brings us this fantastic split ends treatment that is formulated to repair hair damage, bind hair fibers together and strengthen your hair structure internally. This is another one of the super easy products to get rid of split ends that's especially helpful for those who are trying to grow their hair out! Available at Ulta for $25.
---
4

John Frieda Full Repair Perfect Ends Sheer Mist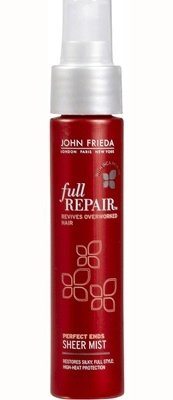 Via Vogue.com.tr - Onarıcı sprey
Achieve perfect ends with John Frieda's sheer misting spray! This multi-purpose product can be used as a heat protectant, reverses the look of damaged hair and helps protect against breakage. If you have fine hair, this weightless spray will be your new hair must-have! Available at Walgreens for $9.49.
---
5

Pantene Pro-V Split End Repair Creme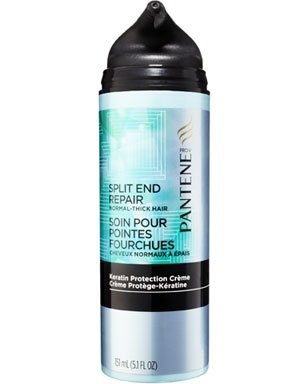 Via 50 Under $50
If pesky split ends are preventing you from wearing certain hairstyles, now you can wear your hair however you like with Pantene's heavy duty split end repair creme. This creme binds to existing split ends while protecting hair from future damage and breakage. Available at Walgreens for $6.79.
---
6

TREsemme Split Remedy Leave in Split End Conditioning Treatment,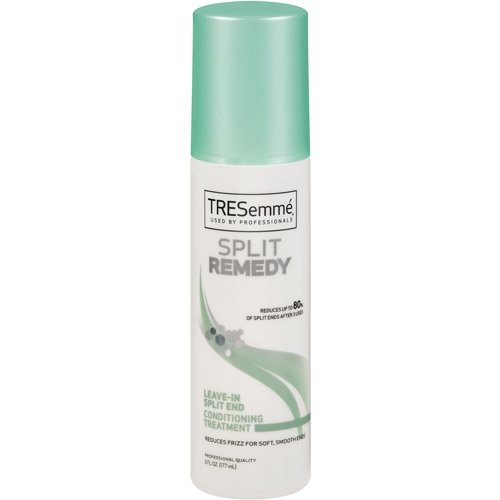 Via tresemme.com
Restore and repair your hair with this hydrating conditioning treatment. This simple sprays helps reduce breakage by up to 80%, reduces frizz and revives your hair back to being beautiful and bouncy. Available at Walmart for $4.98.
---
7

Davines Melu Split Ends Repairing Sealing Serum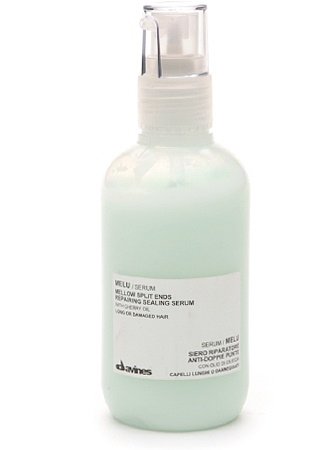 Via 13 Awesome Beauty Products Straight ...
Compared to some of the other products, this one is a little bit pricier but many say it's worth every penny. Davines sealing serum contains keratin, cherry oil and vitamin C for strengthened, moisturized and restored hair. With this rich serum you can repair existing split ends and prevent future breakage. Available at Barneys for $30.
It doesn't get any easier than applying a serum, creme or mist to your ends and seeing results in a few uses! If you're tired of finding breakage and are looking for ways to get rid of split ends, be sure and check some of these products out! Do you have a favorite split ends product?
---
Comments
Popular
Related
Recent