Learning all of the facts about a Brazilian blow-out before you take the dive and get one is really important! You first want to know if it is right for you and if it is safe! With all of the talk and facts about a Brazilian blow-out floating around, you want to make sure that you are doing your own research right? While I was considering getting a blow-out, I did my own research and these facts about a Brazilian blow-out are the ones that I looked up and researched! So girls, you ready to explore the top 13 facts about a Brazilian blow-out you should know?
---
1

Know Your Hair Type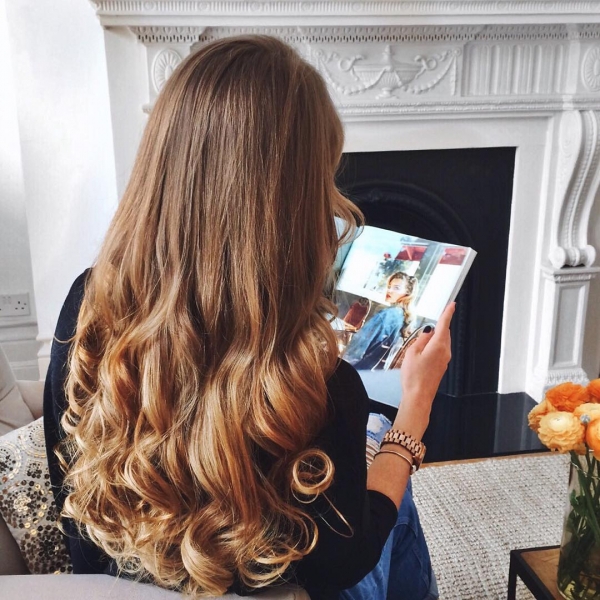 Firstly, you should know your hair type! If you have curly, frizzy hair that is so hard to manage in the summer, a blow-out might be the best bet to keep your hair smooth and beautiful! You want to discuss your hair style with the stylist before you commit to doing it. There are some hair types that this particular treatment might not work on, such as somewhat wavy/straight hair or even straight hair that is constantly having fly aways.
2

Certified Stylist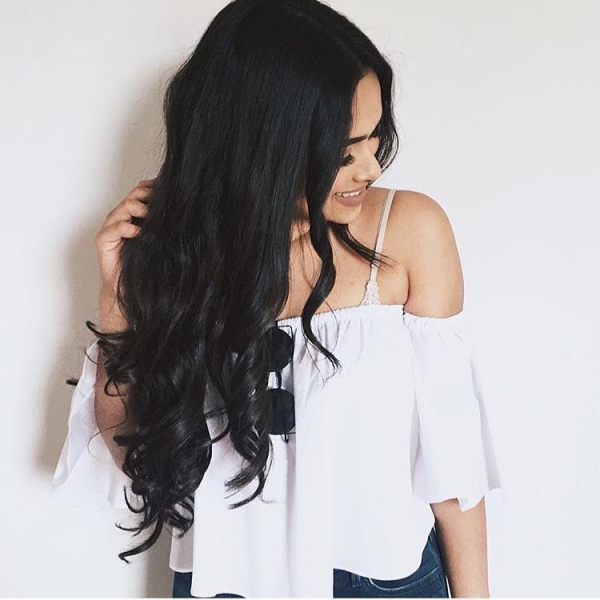 The next fact about a Brazilian blow-out that you should know is that your stylist actually has to be certified. You can't just go into any salon anywhere and get one of these blow-outs. In fact, if people are advertising a blow-out and you ask about certification, you should be wary if they aren't able to provide it. This is one fact about a Brazilian blow-out that I didn't know without doing my research!
---
3

Is It Dangerous?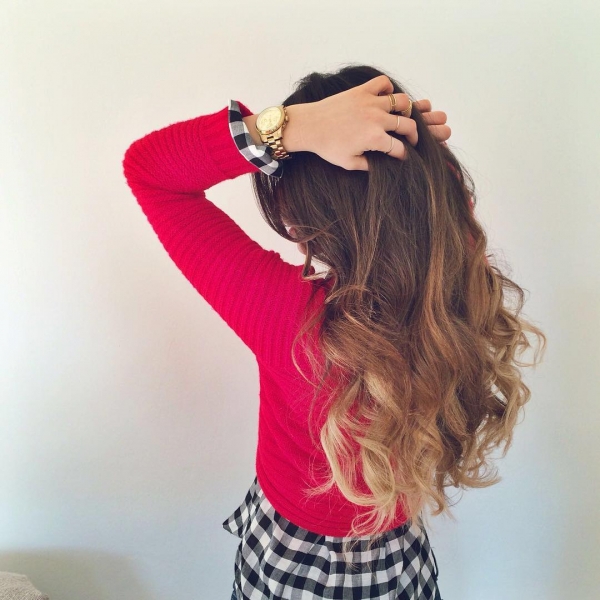 There have been a ton of talk and a lot of facts about a Brazilian blow-out thrown around suggesting that it is dangerous. This all boils down to the salon that you go to. After all, if the salon is not using the right mixture of chemicals, it can absolutely be dangerous. This is why you do have to be aware of what you are getting into before you go to the salon. One of the chemicals that has been extremely controversial about this particular hair treatment is Formaldehyde. Formaldehyde is a chemical that is used as a preservative, an embalming agent and a disinfectant, and it typically is used in a Brazilian blow-out, as it can actually modify the hair proteins, called keratins. This in turn can cause the hair to turn back to its smooth and not frizzy state.
---
4

Research the Salon before Attempting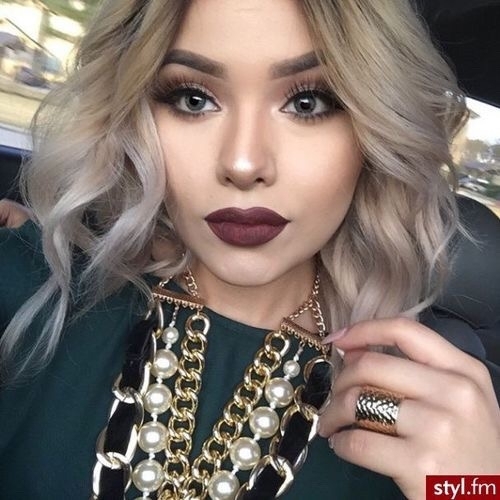 Another fact about a Brazilian blow-out that I wanted to share was to do your research. Before you head off to the salon right now to get your Brazilian blow-out, you want to take a look at the salon, ask some questions, find out if they do have a certified stylist that is going to be doing it and go through the entire list of chemicals that are included. Some people have had allergic reactions to this treatment because of how many concentrated chemicals are in it. So just be aware and be knowledgeable when you are walking in!
---
5

Be Wary of Super Low Deals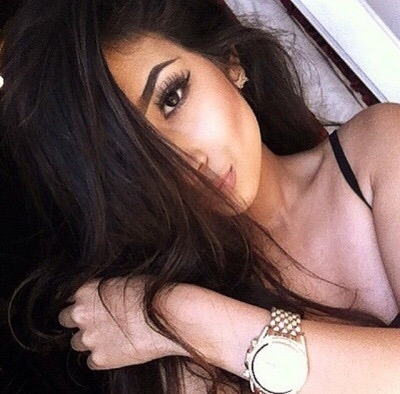 Always, always be wary of blow-outs that are offered by salons at a super low price. After all, it is an expensive treatment and if the salon is giving a really, really great deal on it, it might not be the right formula. Just remember to call and talk about what you've researched with the salon before you allow them to touch your hair! This is a treatment that typically costs about $300.00 - $500.00 and if they are offering this treatment at rock-bottom prices, it is probably because it isn't the real thing and could truly, mess up your hair.
---
6

Is a Brazilian Blow-out Right for You?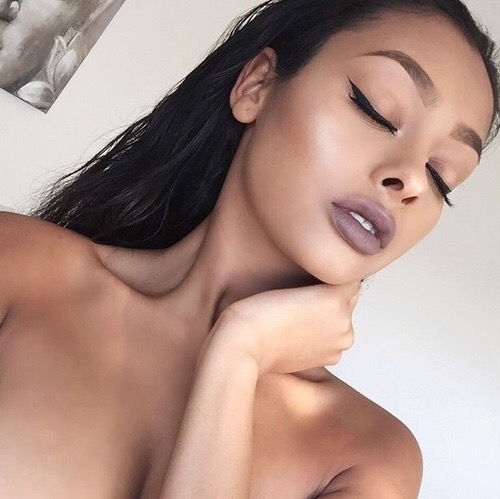 This fact about a Brazilian blow-out is an important one – is this type of blow-out right for you? Do you think that you'll actually take care of it? Do you believe that it will work to keep the frizz out of your hair? Is it worth it? These are all questions that you are going to want to think about! You should be getting another blow-out at least every 4 months, because after that time, the chemicals do need to be refreshed. If you are a person that has a lot of allergies, it might not be good to even test this particular blow-out, because a lot of people do tend to have an allergic reaction to it. Just be wary girls!
---
7

Know the Products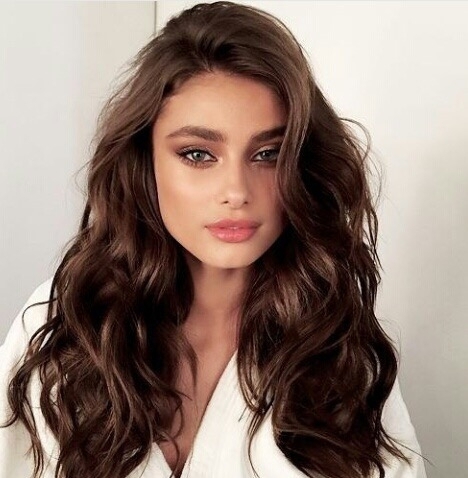 There are a lot of different Brazilian Blow-Out products that are going to be used when this treatment is going on. Before you actually get to the salon, you may want to look up exactly what products are going to be used and what you can expect while you are at the salon. That way, if you see the salon not utilizing the products, you can question them! These are just a few of the chemicals that are packed right into these types of hair treatments: methylene glycol, formalin, methylene oxide, paraform, formic aldehyde, methanol, oxomethane, oxymethylene and CAS Number 50-00-0; some of them have been known to cause some health issues. If you still decide that you would like the treatment, make sure that you are getting the right shampoo, the right conditioner and the right styling products for your blow-out!
---
8

It's Keratin Based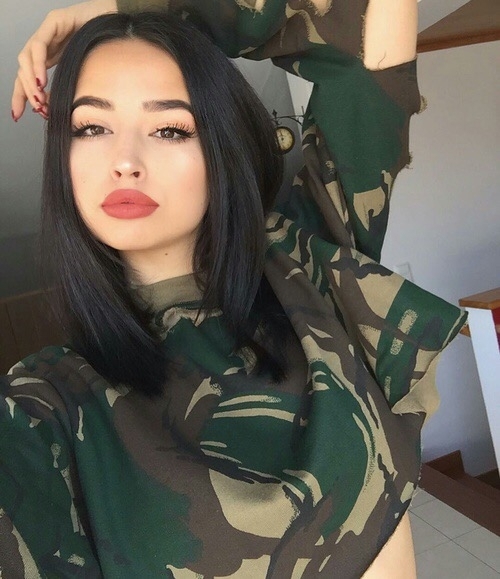 What does that mean? Basically, it means that the treatment targets your hair proteins, called keratins. The chemicals used during a Brazilian blow-out change those keratins in such a way that it straightens your locks, helping you achieve that straight, flowing look you crave.
---
9

Timeline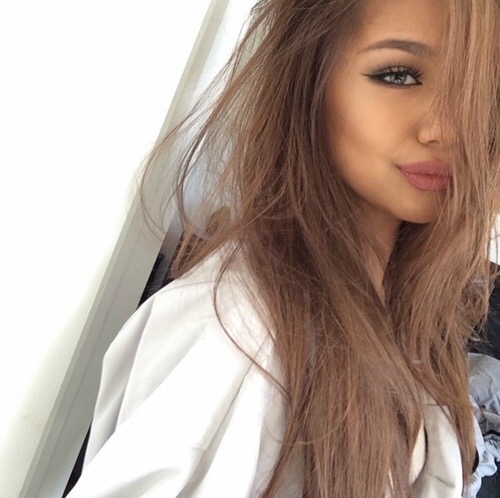 Getting a Brazilian blow-out won't take forever, but longer than a haircut. The thing to understand is that it will only last about 10 to 12 weeks. Nope, it's not permanent. That means that you'll have to shell out the cash every few months to have another treatment done. That makes it particularly important to consider all the risks and damages that can occur when you have repeated Brazilian blow-outs.
---
10

Other Treatments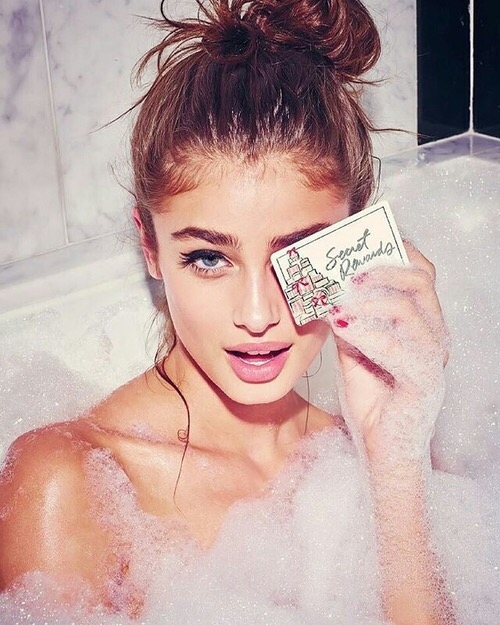 If you're wondering if you can get a Brazilian blow-out if you have colored, highlighted or relaxing treatments, you absolutely can. The treatment works even if you've had other stuff done to your strands. The thing to think about is that piling treatments on top of each other exposes your hair to all kinds of chemical and stuff that can damage them or make them brittle and less than attractive. Be sure you research the possible complications that can occur if you pile the blow-out on top of color or other things.
---
11

Volume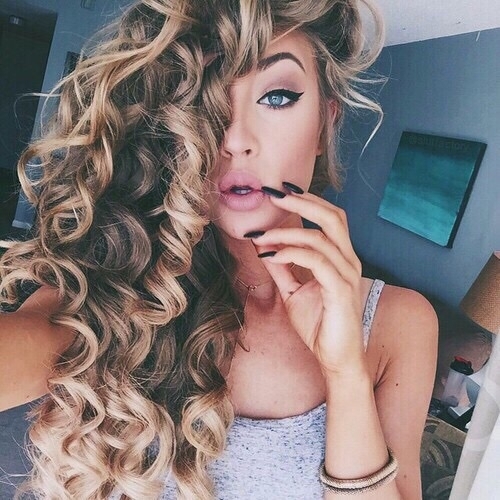 If you have curly or wavy hair, you naturally have the appearance of more volume. Getting the Brazilian blow-out is reported to not change the volume of your hair. Experts say you'll hang on to your natural volume. Although, the thickness of your hair might look different, regardless, because when you straighten your strands, they won't look as full and thick as they do naturally.
---
12

Scary Risks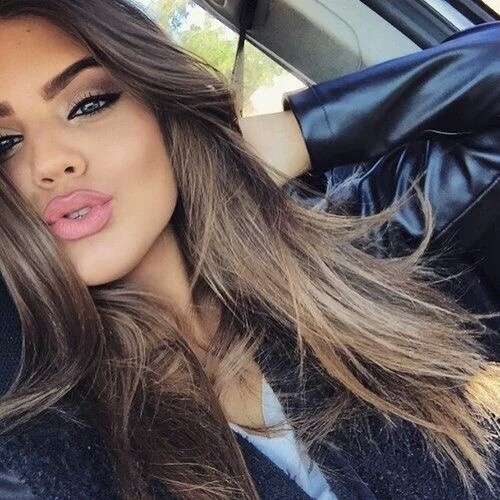 For the most part, you can get a Brazilian blow-out without any scary consequences. However, it's important to have an understanding of what can go wrong. According to medical health experts, the chemicals used in a Brazilian blow-out can result in breathing troubles, chest pain, skin irritations, nervous system disorders and because many of the chemicals are known carcinogens, you also run the risk of cancer with repeated uses.
---
13

What is a Brazilian Blow-out?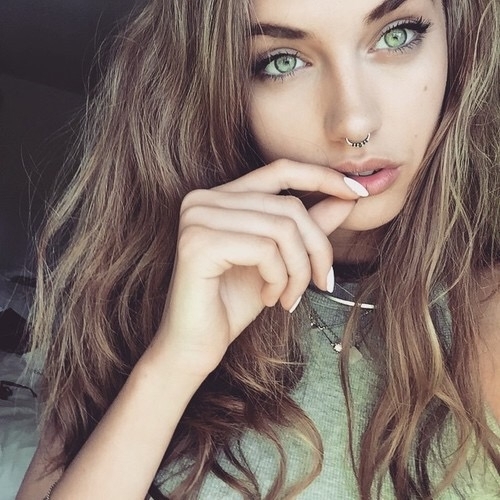 Finally ladies, the last fact about a Brazilian blow-out that we're going to talk about is – what is it? If you aren't sure, that's okay! This is actually a hair treatment that gets rid of all of the frizz in your hair and leaves it feeling super smooth and totally soft and full of life! It's a straightening treatment that actually locks in keratins inside your hair to make it smooth and healthy, instead of all frizzy and curly.
There you have it ladies! My top 8 facts about a Brazilian blow-out that you should know before you head to the salon! So girls, what other facts about a Brazilian blow-out do you have to share? Have you ever had a blow out?
Top Image Source: taylor-warren.net/gallery
This article written in collaboration with editor, Eliza Martinez
---
Comments
Popular
Related
Recent