Nothing beats a compliment when it comes from your man (or woman) telling you they love your hairstyle! Talk about a big pat on the back! Here are some rocking hairstyles that men love to see us wear!
---
1

The PONYTAIL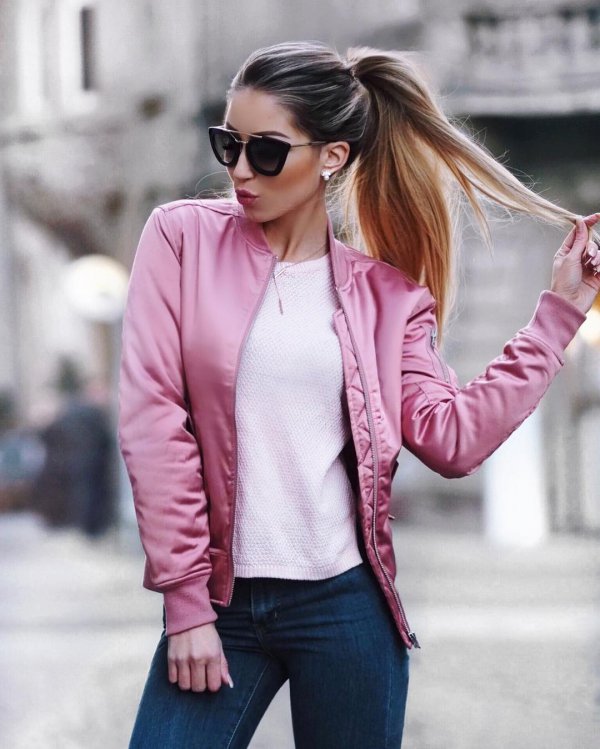 The classic ponytail is always a favorite. They love you for you!
---
2

WET HAIR, DON'T CARE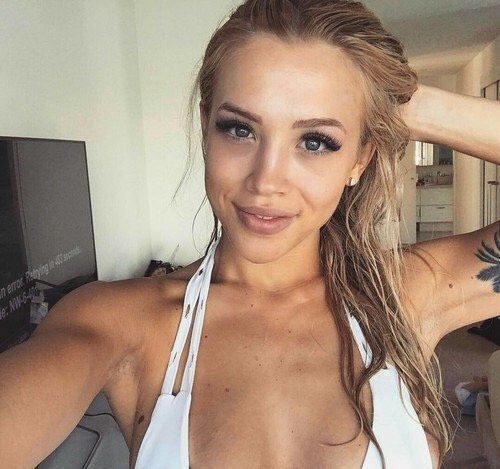 Sometimes the hairstyle is fresh out the shower. Loving the natural waves, curls, or straight edginess!
Trendinig Stories
More Stories ...
3

NATURAL HAIR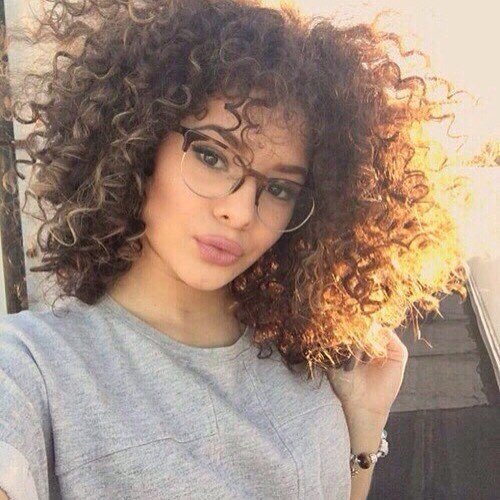 Bigger is beautiful, and some of our significant others love that you embrace the natural side of you!
---
4

TOUSLED HAIR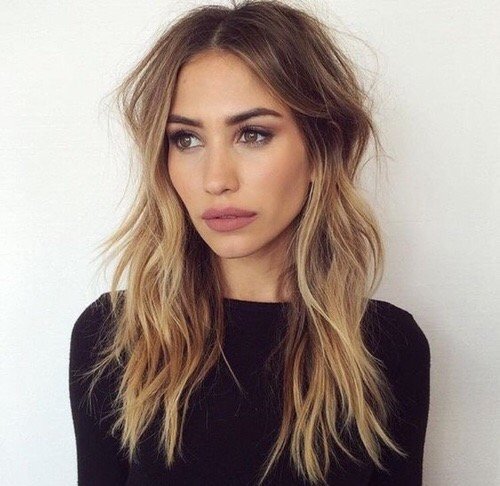 The messy hair vibe is one of my favorites no matter what gender!
---
5

LOOSE CURLS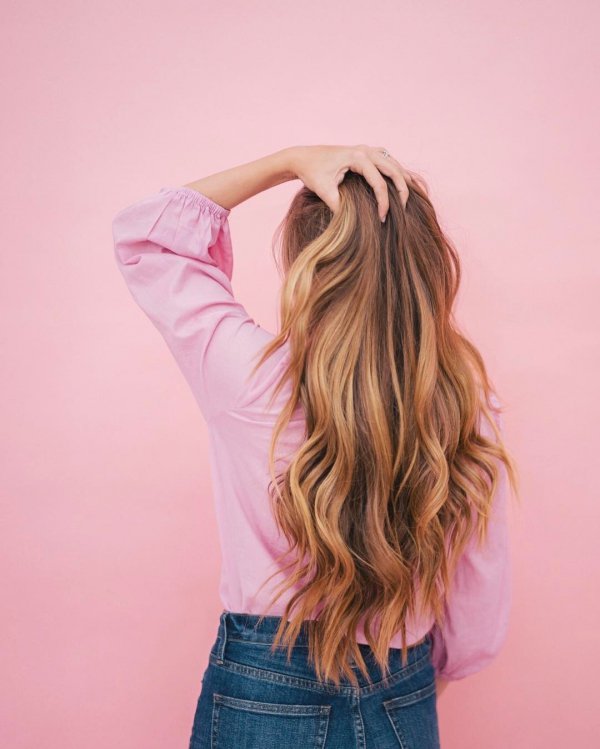 Curls are always a popular hairstyle. They're gorgeous and classic!
---
6

BEACH WAVES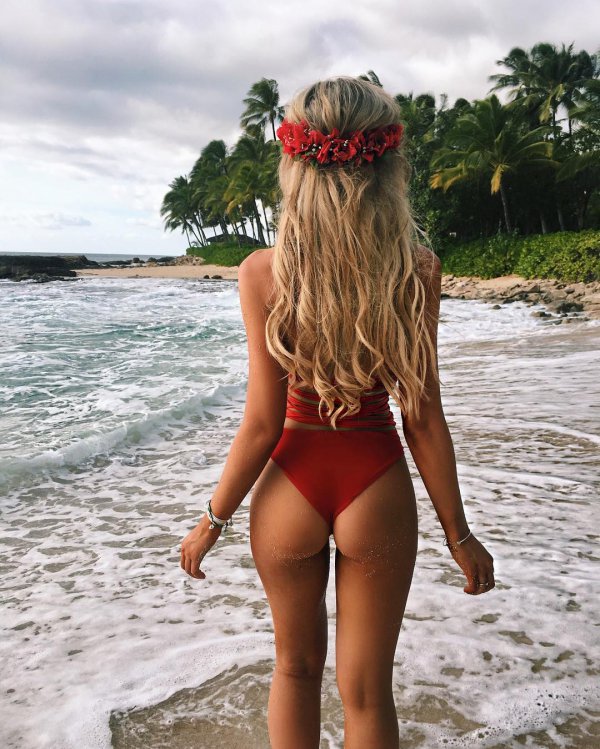 Beach waves! Everyone loves beach waves, even if you really aren't at the beach!
---
7

MESSY BUNS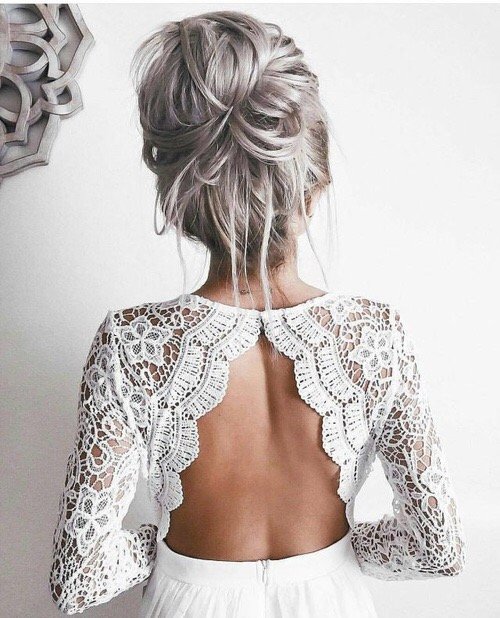 The messy bun is the best style I can think of! It's cute, yet can be a little lazy!
---
8

MESSY Pigtail BUNS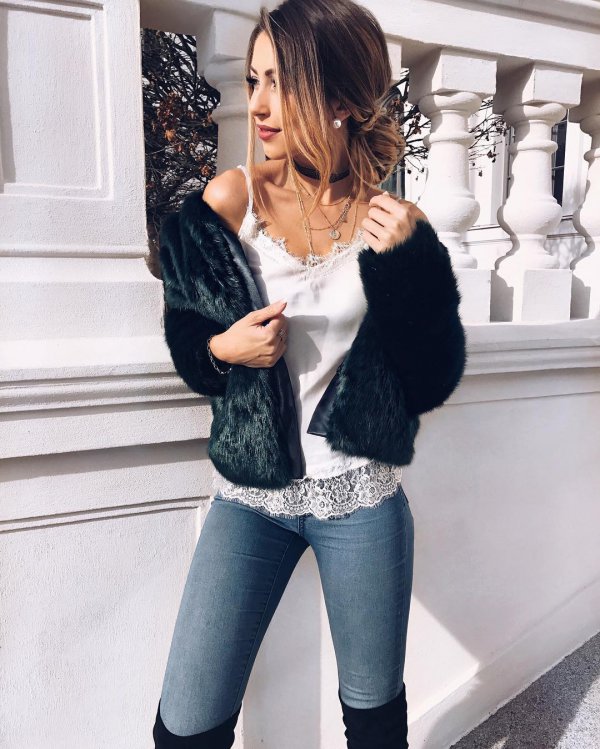 Messy pigtail buns are the cutest! Quite frankly, they're popular for all ages!
---
9

BED HEAD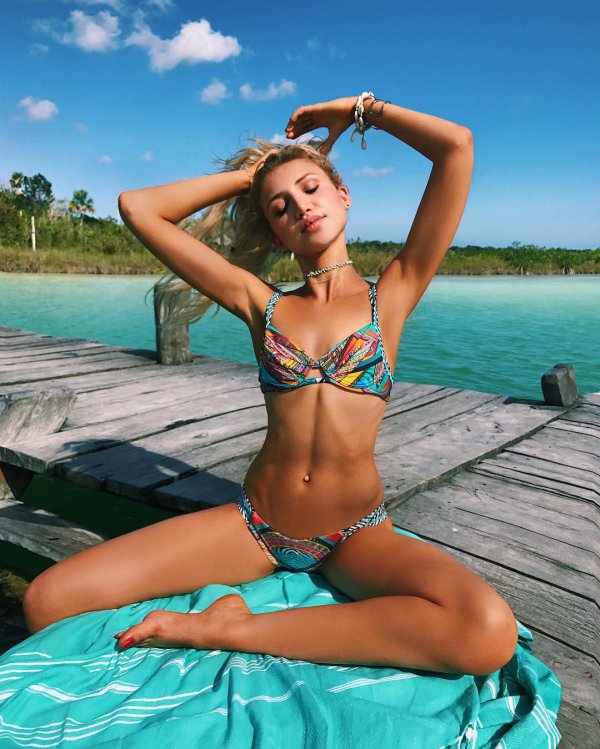 Nothing screams gorgeous more than embracing your hair in all its glory, even right after waking up!
---
10

VOLUMINOUS HAIR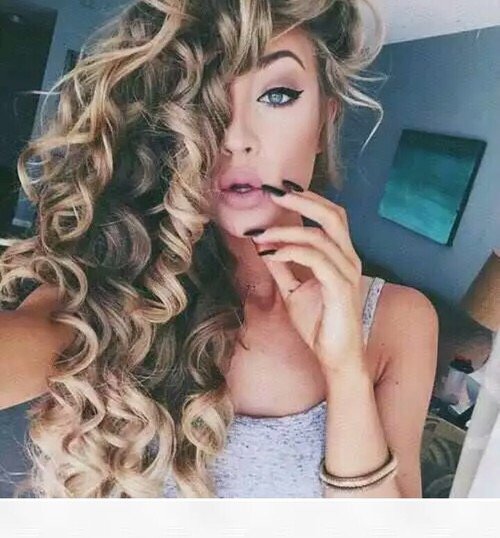 I've heard a lot of significant others loving and praising their other halves for having BIG hair!
---
11

STRAIGHT HAIR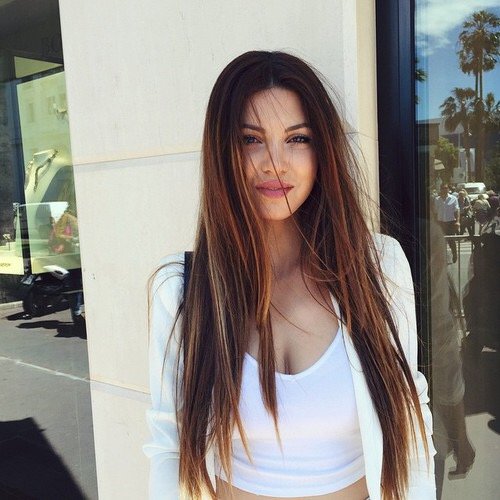 This goes hand in hand with natural hair (if you have straight hair). Leaving it as is - beautiful!
---
12

MAN BUN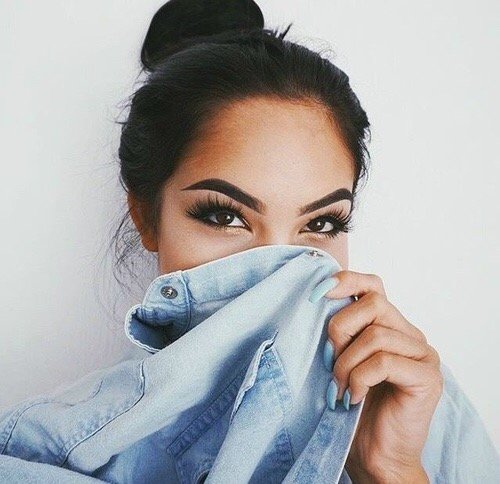 The man bun makes it to the list! I asked my fab gay friend what he loves to see his significant other wear. And, by golly, the bun can be pulled off!
---
13

CRAZY and WILD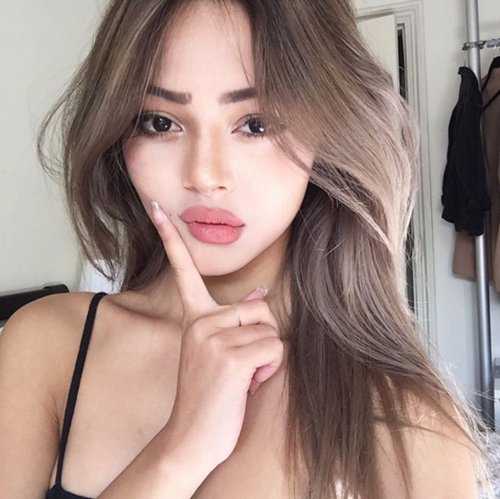 Let the hair do its own thing! The hair speaks for itself!
---
14

HALF-up/HALF-down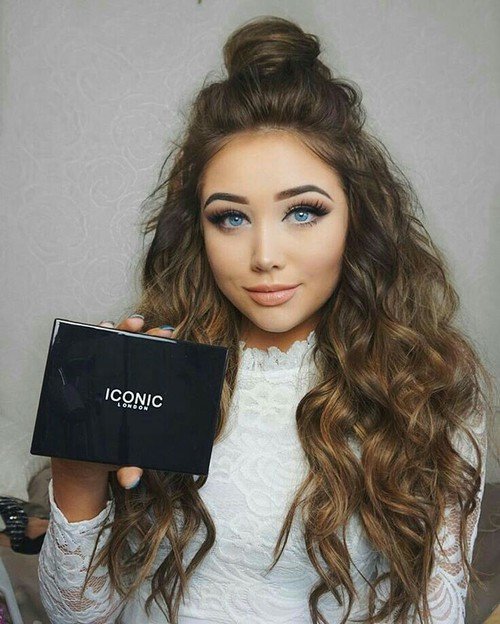 My husband said he LOVES this look! It's simple but, pretty!
---
15

HALF BUN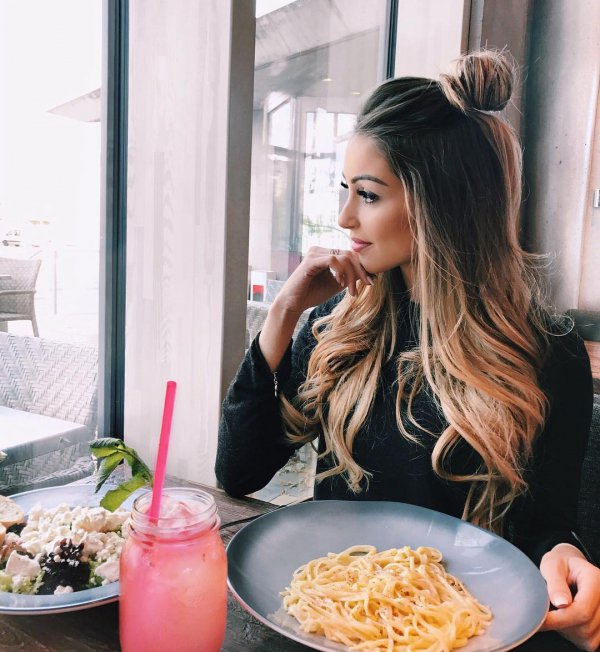 The half bun up and half hair down trend makes hearts beat! This simple 'do is on the radar!
---
16

LOW PONYTAIL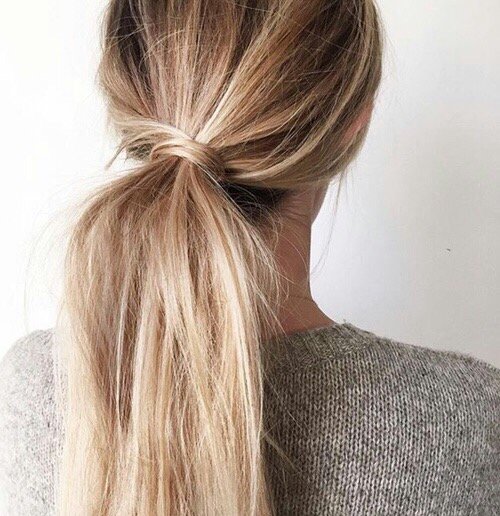 The low ponytail is a classic hairstyle, still popular and loved by a lot of men!
---
17

SLICKED BACK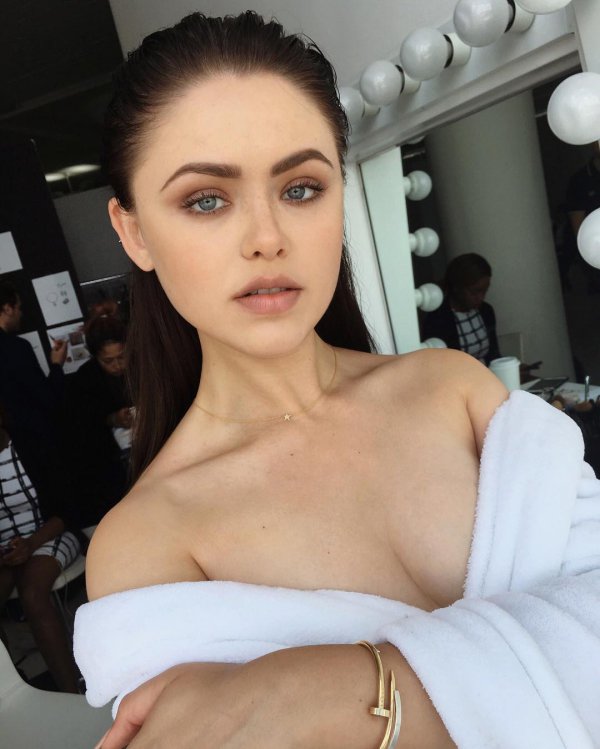 Slicked back and out of your face! Kim K rocks this look often! Looking good!
---
Comments
Popular
Related
Recent