Proof That Short Haired Ladies Can Rock Ombre Hair Too ...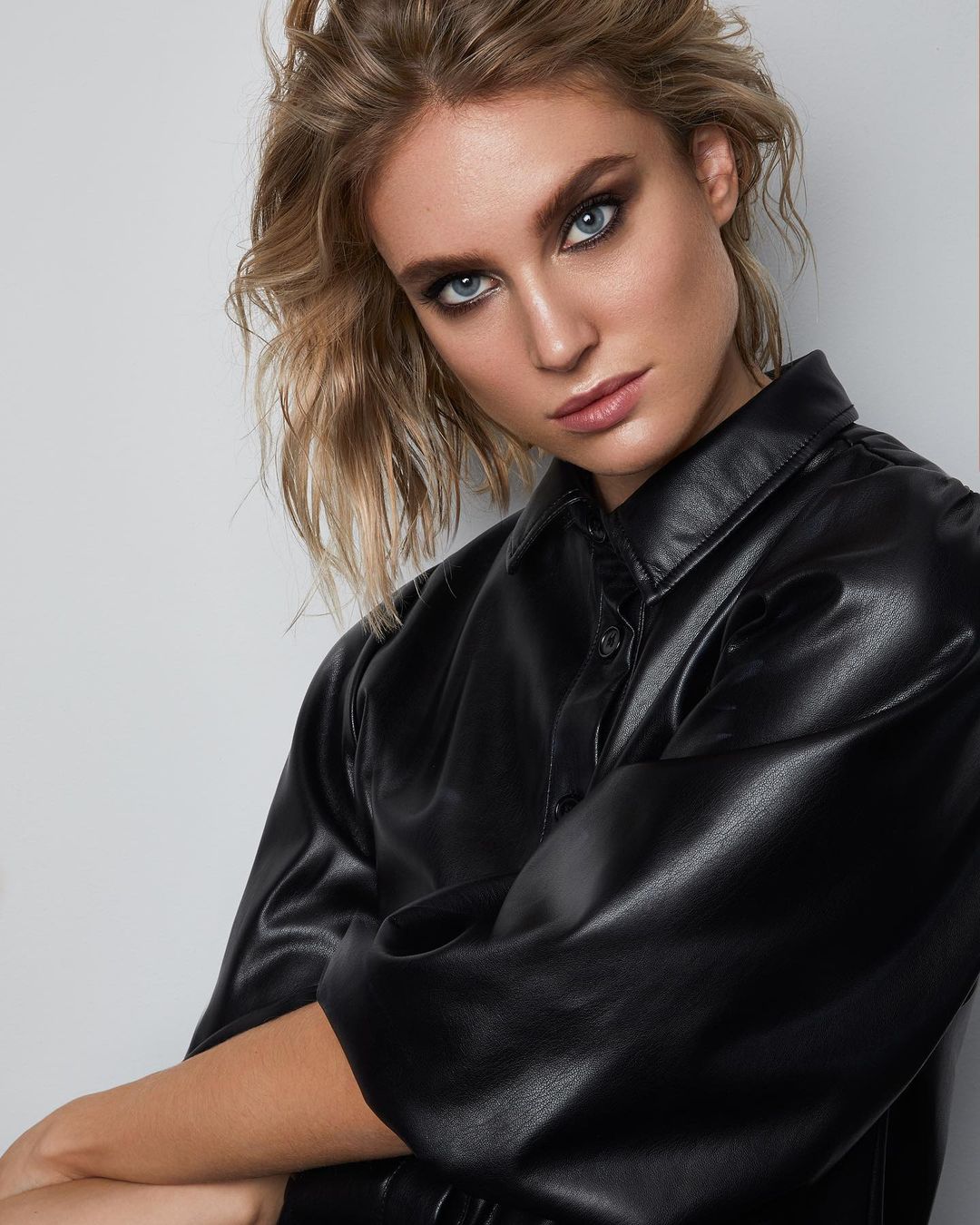 Ombre is a look that sort of fades the color from dark to light. It has blown up over the last couple of years and women are rocking it all over the place. You're probably used to seeing it on long haired girls, but short haired gals can also rock the ombre trend. Don't believe me? Check this out!
Who wouldn't love ombre hair like this?
2.

Awesome Light on the Ends
This is about the most perfect way to pull off ombre hair that I've ever seen.
This ombre isn't totally obvious, but it still looks fabulous!
On the other hand, this severe ombre looks pretty awesome too!
Do you love this as much as I do?
6.

Perfect Shoulder Length Hair
Shoulder length hair is just as perfect for the ombre look as longer hair is.
Ombre hair is great for casual looks so you can pull it off any day of the week.
I love the deep contrast of this ombre look.
Don't you love this ombre on a long bob?
Do you like ombre with more light like this or more dark?
What's not to love about this fabulous look?
This is one look that Miley Cyrus gets just right.
Who says ombre can't be a fun color like this awesome pink?
If you're really serious about ombre, do it like this.
I love how girly this ombre hair is. Cute!
Isn't this fabulous? Would you try it?