Spring is here and with that comes some hot weather – along with some hairstyles for hot weather! Whether you have short hair or long hair, these hairstyles for hot weather are a great way to beat the heat and I promise, you'll look beautiful! So ladies, are you ready to gear up and read on about all of the hairstyles for hot weather that are out there?
---
1

Half up & Loose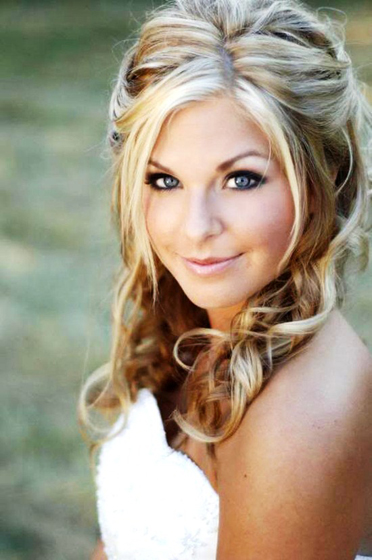 If you have thick hair but still want to keep it down, why not strip away some of that thickness by sweeping your hair on up and keep it loose. This hairstyle for hot weather is ideal for girls that have long hair and are looking for a way to keep it pinned up, but still loose enough to be beach-like.
2

Fishtail Braid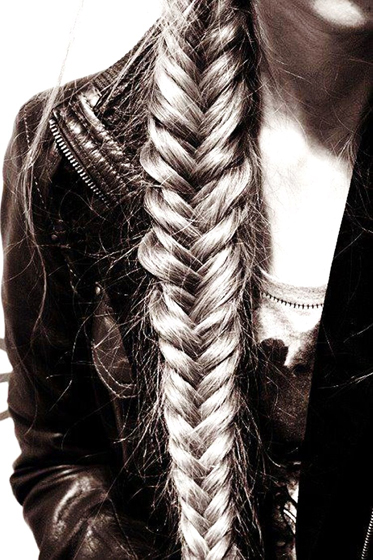 I have short hair, but a girl at my work has super, super long hair and this is a huge hit! The fishtail braid is a great way to keep your hair away from the back of your neck and it looks cool! Do any of you know how to do a fishtail braid? Tell me! I've been dying to learn!
---
3

Swept Back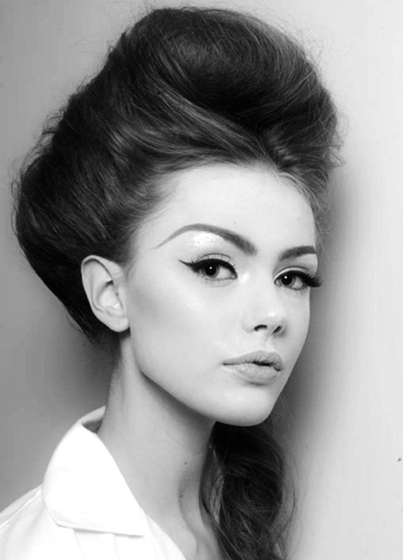 This hairstyle for hot weather can actually work for long or short hair! All you need to do is just make sure that you can brush your hair back a bit, pin it up and you've got a beautiful look that is ideal for spring and summer! I actually did this today – and it was so cool!
---
4

Twisted Bun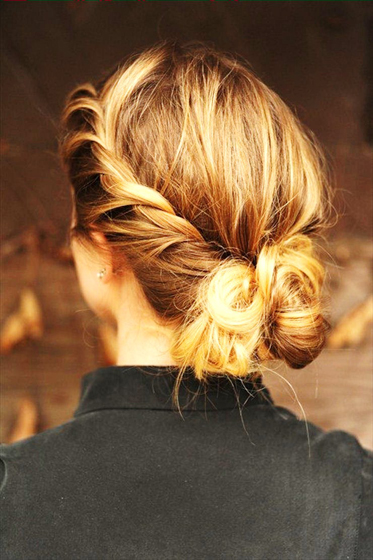 This is another one for the longer haired girls. A bun is a great way to keep your hair in one place and off of your neck. This twisted bun is – well a twist on the classic bun! Just twist your hair up and twirl it into a bun. Secure it with a few bobby pins and you've got a great look!
---
5

Baby Braids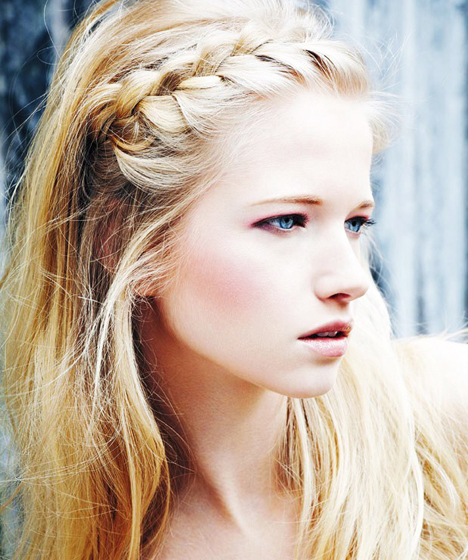 Baby braids are actually super stylish right now and are one of the few looks that you can do so much with! I have hair that is on the shorter side, but I've gotta say, this look works no matter how long your hair is! Want a hairstyle for hot weather? This is it!
---
6

Knot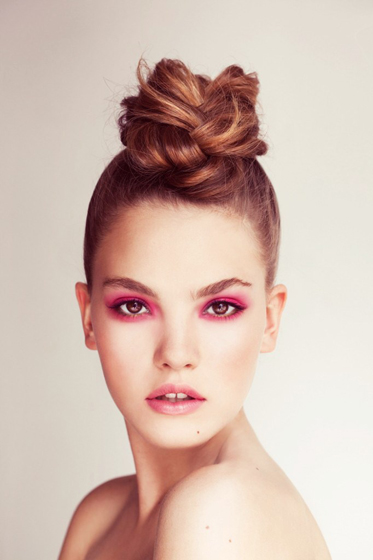 The Knot hairstyle is actually one that the celebrities are even going to red carpet events in! All you do is gather your hair high on your head and pull it into a messy knot. It's cute, stylish and is great for the beach, when you're trying to get your tan on!
---
7

Beachy Waves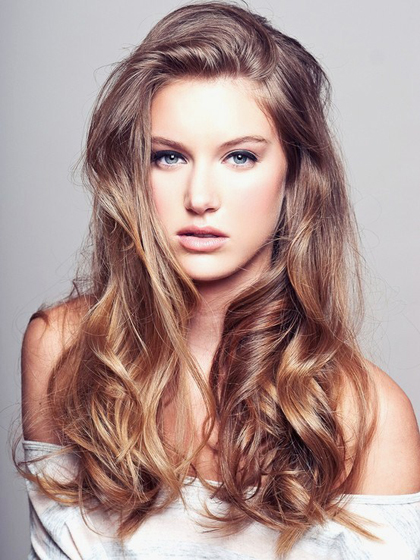 If you do want to leave your hair down but aren't quite sure what to do with it, why not add in some beachy little waves? Trust me, beachy waves look great on anyone and are effortless on most people. Just let your hair air dry, add in a bit of curl product and scrunch. You'll instantly see those waves appear!
---
8

Side-Swept Pony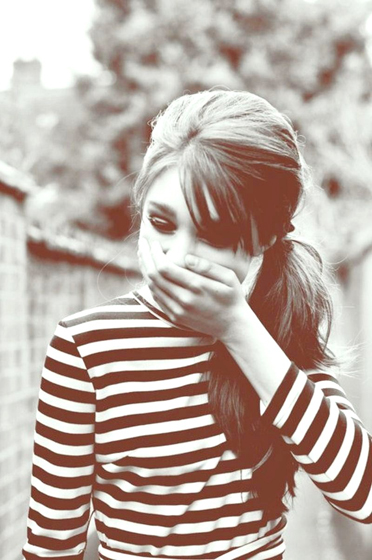 Finally, the last hairstyle for hot weather that we are going to talk about is a side-swept ponytail. This might seem a little eighties, but it's definitely coming back in style! Just gather all of your hair to one side of your head and throw in a very low ponytail. It's cute, fun and festive!
Trying to pull off the perfect hairstyle for hot weather isn't easy all of the time. Sometimes, it's hard to think up what hairstyle for hot weather to choose! Well ladies, I hope this helped and now – share! What are some of the hairstyles you pull off for spring?
Top Image Source: pinterest.com
---
Comments
Popular
Related
Recent