17 Hairstyles You Can Create with Hot Rollers ...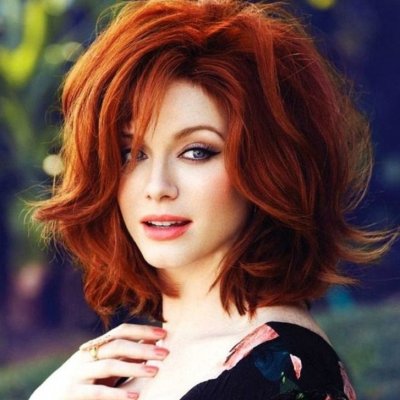 Hot rollers can be a girl's best friend. They give you the option of so many hairstyles and will make every single day a good hair day. Got some hot rollers, but aren't sure what to do with them? Here are some great inspiration styles that I think you'll be running to the bathroom to copy. Get ready to turn some heads!
There's nothing better than some curls and your hot rollers make it easy to get them.
Use only the big rollers to create some fabulous waves in your hair.
Hot rollers give your hair lots of volume, which makes a fancy updo look even better.
4.

A Little Flip at the End
Place your hot rollers just in the ends of your hair for a fantastic flip that you'll love.
5.

Waves with a Side Part
Beachy waves are all the rage right now and a nice, deep side part really enhances them.
This style is perfect for anyone. You are going to love it!
Where would you wear this hairstyle?
8.

Awesome Curly Side Bun
This look can be easily mastered with hot rollers and is great for both casual or formal events.
Your smaller hot rollers should make creating this look super easy.
This classic look will always be the perfect option.
11.

Side Swept and Glamorous
Here's a fabulous curly look that you can create for a night out on the town.
12.

Half up and Half down
This casual hairstyle can easily be paired with a little black dress for a fancier occasion.
13.

With Some Fantastic Bangs
Don't you just absolutely love how this looks?
Where would you go with your hair done like this?
You won't believe how easy it is to create this lovely look.
This look is one that is sure to get you loads and loads of compliments.