After a lovely visit to the salon, sporting a fresh cut and color, you may be wondering how to keep your hair looking as soft and bouncy as the moment you left the salon doors. Because color treated hair is damaged hair, it can be difficult to keep it healthy. With a few tips, followed with diligence, you're hair will stay healthy and hydrated until your next appointment!
---
1

Don't Wash It Every Day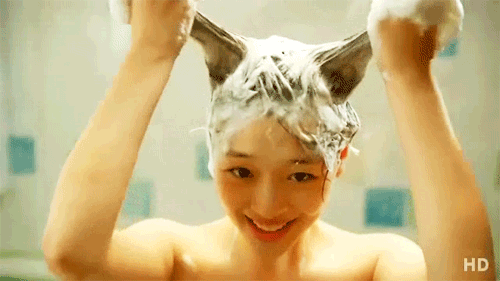 The first step in keeping your hair hydrated is to not wash it everyday. Shampoo strips the hair of moisture and natural oils that keep it healthy. Washing it too much will dry out your hair and make it prone to breakage! Instead, use dry shampoo in-between washes.
---
2

Wash the Roots & Only with Color-safe Shampoo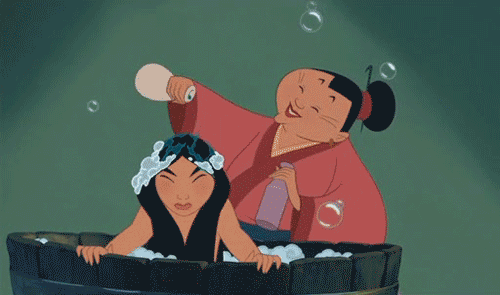 The only part of your hair that really needs washing is your scalp and roots because that's where oil accumulates. Give yourself a good lather with color-safe shampoo and massage at the roots. Then let the shampoo rinse down through the ends of your hair. That's all you need to get rid of product buildup!
3

Use a Moisture-rich Conditioner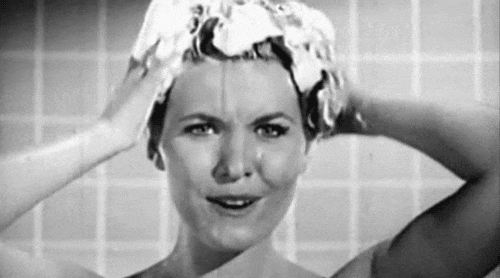 For color treated hair you need to use a super-hydrating, rich conditioner. This will add back moisture that's been lost through washing and heat styling. Focus on the ends of your hair, which need the most moisture, and try to avoid the roots. Too much conditioner, especially at the roots will make your hair oily and you'll need to wash it more often.
---
4

Do a Weekly Hair Mask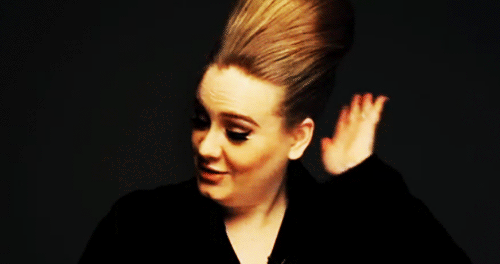 About once a week you should do a hair mask! Hair masks have deep penetrating moisture that really restores your hair's softness and shine. You can certainly buy hair masks but it's just as easy (and way cheaper) to make your own! I love coconut oil and jojoba oil combined with essential oils. Remember to leave a home-made mask on for at least 2 hours!
---
5

Use a Heat Protectant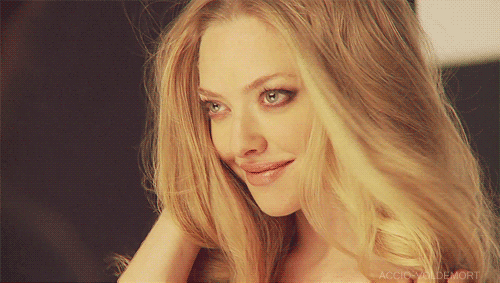 The best way to prevent split ends and dry hair is to keep it protected when you use heat styling tools. Heat protectants create a barrier between your hair and the heat tool, minimizing damage. I personally love products that are both a heat protectant and a leave-in conditioner.
---
6

Minimize Hot Tools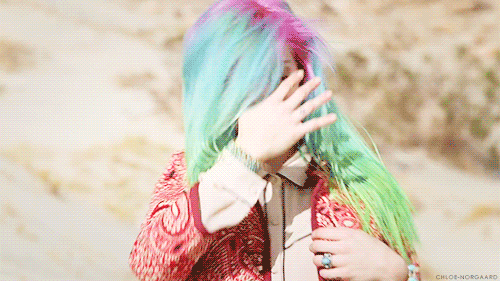 If you can, minimize your use of hot tools whenever possible! Let your hair air dry at night and see if you can leave it natural and just use product to manipulate style. When you do use a curling or flat iron, make sure not to go over the same strand of hair continuously or "touch up" your hair throughout the day.
---
7

Sleep in a Loose Braid or Bun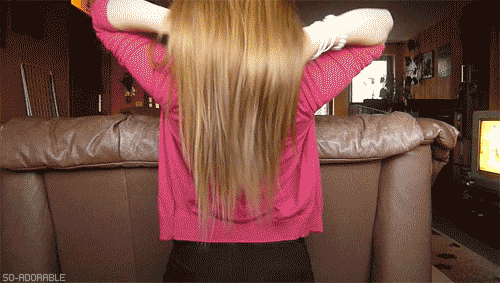 Keep your hair tied up in a loose braid or bun so your strands don't tangle up while you sleep. Consider using a silk pillowcase as well because cotton will tug and pull on your hair, removing moisture and causing possible damage.
One bonus of keeping up with your hair's health, is less frequent visits to the salon! Plus, you'll get compliments all the time when it looks healthy and shiny! What are some other ways that you keep your dyed hair hydrated?
---
Comments
Popular
Related
Recent