Holidays can be tough, especially when it comes to hair ideas. You want to do something different and fun, but you don't have as much time to get ready because you're busy celebrating with family. This year, rather than rush through your everyday hairstyle, try one of these hairstyle tutorials. They're quick and easy, however, they look like they took ages to put together!
---
1

A Bow Bun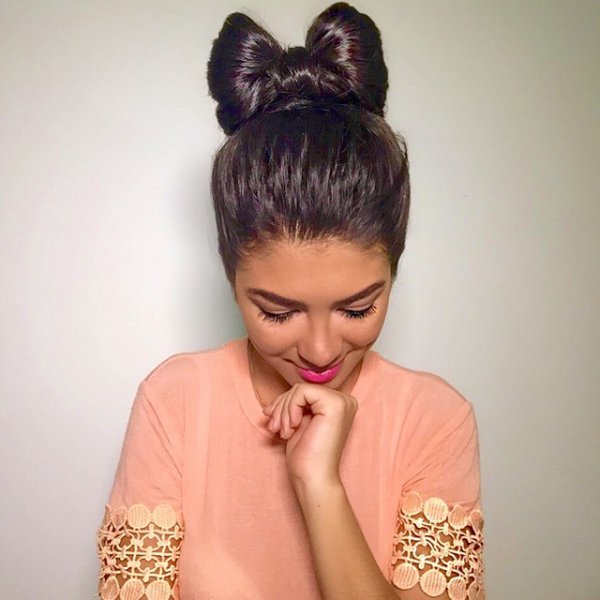 While they can be tricky, I personally think that bow buns are the perfect spring hairstyle. Something about them just reminds me of spring! If you can perfect in time for Easter, a bow bun—a regular bun on top of your head with a piece of hair separating it into two halves to create a look like a bun—is a simple and pretty Easter look!
2

A Voluminous Ponytail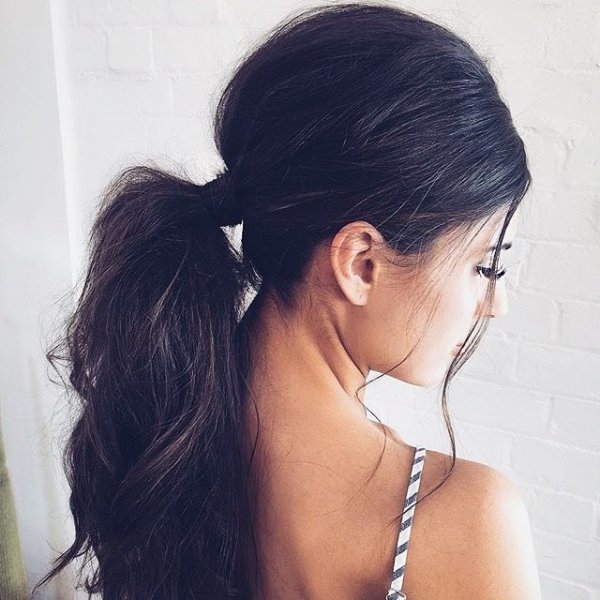 ---
3

Loose Waves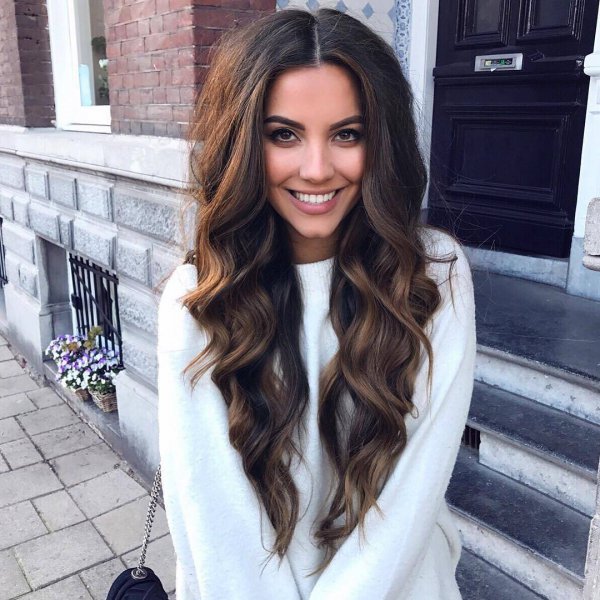 I, like most women with straight hair, love the look of my hair when it's curled, but don't have the time or patience to curl it. This Easter, throw your hair up into a loose ponytail and curl tiny sections of it. It will take you five minutes at most, and when you let your hair down, not only will your hair be in gorgeous loose waves, but you'll also have a ton of volume from having your hair in a ponytail.
---
4

A Braid up-do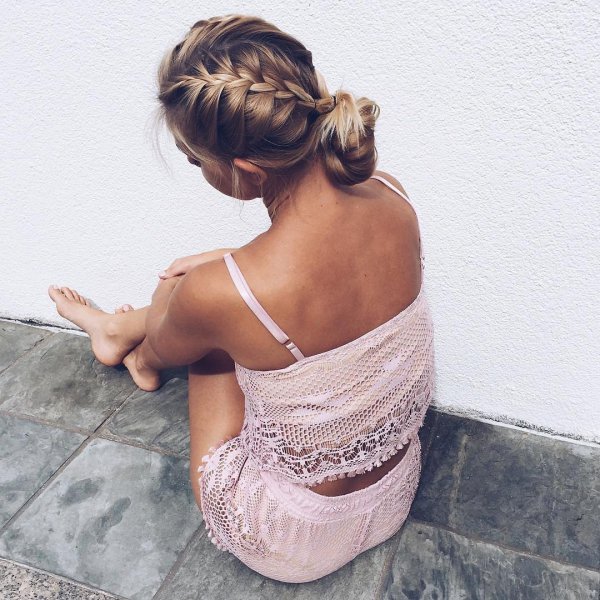 Can you french braid? Use that to your advantage this year. Create a french braid starting in the front of your hair, and then turn into a side braid as you travel down the side of your head. Then, simply twist the braid into a bun to create a side-bun/up-do hybrid that looks extremely intricate and detailed!
---
5

A Braid Headband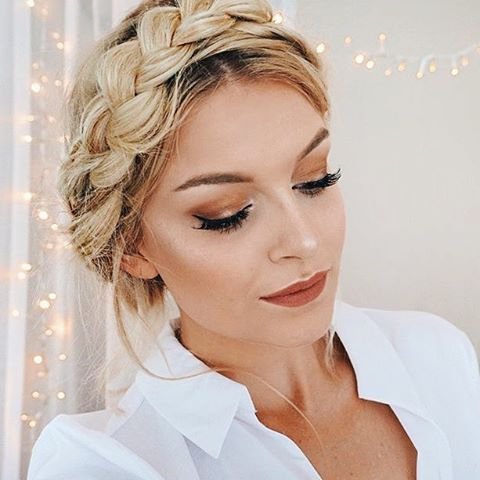 So, you can't french braid. It's okay. I can't either. Instead, take a chunk of hair from behind your ear and braid it. Then, take the braid and wrap it to the other side of your head. You'll create a cute faux-headband out of your hair, and then you can style it however you please to create a unique look!
---
6

Low Bun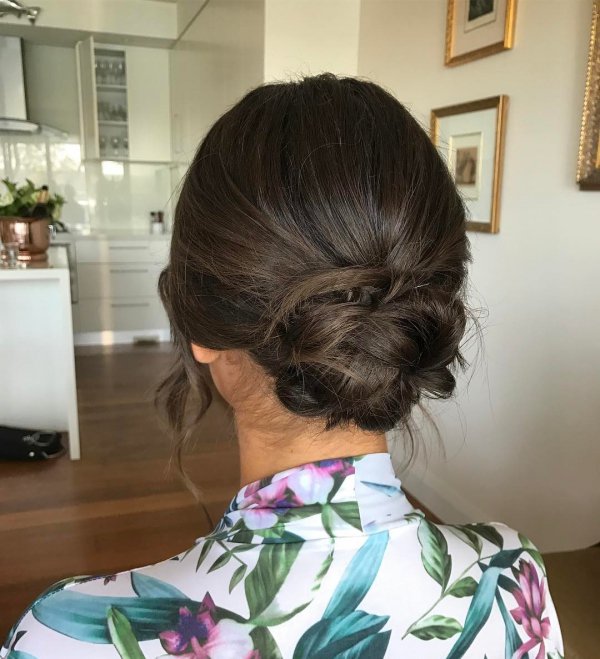 ---
7

Simple Sock Bun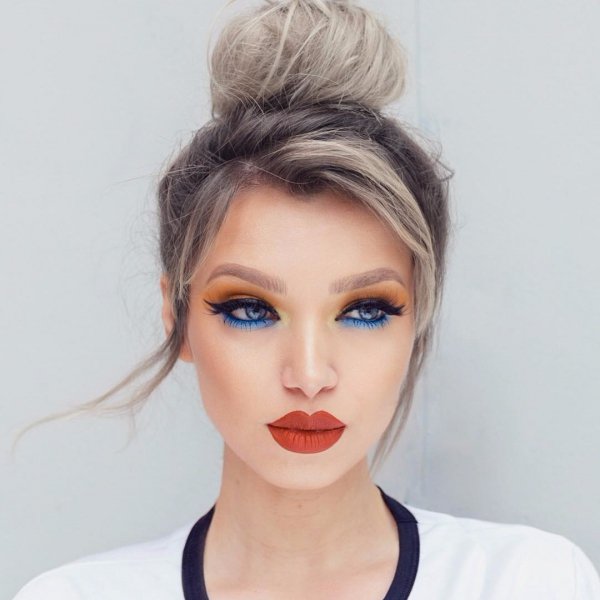 If you're really running late this Easter, don't panic. Instead, throw your hair into a sock bun. It's a look that's quick but looks intentional. As the day goes on, you can let your hair out of the sock bun, and you'll be left with voluminous curls that look like they took hours!
---
8

Fishtail Braid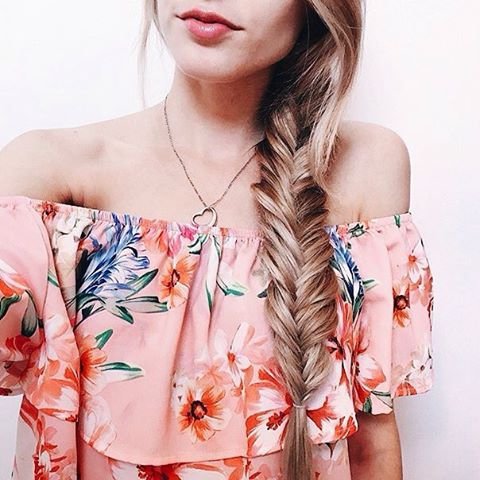 ---
9

Side Updo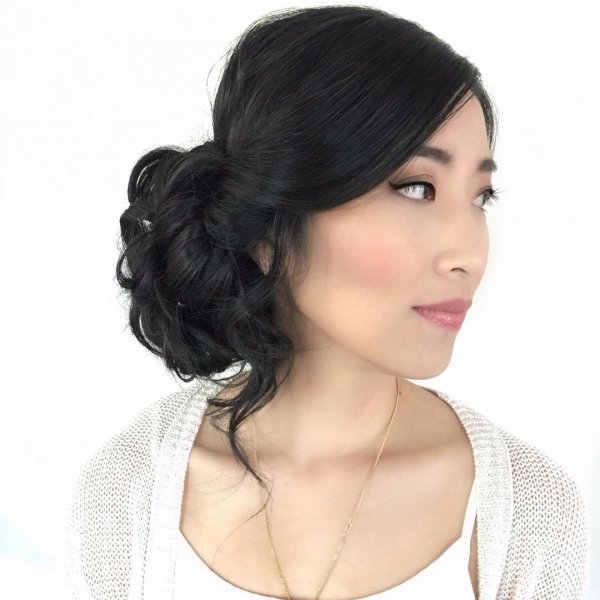 What are your go-to hairstyles for big events? Will you be wearing any of these this Easter? Let me know in the comments!
---
Comments
Popular
Related
Recent