Braids are so on-point, but it seems like you're SOL unless you have long, lush locks that cascade all the way down your back, Rapunzel-style. I'm sure I'm not the only girl with medium length hair who wants to climb aboard the braid-train, am I right? Well, no worries, my fellow mid-length stalkers, here are some perfectly precious plaits ideal for your not-quite-cascading tresses!
---
1

Braids on Braids on Braids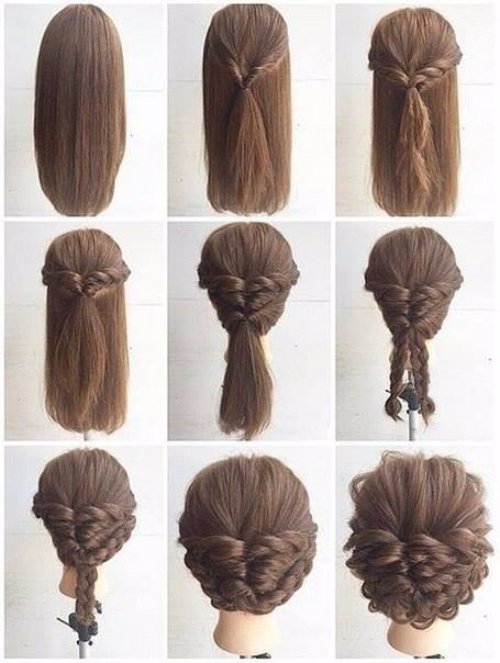 At first glance, this braided 'do might look complicated, but it's not really that hard. It's a really simple way to get an incredibly intricate-looking updo, and I love the pattern the plaits create in the finished product.
---
2

The Finished Product Isn't the Only Product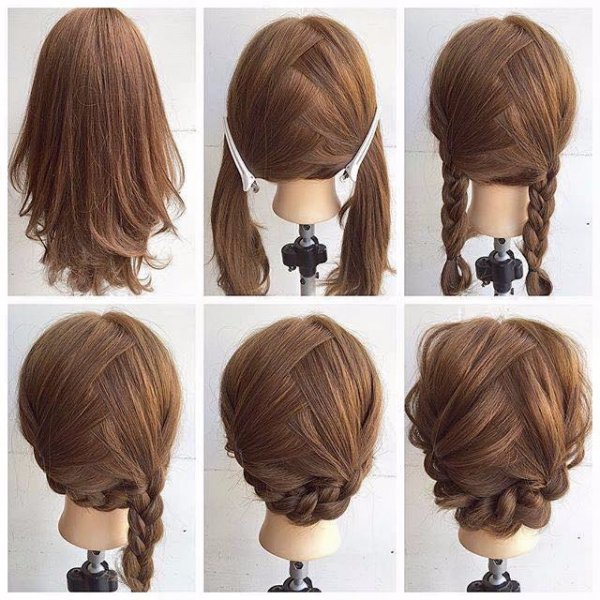 Check out the entire third panel. The side braid, the gentle tuck, and the double tuck that represents the final style are all gorgeous – and ideally suited to medium-length hair, might I add. Love that casually crooked part, too!
---
3

A Braid Cavalcade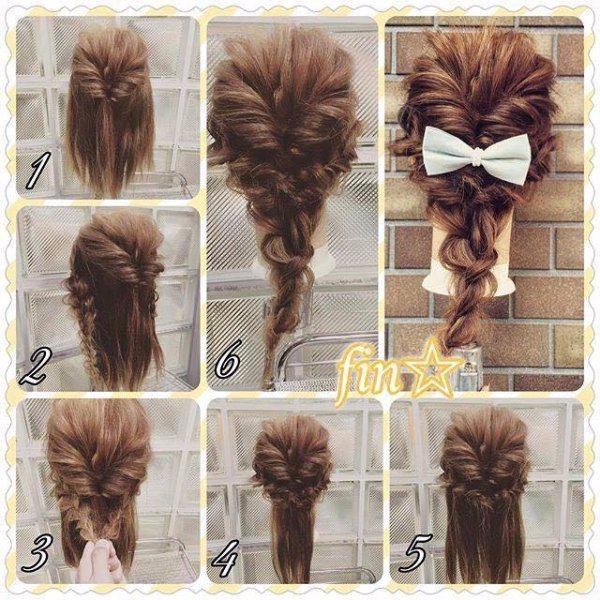 I'm not sure if my fingers could ever make this happen, but if you're good at doing hair in general and braiding specifically, I'd love to know how this lovely look turns out. It really is pretty, and the different techniques complement each other in a unique way that could work as a casual 'do or a formal style.
---
4

French Braiding, Illustrated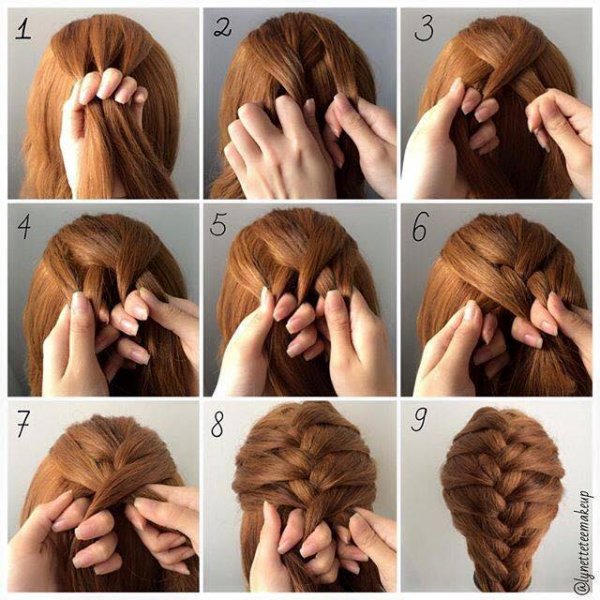 The French braid is a classic for a reason. Wearing it is the easy – and fun – part. Learning how to do it is a tad more complicated. Still, you can't go wrong with this timeless technique, plus it's also the ideal base for a wealth of hairstyles.
---
5

A Casually Braided Knot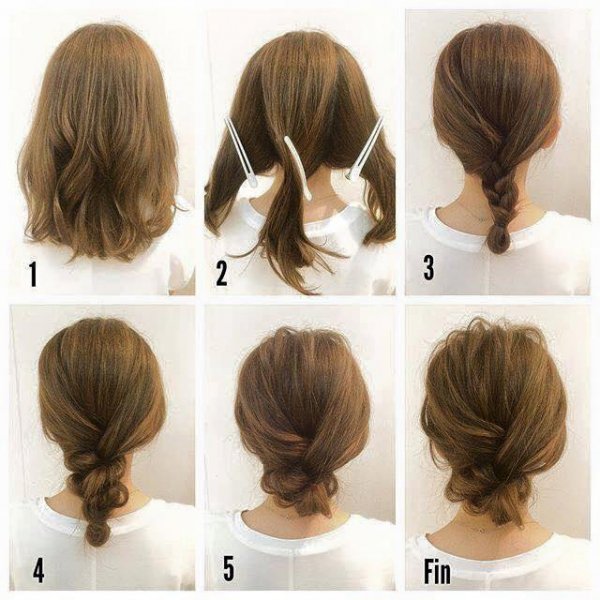 This is practically made for shoulder-length hair. There's no need to worry about miles of length when you end up with an adorable, laid-back updo anyway. Again, however, this could easily pass for a formal look, as well – hairstyles that do double-duty are always awesome.
---
6

Accent Braids Don't Care about Length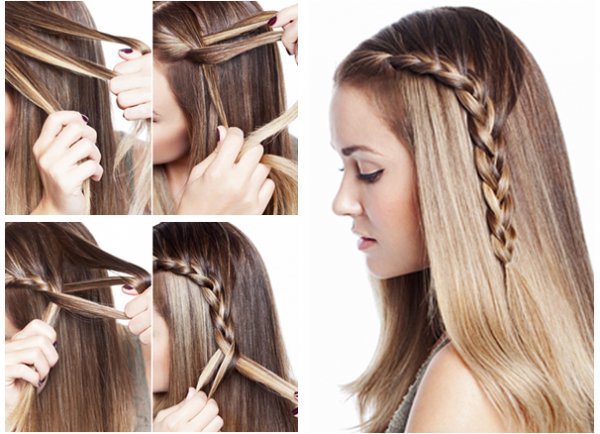 Braiding a few tendrils of hair is quick, easy, and ideal for any length – even if your hair is pretty short, you can probably plait a few strands.
7

Don't Let the Tutorial Fool You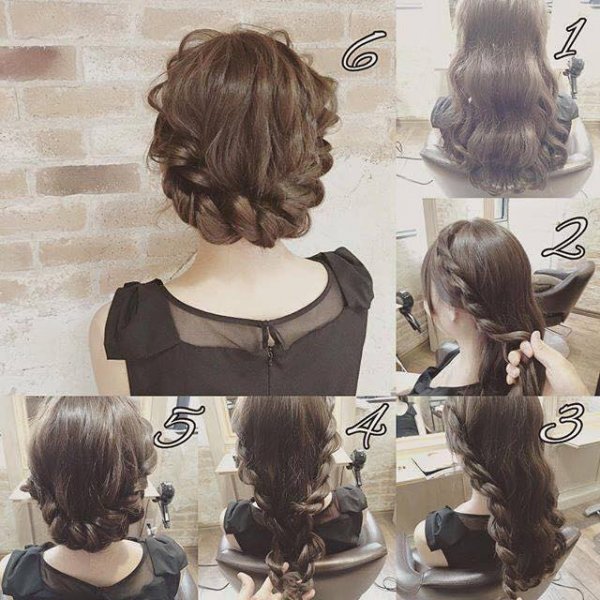 This model has gorgeous hair, but yours doesn't have to be nearly as long. If your hair is long enough to tuck properly after being braided, it's long enough for this or something similar.
---
8

From French to Fab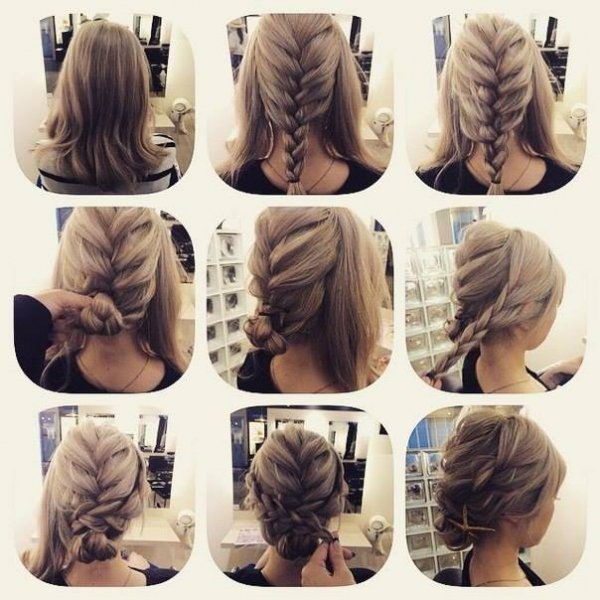 Actually, following this basic model, there are so many styles you can create! Told you, a French braid is a great base for a variety of fab styles.
---
9

No Braiding Skill Necessary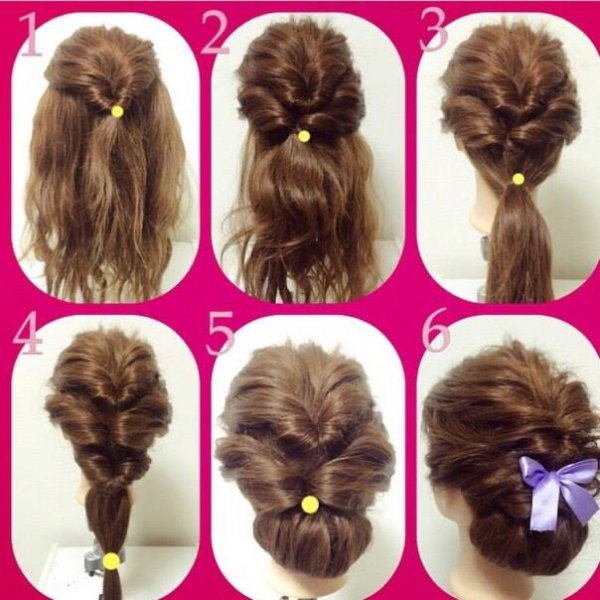 With this look, it's all in the twist.
---
10

When You Need Formal Go-to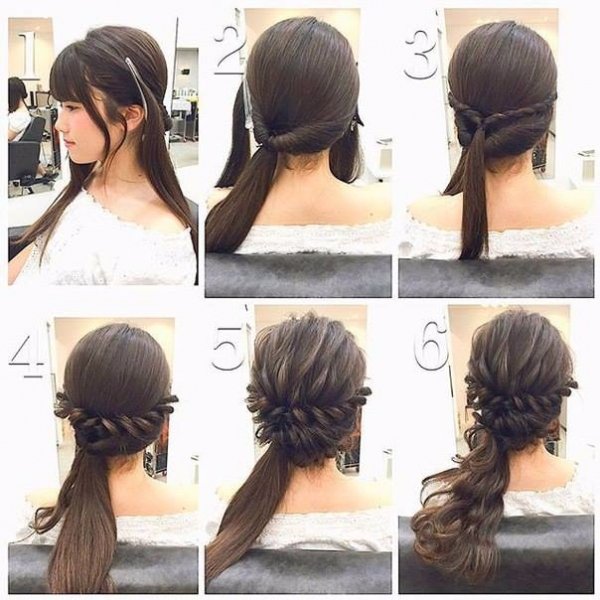 Here's another style that lends itself well to a variety of lengths, even if you don't end up with a super-long ponytail at the end.
---
11

The Bigger, the Better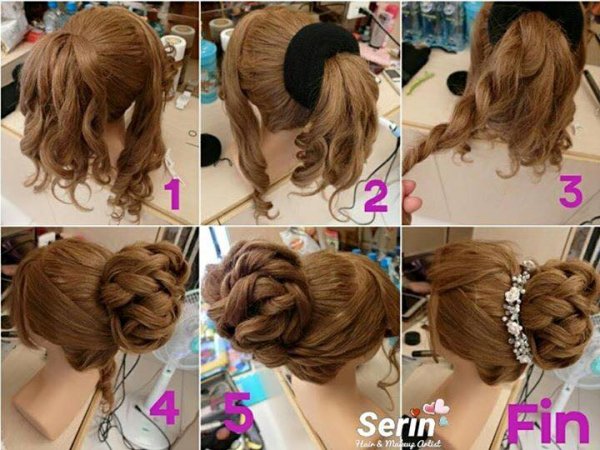 See, it looks like you need long, thick hair for this style, but that's not so, darlings. It's all an illusion – one that's all but made for medium-length hair.
Making braids work isn't hard, even if your hair is stuck somewhere between long and short. How do you manage? Share your go-to braids!
h/t: fabartdiy.com
---
Comments
Popular
Related
Recent