Whether you've spent too much time in the sun or had one too many color jobs, there are some natural oils for damaged hair that can help you out pronto! It seems one of the most common beauty complaints among all women is dry and damaged hair. Thankfully, there are some natural oils for damaged hair that can help repair split ends, aid in detangling your hair, and give it an overall natural shine. Many of these oils for damaged hair also help to heal it from the inside out, unlike commercial shampoos and conditioners that offer similar promises, but don't deliver. Plus, these oils have absolutely no chemicals and are as close to nature as you can possibly get! Now that's what beauty should be about!
---
1

Argan Oil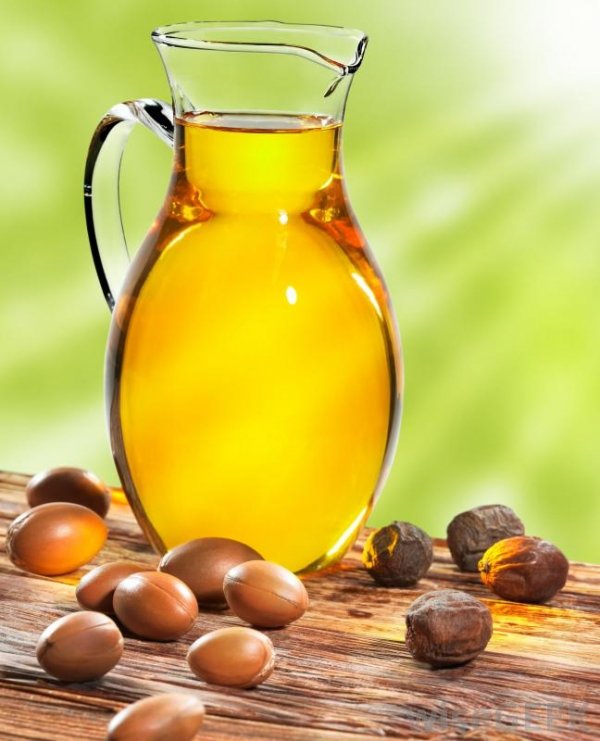 This Moroccan oil is one of the trendiest oils for damaged hair and in the entire beauty industry, but before you head off and buy products with argan oil, I suggest purchasing the oil itself. Argan oil is rich in B vitamins, Vitamin E, and essential fats that help coat the hair to protect it and repair damage.
2

Coconut Oil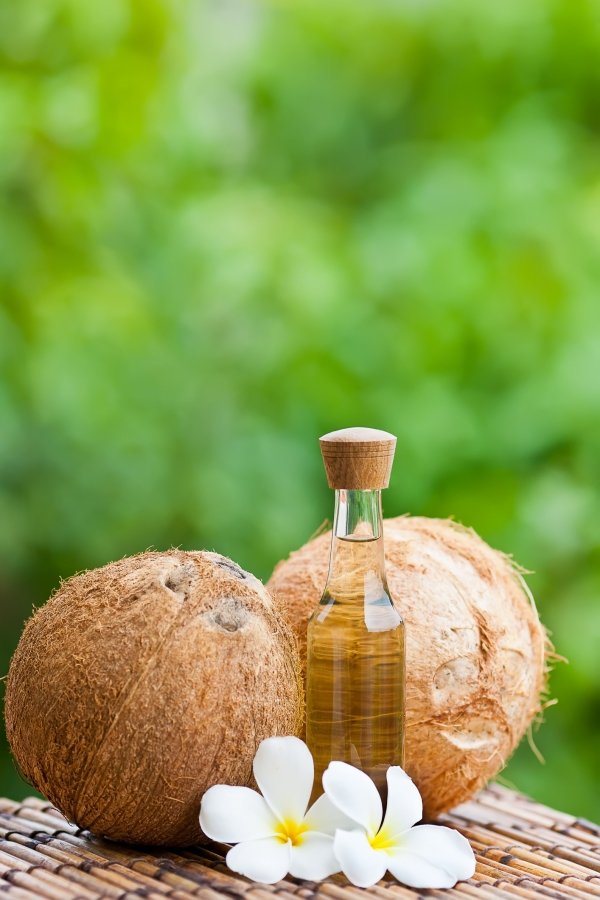 Everyone's favorite superfood oil is also amazing for your hair. Coconut oil is rich in fats that not only help repair damaged hair, but also reduce dandruff, prevent breakage, and cleanse the hair shaft from product build-up.
---
3

Olive Oil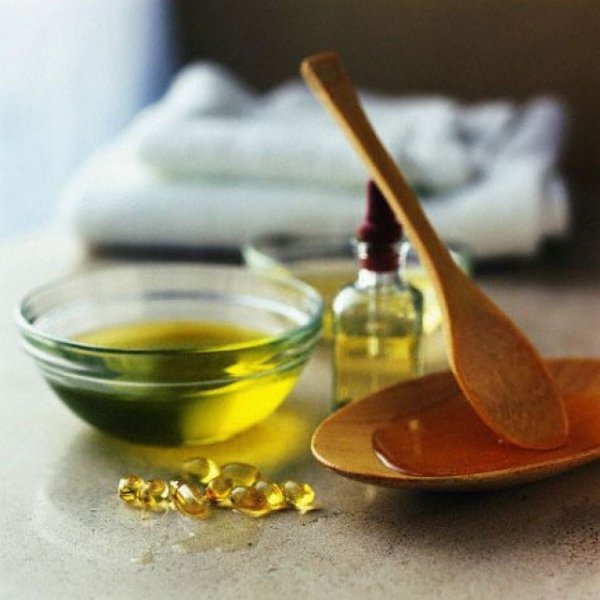 Olive oil is high in monounsaturated fats that are very healing to the body, face, hair, and nails. It is also rich in Vitamin E, which helps to enhance shine, and it reduces your hair from being prone to breakage as easily.
---
4

Safflower Oil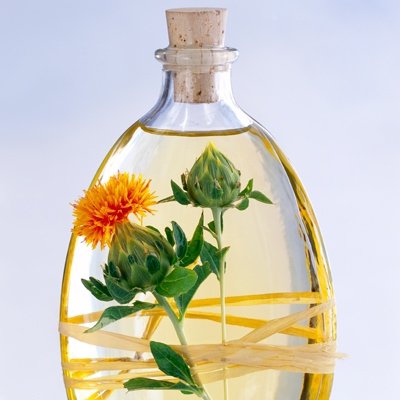 This high temperature cooking oil is very high in fats that help to strengthen the hair shaft, enhance shine, and reduce damage. Plus, you can always cook with it in a pinch since it has a higher cooking point than olive or flax oil.
---
5

Avocado Oil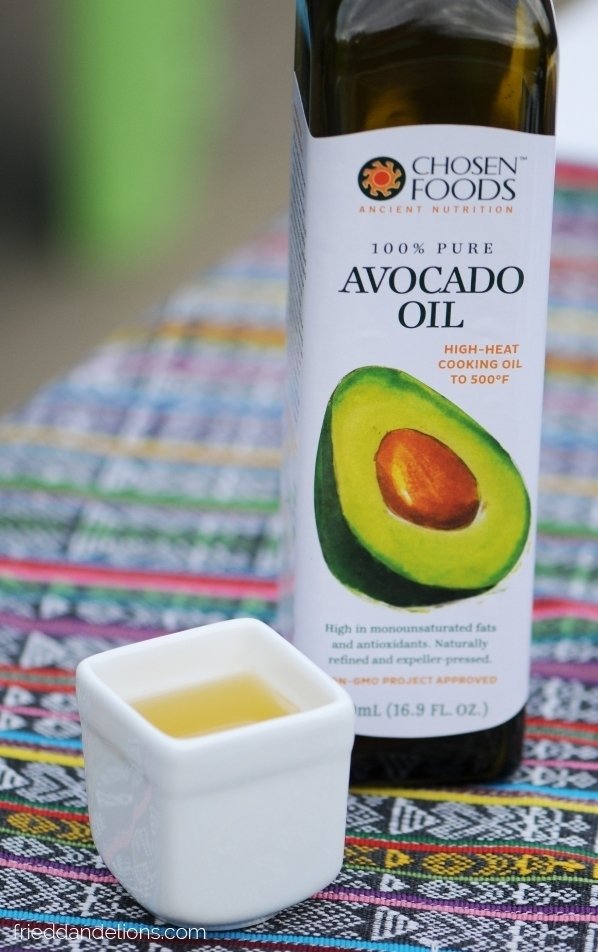 Avocado oil is incredibly healing wherever you choose to use it. Many people like to cook with it, but I like to use it as a beauty aid. Avocado oil is rich in monounsaturated fats and Vitamin E. It also has a pleasant smell and is used in many hair treatments in the beauty industry.
---
6

Flax Oil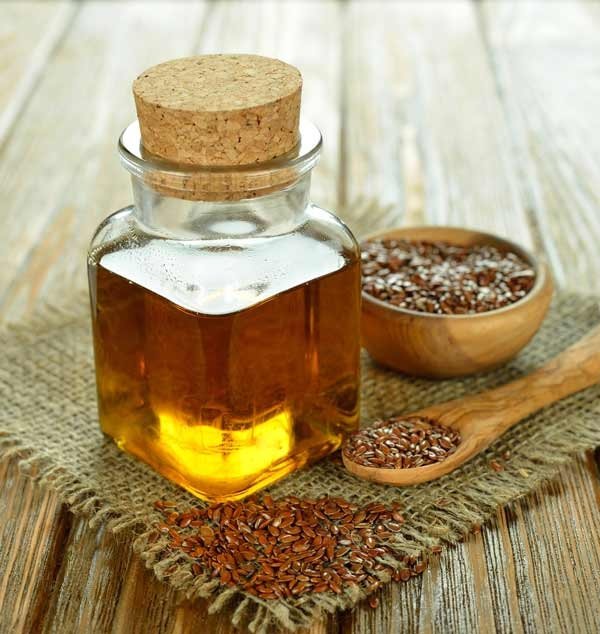 You can take flax oil internally, but it's actually a wonderful beauty oil to apply topically. Flax oil can be used as a hair mask, facial cleanser, anti-wrinkle aid, and even as a cuticle treatment. The omega 3 fats in flax oil help to repair damage, improve hair strength, and enhance overall shine.
---
7

Hemp Oil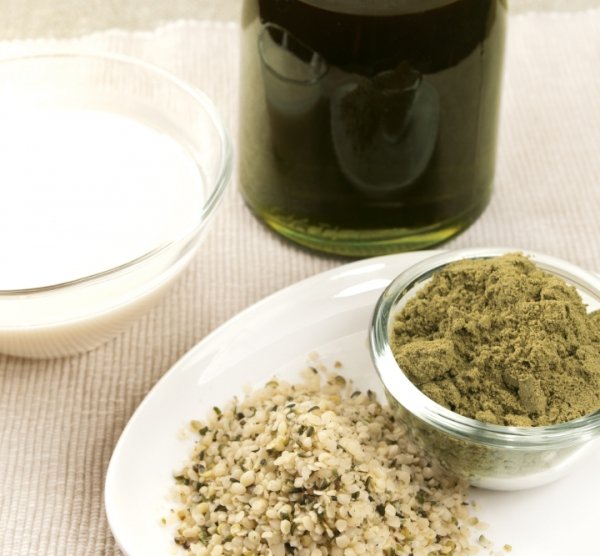 This oil is my favorite type of oil to use as a body oil and as a hair mask. It has a very pleasant, earthy smell and it's very fast-acting. It will help reduce breakage and enhance hair growth, along with resist damage later on. I like Manitoba Harvest and Nutiva brands the best.
All you need to do to receive the benefits from these oils is apply them to dry hair three times a week and let them sit for at least one hour. Pin your hair up and go cook something tasty or give yourself a manicure while you wait! Then wash and condition as normal and go on about your merry way! You can find all of these oils online and in stores wherever natural oils are sold. Do you use any of these oils for damaged hair?
---
Comments
Popular
Related
Recent