If you're finding yourself in a serious hair rut, which as we all know is a true emergency, then maybe you just need to add a little spunk to your 'do with some quirky hair accessories! Most hair accessories are so generic, aren't they? Rubber bands, standard headbands, hair combs, and the like are incredibly useful, yet so common. If you need a new 'do, then try taking your hairstyle up just a notch with some accessories that might require a bit of courage, but are sure to beat the boredom. I'm loving these odd, yet quirky hair accessories that are new on the market and increasing in popularity. Give them a go and let me know if you've tried any of these so far!
---
1

A Printed Scarf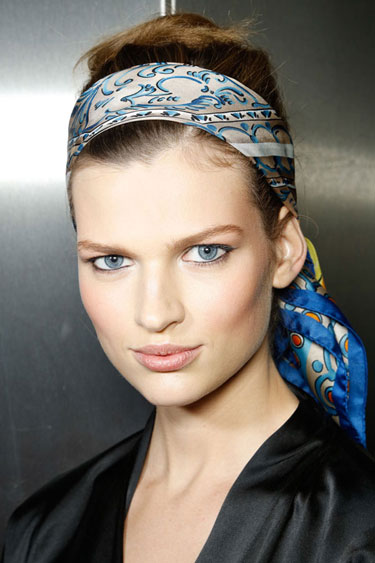 Instead of your usual headband, try one of the latest quirky hair accessories that has become quite the rage this year: the printed scarf! I love the idea of wearing a printed scarf as a headband. While not a new trend, the new popular scarf prints out this year are some of the best yet! Think paisley prints, geometric prints and anything that grabs attention. This would look great with a low pony, an updo, or would even look great with leaving your hair down and wearing it loose. Don't restrict your scarves to your neck alone, girls. Get creative and use them in your hair!
2

A Classy Bow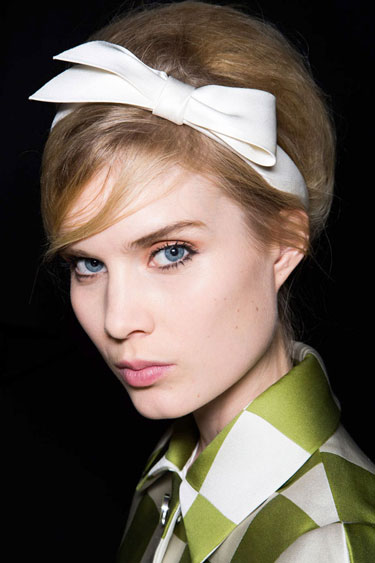 This hair accessory takes a bit of bravery because it looks a little like something from the '60s, but I happen to love it. It screams feminine, classy and bold. It also looks adorable with anything from jeans to the right dress. It would make a perfect casual hairstyle turn into something adorable and stylish in under one minute. It feels so Audrey Hepburn to me, which is why I think it helps create a classic, yet stylish appeal. Try using any ribbon you have at home, or buy a bow accessory next time you're at the store.
---
3

Turbans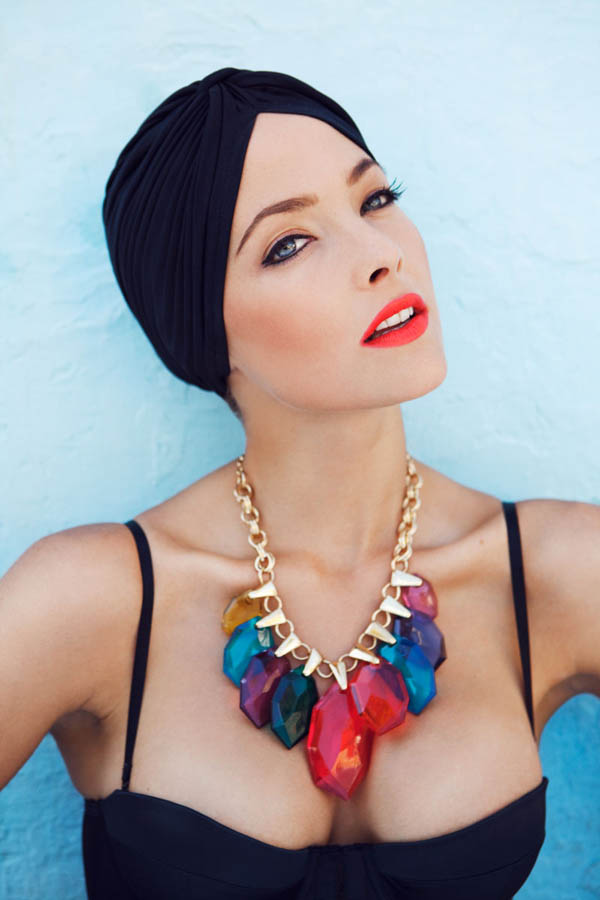 This new trend totally reminds me of Elizabeth Taylor back in the day, when covering your hair wasn't an excuse for a bad hair day, but more of a fashion statement. These new turbans being worn on the runway are a little hard to adjust to, but they are growing on me big time. I think they would make an interesting statement with a variety of outfits, yet the key is to pair them with a simple, solid color and super seductive, bold accessories. Let the turban take any boring black ensemble to brilliantly bold in just under a minute!
---
4

Embellished Headbands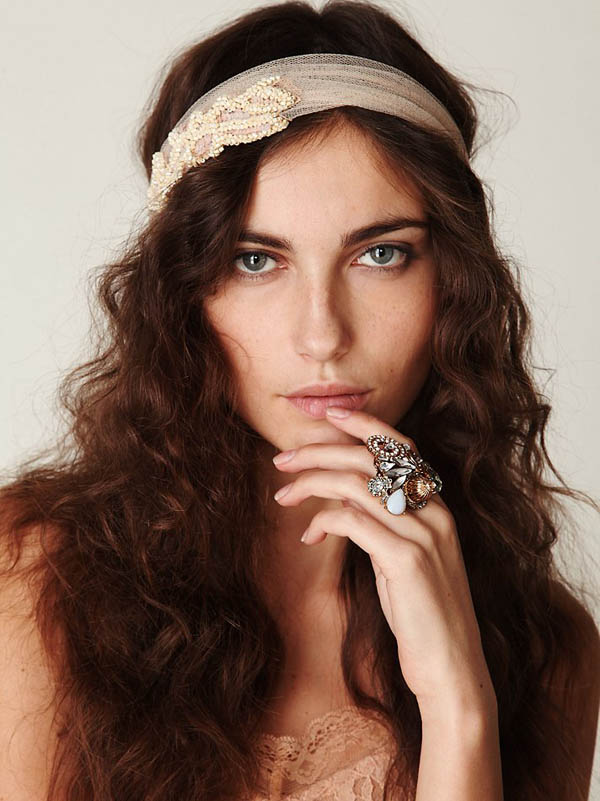 Maybe you're just not into headbands; I know I'm not! Headbands always feel strange to me and every time I wear them, I feel like people are staring at my head. Yet, these embellished headbands are increasing in popularity and generally seem safer than some of the bolder styles out there today. Yet, these are also trendier than the boring, simple bands we've known for so many years. I love how femininity exudes through this hair accessory, along with a bit of a vintage feel. I think it would pair well with a nice little dress ensemble, or a basic tee and jeans. If versatility is your thing, this band is where it's at!
---
5

The Feather Clip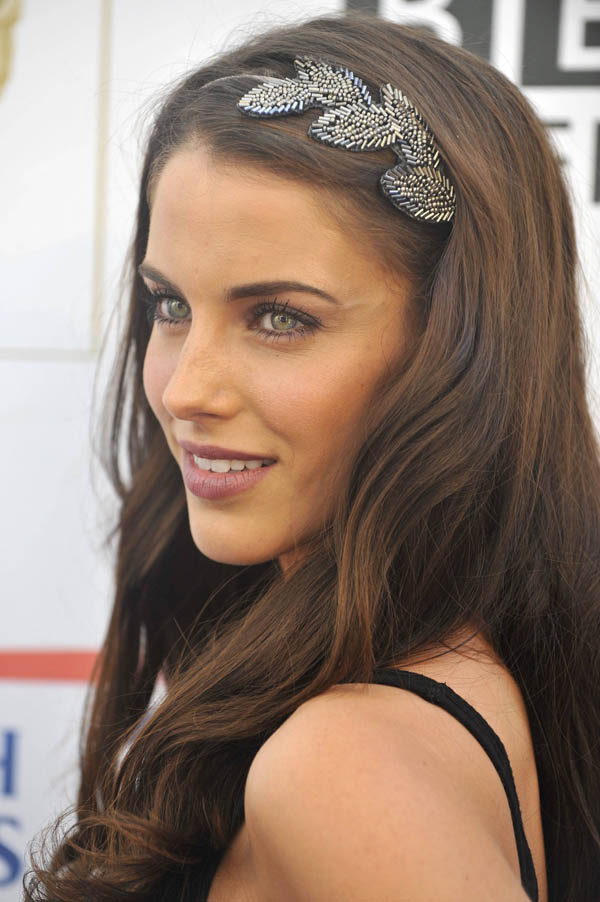 Okay, now this accessory might take a bit of getting used to like it did for me. I LOVE hair clips, yet I'm always a little hesitant to try anything that looks like an animal in my head. I certainly don't want to look like I'm trying to look like a peacock when I'm out to dinner! Yet, a simple and classy silver feather clip is one that just might work for the right event. The key here seems to be to pair this with an elegant dress that you might wear out to a special event, and not to wear it around town to run your errands. However, if you're bold enough to try wearing one of these clips while shopping for your groceries, then by all means, more power to ya!
---
6

The Massive Scrunchie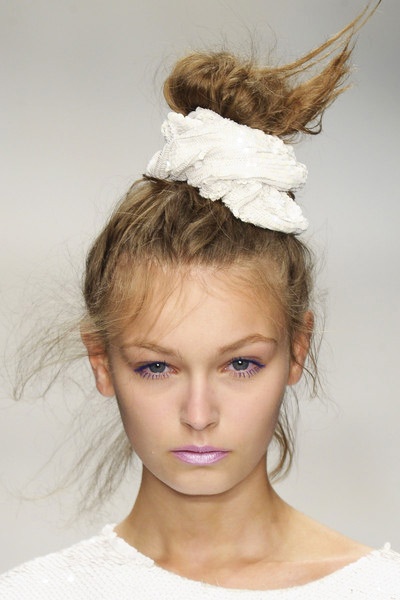 Yay for scrunchies! This hair accessory is dedicated to all you '90s children, as I was, and I think you're sure to love this classic comeback! I grew up with a huge basket full of scrunchies in my bathroom. My mom made them for me, bought them for me, and pretty much raised me wearing scrunchies in my hair. As a teenager, I could always be found wearing these at night with a cozy pair of PJs, or wearing them to school with a trendy pair of jeans. Nowadays, I never wear scrunchies, because as we know, they are totally "'90s," right? Well, not anymore! The new fashion statement made with the simple, yet iconic hair accessory is a bold one: the massive scrunchie! You'll need a bit more bravery to wear this huge hair accessory than you did the understated ones that were popular years ago. Yet, no matter how overpowering the massive scrunchie is, this hair accessory is one that will always have a place in my heart!
---
7

Gypsy Headpiece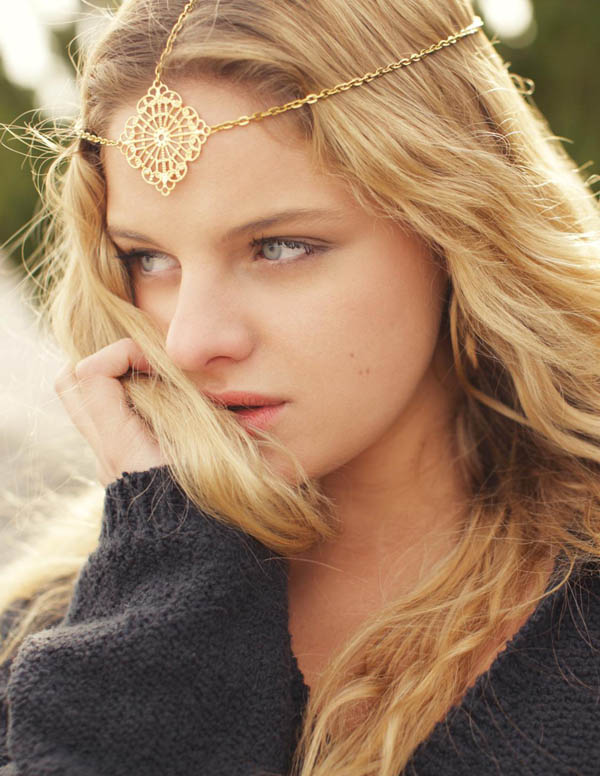 If you want something elegant, eclectic and bold, then this hairpiece is for you! Gypsy headpieces are totally in right now. You'll see everyone from celebs to the everyday person sporting these headpieces, which first aired last year on the runway. This season, however, they are being called one of the top hair accessories to wear, but you might need a little nudge to dress your head with jewels alongside your jeans. If you're up to this stylish trend, then by all means give it a go. After all, extra jewelry is usually always a good thing, even if it is on your head!
Have you ever tried one of these hair accessories or know a great place to buy them? Be sure to share with us! I recommend purchasing these online for the best price, at major outlets such as Amazon.com. Which one is your favorite?
---
Comments
Popular
Related
Recent