Heatless hairstyles are a lifesaver in summer and something you should most definitely take advantage of in case you're trying to reduce hair damage! But did you know that your quick hairstyle is more than a quick fix for a day? But let me demonstrate by using one of my favorite time saving heatless hairstyles, headband curls, as an example. You can get the most of it too and here's how to do it:
---
1

Retro Headband Updo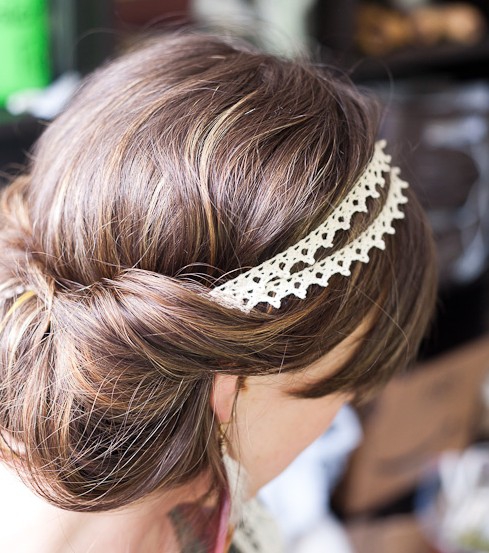 One of the most popular heatless hairstyles ever, headband curls, can look pretty awesome even before it's done! Use a pretty headband instead of a plain one, section your still damp hair carefully, smooth it down using a styling product of choice then wind each section precisely. The result will be a clean, vintage-looking updo you can wear out while waiting for your curls to form.
---
2

Headband Curls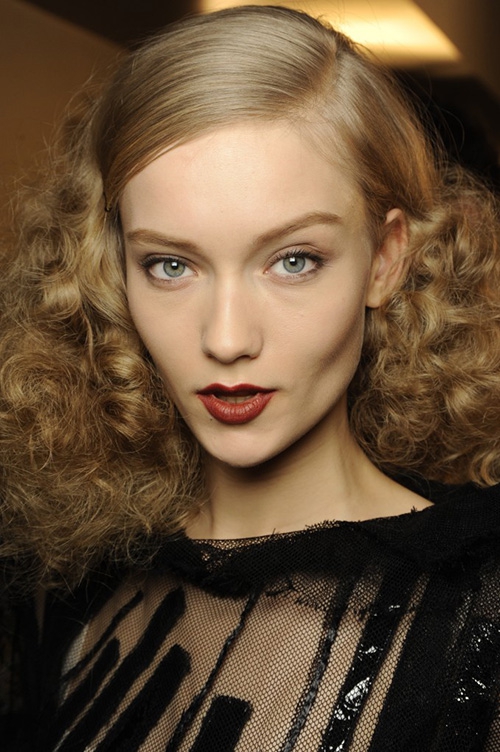 Ready to exchange your demure vintage 'do for a stylish evening look? Well, all you'll have to do is to slide the headband off, finger-style your curls and apply a bit of hairspray! It's a perfect day to evening transformation even the busiest of gals could manage but hush, we don't want others to know it took us less than five minutes to look THAT good!
3

Messy Side Ponytail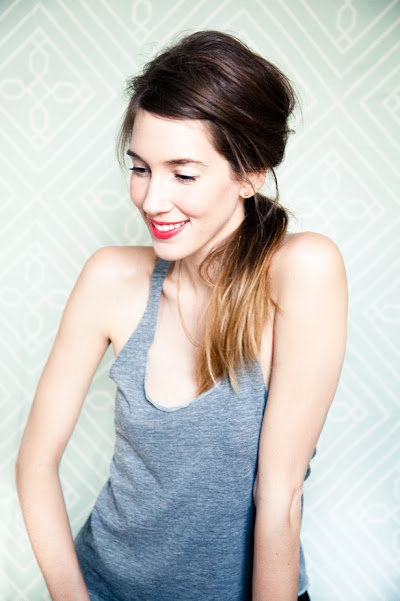 In case your hair tends to keep its shape rather well, you'll realize there's still plenty of body to work with even once your lush curls have been slept on. Rub a small amount of hair oil between your palms, finger comb your hair gently for a smooth polished look then grab a chunk of hair at your nape and use it to secure the rest into a low, loose side ponytail. Voila!
---
4

Chic Updo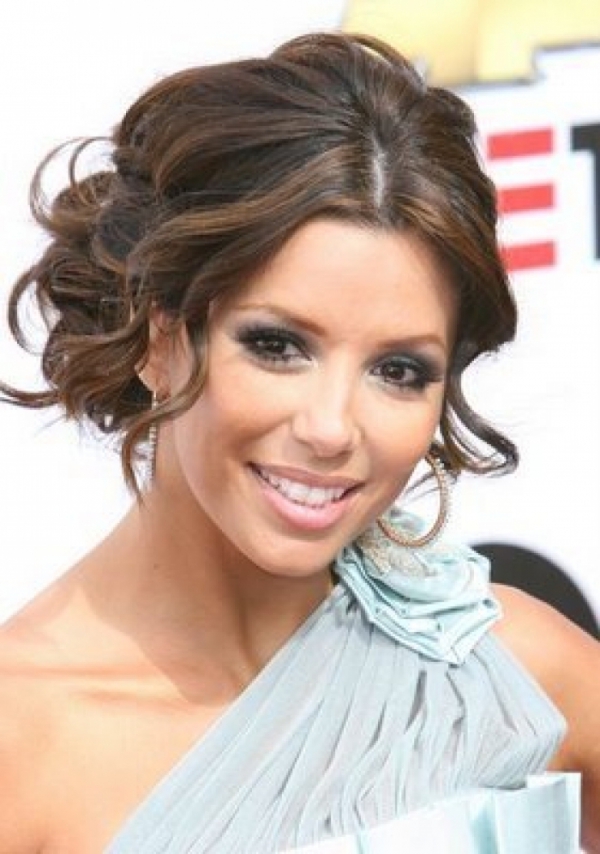 There are many great ways to make do with your second day headband curls and this chic glam up do is definitely one of the styles I go for whenever my curls hold up well. Secure your hair into a high, side ponytail, slide the elastic band to loosen the pony up a bit, then loop the length forward. Mass of curls cascading over the side of your face will create a really interesting, highly unusual effect you'll love!
---
5

Voluminous Messy Bun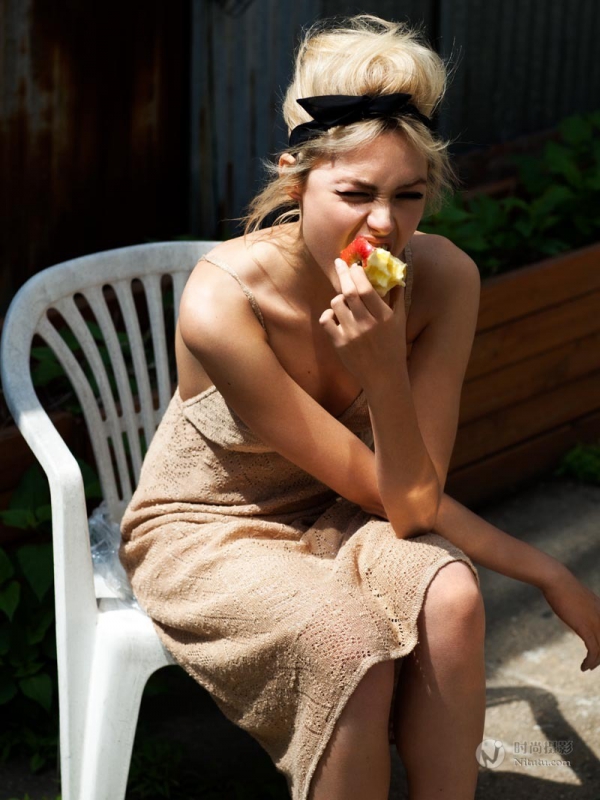 In case your idea of a quick hairstyle involves something less edgy, you'll definitely want to try a messy bun! The volume and texture of hair that has been curled previously is absolutely ideal for it! You can style the top into a little pouf, slide a cute headband on or add an interesting hair pin – as long as you manage a great-looking messy bun (and that will be a piece of cake), you'll be able to enjoy a second day of great hair even if you've woke up with a mass of unruly used-to-be-curls.
---
6

Boho Waves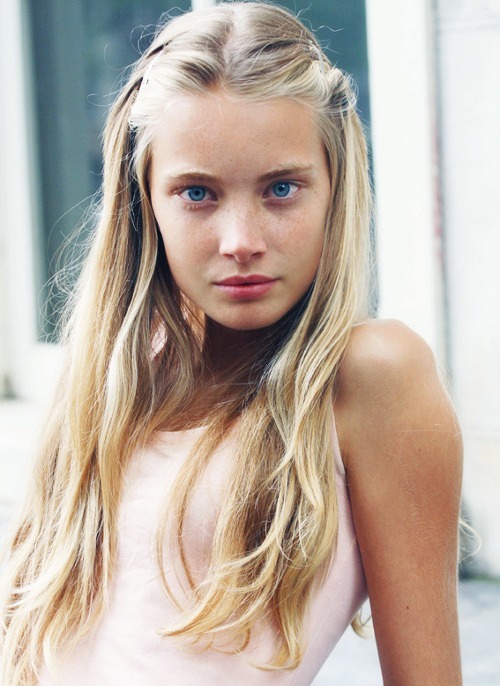 In case you're blessed with obedient hair or simply don't get the urge to travel the expanse of your bed a dozen of times in your sleep, you just may wake up with curls that still look presentable. Dress them up by adding cool headband or one of those stylish, trendy, exotic-looking head-chains and you'll have a brand new hairstyle to help you look and feel absolutely stunning.
---
7

Fancy Ponytail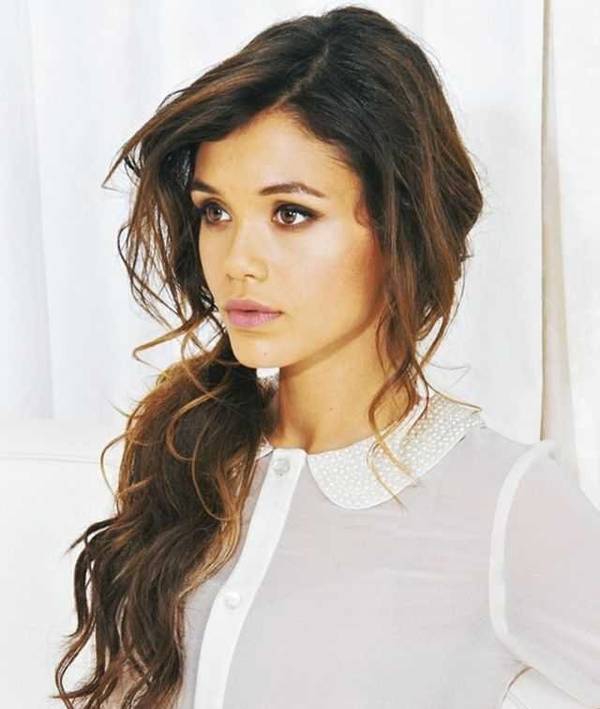 Last but not the least, one of those classic styles a girl can always fall back on. Simply brush and untangle your hair and style it into a perfectly polished ponytail you'll then twirl around your finger a bit to get the remaining curls to mold into each other and form a nice curve.
Remember these next time you're desperate for a quick hairstyle, give them a try and do let me know which one worked best for you!
---
Comments
Popular
Related
Recent