Valentine's Day is coming and that means you are probably trying to decide what you'll be doing with your significant other or your friends, if you're single. Whether you already have a main squeeze or you're hoping to meet one this year, sexy hair is perfect for Valentine's Day. Need some inspiration? Here you go!
---
1

Long and Loose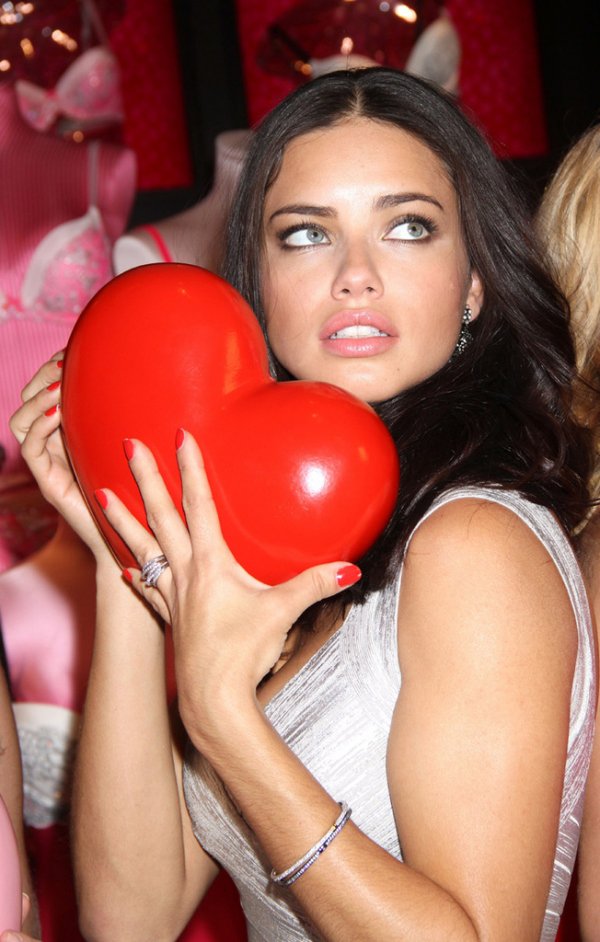 You can't go wrong parting your hair down the middle and just letting it flow.
2

Cute Updo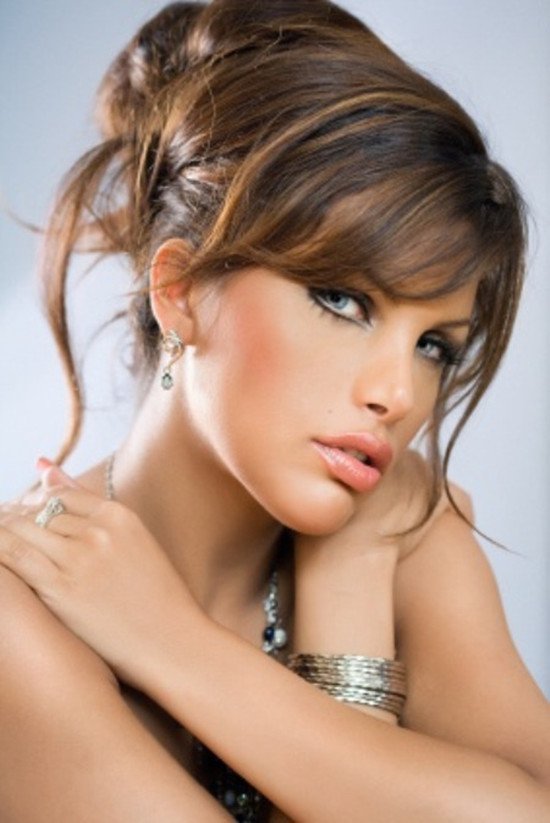 You'll be turning plenty of heads with this look.
---
3

Half up and Half down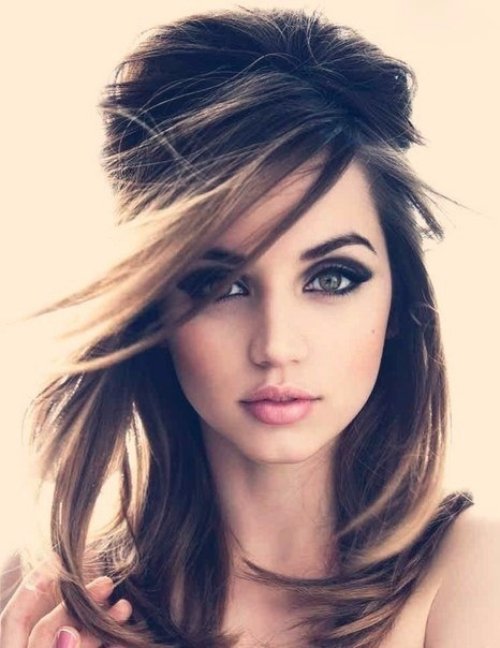 Isn't this gorgeous?
---
4

Beachy Waves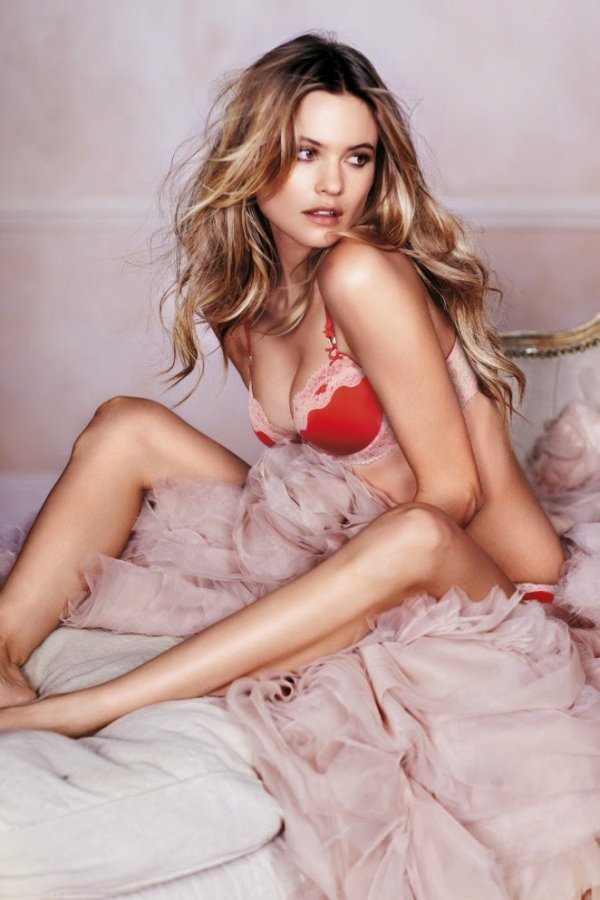 Waves give your hair the perfect amount of sexy volume for Valentine's Day.
---
5

Pinned Back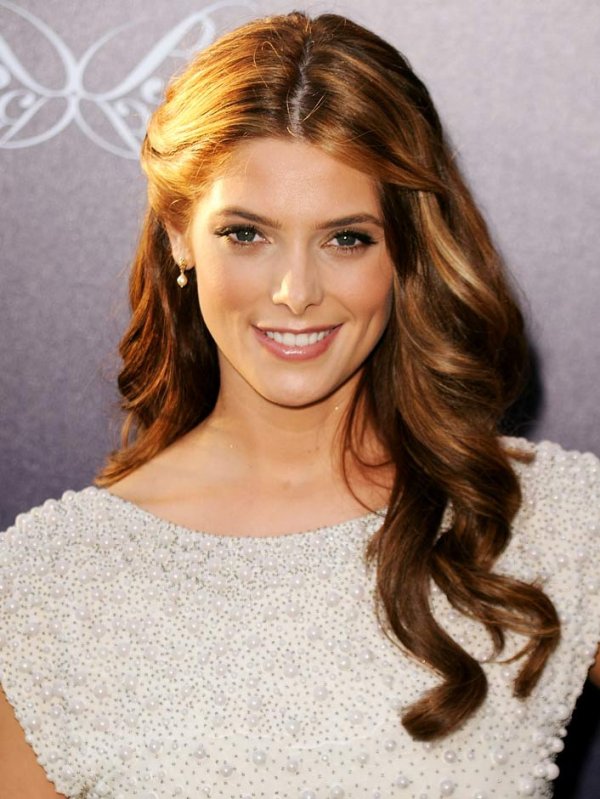 Pinning back your hair lets your beautiful face shine through.
---
6

Sexy Side Braid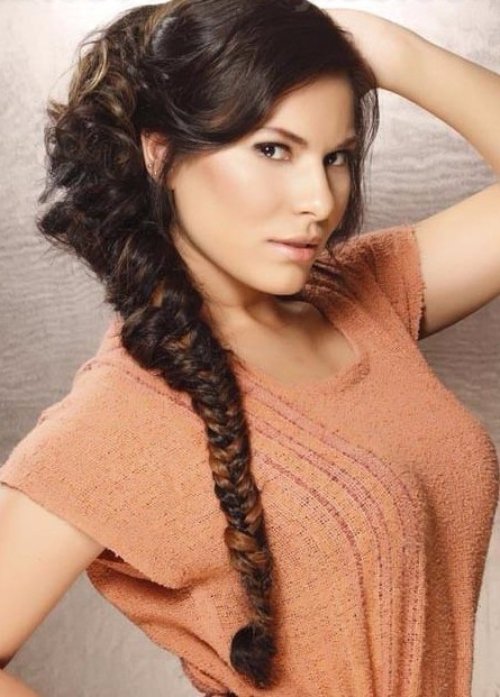 You can never go wrong with a side braid like this one.
---
7

Sophisticated and Slicked Back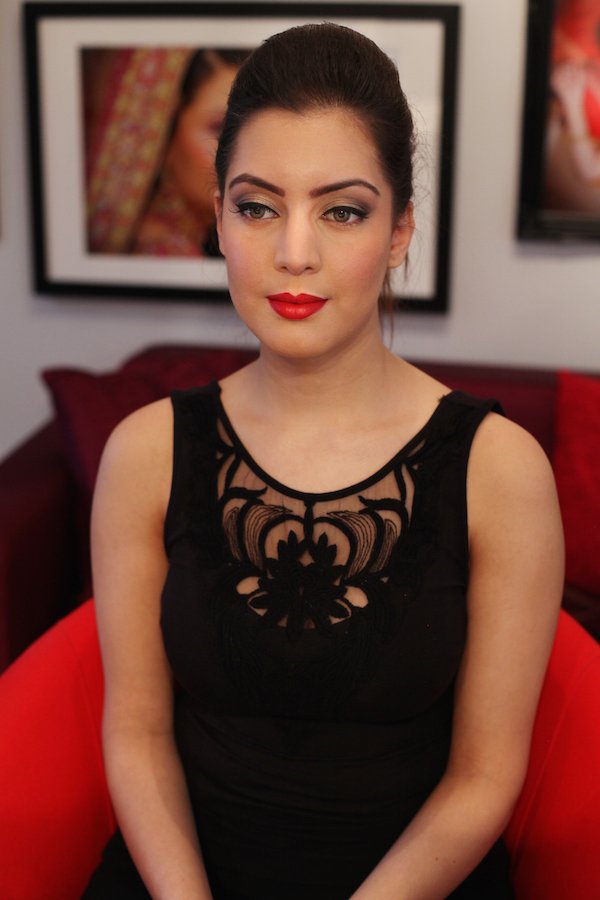 Wouldn't you feel great wearing your hair up like t his for Valentine's Day?
---
8

Mega Volume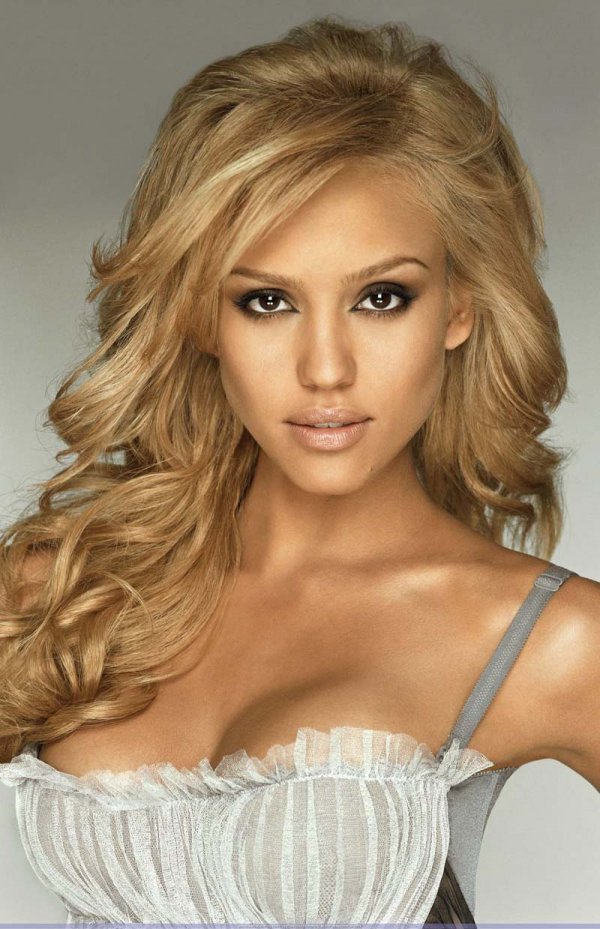 It doesn't get much sexier than this hair!
---
9

Keep It Simple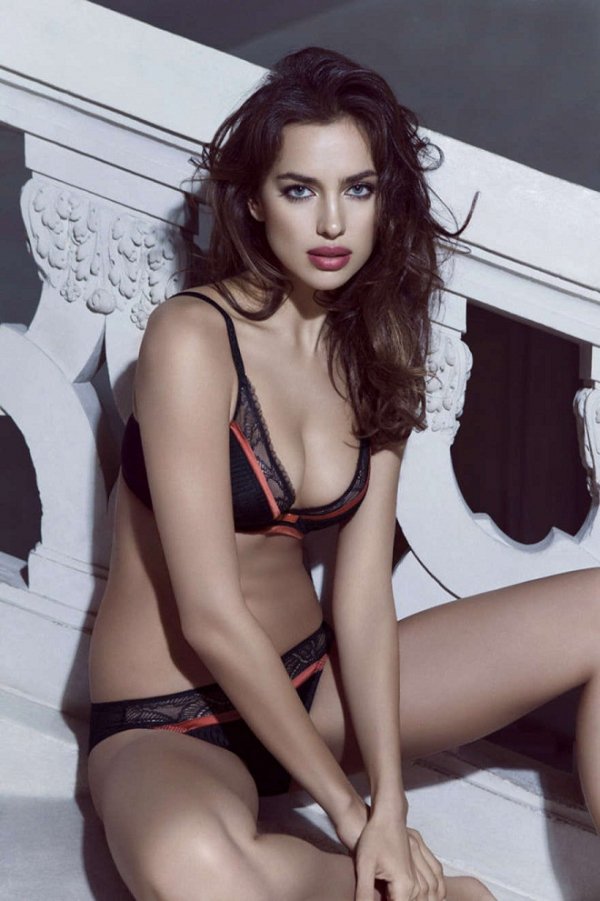 Here's a style that's easy to get and that looks fabulous, no matter your Valentine's Day plans.
---
10

Beautiful Bangs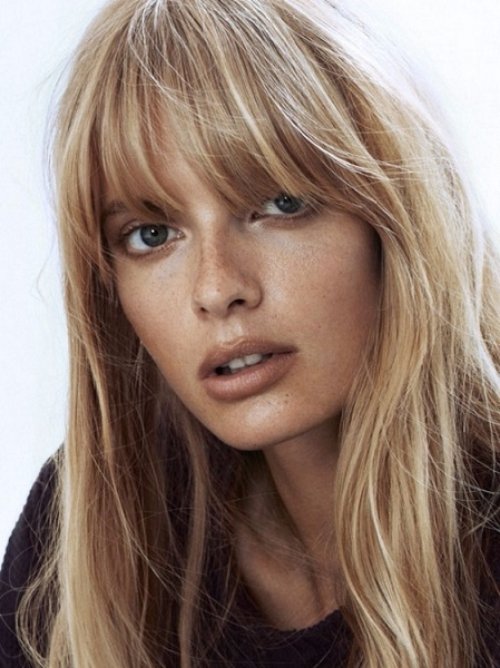 You'll be the prettiest girl on Valentine's Day with this hair style.
---
11

Something Red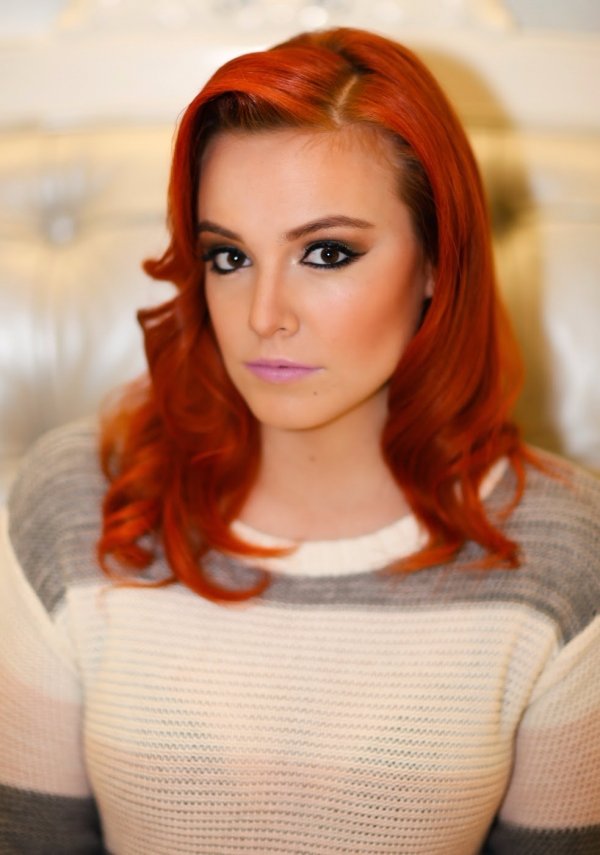 What better hair color for Valentine's Day than red?
---
12

Side Swept Bangs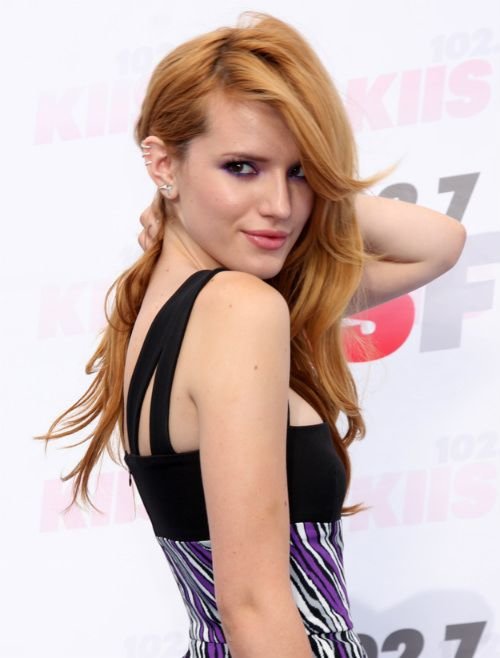 Wouldn't you love hair that looks this great?
---
13

Fancy Braid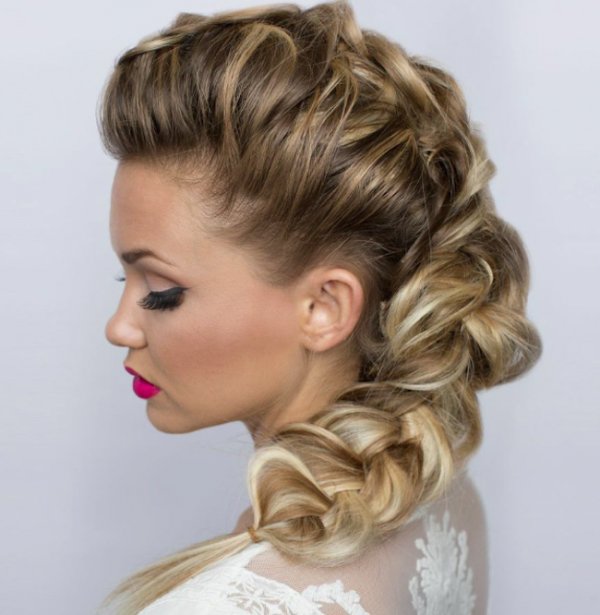 I think this will be my Valentine's Day hairstyle. What about you?
---
14

Curl the Ends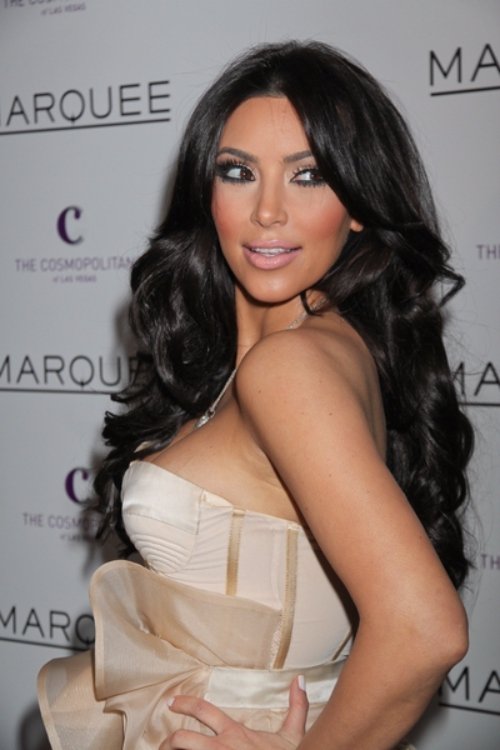 Curling the ends of your hair makes you look so soft and feminine.
---
15

Adorable Heart Bun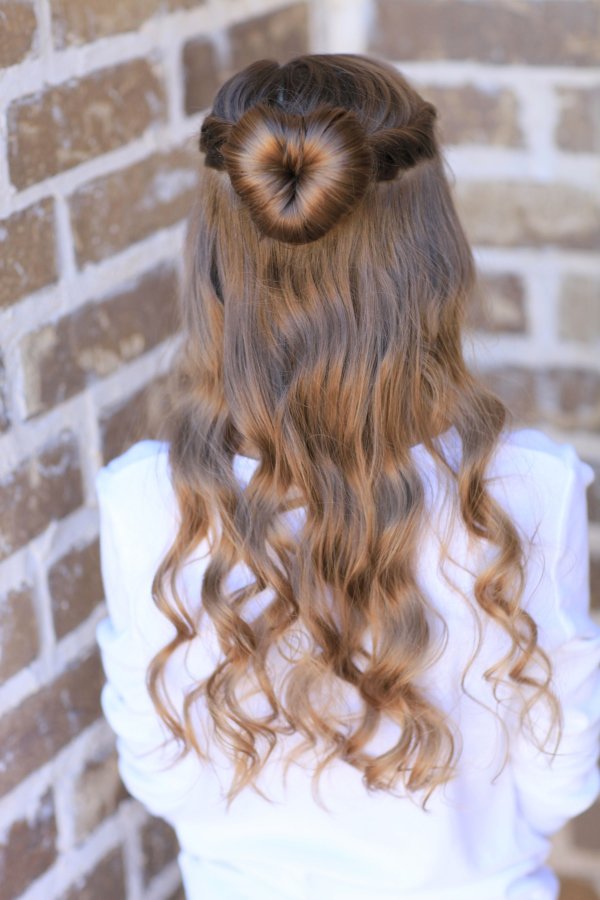 Here's a great look for a casual Valentine's Day look.
---
16

Wear Flowers in Your Hair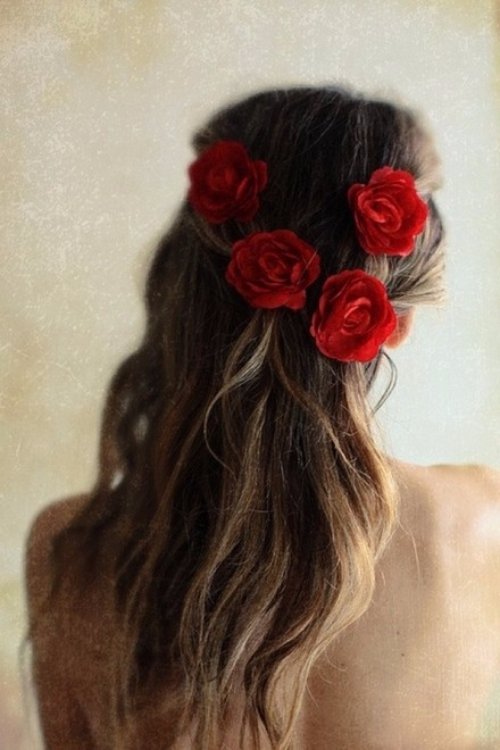 There's no more perfect opportunity to wear flowers in your hair than on Valentine's Day.
---
17

Long and Lush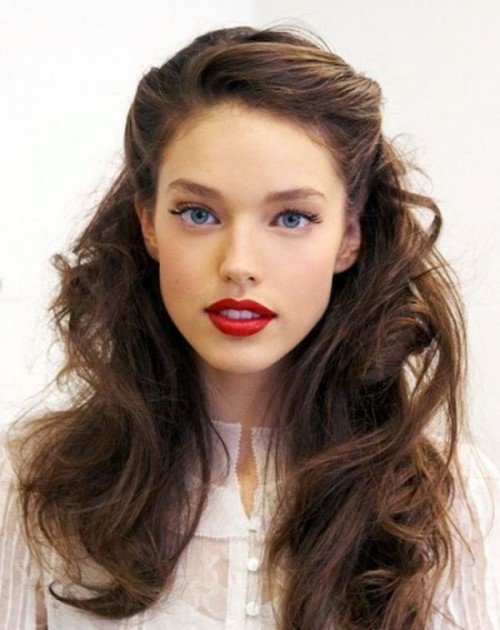 This look is even better paired with the bright red lipstick.
---
18

Heart Braid on the Side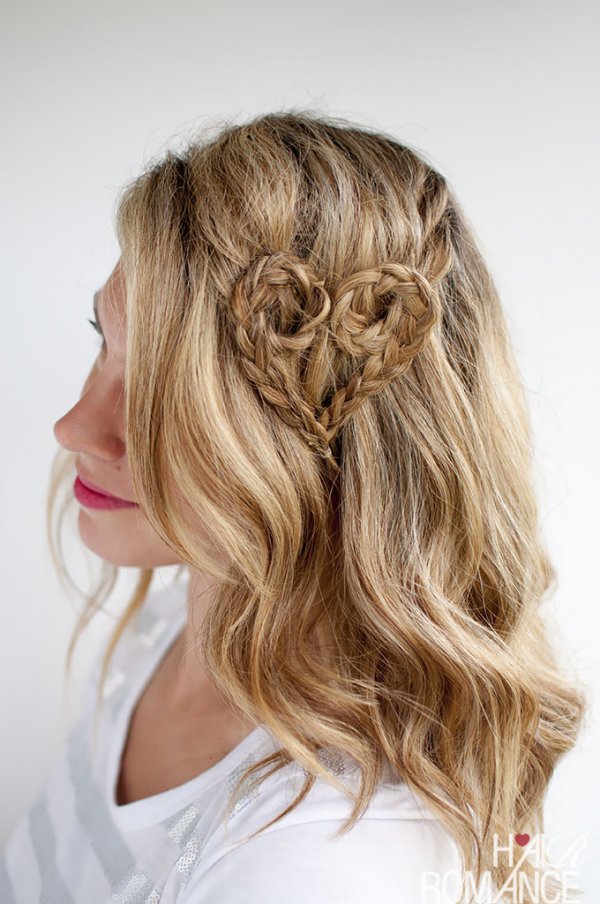 Do you love this as much as I do?
---
19

Something Retro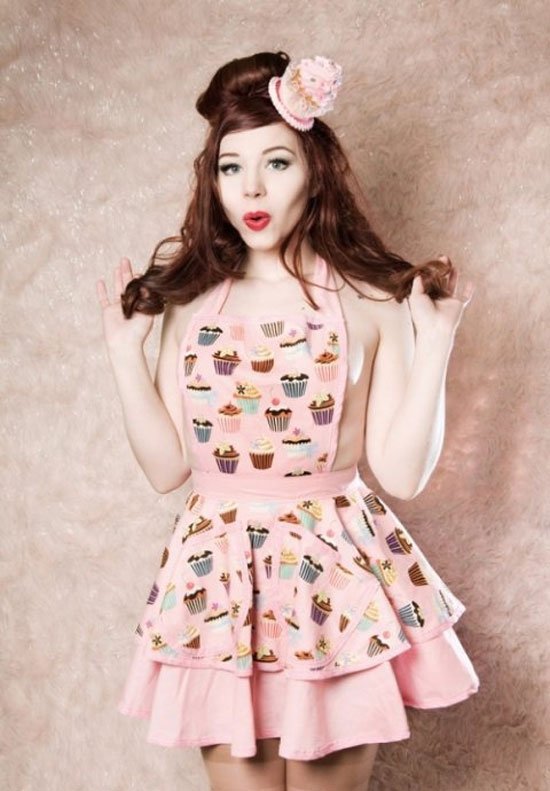 Where would you go for Valentine's Day with hair that loosk this good?
---
20

Wear an Adorable Bow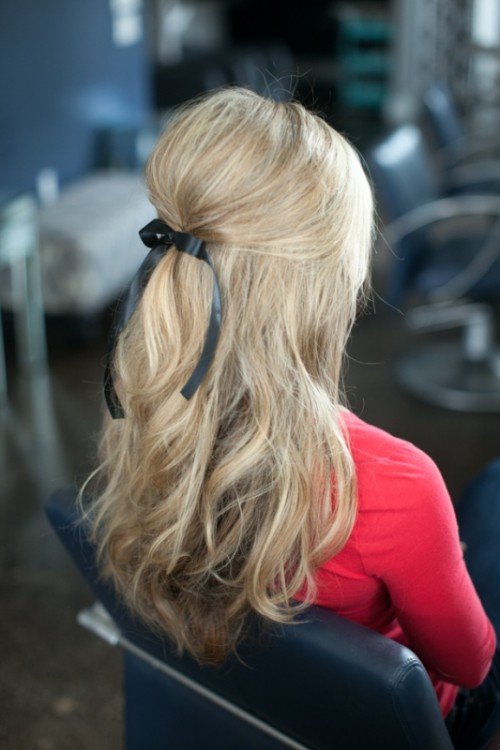 A simple bow looks absolutely fabulous, doesn't it?
---
21

Sexy Ponytail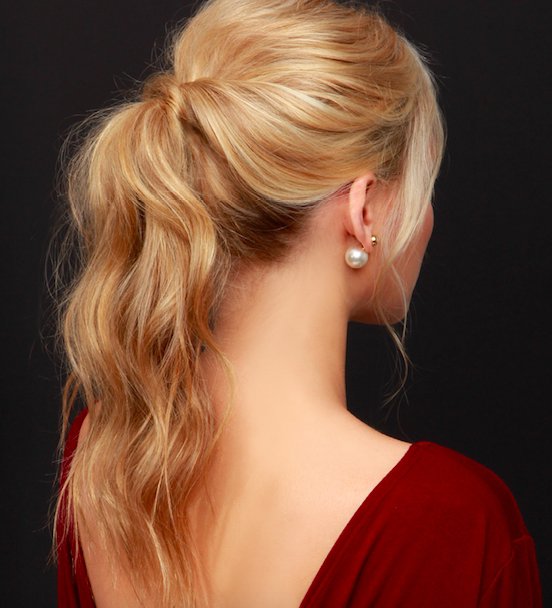 Even on Valentine's Day, a cute ponytail is a good bet.
Which look is your favorite? What are your Valentine's Day plans this year?
---
Comments
Popular
Related
Recent