COMMENT
There's no reason to spend hours straightening your hair when you can rock your natural look. After all, the way you were born is just as beautiful as the way you'll look after fixing yourself up in the mirror. Follow the advice given by RedBook Mag and wear your natural hair in one of these celebrity inspired styles:
1. Serena Williams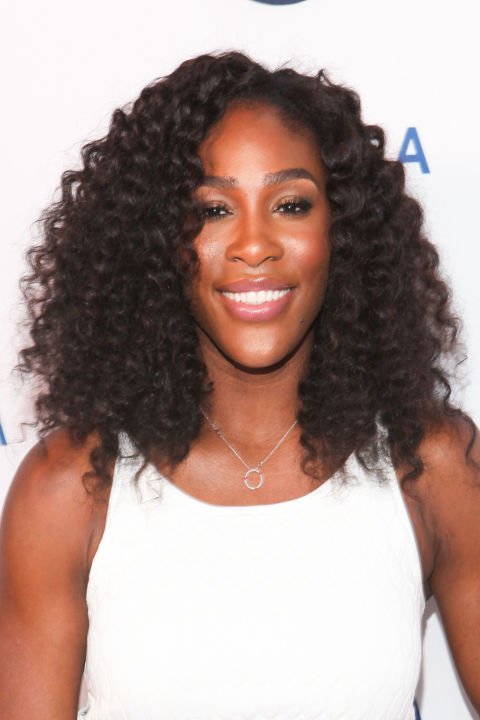 Supermodels aren't the only ones who know how to rock sexy hair. Athletes can do it, too.
2. TIA MOWRY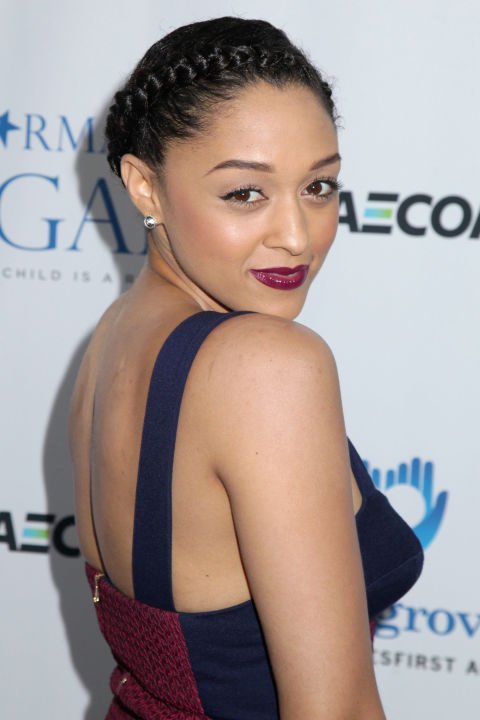 If you love braids, then put your hair up in this sleek style.
3. JANELLE MONÁE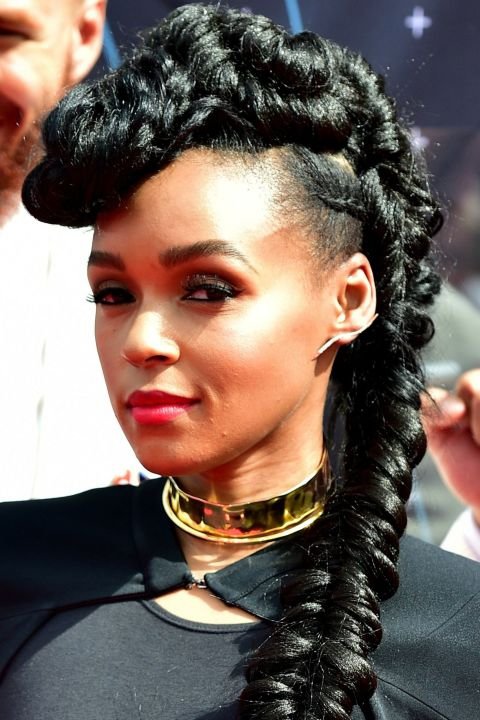 4. TRACEE ELLIS ROSS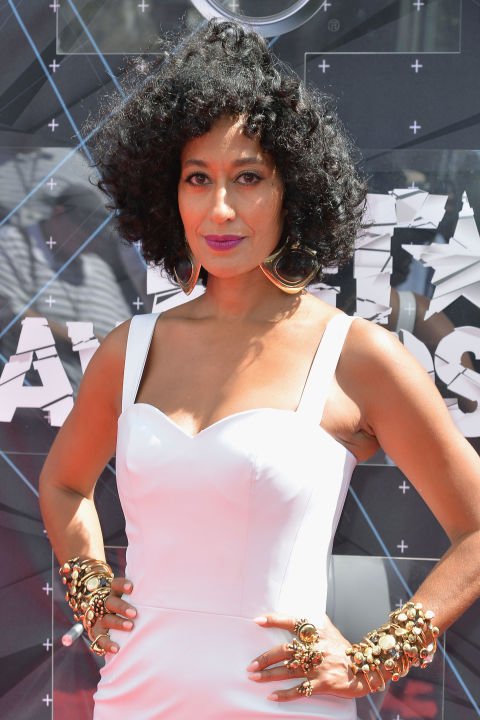 All you need is a little bit of hairspray to make your hair look amazing.
5. LUPITA NYONG'O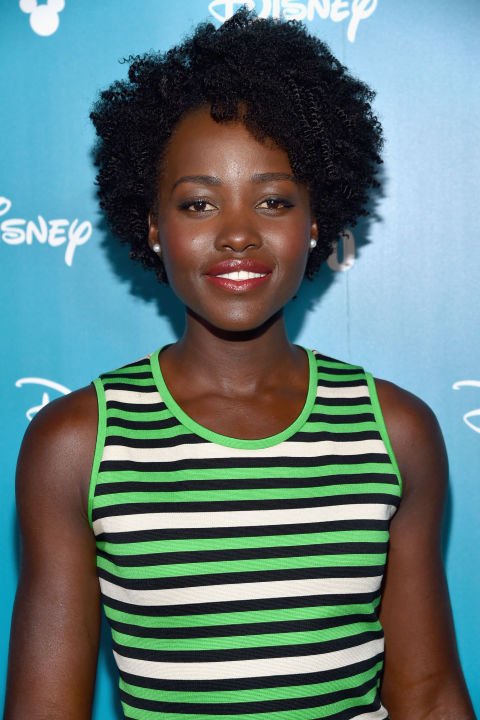 6. TASHIANA WASHINGTON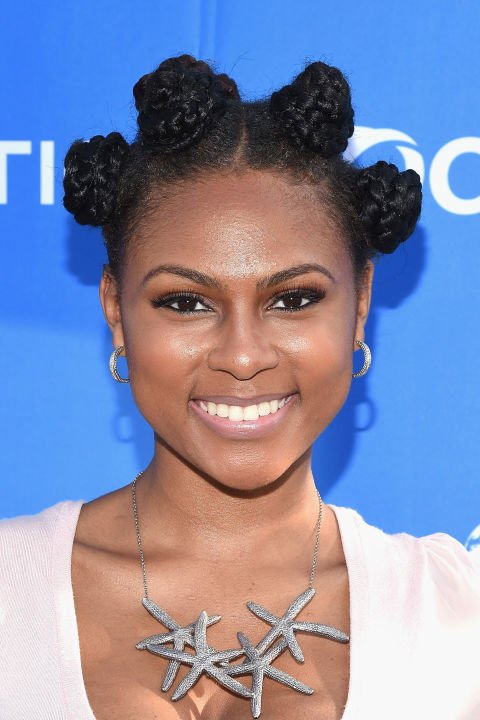 Braided buns look adorable on any type of hair. Try it for yourself to see!
7. Rihanna
No one can rock bantu knots like the great Rihanna.
8. SOLANGE KNOWLES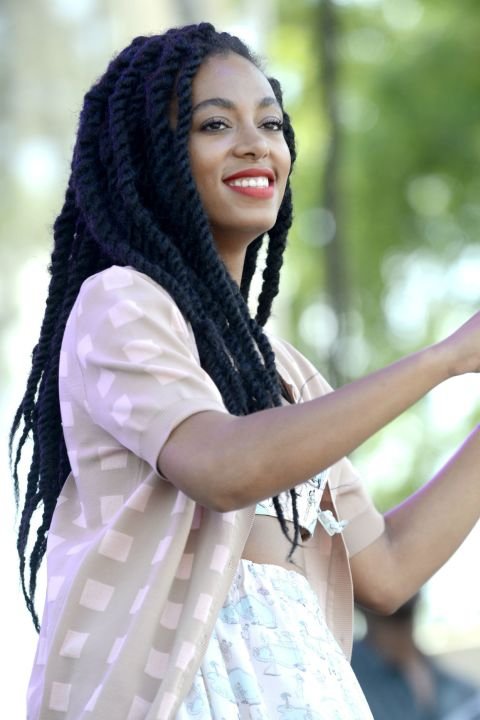 Havana twists are one of the hottest styles, so why not try it yourself?
9. YVETTE NICOLE BROWN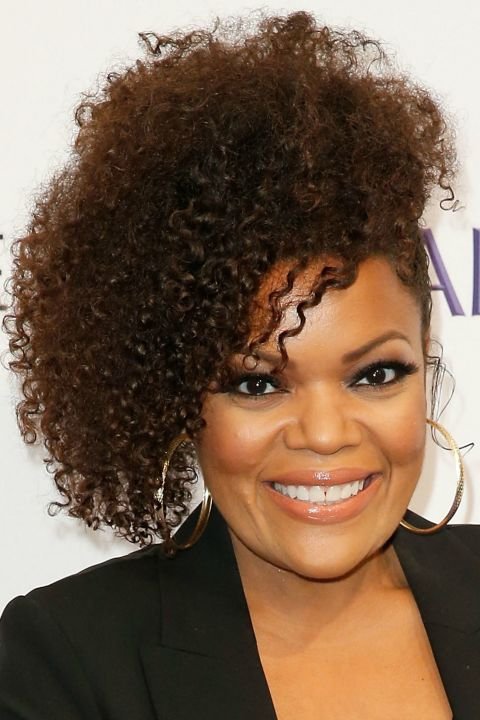 This underrated actress is one of the most beautiful stars you'll ever see on your television screen.
It's time to embrace your natural hair! Which one of these styles is your favorite?
19 Things All Women 💯 Should Have in Their Purse 👛 on the Daily 📆 ...