15 "Hipster" 😎 Hairstyles That Just about Anyone 💇🏻💇🏿💇🏽💇🏼 Can Pull off 🤘🏼 ...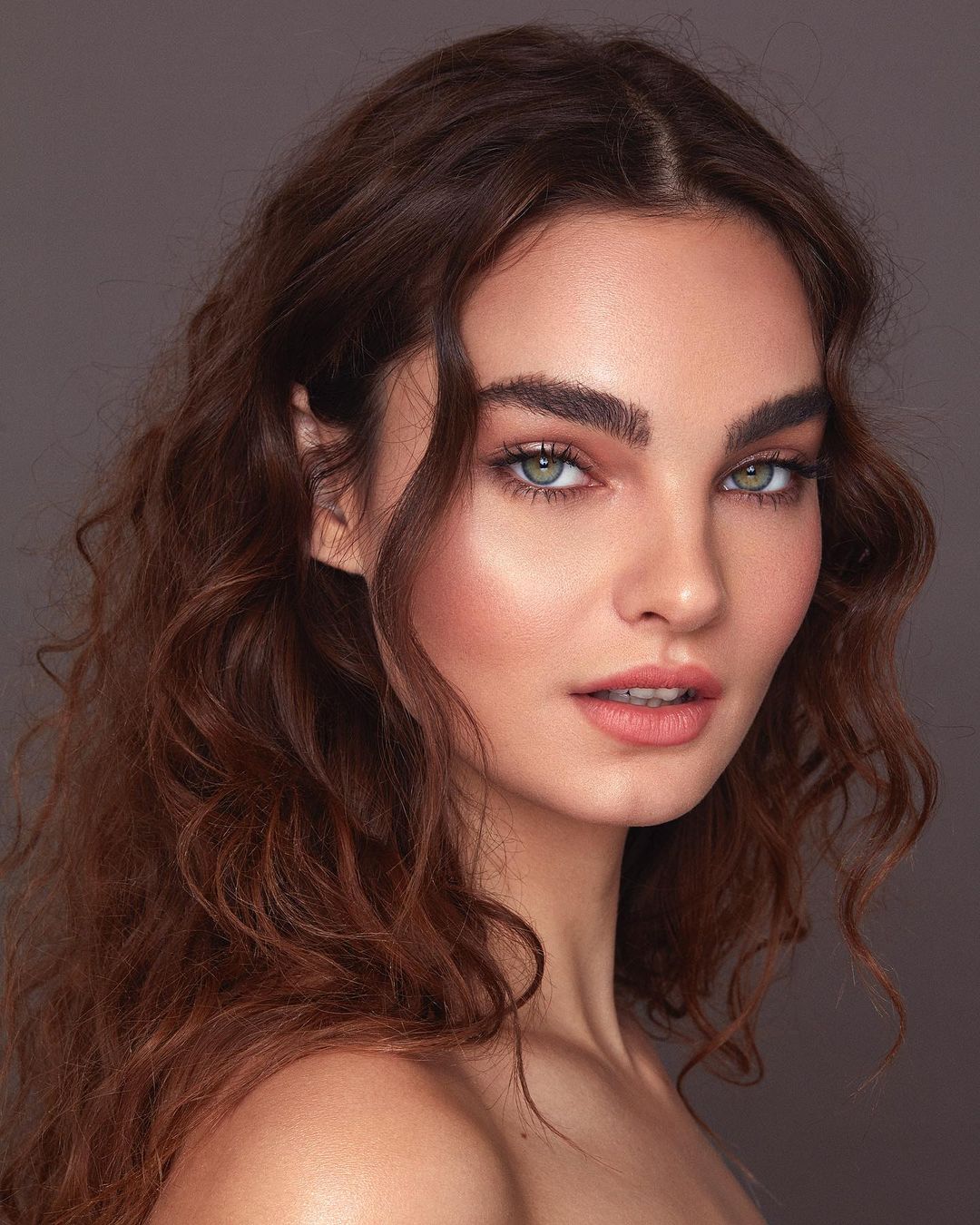 We've all looked on hipsters with envy, wishing we could pull of their grunge-vintage-hippie look with such ease. Well, great news: you can! Maybe we can't all walk around with pastel-colored dreadlocks, but there are several "hipster" hairstyles that you can pull off!
What defines most hipster hairstyles is the "trying not to try" look. These beachy waves look effortlessly sexy on anyone! How long it took to get your hair that way is your own little secret.
Something else iconic about hipster hairstyles is the use of accessories. A common favorite is the flower crown, which I love for how feminine and sweet it is! Lucky for you, flowers amplify everyone's beauty, so you can definitely pull off this look.
Flowers in your hair is getting a bit more mainstream, so if you really want to strive for a hipster look, try leaves in your hair! They're surprisingly adorable and can be worn either as a crown or woven into your hair like so.
Maybe real leaves aren't your thing, and a more subtle and synthetic look would suit you better. There's a hipster headpiece for you, too! Any chain headpiece will work, really, but this one with hanging leaves is one of my favorites.
I don't think any true hipster's collection of headwear is complete without a bandana. Bandanas are really versatile, and can be used in a number of ways. One of the easiest is probably as a headband with you hair in a messy bun.
I can't believe I've never thought of using bobby pins to make a cute, geometric pattern! But leave it to the hipsters to discover a cool use for a mundane object. You should try it too and see what interesting patterns you can make with them.
You don't have to have it together all of the time to pull off the hipster look. In fact, you can get away with putting no effort into your hair whatsoever! This undone look is just as hipster as a flower crown or leaf wreath, only it's quick and free!
If you have the hair and the skill, there's nothing to stop you from making your own hair accessories! Use a long braid as a headband to achieve the optimal effort-no-effort balance that hipsters are known for.
If you're like me and hate having hair on your face, then this is the ideal hipster hairstyle for you. Paired with an all-black outfit, you'll look more hipster than you could imagine!
There's not a single situation that isn't made better with a funky hat! Whether you throw one on just because you're having a bad hair day, or because you want to stand out in the crowd, you'll instantly look more hip!
I don't care what you say—everyone can pull off short hair! Short hair shows off more of your face, which is beautiful! It's just a matter of figuring out how to style your hair once it's short in order to flatter your features. Regardless, any short haircut is pretty "hipster" because of the courage it takes to make the big chop.
On the other hand, if you're in love with you hair, grow it out as long as you can! That can be hipster, too!
Miley isn't the only one who can work two buns! You can too; it's all about confidence!
As long as we're having fun with braids, you might as well experiment with this look, too. This braid snakes down the rest of your hair and will be sure to impress all of your friends!
This is probably the edgiest look on my list, and the riskiest. I can't guarantee that you'll love it, but I'm sure that if you feel like mixing things up in a drastic way, this will be a fun way to do just that.
See, pulling off hipster hairstyles isn't so hard! Anyone can look great with these hairstyles as long as they're confident. Which one do you want to try first?
{{#comments_count}} Show Commnents ({{comments_count}}) {{/comments_count}}