Growing your bangs out can be a pain. I'm in this phase right now and sometimes feel very frustrated with mine. These 7 hairstyles are a huge help when you're growing out your bangs. They make you feel stylish and sleek instead of stressed over your hair.
---
1

Twisting Your Bangs to the Side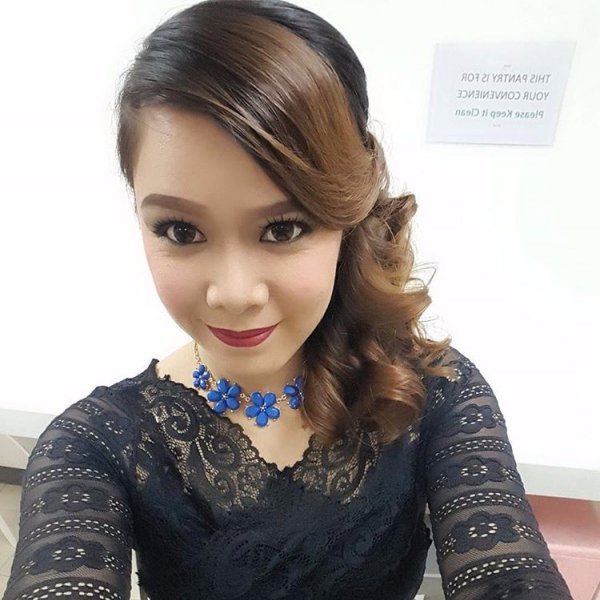 Hairstyle number one to try is the side twist. I get so many compliments when I wear my hair like this. It's simple and anyone can do it, including those of us that're not particularly gifted with hair styling techniques. Twist your bangs to the side, grabbing in a bit more of them as you go. Secure your hair with bobby pins and you're all set.
2

Braid Them to the Side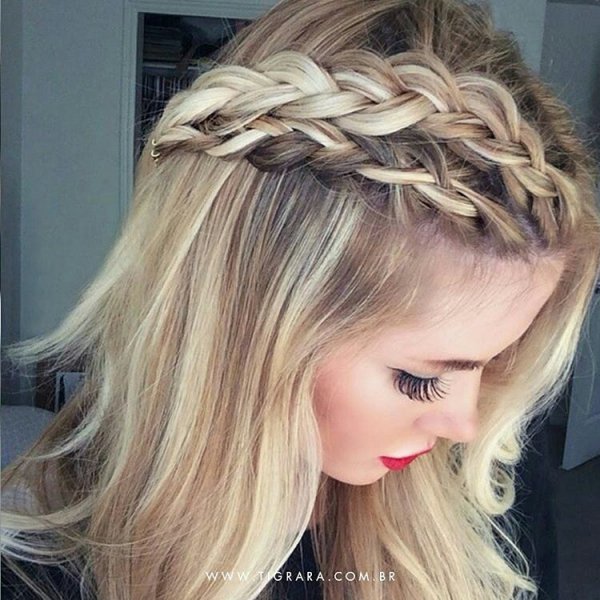 This style is beautiful but does take a bit more expertise. A small French braid to the side is such a chic look. You can also continue the braid all the way around your head so that you have a halo braid. There're some tutorials for this on YouTube if you need a bit of guidance. If you want to dress it up then try adding in some floral hair accents.
---
3

Let Them Blend into the Rest of Your Hair with a Middle Part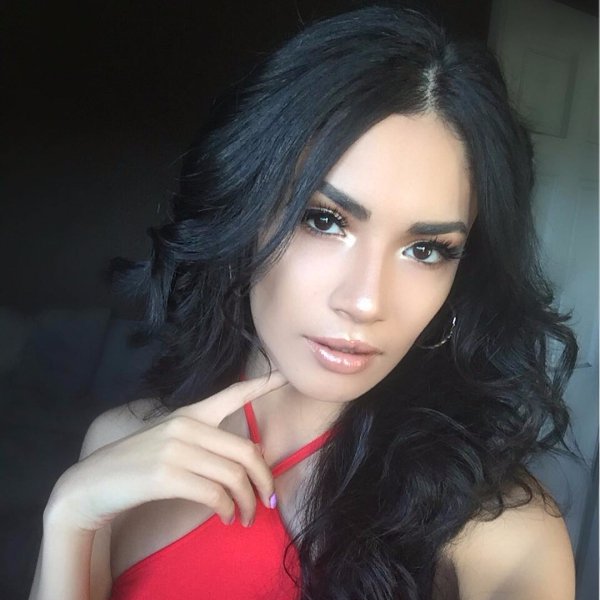 Sometimes just letting your bangs fall where they may is the option to go with. When you go for a middle part, they'll blend in more easily. However, you can also do this with a side part but it's a tad more obvious that you're probably growing out your bangs when styled this way. But very few people would notice a small detail like that so wear with confidence! This's how I often wear mine in this awkward growing out phase.
---
4

Pin Them to the Side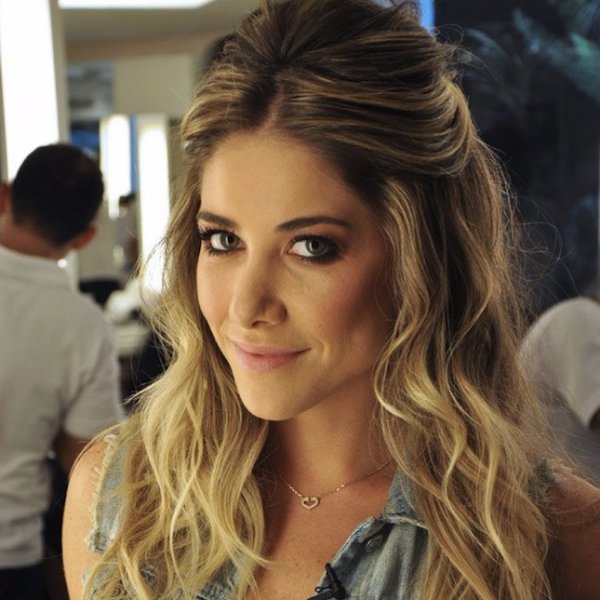 If you just want to quickly get your bangs out of the way, this's the option for you. Pinning them to the side gets them out of your line of vision. It can be aggravating when you have to keep pushing them out of your eyes when you're growing them out. If you want to jazz this style up a bit, choose some decorative bobby pins. You can also cross them into an x shape for another variation.
---
5

Master the Swoop Bang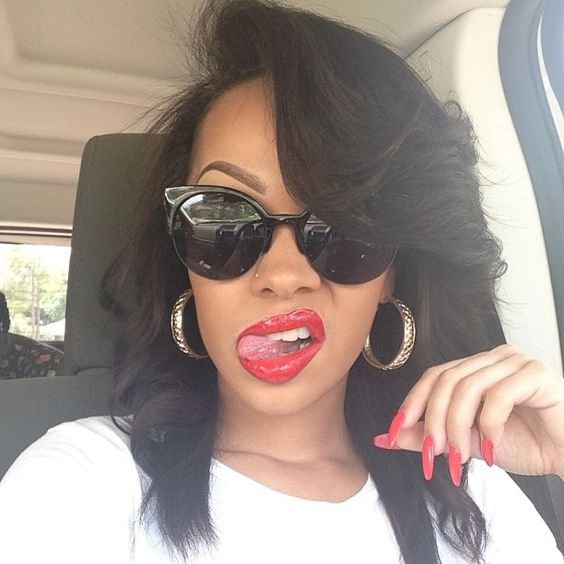 I'll just admit that learning the swoop bang was not easy for me. It took a few tutorials and several tries before I was satisfied with my ability to do this. So don't give up if it doesn't come easily to you. The results are worth the effort. It's a trendy look that's perfect when you're growing your bangs out.
---
6

Tuck Them behind Your Ear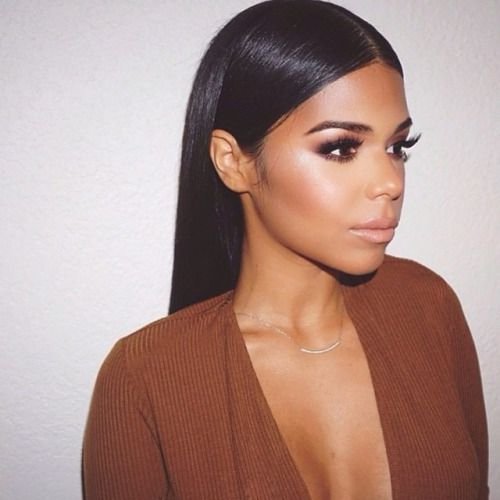 This can be an option if your bangs are long enough. It depends on how far you are in the growing out process. This's a cute style. It looks really nice when you've curled your hair and got some extra volume going. It can actually give you a bit of a vintage look which I love in a hairstyle.
---
7

Go for a Never Fail Headband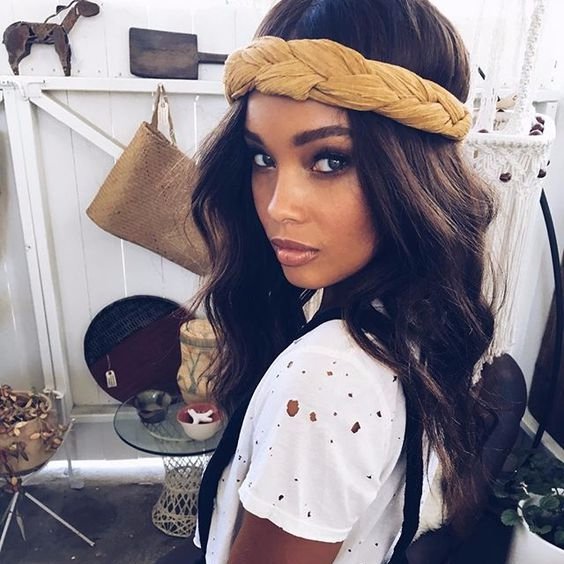 Headbands never fail you when you want to get your bangs out of your face. This works for all lengths of bangs, too. Whether you just want them out of the way while you're working out or you're going out for the night, headbands can be the answer. There're different types of headbands to choose from so if you don't like one option then another one might work for you. There're athletic, fabric and the more traditional style headbands to choose from.
These're 7 ideas to try when you're growing your bangs out. Are you in this process? How do you deal with the awkward stages?
---
Comments
Popular
Related
Recent