COMMENT
Knowing what you want from your hair stylist will make their job a whole lot easier and there are some simple ways to choose a flattering hairstyle. Growing up, my mother was a hairdresser and I have fond memories of sitting in the salon with my feet barely touching the ground as I flicked through hair magazines and tried on wigs. I therefore picked up a few hair tips along the way as I watched the stylists work their magic.We all know what it's like; we find a fabulous picture of a hairstyle, only to find out that it wont suit our hair texture or face shape. Here are some simple ways to choose a flattering hairstyle that will mean you can make the job of your hairstylist a whole lot easier.
1. What's Your Shape?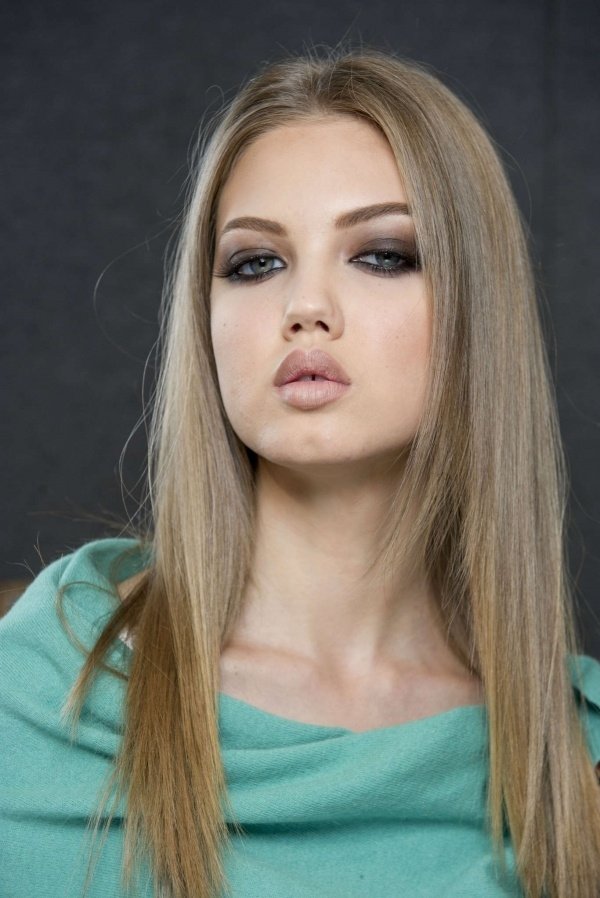 Firstly you will need to see what your face shape is. You can do this by tying your hair back and examining your face shape in front of the mirror. Are you an oval, long, heart, square or round? Ascertaining this first is one of the ways to choose a flattering hairstyle.
2. Oval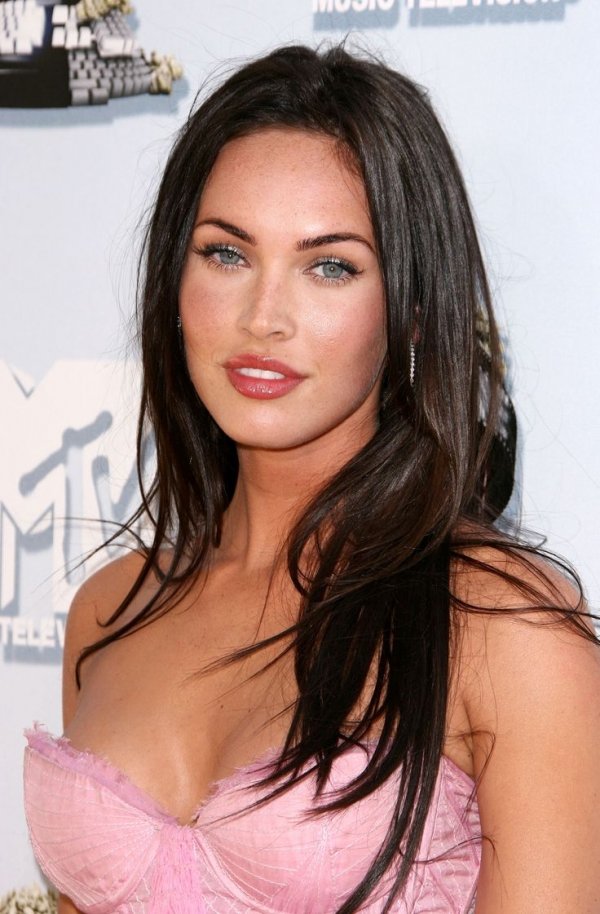 An oval face is egg-shaped and balanced at the top and the bottom. This is considered the ideal as any type of hairstyle suits this shape. Celebrities with this face shape include Megan Fox and Halle Berry. Beyonce is also blessed with this face shape and we have seen how she has the ability to look amazing with any hairstyle. If you have this face shape, you can experiment away with an array of styles!
3. Heart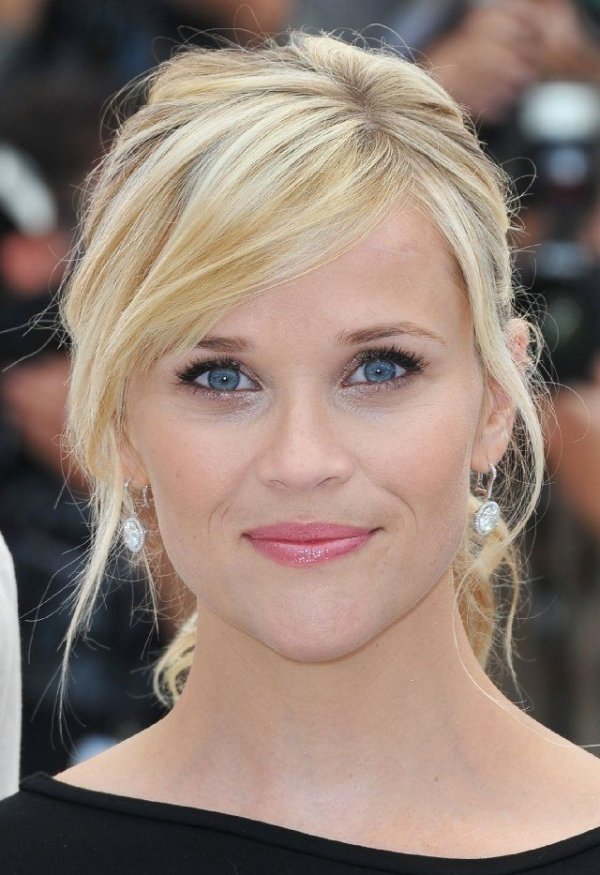 Reese Witherspoon is the screen beauty who is often credited with this face shape. If you have a wide forehead that angles down to a small chin, then you have a heart-shaped face. Shoulder length hair with layers from the chin down will look great on you. You can curl these layers or flip them out to create a fuller bottom, which will balance out your small chin. You can also go for a chin-length bob as this will work well on your face shape. Don't go for any look which is too full on the top and tapers down to wisps at the bottom as this won't suit your shape.
4. Round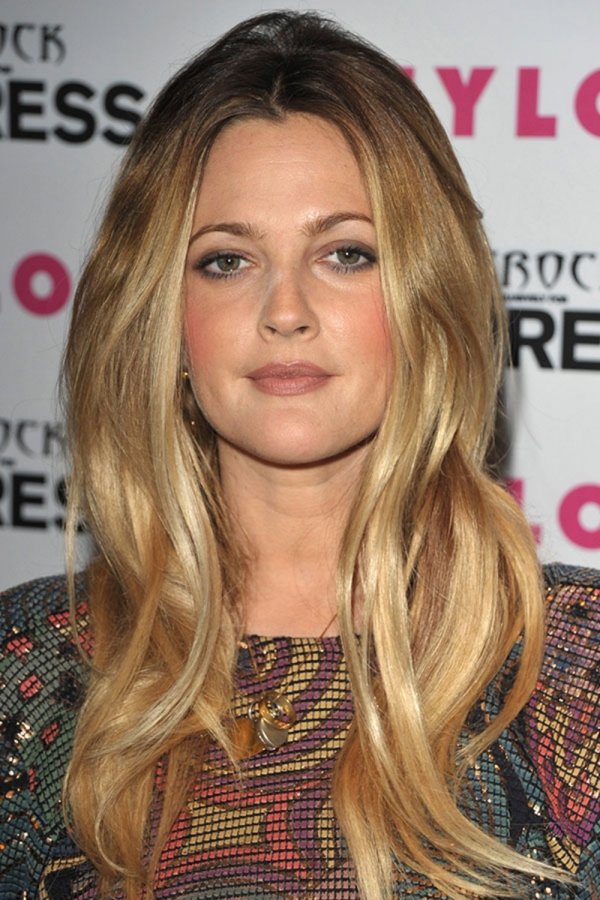 The gorgeous Drew Barrymore has this face type. A round face is full with wide cheeks, small cheekbones and a small chin. You can elongate this face with longer hair which extends below the chin. Layers at the top will add volume and height. If you want to narrow your face then layers around the cheeks will do just that but avoid a fringe and chin-length styles as they won't suit your face shape.
5. Square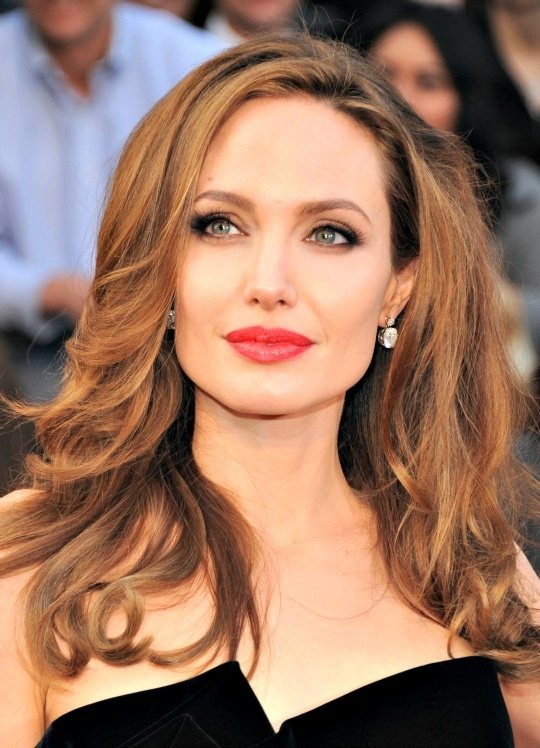 The stunning Angelina Jolie has a square face shape. If your face is square then you will want to go for curly styles which will soften your face shape. Your face has a wide forehead, wide cheeks and a more angular chin so you will need to avoid sharp and straight lines as this will be too severe. Go for layers around your jawline which will frame your face and will be able to disguise the strong and angled chin.
6. Long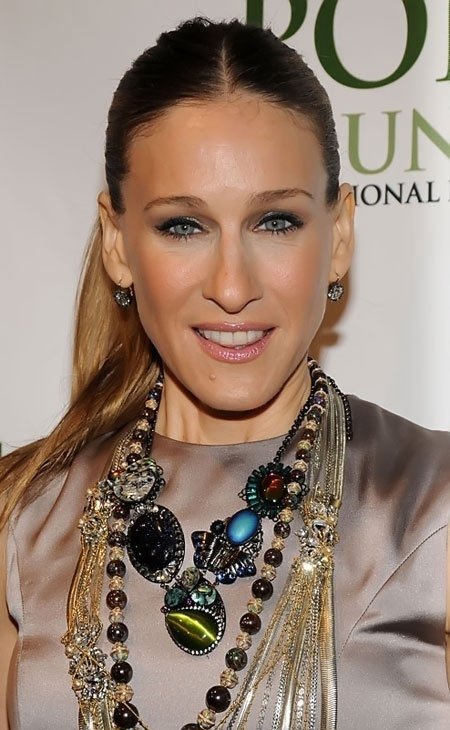 Sarah Jessica Parker and Liv Tyler both have long faces and there are some simple ways to make a long face look shorter with your hair cut. Simply choose a cut which enables your hair to sit above the shoulders. You can also go for long layers and a fringe works well on this face type. Go for a side parting instead of a centre parting which will only elongate your face even more.
7. Texture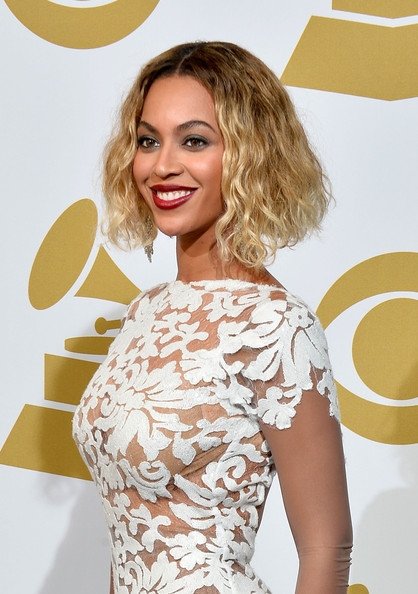 As well as your face shape, you will need to consider the texture of your hair. If your hair is fine then a longer hairstyle might make it flat and difficult to manage so a shorter cut will add more body and volume. Thick hair will be more suited to soft and textured layers whilst wavy hair can get away with some bouncy and chunky layers.
There are many apps and websites which can help you choose hairstyles by enabling you to upload a photo of yourself and then 'trying out' hairstyles on your face shape. These can sometimes work but it's also worth speaking to your hair stylist. Does anyone else have any hints and tips for choosing the perfect flattering hairstyle?
31 DIY Carnival Games for a Rockin' Party ...