There are many stylish ways to add pops of color to your hair and colored hair doesn't have to look cheap. Adding splashes of color to hair has been popular for many years, so if you haven't tried out the trend yet, make 2014 your year to try it out. Check out these ways to add pops of color to your hair so you can try out a new look this year.
---
1

Dip Dye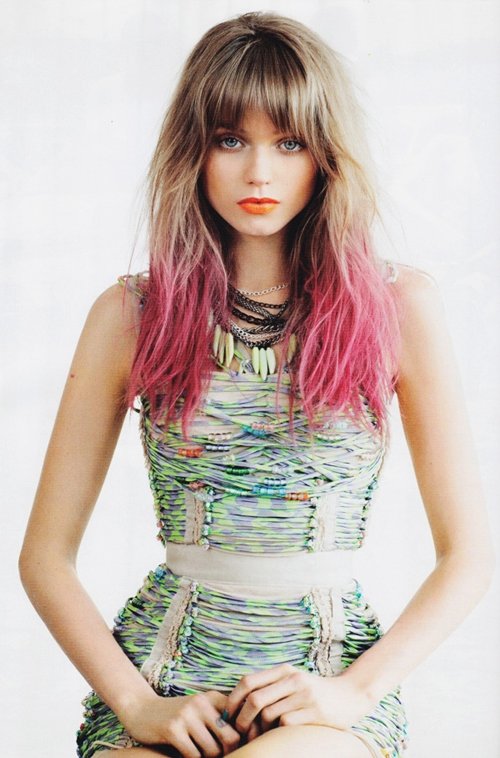 One of my favorite ways to add pops of color to your hair is by dip dying the ends. What's great about dip dying is that it doesn't have to be perfect. Some of the sections can have the color come up higher than other sections and you can use different colors. This is such a versatile way to add pops of color to your tresses.
---
2

Roots Only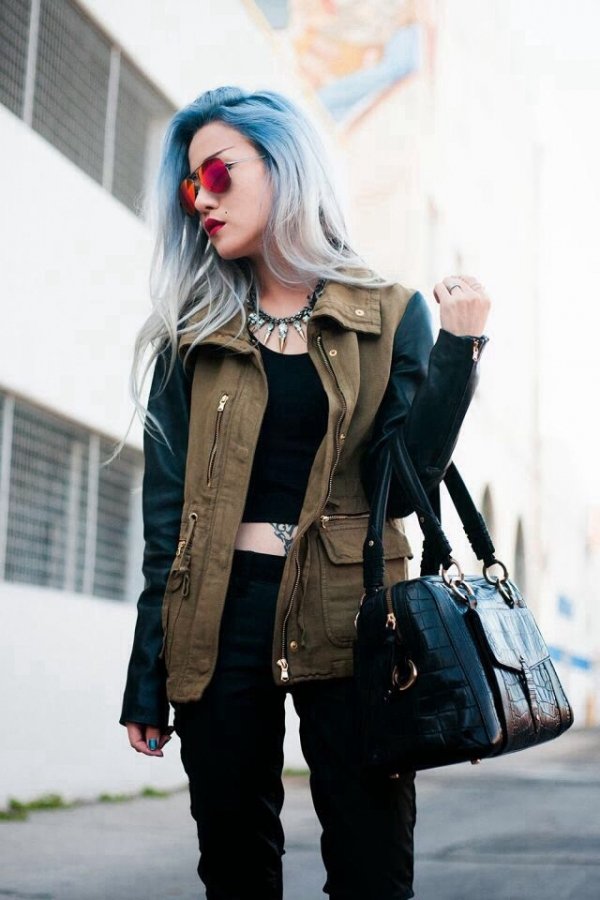 Another stylish way to add pops of color to your hair is by just coloring the roots. This takes a little more skill and technique, so I strongly recommend getting this done at a salon. You can do just your regrowth for a subtle look, or extend the color a little further down the strands for a more dramatic look.
3

Hair Chalk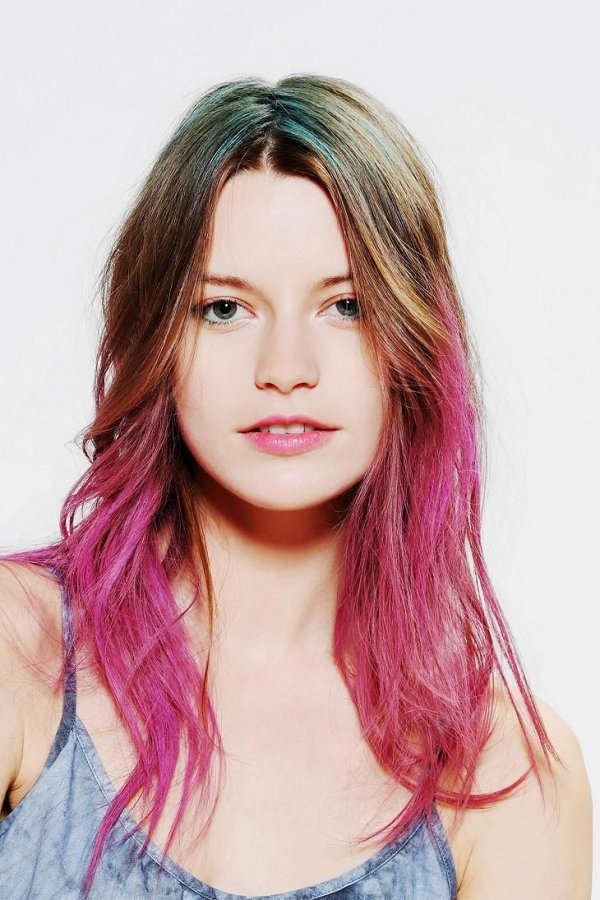 If you aren't ready to make a permanent change to your locks, you can add pops of color using hair chalk. It's such a great way to experiment with color. You can chalk thick sections, thin strands, or your entire head. It's all up to you!
---
4

What Lies beneath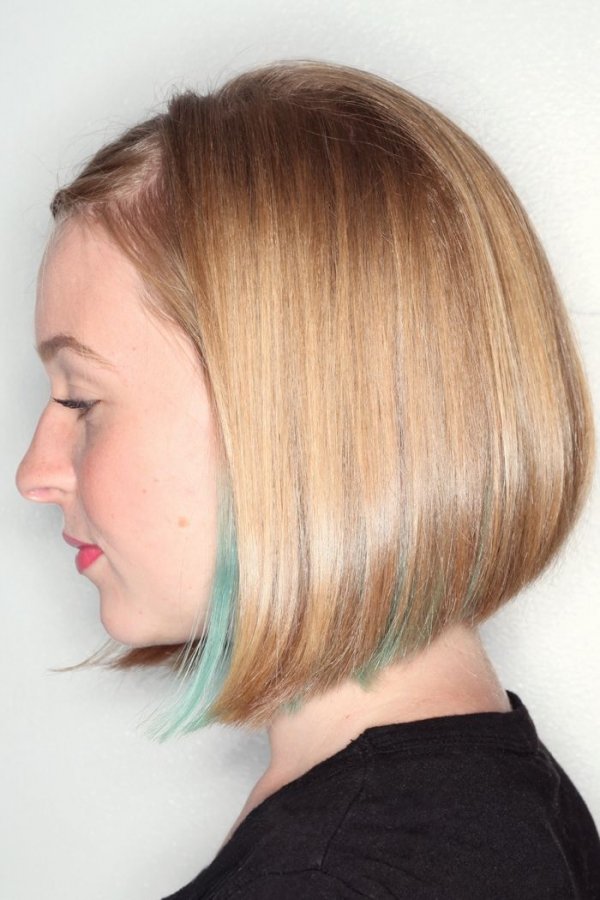 Adding color to just the under layer of your hair is a great way to add color. It's a more subtle statement then some of the other looks on the list. If you wear your hair up in buns or ponytails often, this may be the look for you, as this style looks the best when hair is pulled up.
---
5

Random Sections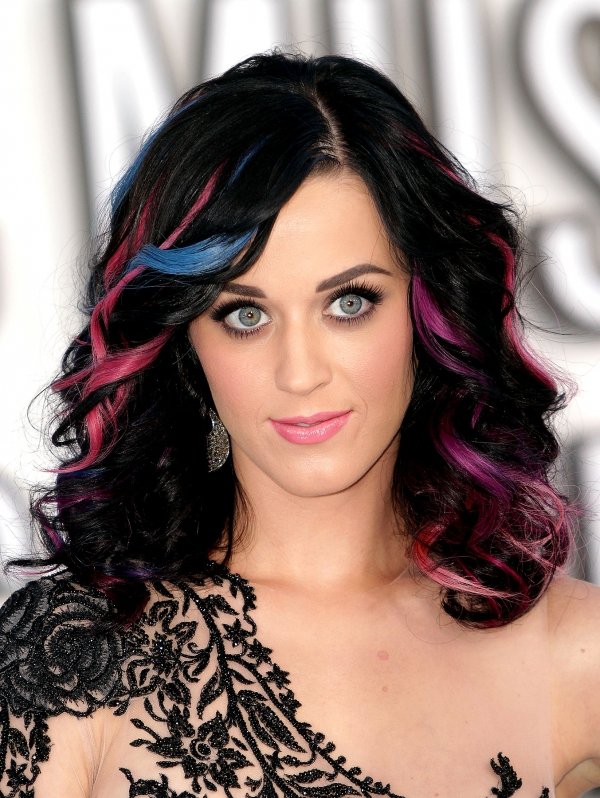 Coloring random sections of your tresses is a stylish way to add color. You can do thin or thick strips, whichever you desire. You can do as many or as few pieces as you want. You can do the same color, or different colors. There are so many options so have fun experimenting with all the ways to color random sections of your hair.
---
6

Peek-a-Boo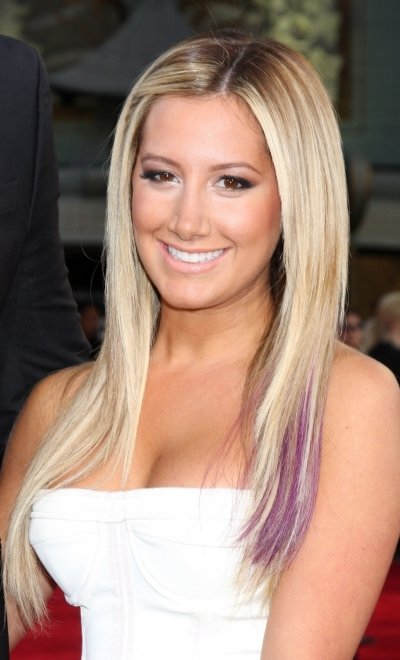 Peek-A-Boo hair color is a way to add color to your locks without going overboard. Typically, peek-a-boos are just in one of a couple of spots and the only show when your hair falls a certain way. Hence the name, peek-a-boo! This is a cute look that anyone can pull off.
---
7

Bangs Only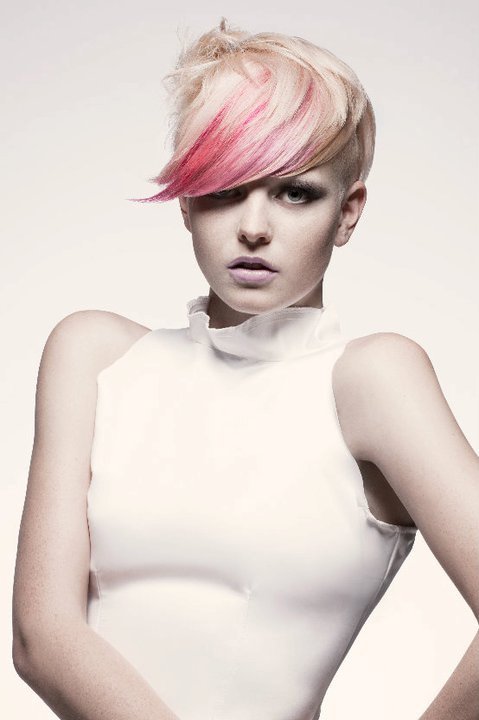 You can experiment with color by only adding it to your bangs. You can color your entire bangs, just the tips, or certain sections. This works great on side swept or straight across bangs. The color can help to frame your face and bring out your eyes!
I am a firm believer that everyone should experiment with colored tresses at least once in their life. You don't have to add color all over in order to make a statement. So if you want to experiment, consider these stylish ways of adding pops of color to your hair. What other ways do you like to add splashes of color to your hair? Share with us in the comments section.
---
Comments
Popular
Related
Recent