The warmer the weather gets, the less you want to do to your hair, and that's where a few low-maintenance hairstyles come in. If you're looking for a few simple braids, or maybe something more drastic, like a new haircut, some of these low-maintenance hairstyles will become your go-to this summer!
---
1

A Fishtail Braid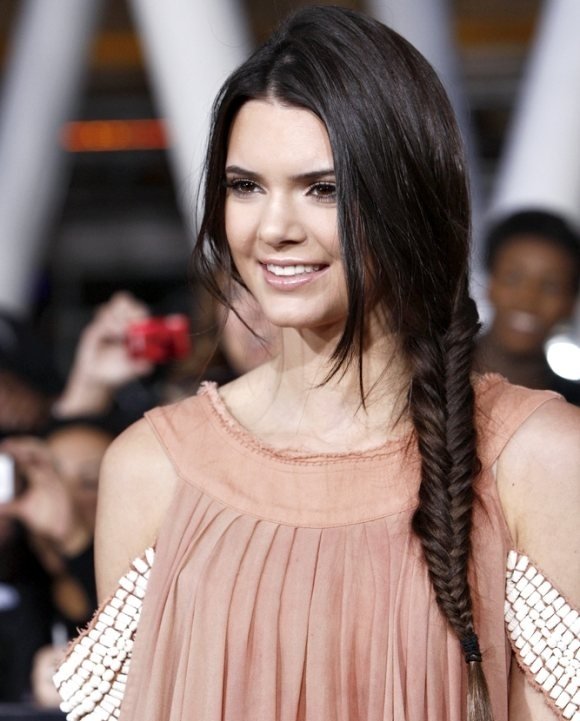 In the summer especially, fishtail braids are one of my favorite low-maintenance hairstyles. It's perfect, no matter your hair texture, for the days you just can't be bothered to dry and style your hair. It takes a little bit of practice, but once you master it, it's the easiest style for the days you're in a hurry!
2

A High Ponytail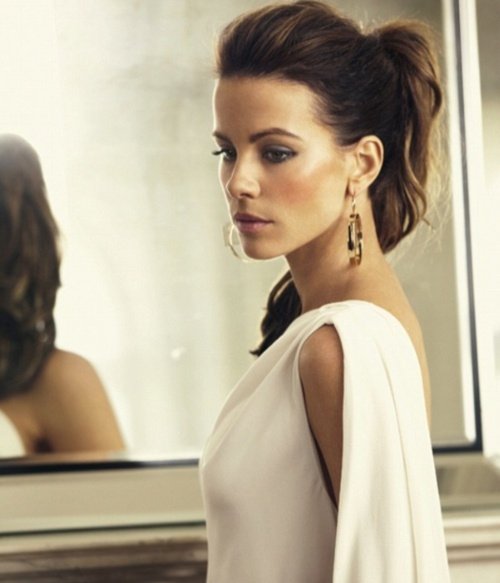 I've come to realize that a high ponytail is the easiest way to look put-together in a matter of minutes. No matter what your hair looks like, whether you haven't had to wash it or you got caught in the rain, throwing your hair in a high ponytail will fix your issues immediately. It helps you look refined and put-together in nearly no time at all!
---
3

Beach Waves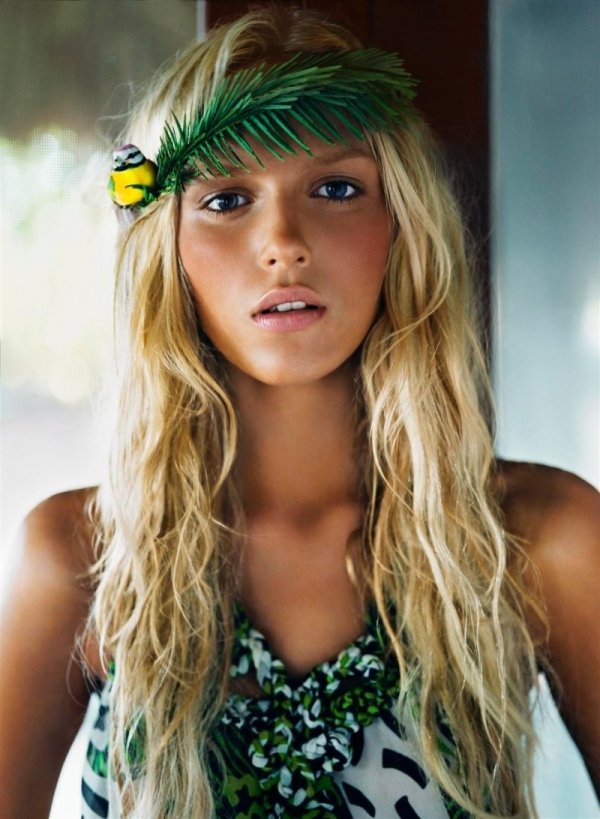 Beach waves can sometimes be hard to master depending on your hair texture, but they don't have to be! If you have pin-straight hair like myself, a sea salt spray and hairspray might be right for you. If you have thicker or curlier hair, something to tame your curls like gel may be just what you need. It takes some figuring out, but once you do, beach waves are a perfect low-maintenance style!
---
4

The Sock Bun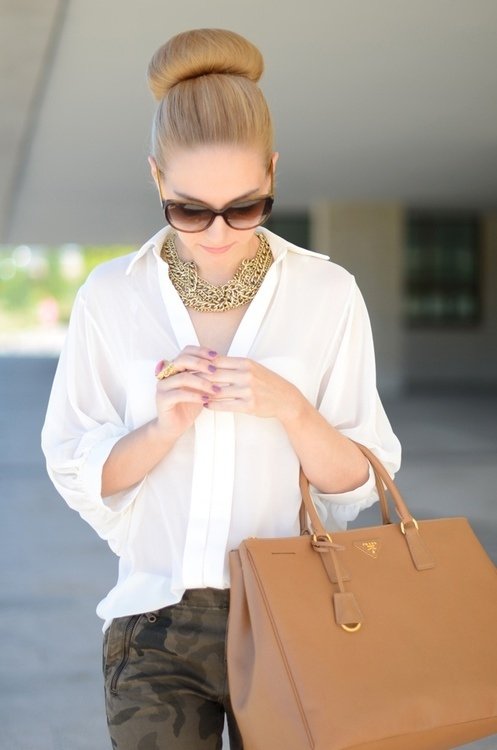 I've been an advocate for the sock bun for years now. It looks amazing when it's in the actual sock bun, and it looks amazing when you take it down and are left with beautiful curls. If you need a professional style for the day, but want to let your hair down (both literally and figuratively!), later that night, the sock bun is the perfect low-maintenance hairstyle for you!
---
5

Long Layers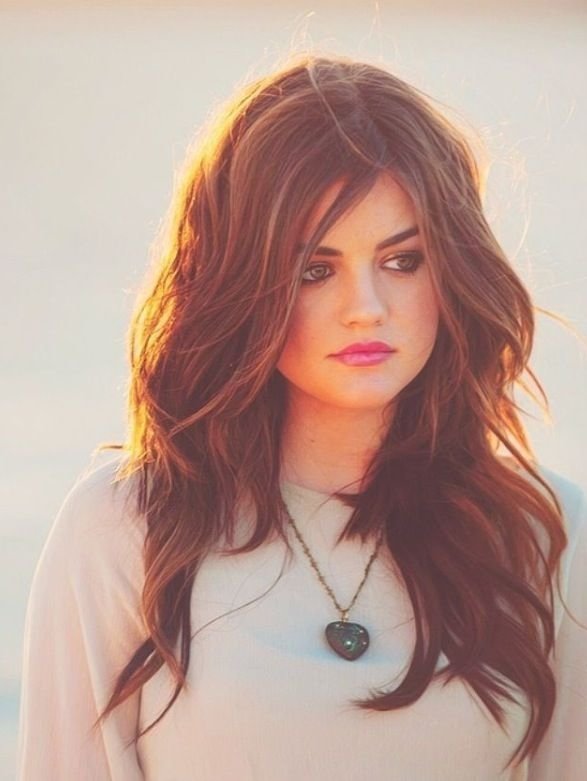 This style requires a little bit more commitment, like a haircut, but long layers are an easy way to change your hairstyle without really changing anything at all. This style is especially perfect if you have thicker hair, because asking for longer layers with a little bit of thinning out of course, is the perfect low-maintenance style for thicker hair!
---
6

A Side Ponytail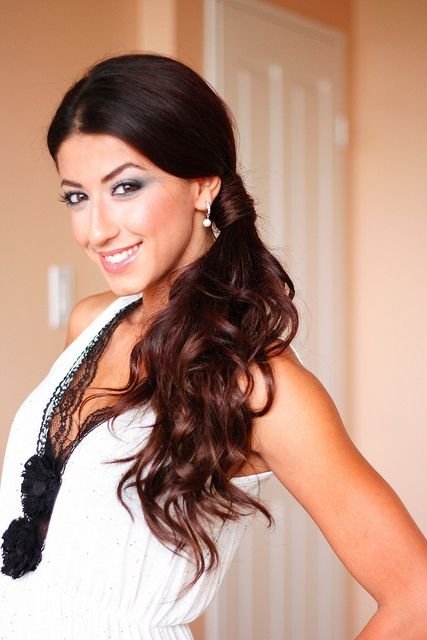 No matter your hair texture, everyone can rock a side ponytail. I often think that the wilder your hair texture, the better your side ponytail looks. Then again, I also have hair envy towards anyone whose hair isn't stick-straight like my own. Regardless, side ponytails are quick and easy for the days you can't be bothered to do something grand with your hair!
---
7

Skip the Blow Dryer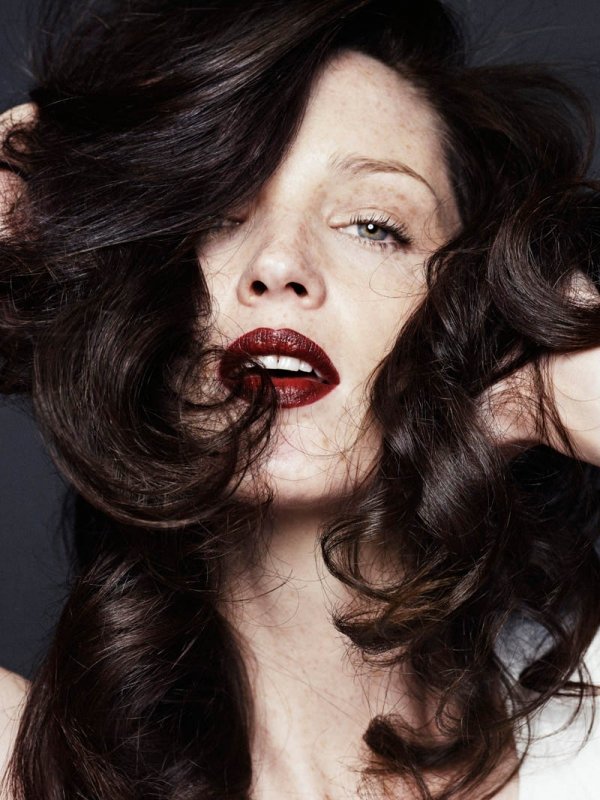 I say this with caution, because not everyone can do this, but skip the blow dryer if you can. If you have hair like mine that allows you to do so, try it and see how you like it! If your hair is thicker or curlier, try to find a blow dry-free hairstyle that works for you! You'll be shocked at how much time you save in the morning!
What are low maintenance styles you try? I'm always looking to try out new styles! Let me know in the comments!
---
Comments
Popular
Related
Recent