Forget about your arm candy and dainty rings, and let's focus more on hair accessories for spring. With warm weather finally here, it is time to take off our beanies and add some flare to our hair. Hairpieces are becoming quite trendy, so it's the perfect time to jump on the bandwagon. Hair accessories for spring such as flower clips and bows have been seen repeatedly on the runways as well as on stars like Ariana Grande and Vanessa Hudgens.
---
1

Flower Headband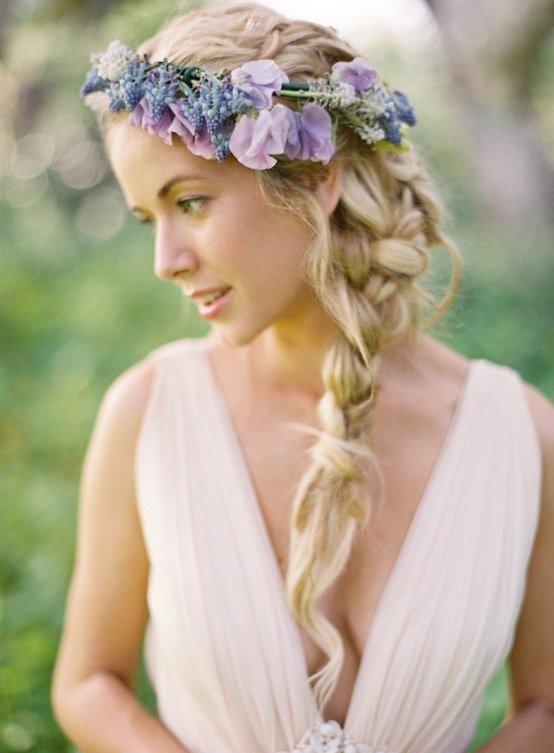 Flowers in the hair have always been feminine and pretty, but now they are also some of the trendiest hair accessories for spring! So whether you are going for more of a bohemian look or just an effortlessly girly one, adding a flower headband will make your outfit. It adds texture to your hair for more of a fun and eye-catching look, making you feel like a girl running freely in a field of flowers.
---
2

Scarf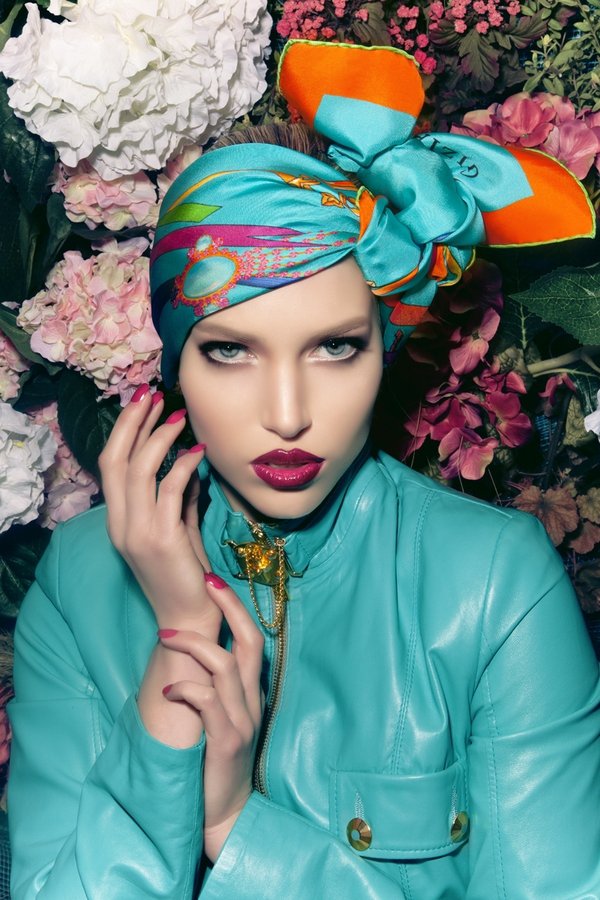 Going past functionality, you might realize that scarfs are good for more than keeping you warm. They can actually have dual purposes and serve as a nice finishing touch to your hairdo. Just choose a small scarf made out of fabric that will pop against your hair color and wrap it around your head.
Trendinig Stories
More Stories ...
3

Statement Bobby Pins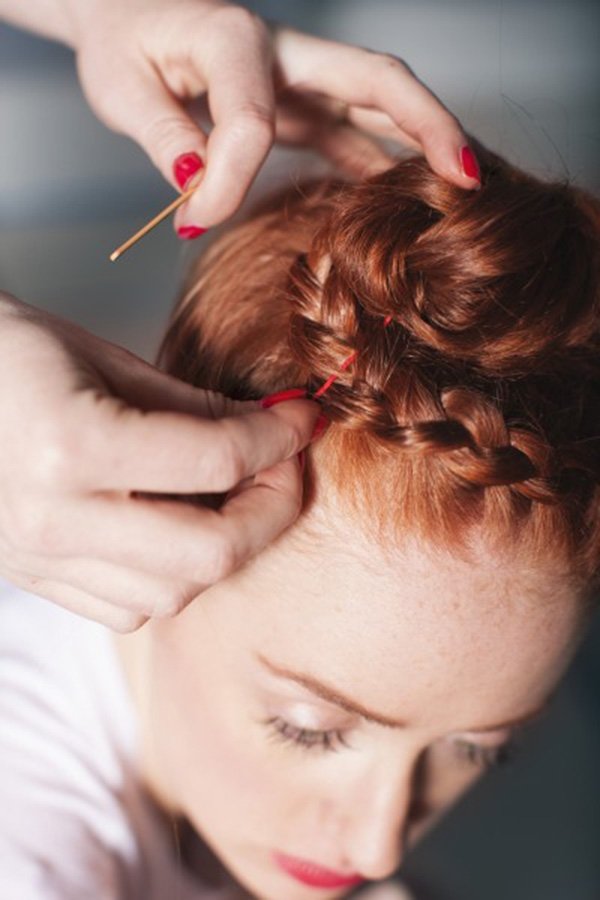 Why hide this useful hair tool when you can embrace it? You can actually purchase bobby pins of different colors and designs, and incorporate them in your hairdos. For example, if you want to add a little extra to your bun or pin your hair on one side, design a pattern with your bobby pins for a bold look. Bobby pins are not only practical but also stylish.
---
4

Hair Charms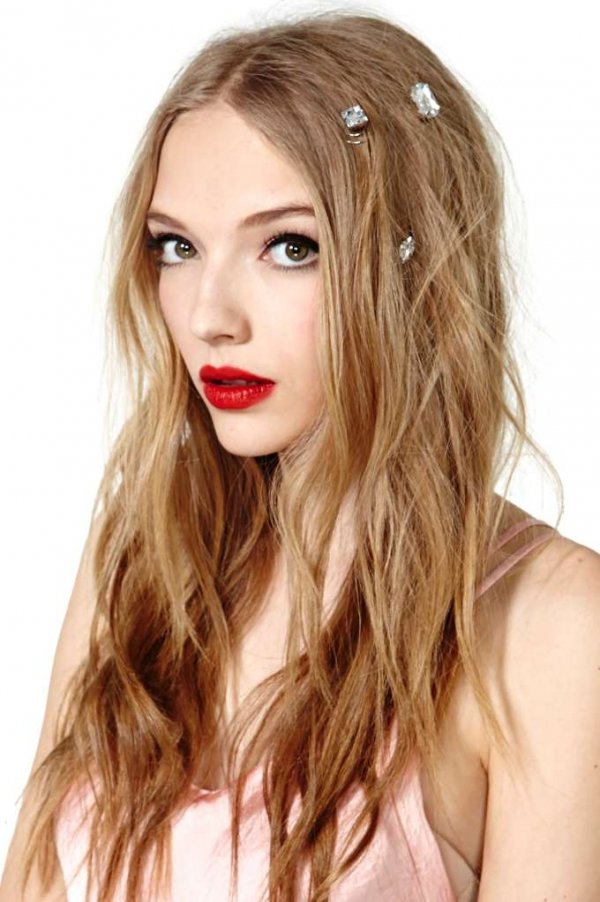 Hair charms might be becoming the next big thing. These affordable little hair accessories turn your dull hair into beautiful and glistening locks. They can be easily applied with heat and brushed or washed off after use. It is a fun way to spice up your hair without doing damage to your wallet.
---
5

Bows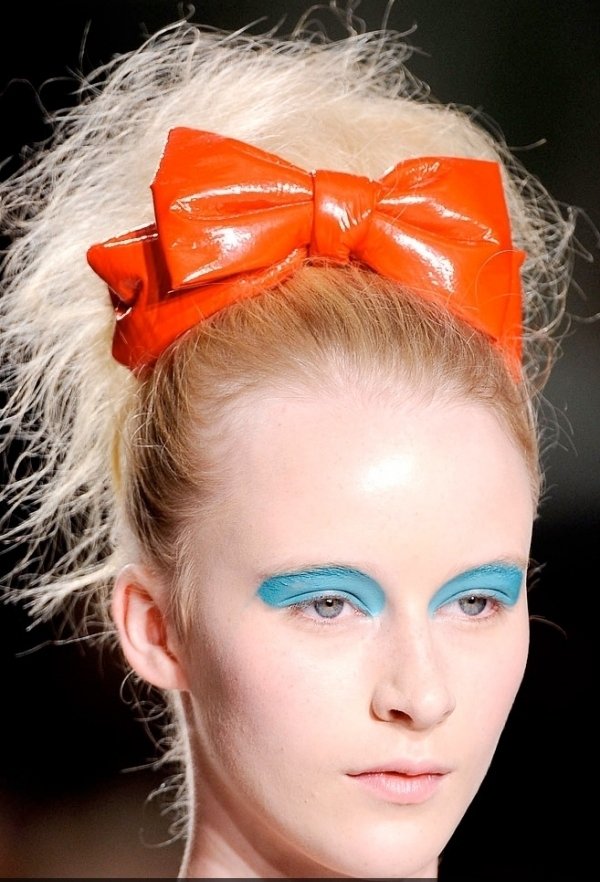 Hair bows have been back for a while now and we love them! They come in various sizes, colors and patterns so you can always find a complementary bow for your outfit. And don't worry about looking like a child; as long as you choose the right hairpiece and style it with an effortless look, you can pull it off at any age.
---
6

Head Chains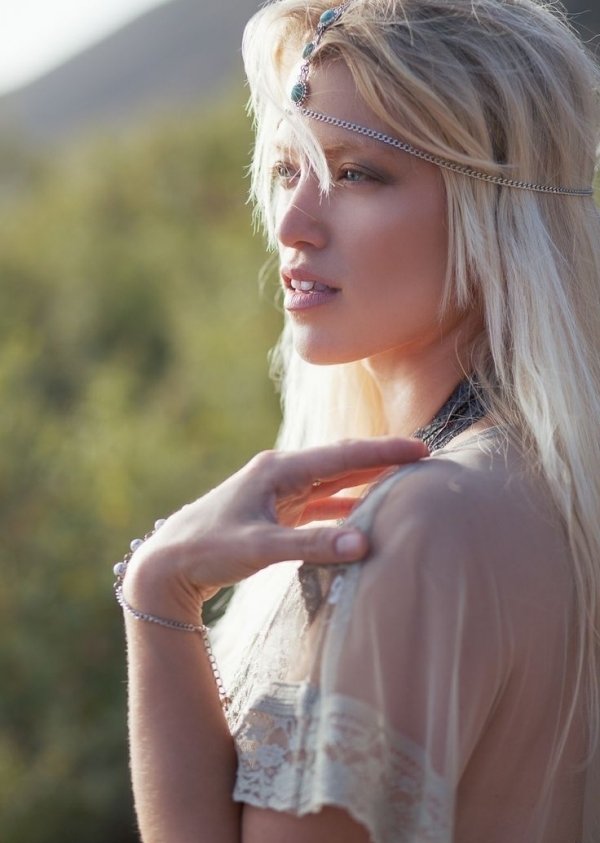 If you have more of an edgy and bohemian style, head chains might be right up your alley. They come in several different styles and patterns so it is just a matter of finding the right one for you. Celebrities such as Vanessa Hudgens and Victoria Justice have been spotted wearing head chains at events like Coachella, and even on a daily basis.
---
7

Braid-ins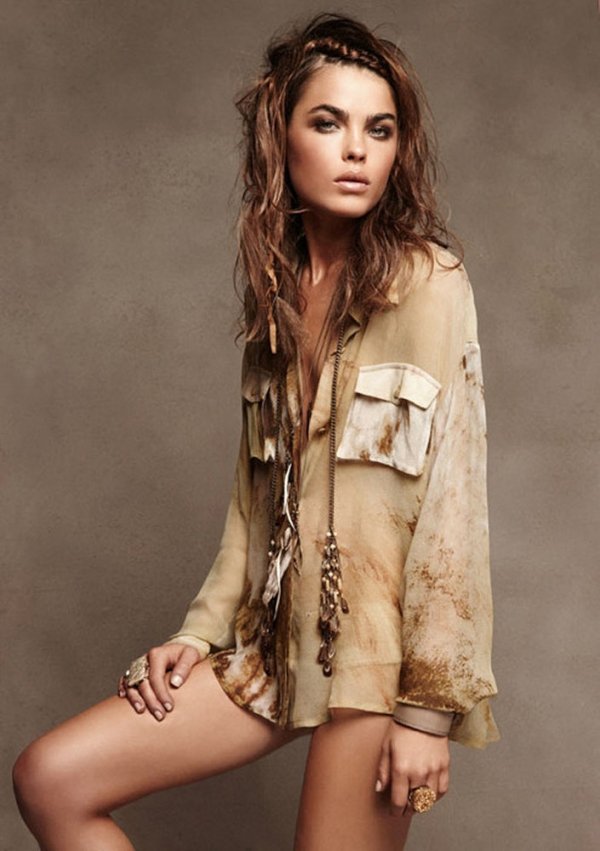 Braid-ins are one of my personal favorites when it comes to hair trends this spring. You can run them through your hair or weave them into your braid for a fresh and earthy look. Nothing will make you feel more feminine and hippy than a chain of rose buds running through your locks. So if you are interested, you can actually find a variety of them on freepeople.com.
For anyone who is a fan of small, flirty accent pieces, hair accessories are a must. They can add a lot more dimension to your appearance and make a unique fashion statement. Which hair accessory will you be sporting this spring?
---
Comments
Popular
Related
Recent