Flat irons are the tool to have for stylish, sleek hair. But there are so many to choose from that it can be confusing. These are some of the best flat irons for your hair. They're high quality and deliver the look you love.
---
1

GHD Classic 1 Inch Styler

I've heard this flat iron is fabulous. I'd love to try it someday or even buy one. The GHD Classic flat iron is top of the line. The price reflects that since GHD flat irons come in somewhere around $150, but it can also be looked at as investing in your hair. This brand is used in salons and is loved by hairdressers around the world.
2

Jilbere Nano Ceramic Ionic Flat Iron 1 ¼ Inch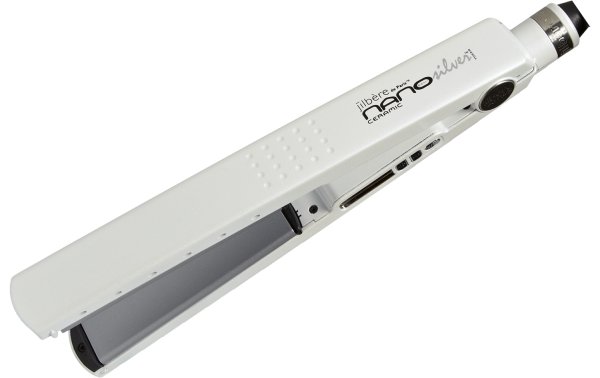 This is the flat iron I own and I love it as much now as I did when I bought it two years ago. It still looks almost brand new despite daily use and leaves my hair sleek, smooth and never, ever snags on it. It has a super long cord giving you lots of room to work and not feel tied to an outlet. It sells for a midrange price of $64.99 on Amazon. It's well worth the price.
---
3

Chi Professional 1 Inch Ceramic Tourmaline Flat Iron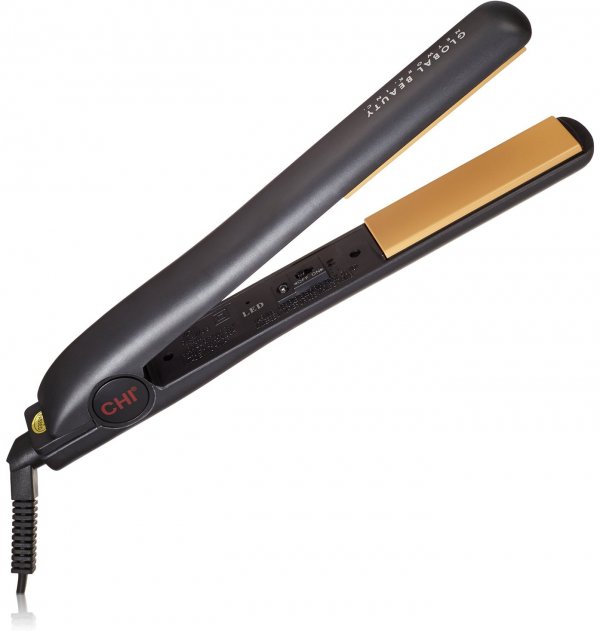 The Chi is probably the most popular flat iron among women today. They've established a good reputation for giving perfectly pin straight hair without damaging your hair. My sister has faithfully used a Chi for several years and is very satisfied with the brand. The one negative thing I've heard about Chi is that they don't always have the long life of other flat irons. Reading up on reviews before you make your purchase can shed some light on which models last longest.
---
4

Babyliss Pro Nano Titanium 1 Inch Hair Straightener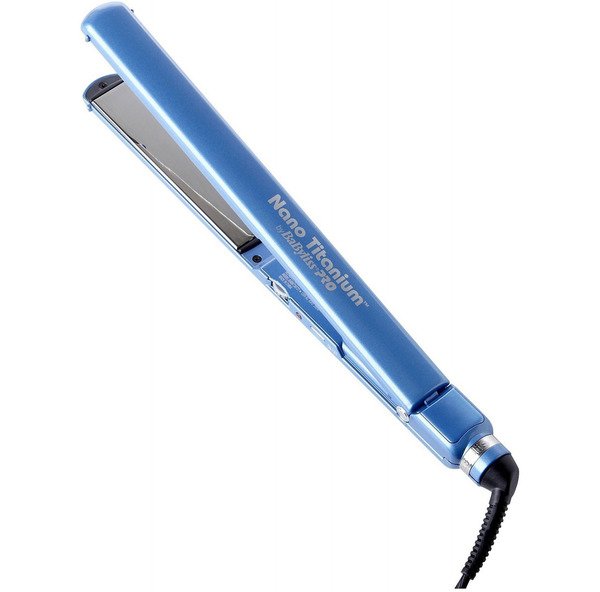 I've never used any Babyliss hair tools but they always get amazing reviews, including this one. This flat iron is said to straighten your hair 40% faster, which is a very valuable feature to have in a flat iron, especially if you have thick hair. It can cut your styling time down significantly. Also, less time spent straightening your hair equals less damage from the flat iron. This flat iron also promises to smooth the hair cuticle, leaving behind a shiny finish.
---
5

Hot Tools Conditioning Flat Iron 1 ¼ Inch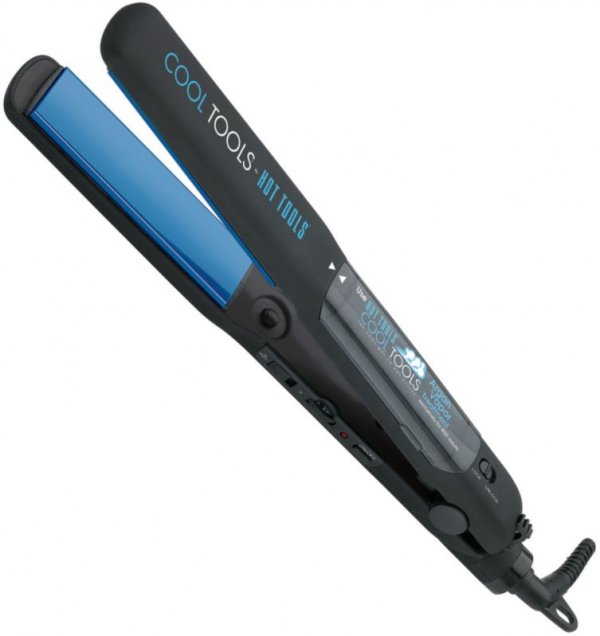 I'm a huge fan of Hot Tools. I've never owned a product by them that didn't deliver great results. This flat iron has an 8-foot long cord, an automatic shut off after 2 hours and high heat to use if needed. It's unique in that it uses steam that comes from a special Argan Vapor Treatment liquid you add into the flat iron. It's a different spin on straightening your hair but the reviews back it up as being a great hair tool.
---
6

Remington Digital anti-Static Ceramic Hair Straightener 1 Inch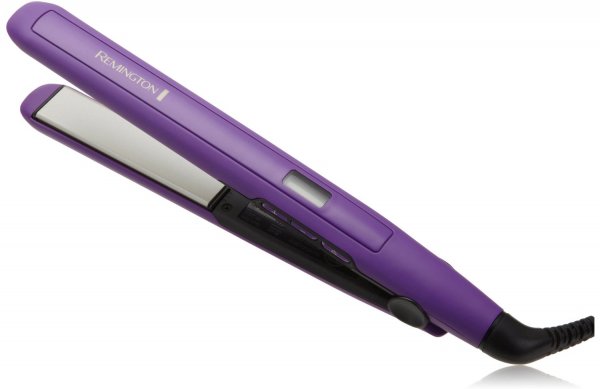 This was the first flat iron I ever bought. While I don't love it like I do my Jilbere, it's a good flat iron. It has a digital temp setting, a swivel cord and a 2-year warranty. It's a very reasonable $14.85 on Amazon. It's a good flat iron to buy when you're starting out with a straight hairstyle and not ready to make an investment yet.
---
7

Conair Infiniti Pro 1 Inch Tourmaline Ceramic Flat Iron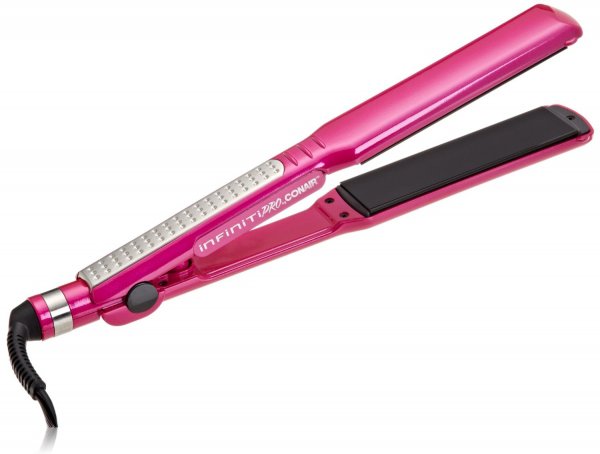 Women have trusted their hair to Conair for over 50 years. This flat iron is yet another great product by this company. What's great about Conair is that they deliver quality at an affordable price. This flat iron promises to be less damaging than other flat irons. It has a 15-second heat up time so it's ready at less than a minute's notice.
These are 7 of the best flat irons for your hair. What's your favorite flat iron? Share your thoughts and comments!
---
Comments
Popular
Related
Recent