7 Things You'll Need for a Perfect DIY Hairstyle ...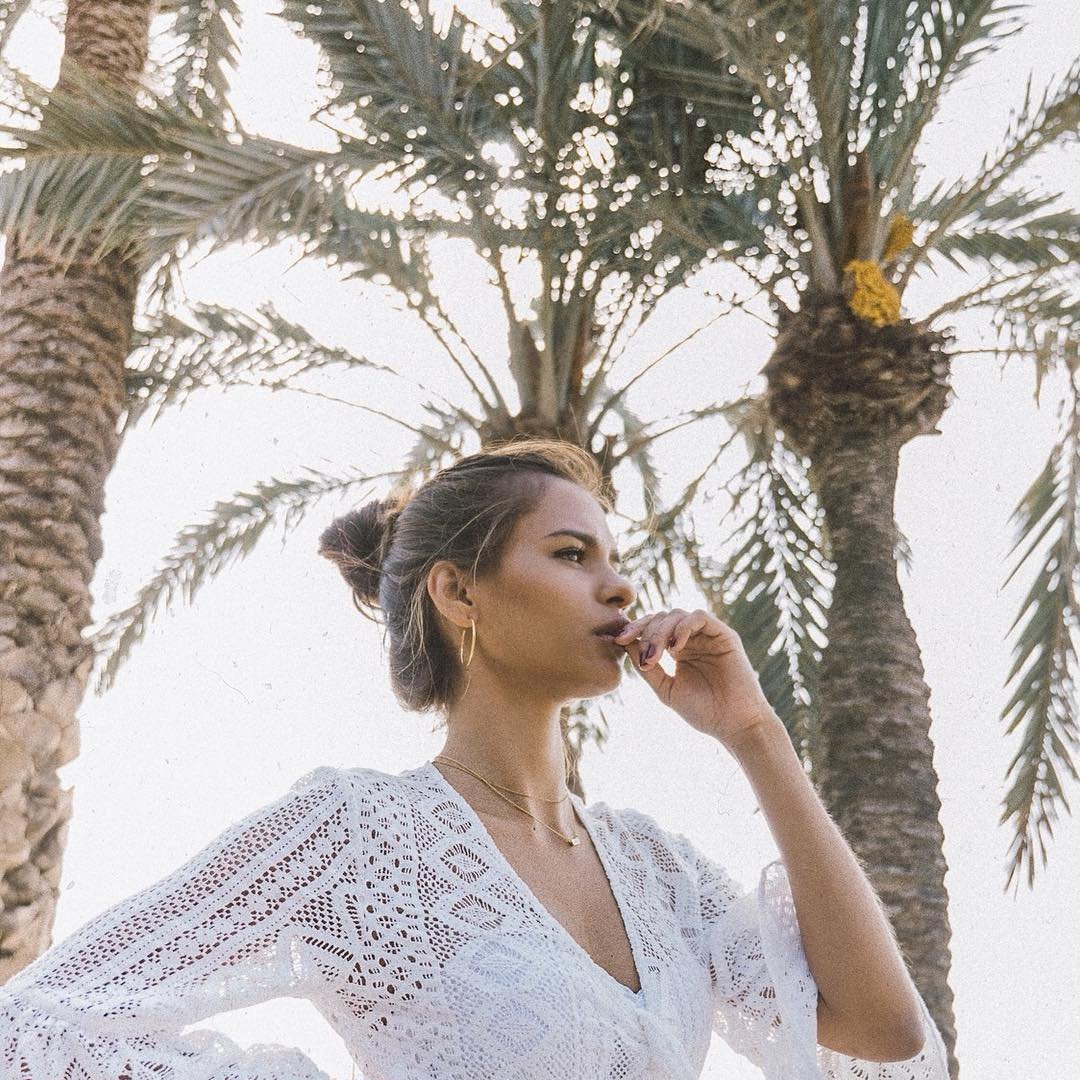 DIY hairstyles can look just as perfect and professionally done with the help of a few basic hairstyling tools, so if you've ever wondered which items do you need in order to turn anyone of those awesome YouTube tutorials into a reality, check out these following hairstyling tips and advices:
Your DIY hairstyles will look much better if you apply some volume mousse to your roots – remember that! Now, I know it sounds like a completely unnecessary step (especially if you have to straighten your curly or wavy hair before you attempt a DIY hairstyle) but give it a shot and you'll notice the difference! Mousse will give you that extra volume and body exactly where you need it, allowing you to create a perfect style that doesn't fall flat!
Hairspray is yet another of those wonderful hairstyling tools I'm sure you've grown quite accustomed to! I know I have and I absolutely love the fact that it has many uses! You can spray it on your brush before you run it through your hair to make your freshly straightened mane frizz-proof and long lasting, you can spritz strands you're planning on braiding to make them more manageable and your braid neater or use it all over, as usual to fix your locks or your up do.
From elegant up dos to trendy party styles – you won't believe how many hairstyles can be created using nothing but bobby pins! These useful basic tools are quite affordable and available in many different sizes and colors and I advise you to always have a package of both regular and short ones that match your hair color as well as a set of sparkly or colored bobbies that can be used to accessorize an outfit. They are one of my basic, most-loved tools and I always keep a few of them in my bag as well, just in case my hairstyle needs some touching up on the go.
Okay, well let's talk about this extremely practical tool and all the benefits you can expect in case you decide to turn it into one of your must-have tools for DIY hairstyles! Use the actual comb to tease as well as to smooth out any bumps without ruining your do and use the pointy end to create a perfect regular or zigzag parting, to lift and volumize hair you've already pinned down, to reach and push those bobby pins deep, deep inside and tuck in tiny strands.
The next on my list of useful hairstyling tips is to always have a few of those tiny silicone bands at hand! I know they might not seem like much but, believe me, they are the most convenient, seamless way to secure the ends of thin braids before tucking them in and inserting a bobby pin to make sure they stay in the desired spot. Visit a dollar shop and get a practical set of 50 – 100 pieces that match your hair color and don't forget to use them!
A hair dryer and a set of styling brushes, a flat iron, a curling iron – investing in a few basic hairstyling tools or even a versatile pro one that does it all for you is actually very budget friendly! It does seem like splurging at first but it allows you to create a base that will help you experiment with different DIY hairstyles and, of course, save both time and money.
Oh, and let's not forget a cherry on the top – a non-sticky glossy spray that will make your hair look absolutely and totally red-carpet ready! Simply choose your favorite brand and use this product to add a finishing touch to your gorgeous up do, after you've smoothed out any imperfections.
But which hairstyling tools do you consider crucial for perfect DIY hairstyles? Do share!
Top Image Source: weheartit.com
{{#comments_count}} Show Commnents ({{comments_count}}) {{/comments_count}}