If you ever think of cutting your hair on your own, you should probably look up a few tips for cutting your own hair. Well, a DIY haircut is certainly a risky business but it could really help you save a lot while getting to experiment as much as you want to and ladies who have been doing their own hair for a while say it's actually pretty simple once you get used to it. So here are a few basic tips for cutting your own hair:
---
1

Practice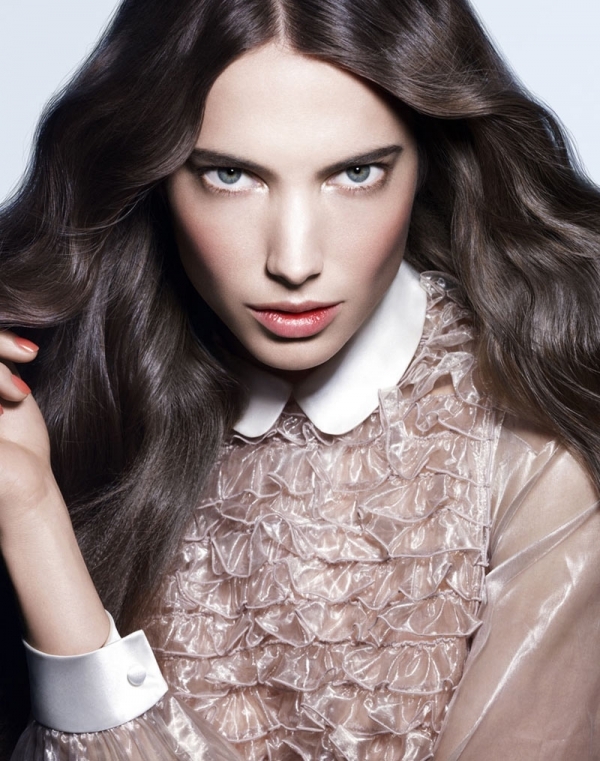 You know what they say – practice makes it perfect! So, before you decide to cut your own hair, try doing your own bangs or trims for a while! It's not as radical as going for an entire cut but it will help you get to know your hair better and give you that much needed experience! Also, the best thing to do is look up a few tips for cutting your own hair!
---
2

Ask for Help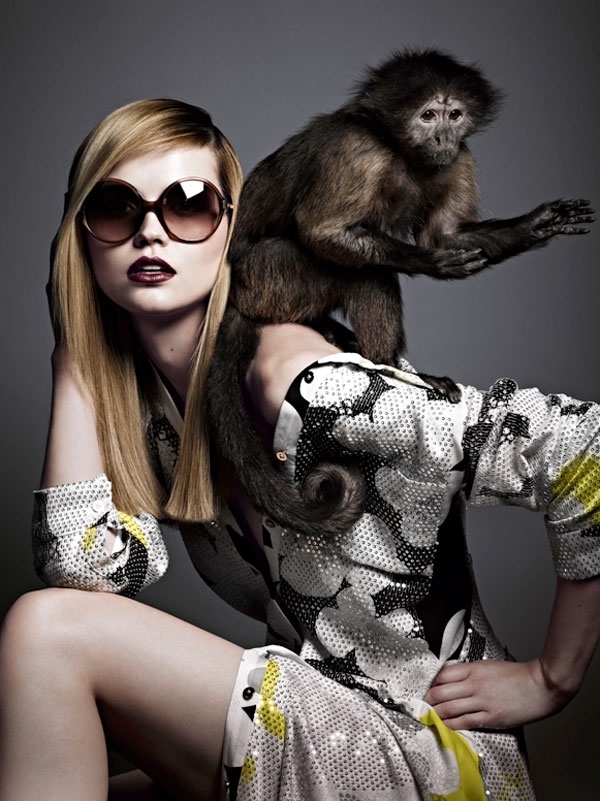 If this is the first time that you're cutting your own hair, ask someone to be there with you. Maybe they don't need to do it for you or actually help you, but it's always good to have a second opinion. Having someone there will be helpful because they can let you know if you're messing up. They can let you know if you're not doing an even job and in the end they can tell you how you did.
---
3

Gear up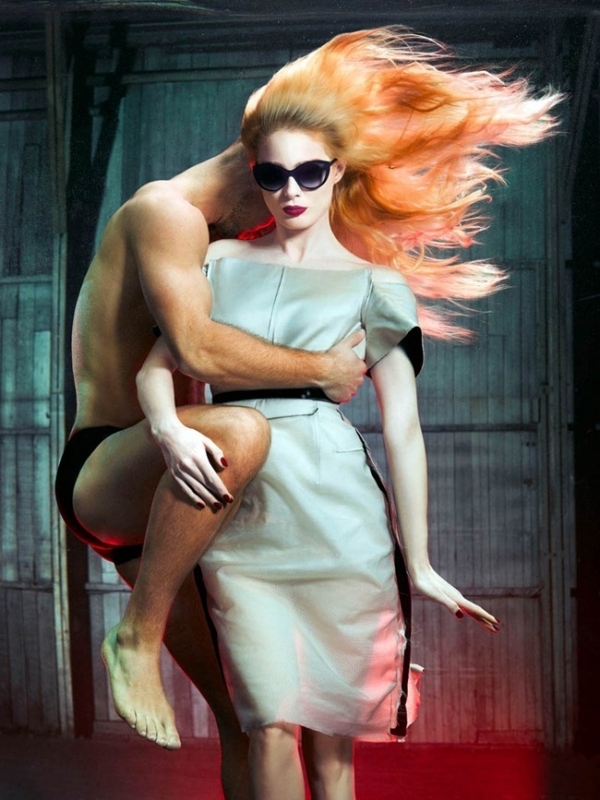 If you're planning to reduce your living costs by learning how to cut your own hair you should definitely invest in a few must-have tools such as professional scissors and a comb. Now, you may think that is completely unneeded but, believe me, this professional tools won't only make the process much easier and hassle free but prevent hair damage as well. This especially goes for scissors because pro tools deliver clean cuts, can't go blunt and won't make your hair split.
---
4

Sharp Scissors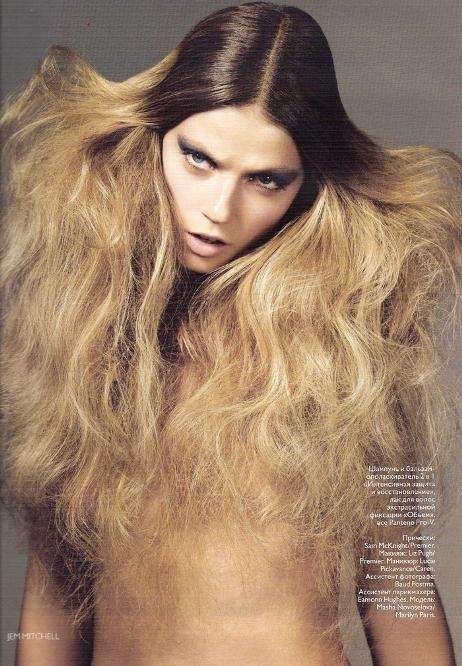 Make sure the scissors you invest in are sharp! If you use dull scissors you could cause more harm than good and nobody wants that. You could end up giving yourself split ends, which kind of defeats the purpose of cutting your own hair. The professionals suggest using fabric scissors if you can't get a hold of professional scissors.
---
5

Prep Your Hair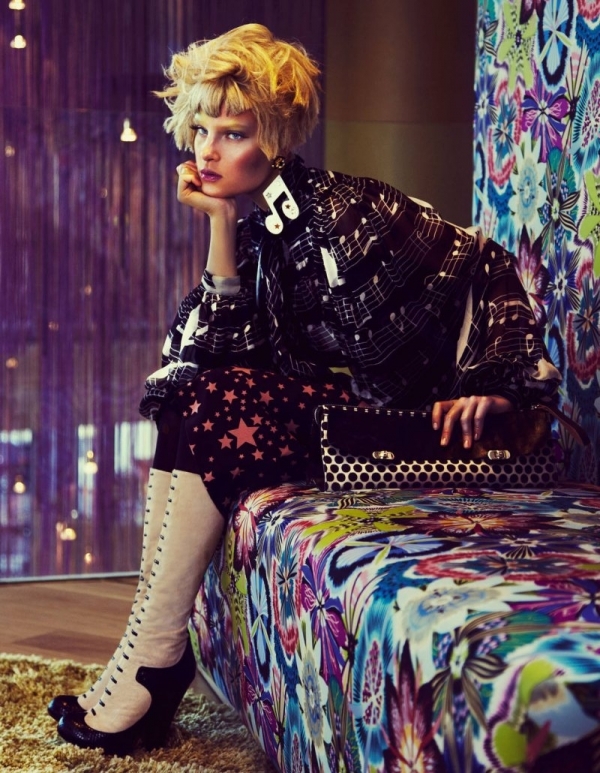 Proper prepping is a crucial step of every good DIY haircut so wash your hair, condition and detangle well before you start cutting! Comb your hair straight then section off the top part and use hair clips to secure it up and out of the way. Do the same with side parts as well as all other sections until all you can focus on is the very bottom layer of your hair. Comb again, chop to the length you want then start releasing the sections you've clipped up one by one repeating the process after you've done with each section.
---
6

Chop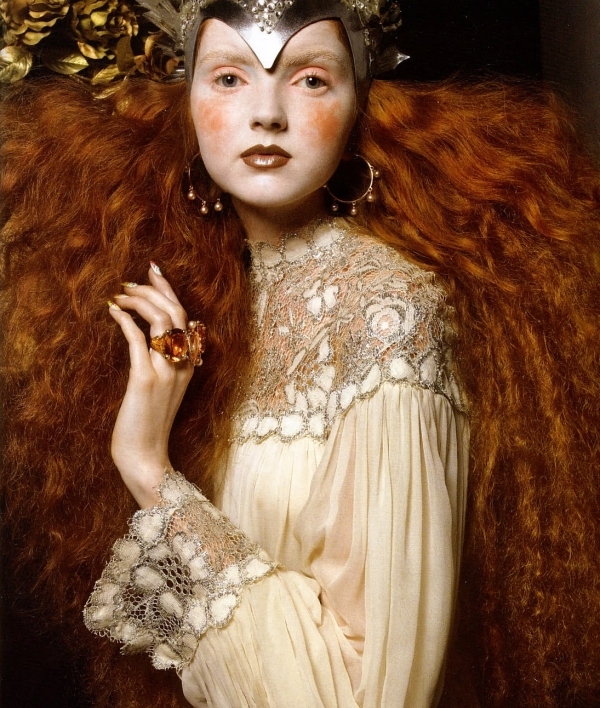 And we've finally came to the good part which is, of course, the actual cutting! Now, when you cut your own hair there are a few things you must have in mind. First and the foremost – remember that hair stretches when wet and will appear longer than it actually is which means that you must be very careful not to chop it shorter than you want. Okay? Well, it's time to start cutting then! Use two fingers to take a small section of your hair, slide your fingers down and cut the ends off. Move on to the next section and repeat, making sure that you cut off the same length every time. The section you're cutting can't be tangled or twisted – it must lay perfectly flat between your fingers.
7

Don't Cut Too Much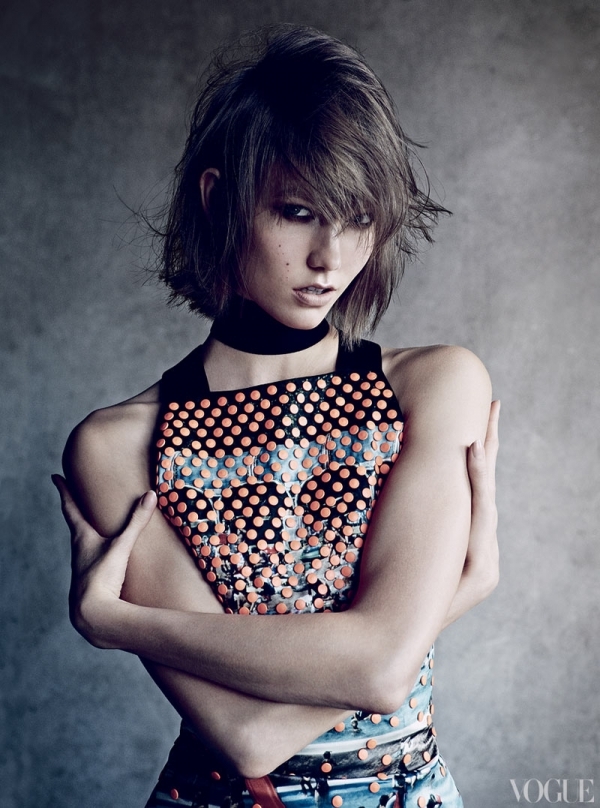 Make sure when cutting your hair, don't cut too much off at once. The professionals suggest that you cut off only 1/2 and inch of hair at a time. This is to prevent yourself from cutting off too much hair at once and being unhappy with your cut. Most of the time if you're cutting your own hair, it's just for a trim so that's why this is an important rule. If you are trying to cut off a lot of hair, then maybe you don't have to follow this rule, but be careful!
---
8

Wet, Wet, Wet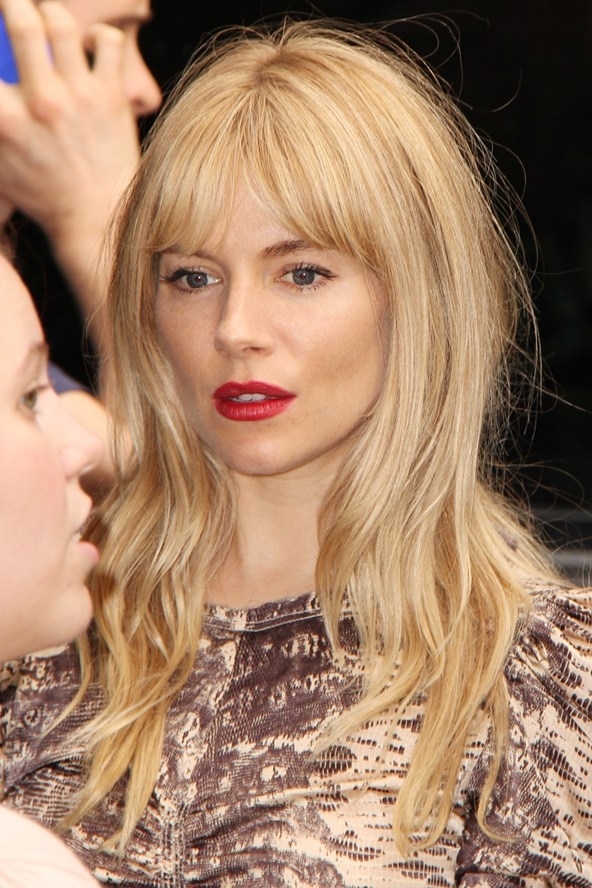 In order to achieve a perfect DIY haircut, you'll need to make sure your hair is wet all the time. Don't allow it to dry as it will be much more difficult to cut properly and may even result in a uneven cut you won't be happy with. Simply fill a spray bottle with a mixture of water and conditioner (or just water) and spritz a half-dry section before cutting it to the length you want.
---
9

Soften Your Ends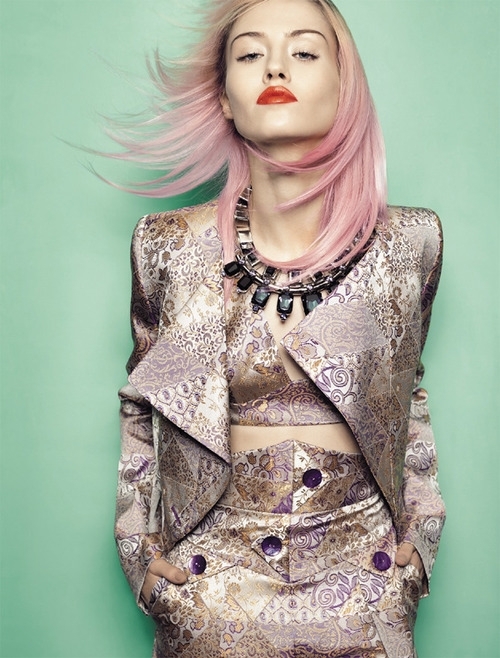 After you know you're happy with the length you've cut your hair to, there's another step to this process. When you're done, put your hair into a scrunchie and push it down to the ends of your hair. Be careful with this part! Only do this if you're comfortable because you'll be cutting your hair vertically. Using only the tips of your scissors, cut the very ends of your hair vertically so that the cut isn't so blunt.
---
10

Inspect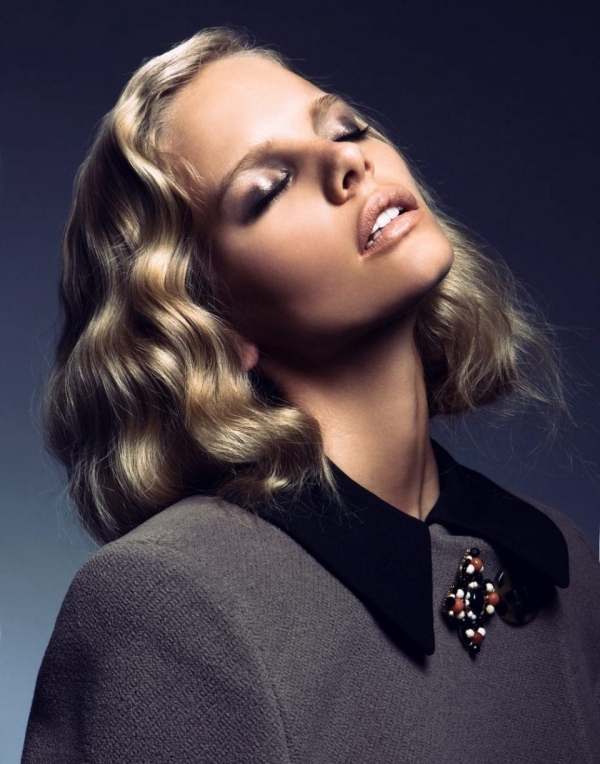 All done? It's time to inspect your cut and make sure every section is perfect! Use a small, hand-held mirror to get a clear view of the back while combing your hair down, then left and right to detect any strands that may be sticking out. Now do the same to the front of your hair and sides.
---
11

Take It Easy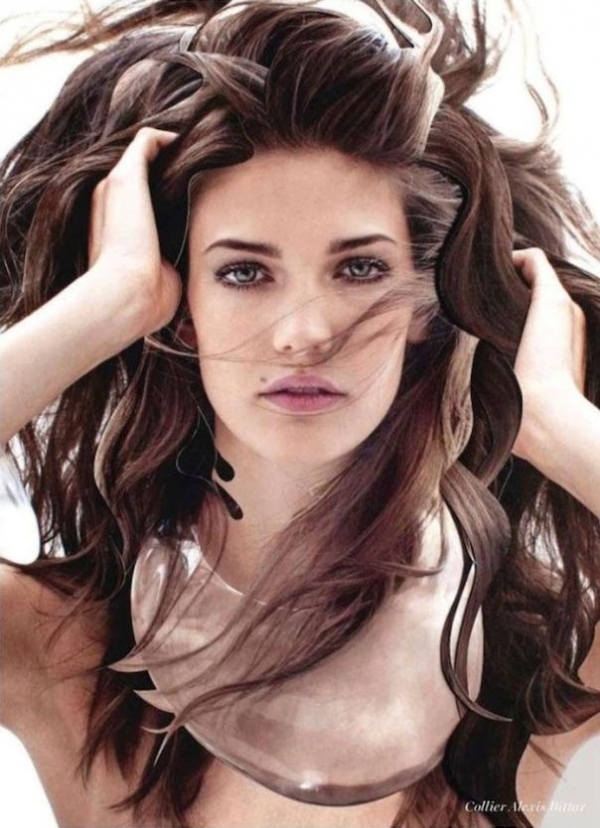 A professional stylist can cut a perfect hairstyle in under ten minutes and, as impressive as that is, it definitely falls under the category of «do not try this at home» things you don't want to experiment with when you decide to cut your own hair. Take it slow, be precise, give every section attention it deserves and never chop your hair in a hurry.
Have you ever tried to cut your own hair and are there any other hair tips you'd like to share? I'm really thinking about cutting a few extra layers on top!
This article was written in collaboration with editor Lydia Sheehan.
---
Comments
Popular
Related
Recent