When you think of timeless hairstyles, you probably can't think of many. It's very rare that a hairstyle stays in style for centuries. That being said, you'd be surprised by how many different styles are timeless, especially the few that have always been in style, they've just had a few tweaks and adjustments to keep up with the times! Whether it's a simple bun or something that's just a little more complicated, it can be difficult to come up with ideas. If you're looking for timeless or classic hairstyles that will never go out of style a la Taylor Swift (although I can't confirm if she's ever worn her hair in any of these styles) than this list is the perfect list for you!
---
1

Classic Blow out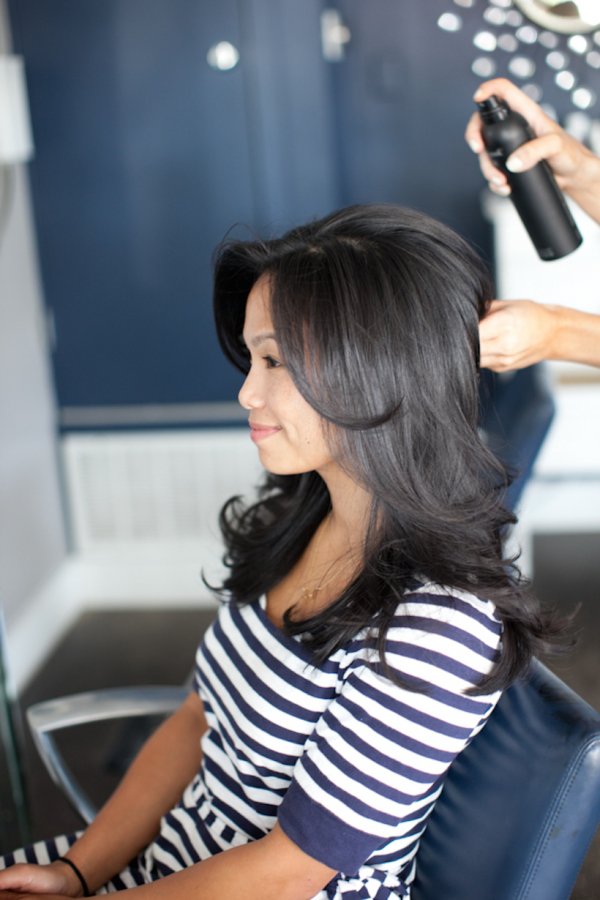 A simple, classic blow out is completely timeless. It can be dressed up or down very easily, but it's just a classic style no matter what you're doing. Everyone loves a good blow out, and it's a style that's always been around, no matter what the fashions of the time are!
---
2

The Go-to Pony Tail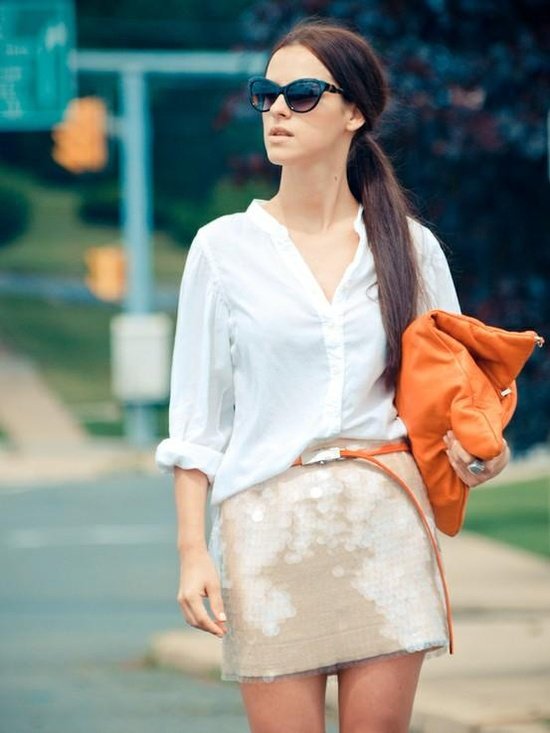 A ponytail is so versatile that it's always been a classic. While it's just recently becoming a fashion statement rather than a necessity when you're being extra active or just need your hair out of your face, the ponytail has been around for ages. It's not just a simple style anymore either; there are a variety of different ways you could style it!
---
3

Side-Swept Elegance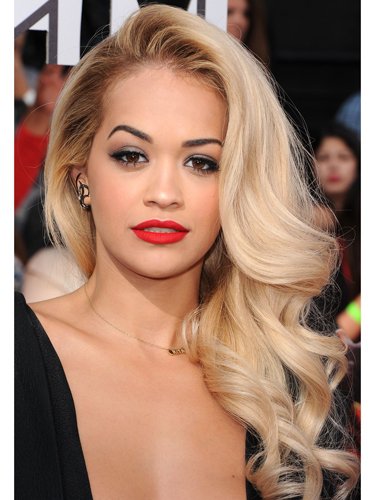 No matter what the style of the decade is, the side swept look has always been in style. The big, voluminous curls and slicked to one side style are very reminiscent of Old Hollywood, but it's a style that's been around for centuries. Everyone loves the classic look of the side-swept style.
---
4

A Chic Chignon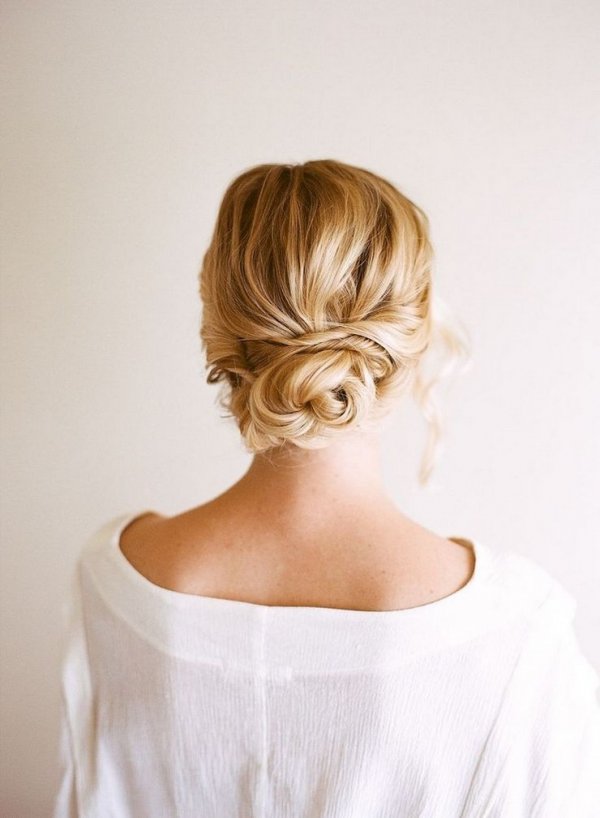 A low chignon is an easy way to look classy and elegant with very little effort at all. In fact, I think that this is even a style that you could wear when you're running late and trying to get out the door on a busy morning! It's so simple to twist your hair up, yet so timeless!
---
5

A Rebellious Pixie Cut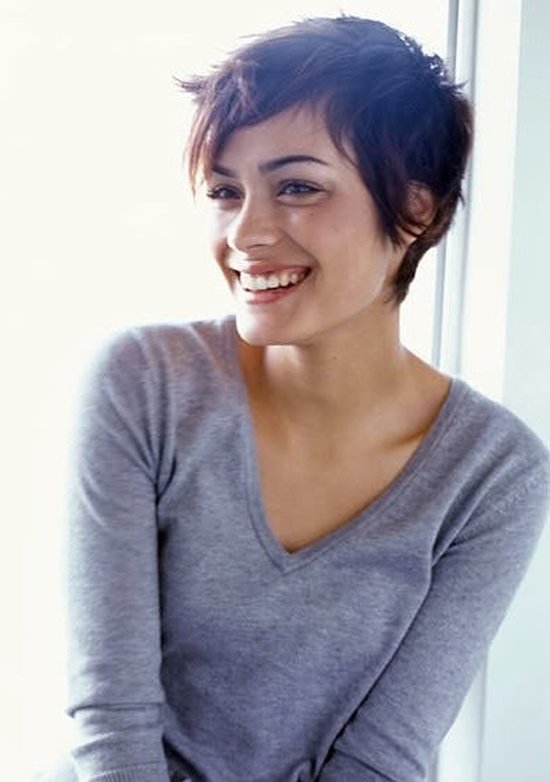 Pixie cuts haven't always been in style. In fact, until very recently, it was actually pretty rebellious to chop your hair off into a short pixie cut. Even though it's not necessarily a rebellious move anymore, if you're looking to rebel a little bit, the classic pixie cut is the way to go!
---
6

A Sophisticated up-do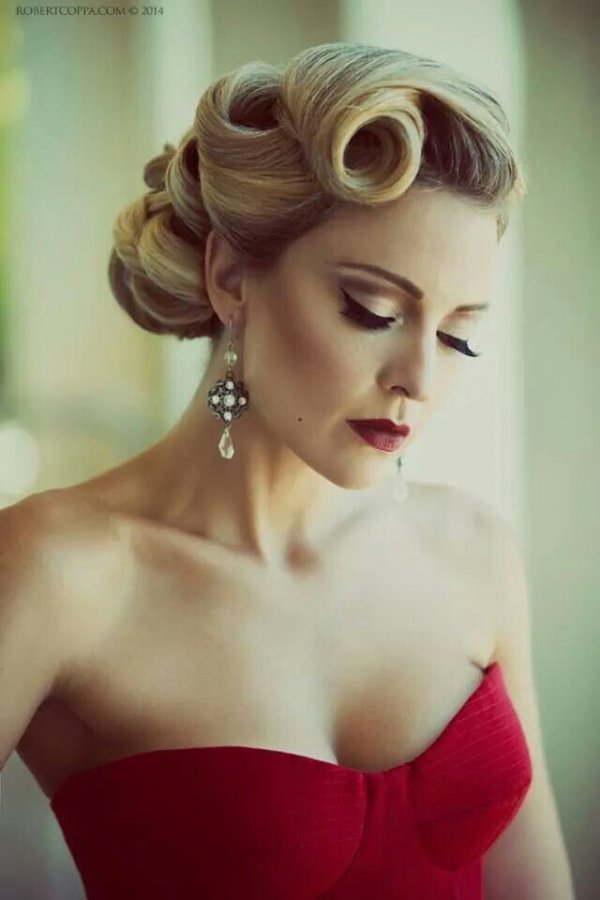 Although the up-do has changed over the years, there has never been a time when up-dos weren't in style. They may be constantly changing, but with a quick search on Pinterest, you could find the style that you love and suits you, and maybe even a few hacks to make the styling even easier!
7

Simple Braids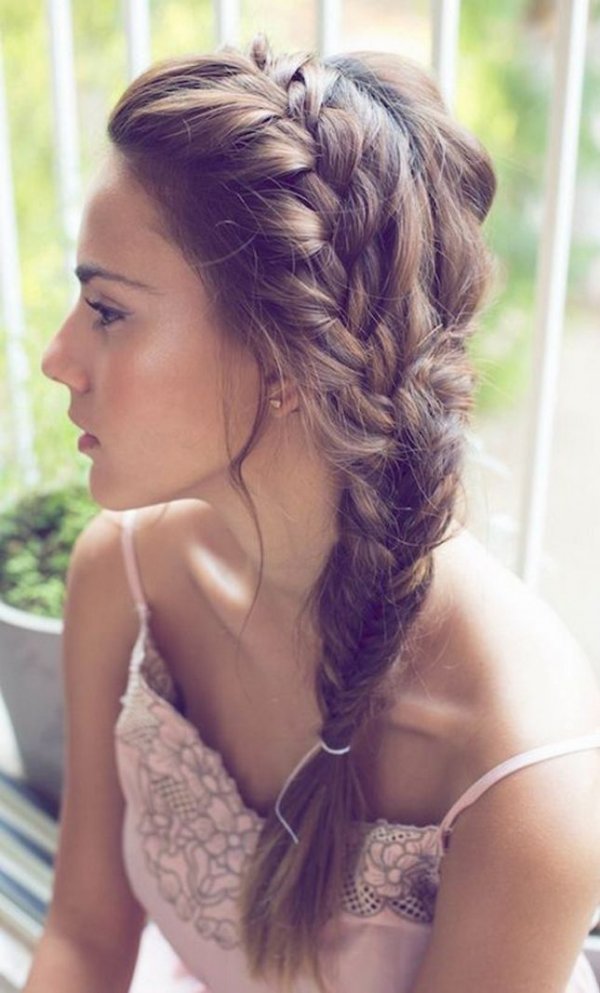 Braids are so classic. Whenever you see pictures of people from any decade, there's a pretty good chance that you'll see someone with braids. Braids are a timeless, classic look that could transport you to any decade!
Which of these timeless hairstyles do you love the most? I think I love them all! It's so hard to pick! Will you recreate any of these or will you do something else entirely? Let me know what you loved in the comments!
---
Comments
Popular
Related
Recent